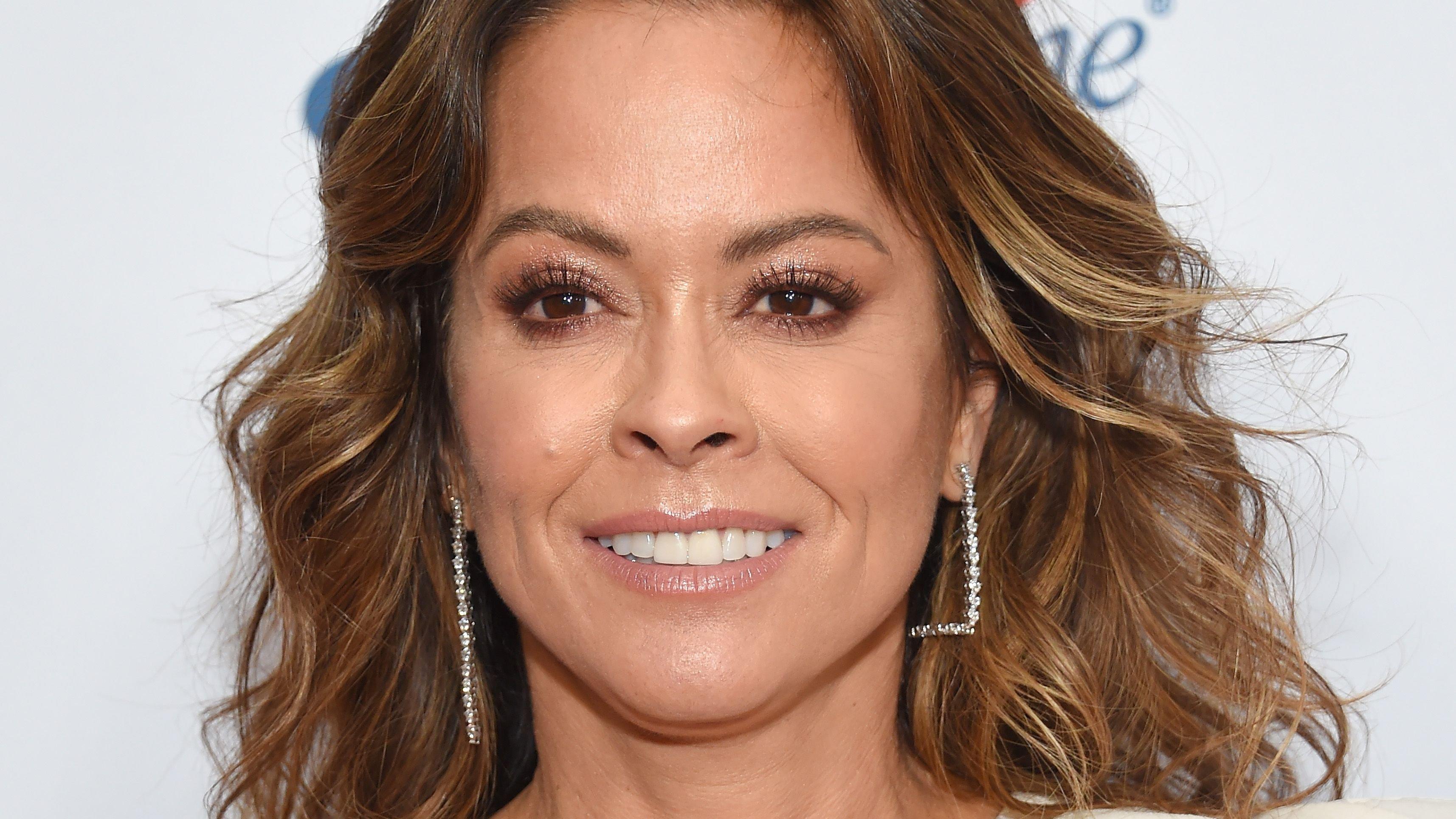 Brooke Burke Picks Lemons In Bikini
Fitness guru Brooke Burke is living her best life and sharing the journey with her almost half a million Instagram followers. The 50-year-old continues her wellness journey with subscribers and friends alike and she took a few days to relax with her close friends before continuing her business. The ladies picked fresh fruits and prepared to make their meals from scratch after a fun day in the sun.
Article continues below advertisement
When Life Gives You Lemons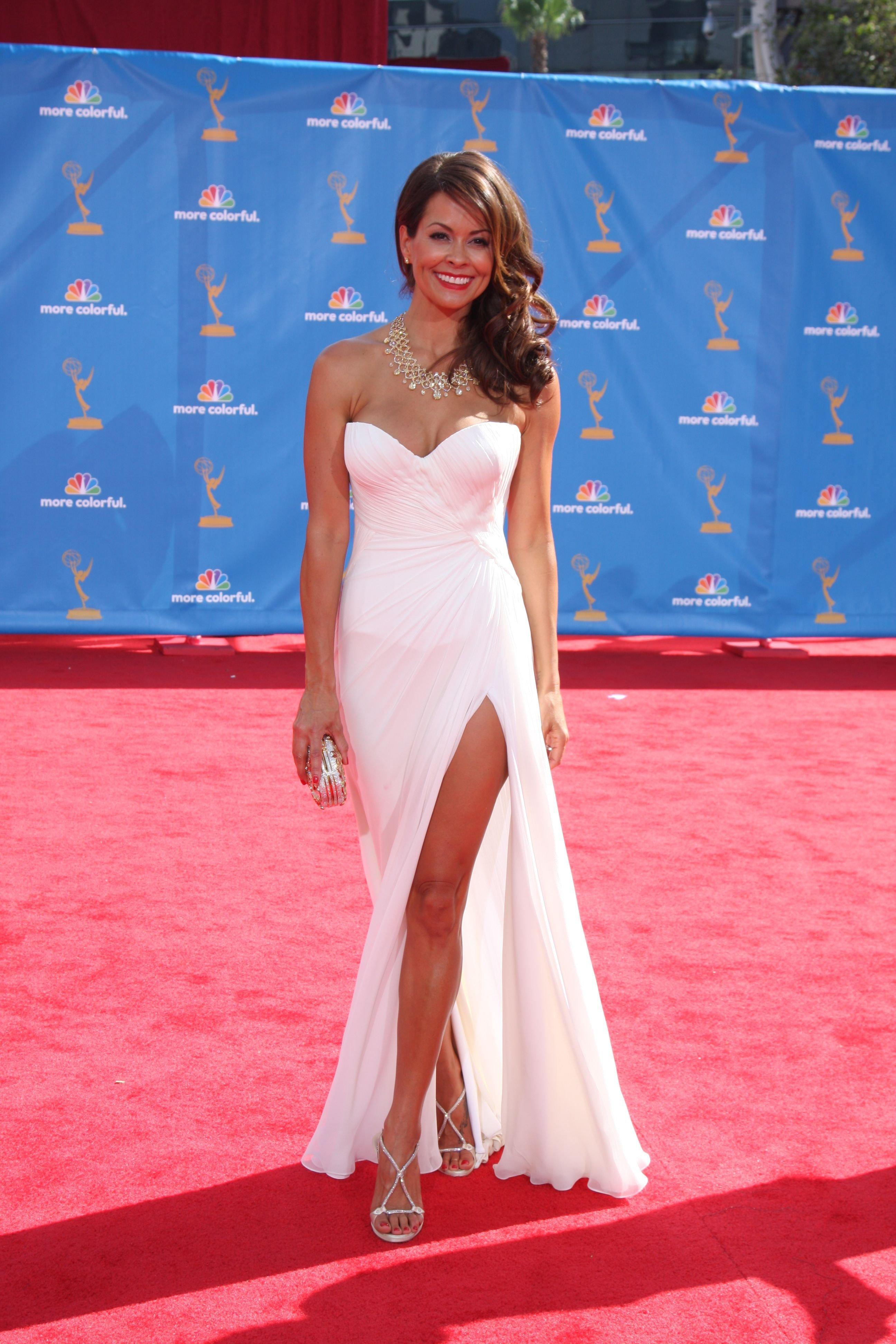 When life gives you lemons, you pick them! Or at least that's how Brooke Burke feels and she did just that! The fitness instructor and her friends harvested lemons from her garden in their Spring bikinis. Burke wore a navy blue halter neck top over white bottoms paired with yellow gardening boots and a sun hat and dark sunshades. She gathered her harvest into a basket and sauntered her way indoors to turn them into edible food.
Keep scrolling for more photos.
A Very Peachy Day
Burke took a break from gathering lemons to strike a pose and she gets points for creativity. The 50-year-old covered her bottoms with an upside-down peach tree branch holding ripe fruits while her toned abs and triangle top were visible. Her fringe sun hat covered half of her face leaving only her bright smile exposed to the camera.
In the second slide, she displayed her pert behind captioning the picture - Peaches and Boots.
Article continues below advertisement
Swinging Into The New Month
Burke continues to embrace her inner child as she shares a post of herself swinging on a tree in an orange and white mismatched bikini and flowing printed kimono. The fitness instructor wore a bandeau top with three cutouts on the chest and a low waist bottom with double straps. Her kimono flew in the breeze as she swung, and she put her toned legs on display, highlighting her pink-painted toenails. Burke's caption suggested the two pictures represented two moods - April Breeze and a playful May.
Yoga Retreat With Brooke Burke Body
Burke is organizing a Yoga retreat this month on May 16 - a full moon - under the umbrella of her fitness brand - Brooke Burke Body. The Yoga retreat includes a Breathwork journey in partnership with the Blair sisters and DJ Panthera, who'll provide a symphony of sound.
Burke says it will be a life-changing experience, and the sound bath will raise your vibrations. The event would last for 3 hours, between 6 pm to 9 pm.