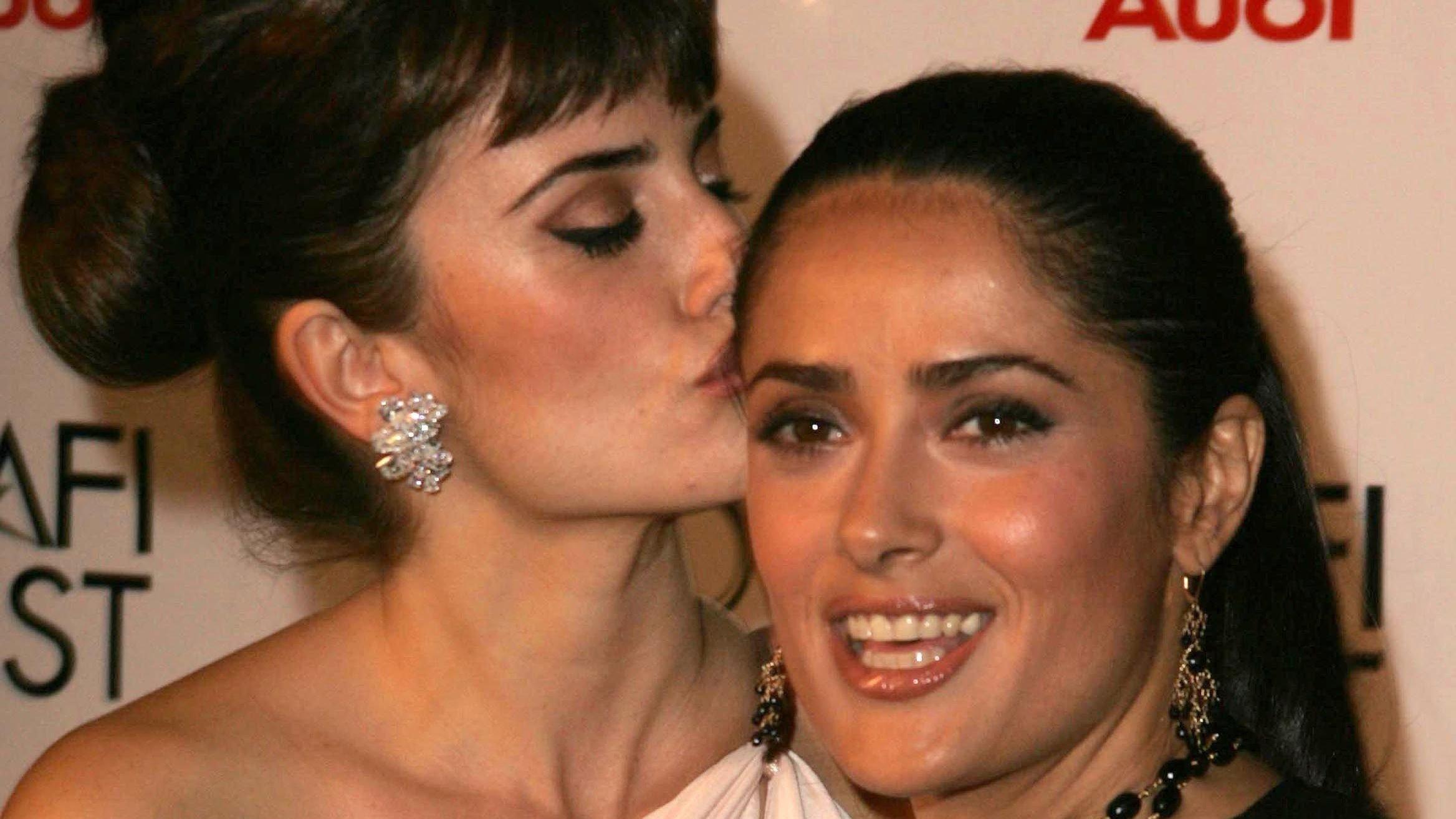 'My Soul Sister': Salma Hayek Shares Playful Photo With Penelope Cruz
Salma Hayek shared a throwback photo of herself and longtime friend Penelope Cruz in honor of Cruz's 48th birthday on April 28.
Article continues below advertisement
Salma Hayek Took To Instagram To Honor Penelope Cruz After Decades Of Friendship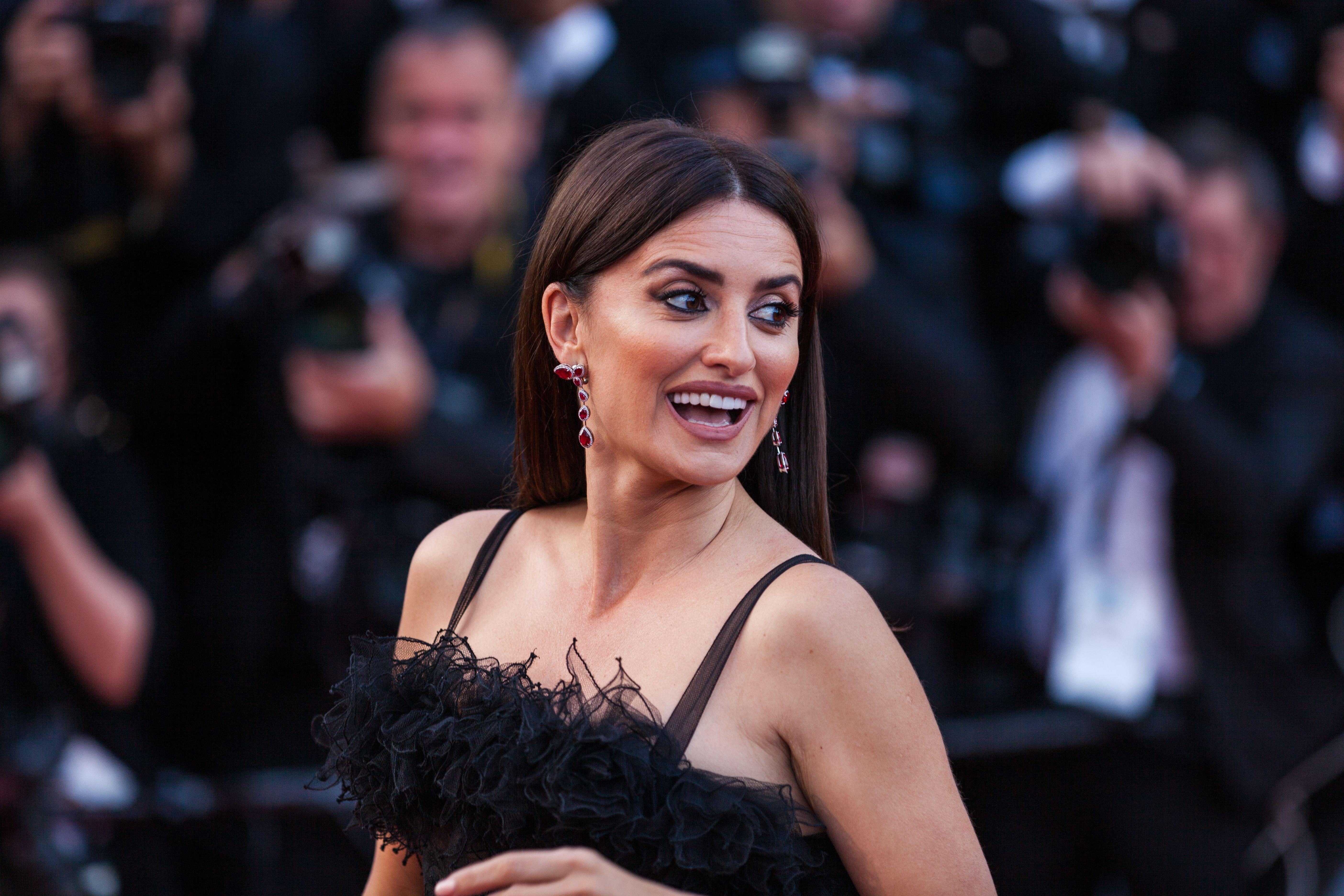 Salma Hayek took to her Instagram page early on Thursday morning to share a very special message with her fans and followers.
In honor of Penelope Cruz, her friend of many decades, Hayek posted a throwback photo of the two of them, along with a note to Cruz, in which she wished her a "Happy Birthday" in both English and Spanish.
"Happy Birthday my soul sister!! I'm so lucky to have you in my life, thank you for carrying me across the line so many times," Hayek wrote.
Then, in Spanish, Hayek added the same, "Feliz cumpleaños mi hermana del alma. Que afortunada me siento de tenerte en mi vida. Gracias por llevarme en tus hombros cuando me es difícil caminar."
Penelope Cruz Opened Up About The Early Moments Of Her Friendship With Salma Hayek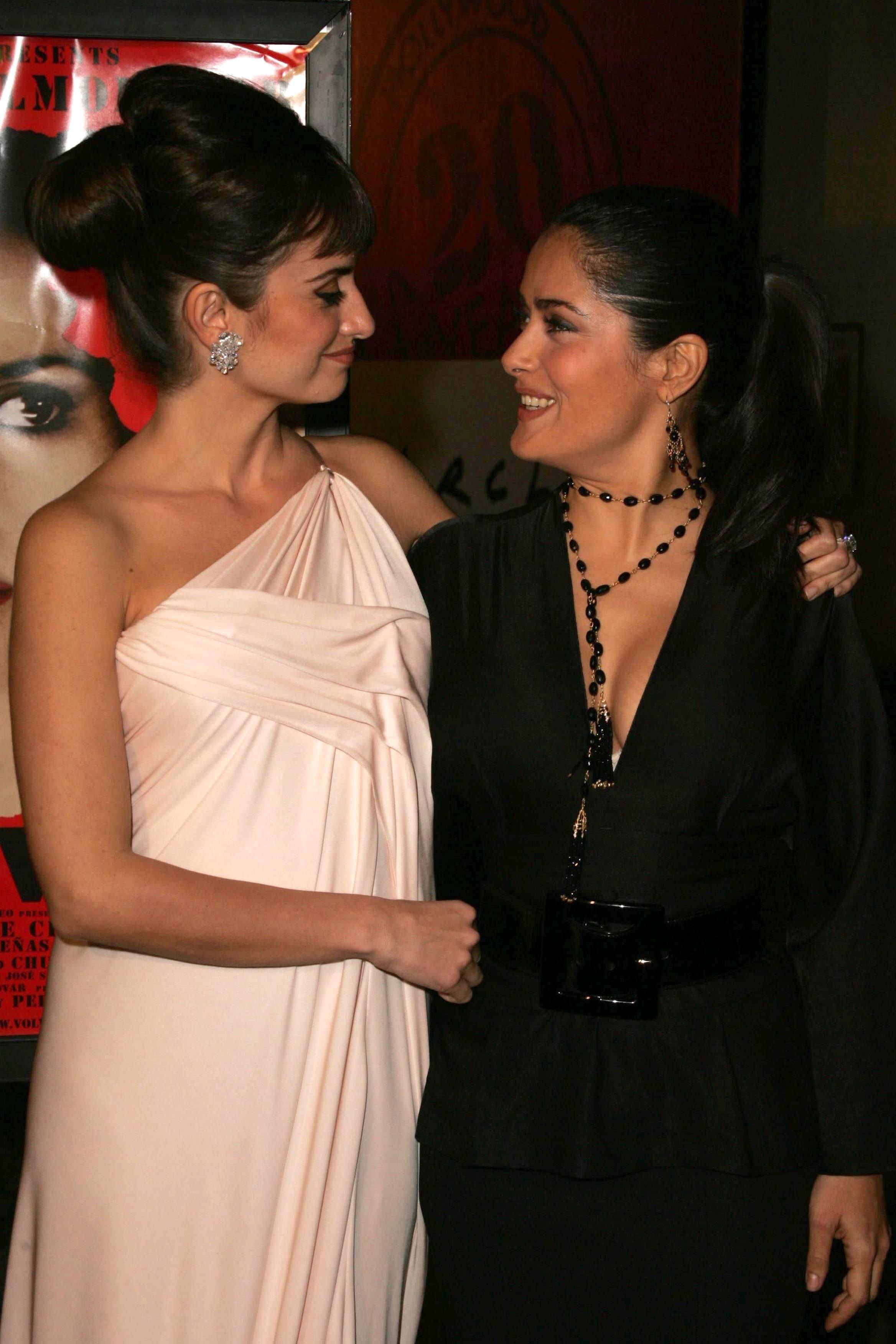 During a January 2022 appearance on The Ellen DeGeneres Show, via YouTube, Cruz opened up about her friendship with Hayek, revealing that she's met her infamous owl before explaining when their friendship began.
"I got [to Los Angeles] with a ticket to make a movie, I had my return ticket, so I was coming here for two months and I didn't know anyone here," Cruz told DeGeneres. "She picked me up at the airport and she said, 'You're not going to a hotel, you're coming to my house because this is hard at the beginning and you're going to feel very lonely.' So — she took me to her house. That's why now we're like sisters."
Article continues below advertisement
Watch The Clip Below
The friends first starred alongside one another in 2006's Bandidas. However, it wasn't their time together on set that established their bond. Instead, it was those early moments in Hayek's residence that Cruz truly appreciated.
"I ended up also sleeping in her room because I was scared," the actress continued. "And you know, that's the way we met. And on top of that, in the middle of the night she says I was holding her hand because I was afraid."
'You're Coming To My House'
According to Cruz, she felt it was "amazing" that someone she knew only from the phone made sure she wasn't at a hotel alone.
"She told me, 'Whether you want it or not, you don't know me but you're coming to my house. I'm not going to leave you alone.' I love her so much, but from day one she's been like that with me," Cruz gushed.