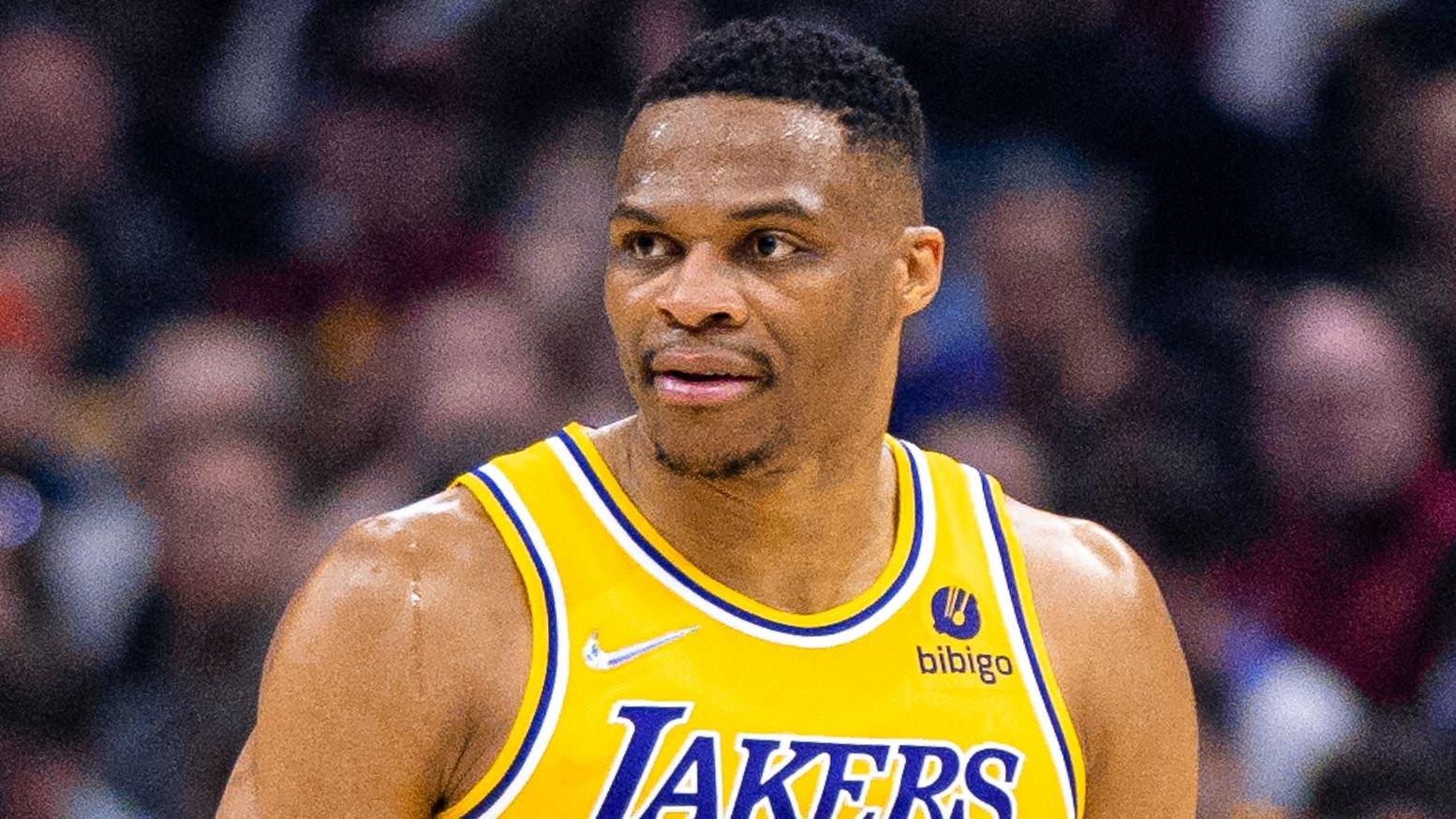 NBA Rumors: Lakers Could Send Russell Westbrook To Clippers For Reggie Jackson, Marcus Morris Sr. & Luke Kennard
Los Angeles Lakers point guard Russell Westbrook is one of the veteran players who are expected to change teams in the 2022 NBA offseason. After a disastrous 2021-22 NBA season, multiple signs are pointing out that Westbrook and the Lakers will be parting ways this summer. Finding a team that is willing to absorb Westbrook and his massive salary would be a tough task for Lakers general manager Rob Pelinka.
However, it's something that the Lakers' front office can pull off, especially if they are open to giving up future draft assets and accepting another bad contract in return.
Article continues below advertisement
Potential Trade With Clippers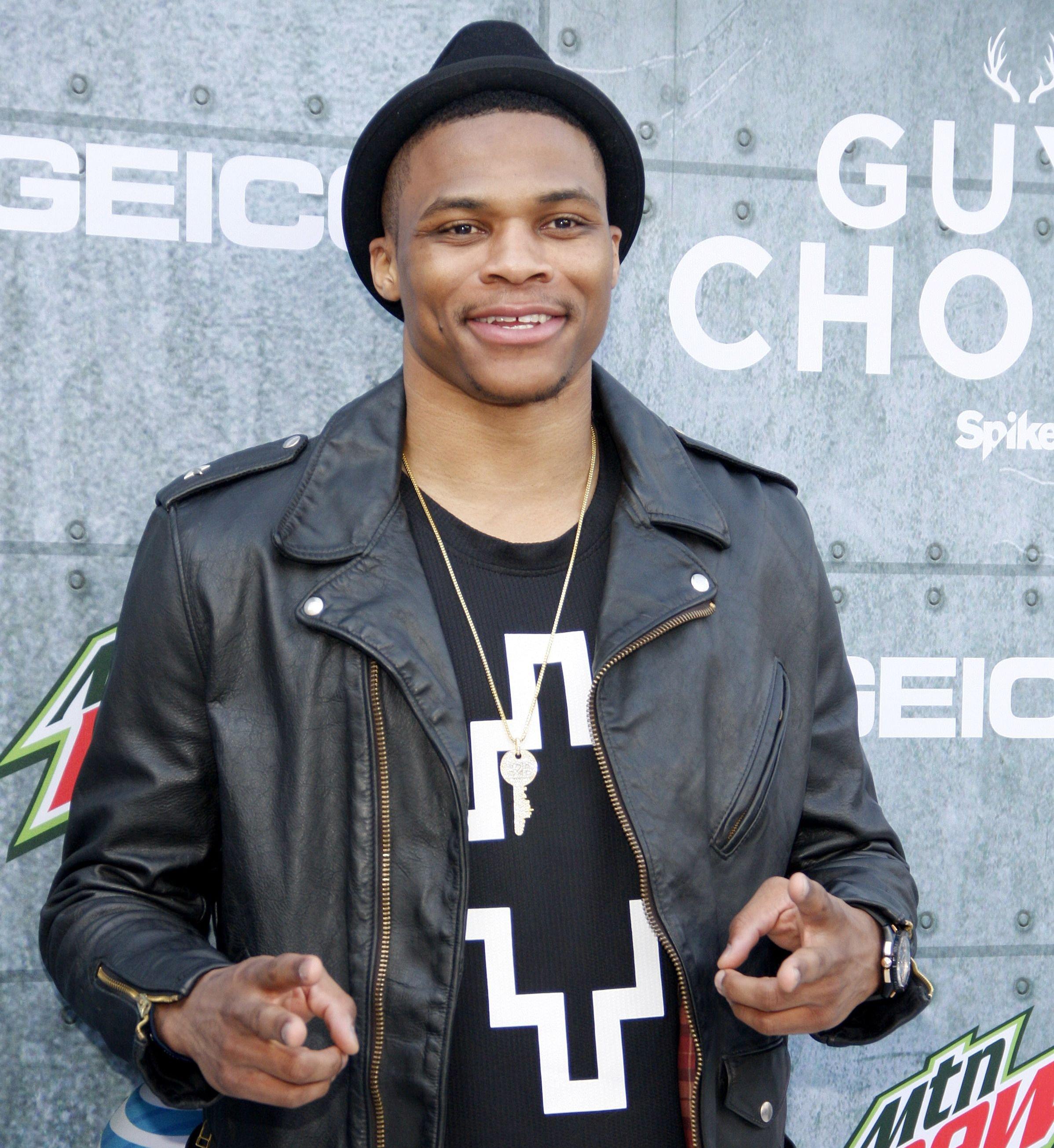 One of the most intriguing trade partners for the Lakers in the potential deal involving Westbrook is their Staples Center co-tenant, the Los Angeles Clippers. In a recent article, James Piercey of NBA Analysis Network came up with a hypothetical blockbuster trade idea that would enable the Lakers to dump Westbrook to the Clippers. In the proposed trade scenario, the Lakers would be sending Westbrook and a 2027 first-round pick to the Clippers in exchange for Reggie Jackson, Marcus Morris Sr., and Luke Kennard.
Lakers Swap Russell Westbrook For Three Solid Role Players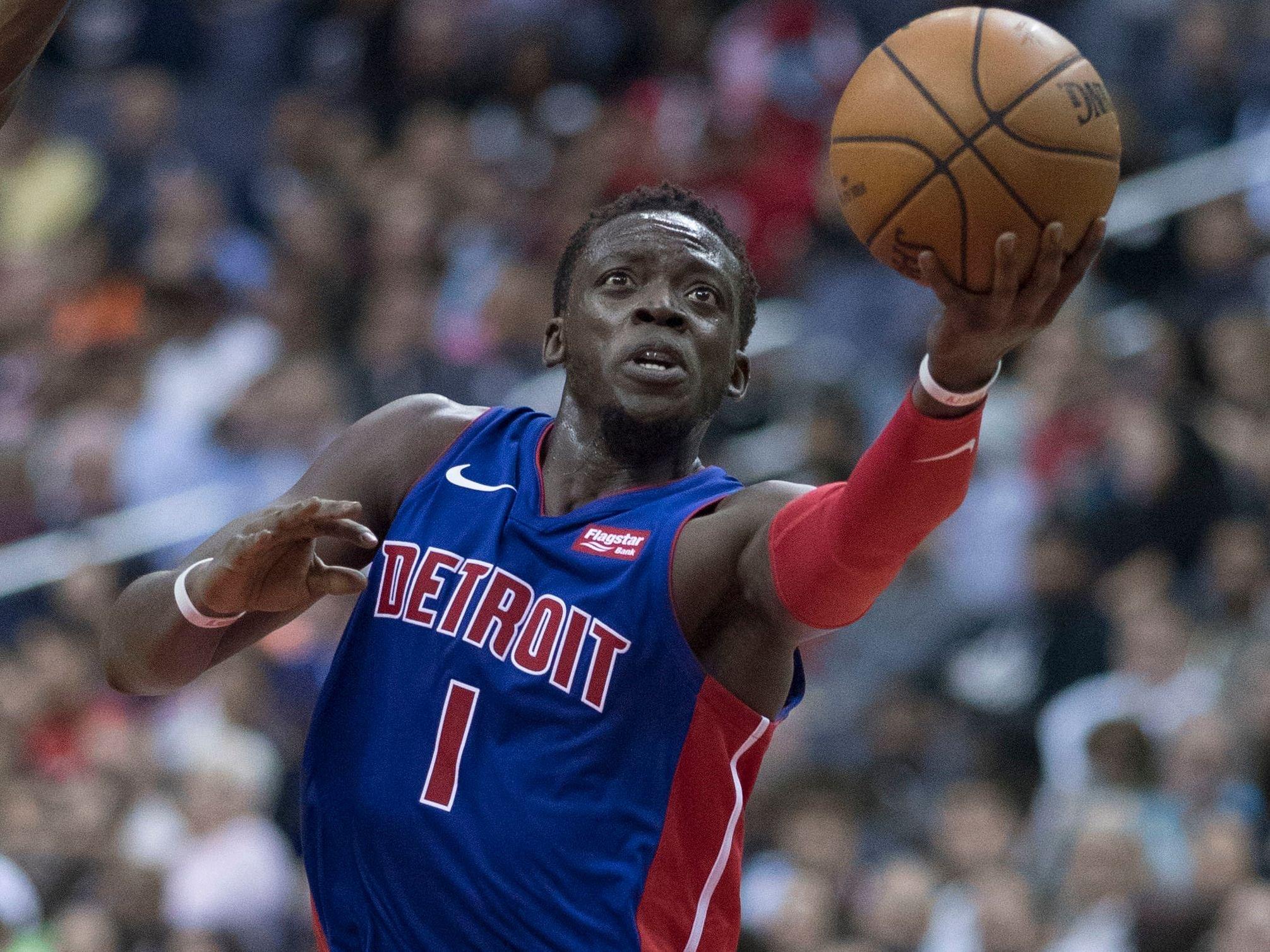 The proposed trade deal won't help the Lakers clear salary-cap space, but they would be receiving three solid veteran players who would boost their depth next season. Jackson, Morris Sr., and Kennard may not be as accomplished as Westbrook but with their ability to space the floor, they would be a much better fit with James and Davis. Sharing the court with reliable three-pointers would make it easier for James and Davis to penetrate the basket or kick the ball out when they are trapped by the opposing team's defense.
Article continues below advertisement
Reggie Jackson As Lakers Starting PG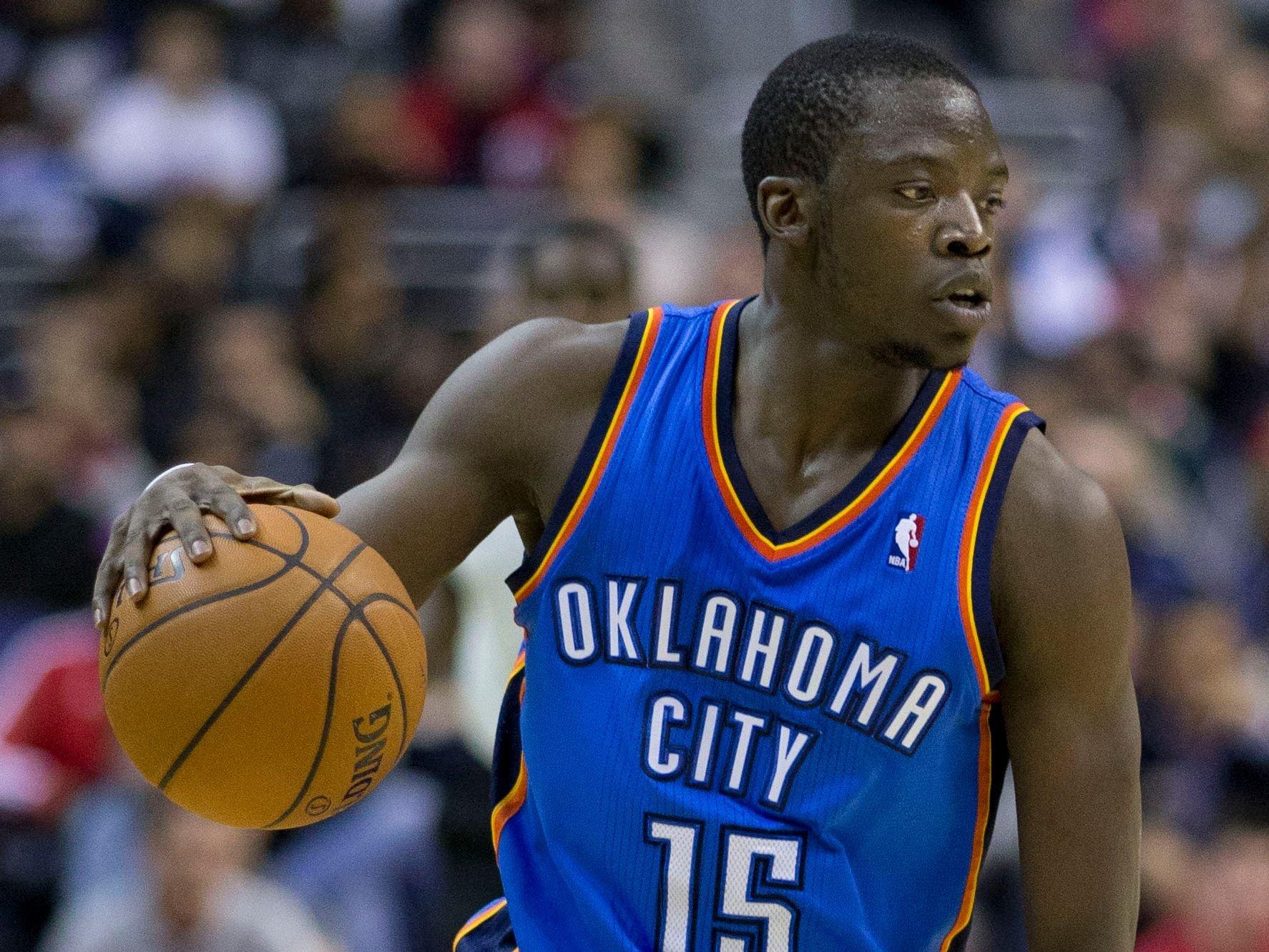 Jackson would be an intriguing replacement for Westbrook as the Lakers' starting point guard. He may have gone through plenty of ups and downs in the past years but this season, he has proven that he can still be a starter in the league. In 75 games he played, the 32-year-old floor general averaged 16.8 points, 3.6 rebounds, and 4.8 assists while shooting 39.2 percent from the field and 32.6 percent from beyond the arc. With his experience playing with the likes of Paul George and Kawhi Leonard on the Clippers, Jackson won't have a hard time building chemistry with James and Davis on the Lakers.
Why The Clippers Would Make The Trade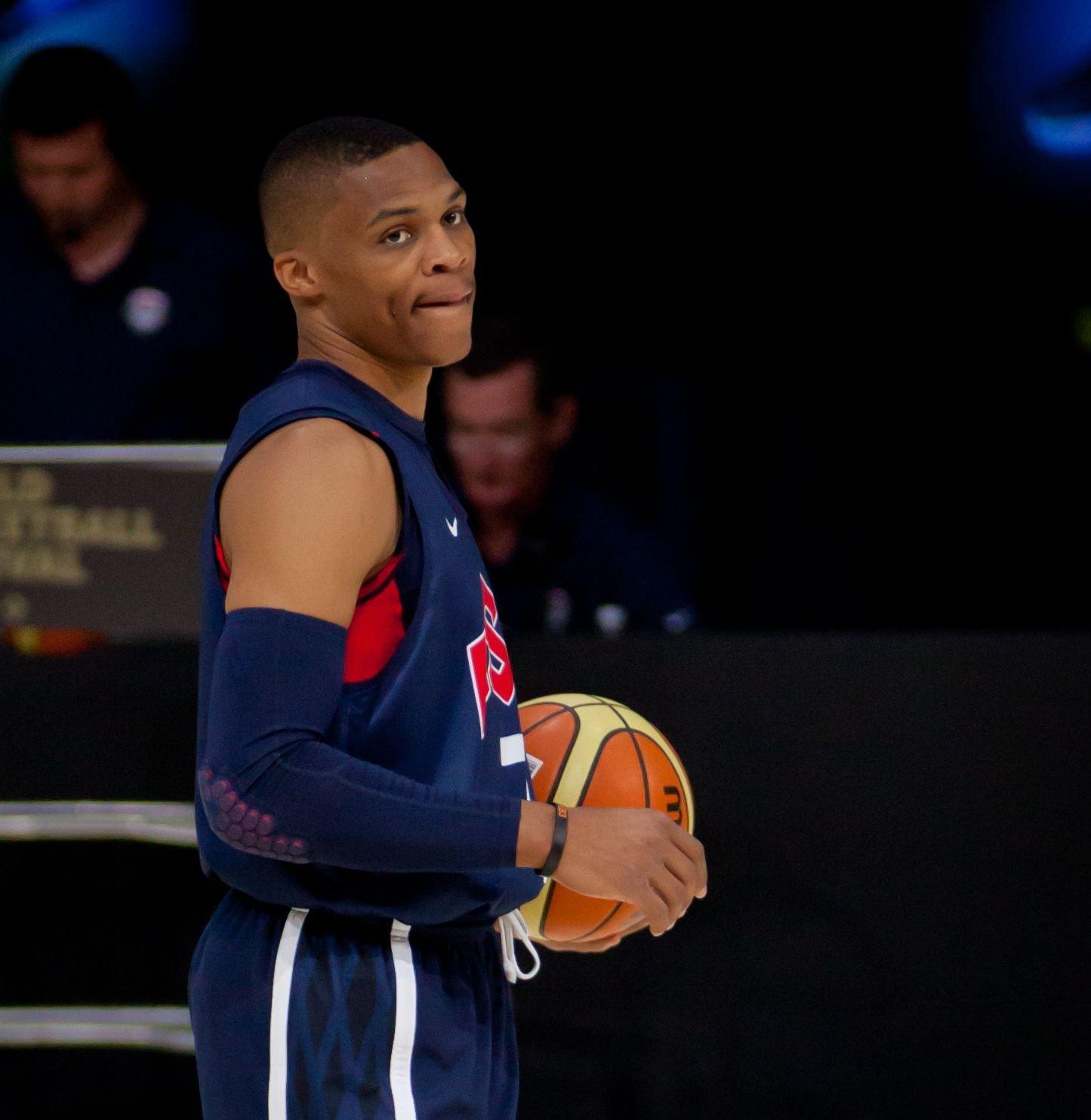 As Piercey noted, there are two reasons why the Clippers may consider trading for Westbrook this summer. The first is to obtain salary cap flexibility in the summer of 2023 when Westbrook will become an unrestricted free agent, and the second is simply for "basketball." His stint with the Lakers may have been a huge disaster, but it doesn't necessarily mean that the same thing would happen once he plays for the Clippers.
Unlike the Lakers, the Clippers have a superstar who has experienced playing with Westbrook in George. Westbrook and George played together on the Oklahoma City Thunder for two seasons. They may have failed to win an NBA championship title but during their time in Oklahoma City, they have shown good chemistry on the court.