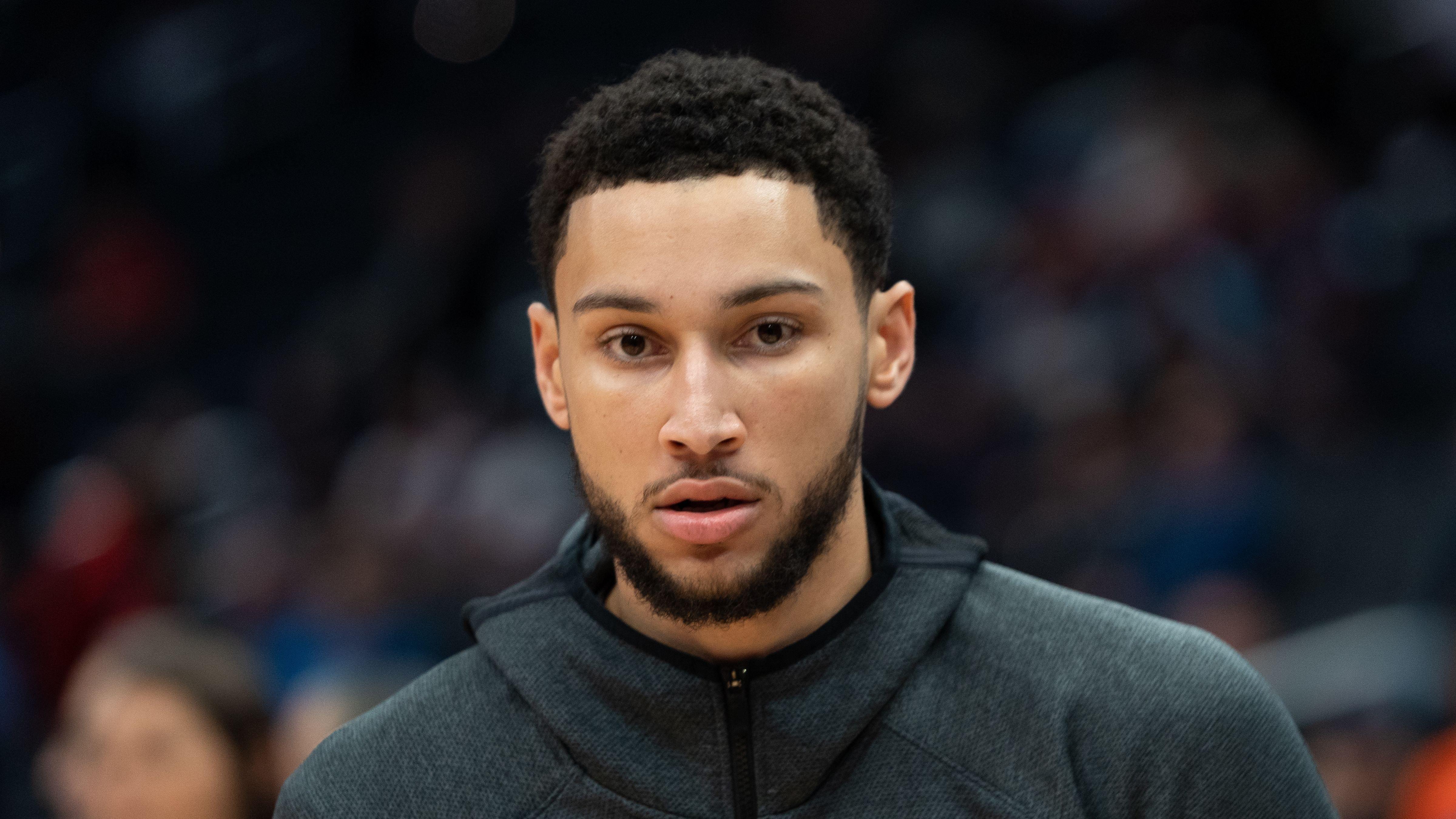 Charles Barkley Viciously Bashes Nets Star Ben Simmons for Missing Game 4 Vs. Celtics
Since the Brooklyn Nets acquired Ben Simmons as part of the James Harden trade in February, the three-time All-Star has yet to take the court.
The 25-year-old has struggled to move past back issues that have prevented him from making his Nets debut. Despite that, Simmons held a potential return date for Game 4 of the first-round playoff series against the Boston Celtics.
As the Nets face potentially falling to an early playoff exit, the star point guard is no longer anticipated to play in Monday's contest. All that led Charles Barkley to unload on Simmons' handling of the situation.
Article continues below advertisement
Charles Barkley Crushes Ben Simmons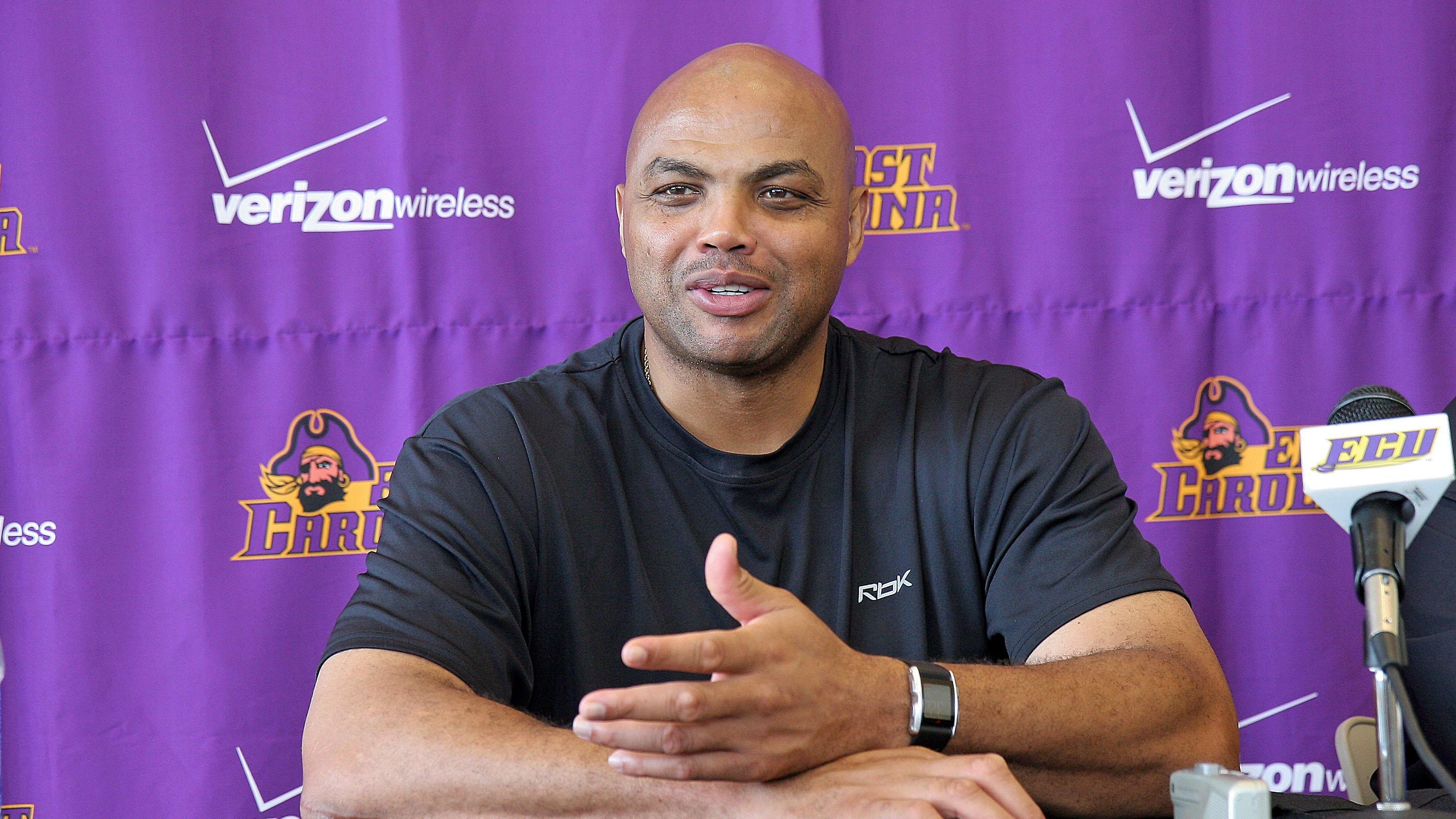 Shortly after the Nets fell to a disappointing Game 3 loss to the Celtics, reports surfaced that Simmons won't be available to play in Game 4.
The decision led Hall of Famer Charles Barkley to fire strong criticism at the three-time All-Star.
"I don't care about the fans. They're important and significant. I want to make that clear. Fans are important and significant," Barkley said Sunday on TNT via NESN. "But let me tell you something: When the players don't respect you, that's a big deal. When the players say, 'We can't count on this dude.' Like, fans, they're gonna come and go when things are good and bad and I love the fans. But Ben is getting to the point now where your teammates are like, 'Yo, man, does this dude wanna play basketball?'
-
"It clearly happened in Philly and now it's happening (in Brooklyn). Like, 'Yo, man, we need something. We need something.' Remember they were saying, like, he's going to give us 20 minutes? Yo, man, try to give me 20 minutes. If you go out there and you can't play, we're like, 'Hey, man, thanks for trying.'"
-
No Effort From Simmons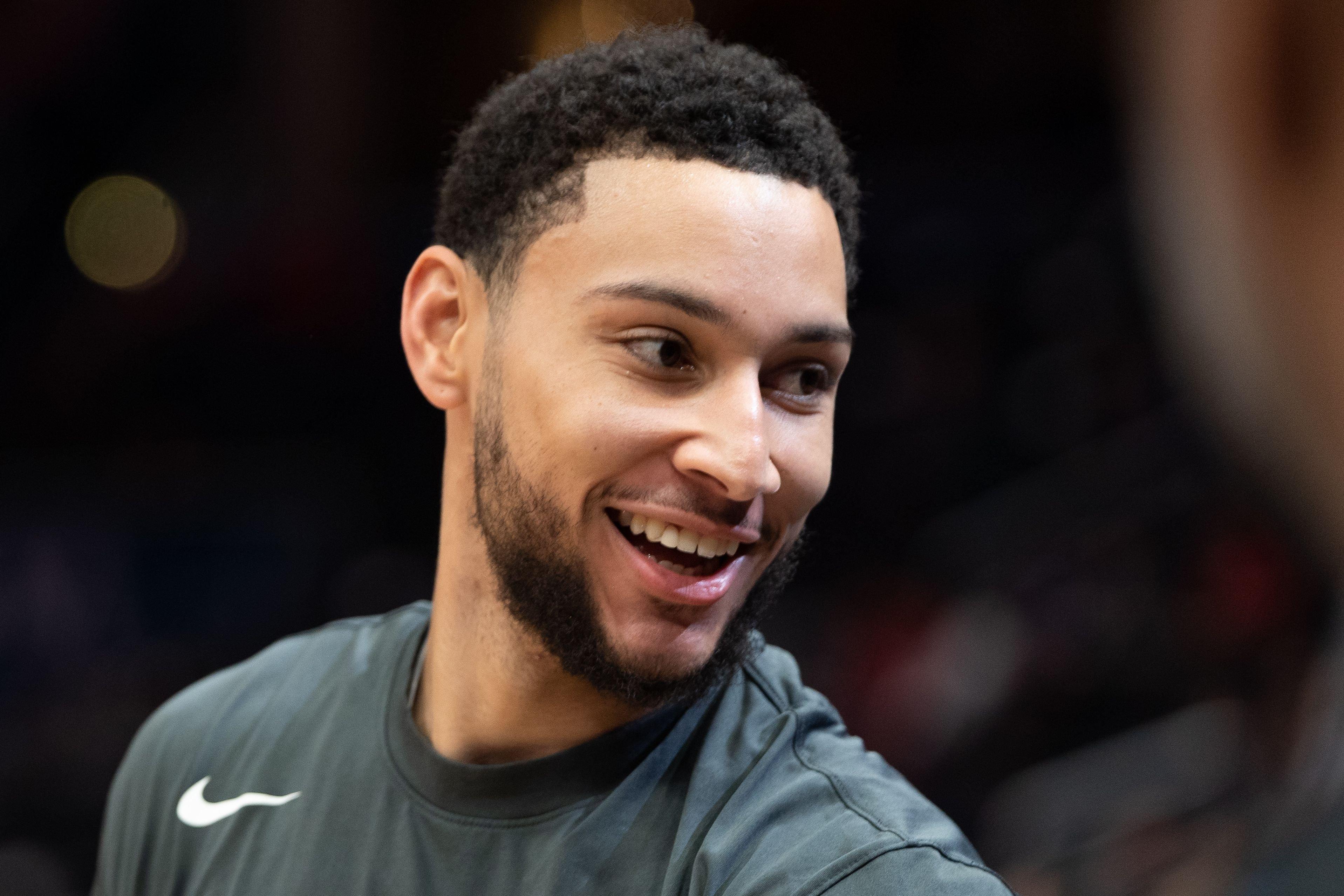 Barkley's stance sits rooted in wanting to see Simmons give it a go even if he's not entirely healthy. The Nets are facing a dire situation, and the 25-year-old's effort in trying would go a long way in building respect and trust from his teammates.
Simmons doesn't appear to want to attempt that route, which has led to harsh criticism tossed his way. If the Nets fall to a crushing first-round playoff exit, that noise will only grow louder.
Article continues below advertisement
Nets Are Hoping To Avoid A First-Round Playoff Sweep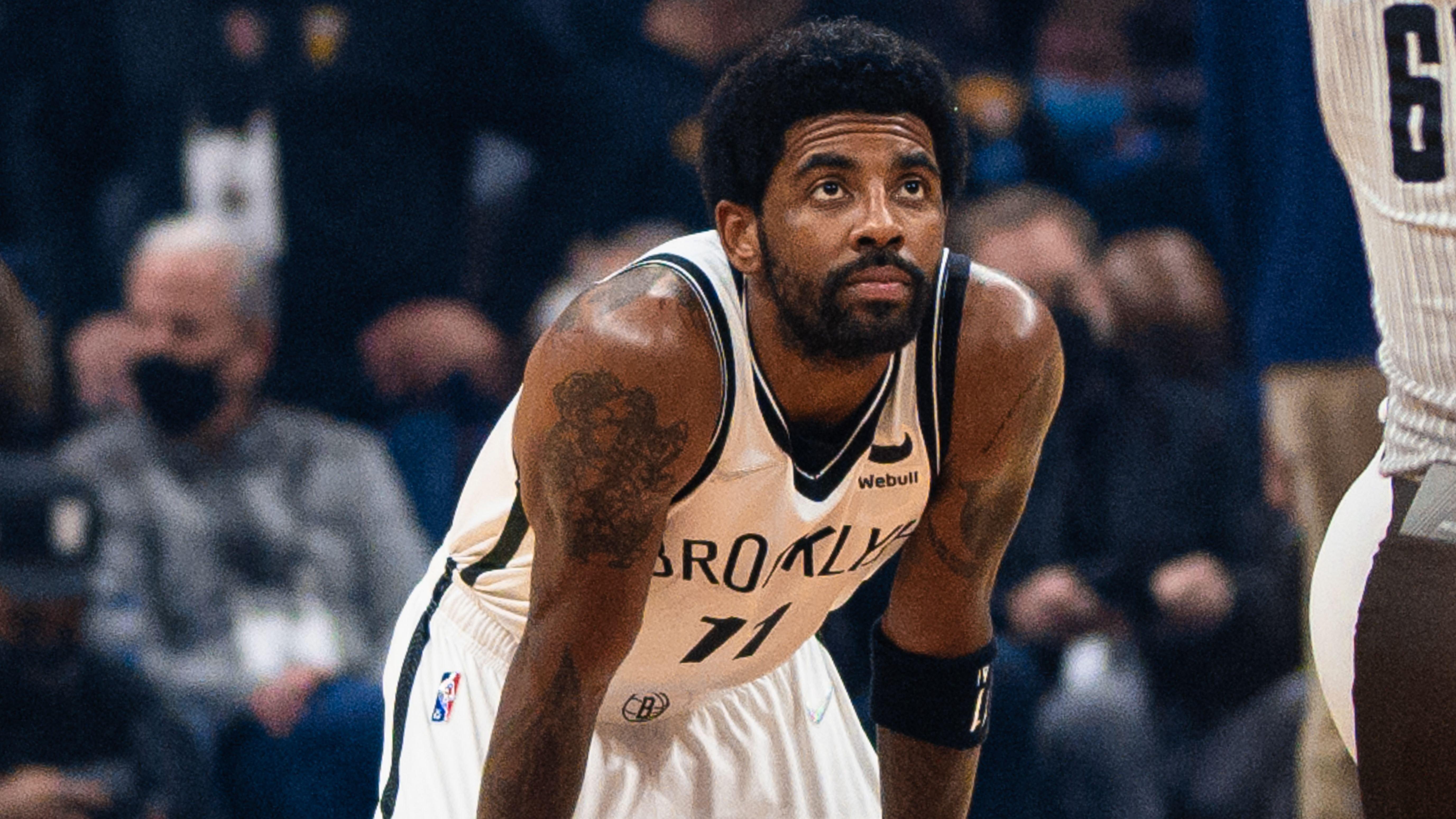 The Simmons' drama aside, the Nets sit on the brink of an embarrassing first-round sweep.
The Celtics have answered the bell in each of the first three games. The dynamic duo of Jayson Tatum and Jaylen Brown have caused the Nets many defensive headaches. Meanwhile, Boston has made Kevin Durant look like a shell of himself offensively.
He is averaging 22.0 points but he's shooting 36.5% from the floor while committing 5.7 turnovers per contest. Kyrie Irving is averaging 21.7 points on 44.0% shooting from the field.
The Future Of The Nets
Although it's hard to count out any team led by Durant and Irving, the writing is on the wall for an early playoff exit.