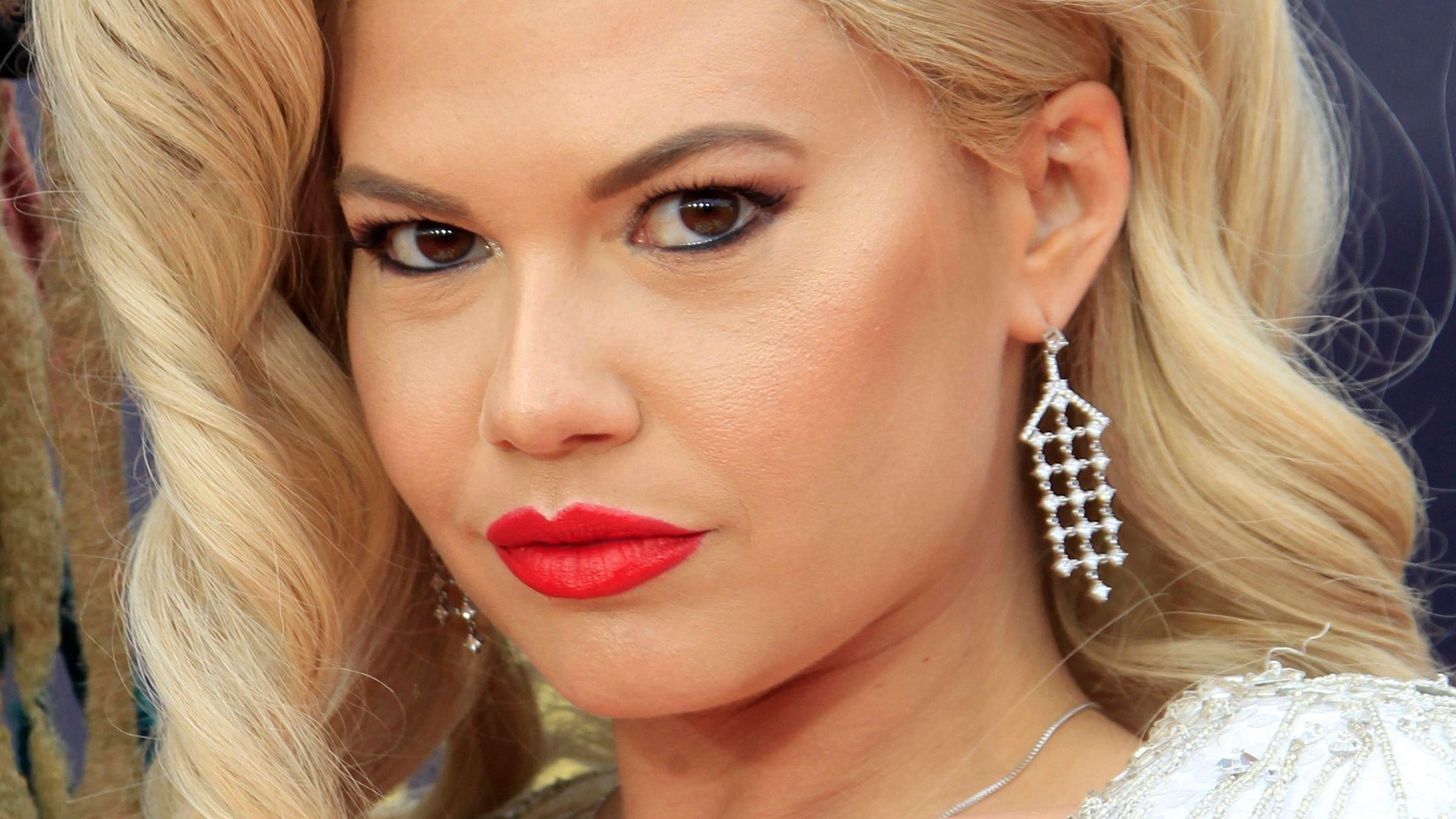 Chanel West Coast Impresses In Braless Minidress
Chanel West Coast sizzled braless and in a leggy Versace look while flaunting her killer body recently. The 33-year-old rapper continues to make headlines for upping her designer game, with this post forming yet another shout-out to the luxury Italian label.
Article continues below advertisement
Stuns In Killer Minidress
Scroll for the photo. It showed the "No Plans" hitmaker perched on an outdoor stone wall and amid flowering greenery. Soaking up the sun and fresh air, Chanel posed all legs in a lingerie-style and plunging braless minidress in black lace, showing off her cleavage and her toned shoulders and accessorizing her look via a patterned and swanky Versace shirt worn open.
Pops of pink, green, and gold on the silky shirt offset the blacks from Chanel's dress, with gold platform heels adding even more glam as Chanel posed head to the sun and in shades.
"Another beautiful day in LA. Face 1-3 tho?" she wrote.
See More Photos Below
Chanel snagged herself over 27,000 likes for the share, one that comes amid a slew of designer brand shout-outs. 2021 and 2022 have seen West Coast rocking British designer Burberry, Italian label Moschino, plus plenty from French kingpin Dior. West Coast once came as a Fashion Nova face, but it looks like she's ditched the affordable clothing giant.
In 2013, the rapper opened up to Fashionista about her favorite designers, this before the looks were top-end $$$.
"I work with stylists here and there for shoots or red carpet events. My day-to-day style is a little bit more casual, but whenever I'm on the red carpet or doing photo shoots, or music videos, I like to be a lot more glamorous," she said.
Article continues below advertisement
Knows Her Stuff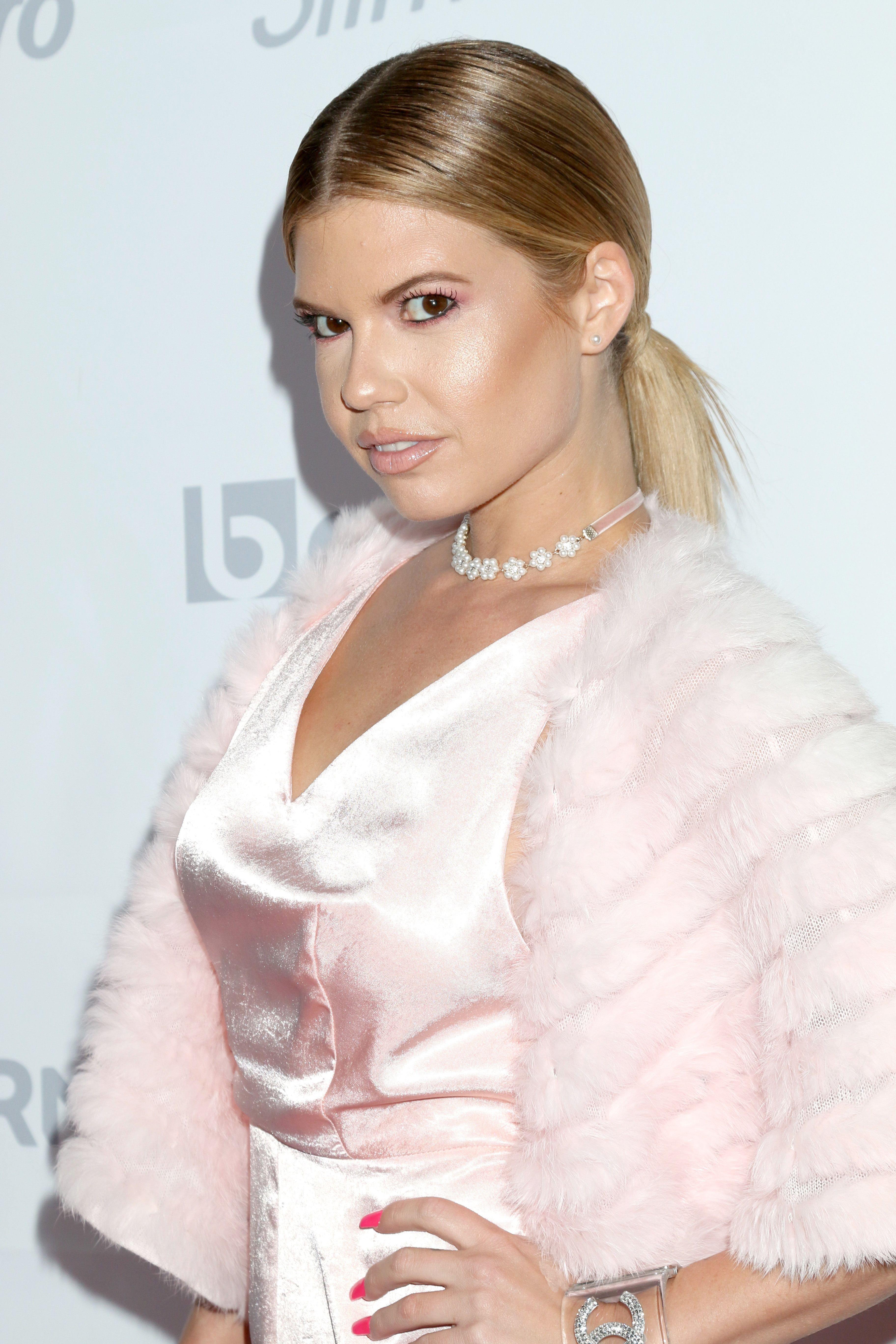 The L.A. native continued: "I love fashion and it's kind of like the opposite of what Kreayshawn did with 'Gucci Gucci,' which is kind of like dissing brands, but in this it's paying homage to all of the big brands and to Karl and to fashion."