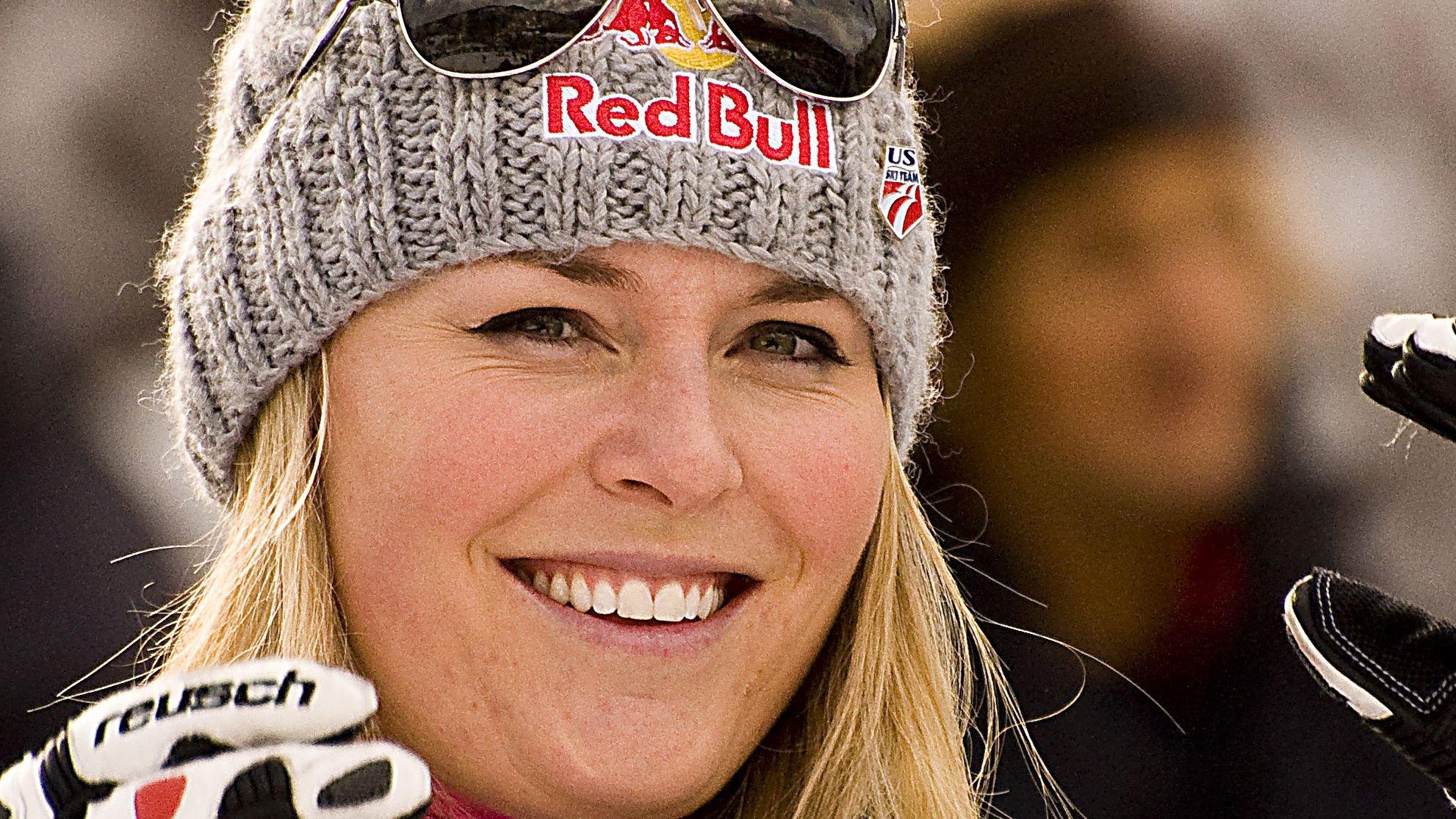 Lindsey Vonn In Bikini Says 'Be Yourself'
Former World Cup alpine ski racer Lindsey Vonn is a total goddess on the hills and a beauty in the world of fashion. When the four-time World Cup champion isn't busy winning tournaments, she is getting fans and fashion enthusiasts gushing with her taut body and bikini fashion.
Article continues below advertisement
A Perfect Day For A Bikini Hangout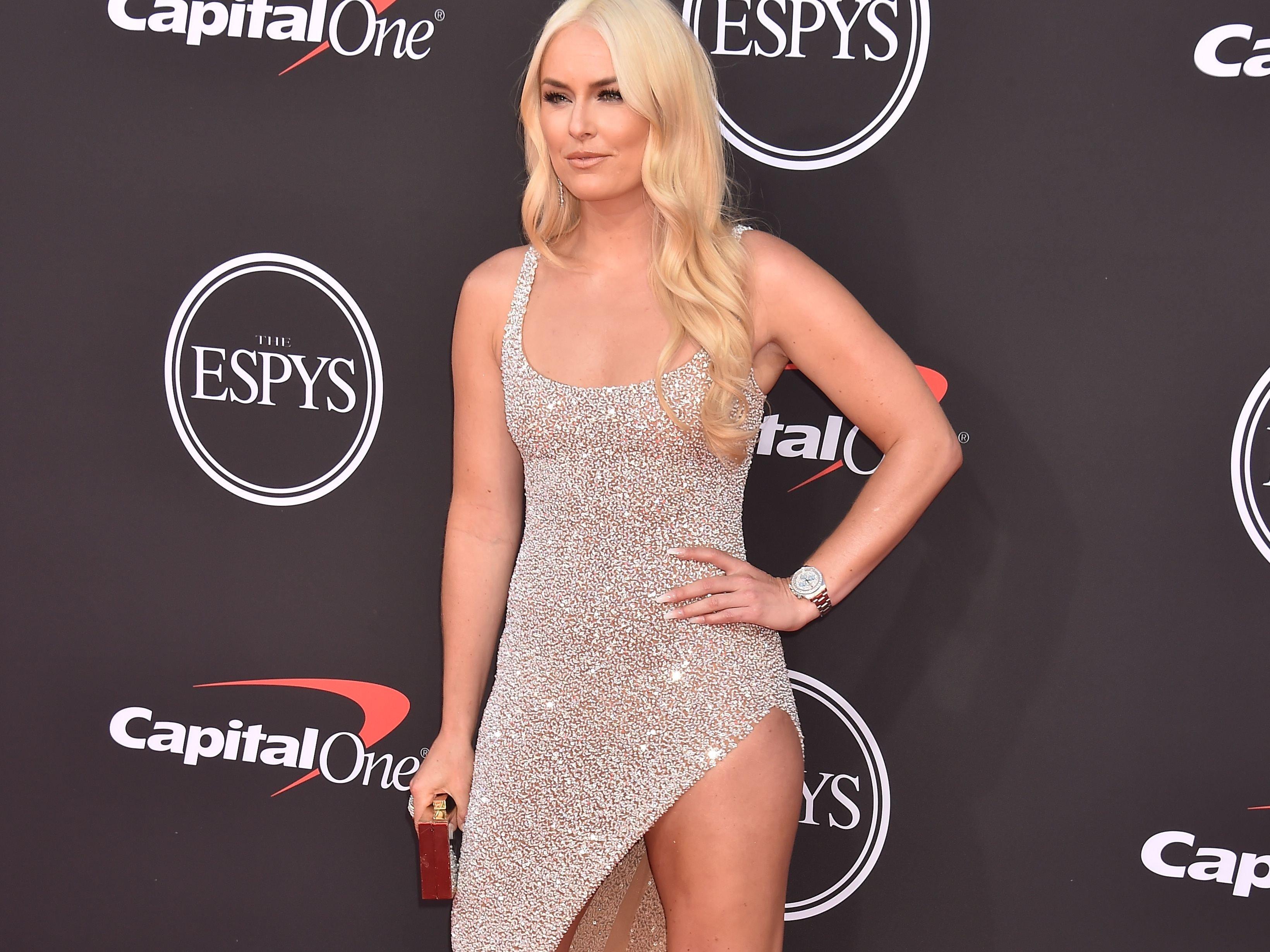 Vonn in swimwear looks absolutely breathtaking. The athlete showed off her perfect skin tone and fit body in a post that got her 2.1 million Instagram followers gushing. The 37-year-old skier was feeling quite confident in her skin, and she steamed up the timeline with her two-piece yellow bathing suit. In one of the images shared, Vonn posed alongside some friends, and they all bathed in the sun, rocking colorful bikinis. The post, which has over 200,000 likes, was captioned,
"You can judge me if you want, but I've been working hard in the gym and taking care of me…. so I'm going to post some bikini pics because I'm proud of myself."
Classy Look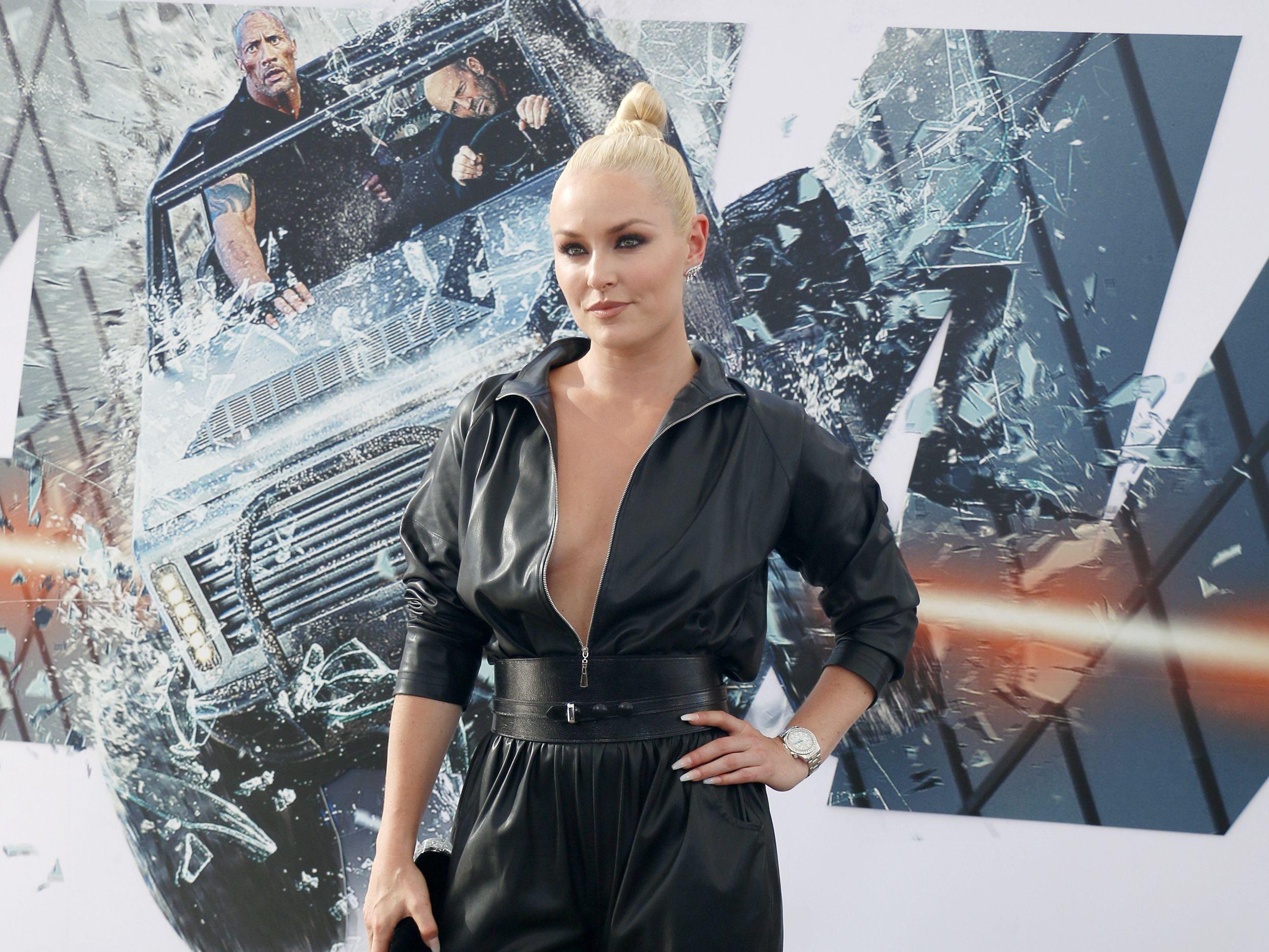 Vonn's igniting looks can get any audience captivated. She once took to Instagram to post a snap of herself wearing a stylish one-piece bathing suit that gave her a soothing appearance. The blond beauty enjoyed her beauty hour alone as she sat on a deck and basked in the sun's light. Her bathing had a belt that cinched the wait, making a shape more defined. She let her blond curls slip smoothly backward, and she completed her outfit with a pair of sunshades. Vonn's post got about 50,000 shortly after being shared, and it attracted a lot of positive energy from viewers.
Article continues below advertisement
Vonn's Unique Career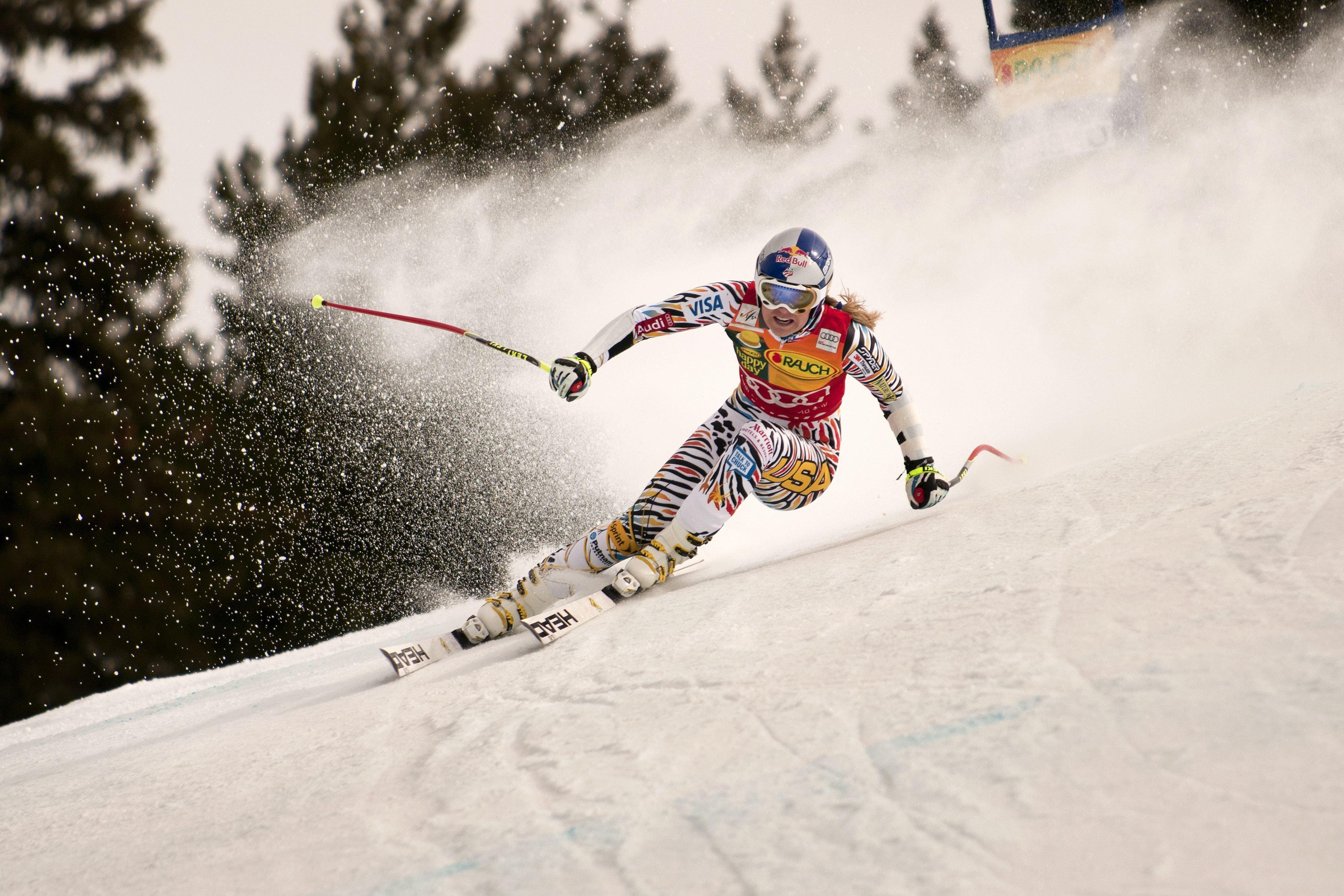 During Vonn's time as an alpine ski racer, she entertained fans with her unique prowess. Vonn won four Overall World Cups, becoming one of only three female skiers to attain such success.
In 2016, she won her 20th World Cup title, the overall record for men or women, surpassing Ingemar Stenmark of Sweden. Vonn has the second highest super ranking among skiers. In 2010, she received the Laureus Sportswoman of the Year award. She also became the United States Olympic Committee's sportswoman the same year. Sadly injuries affected Vonn's career, and by 2019 she announced her retirement.
Vonn In Recent Times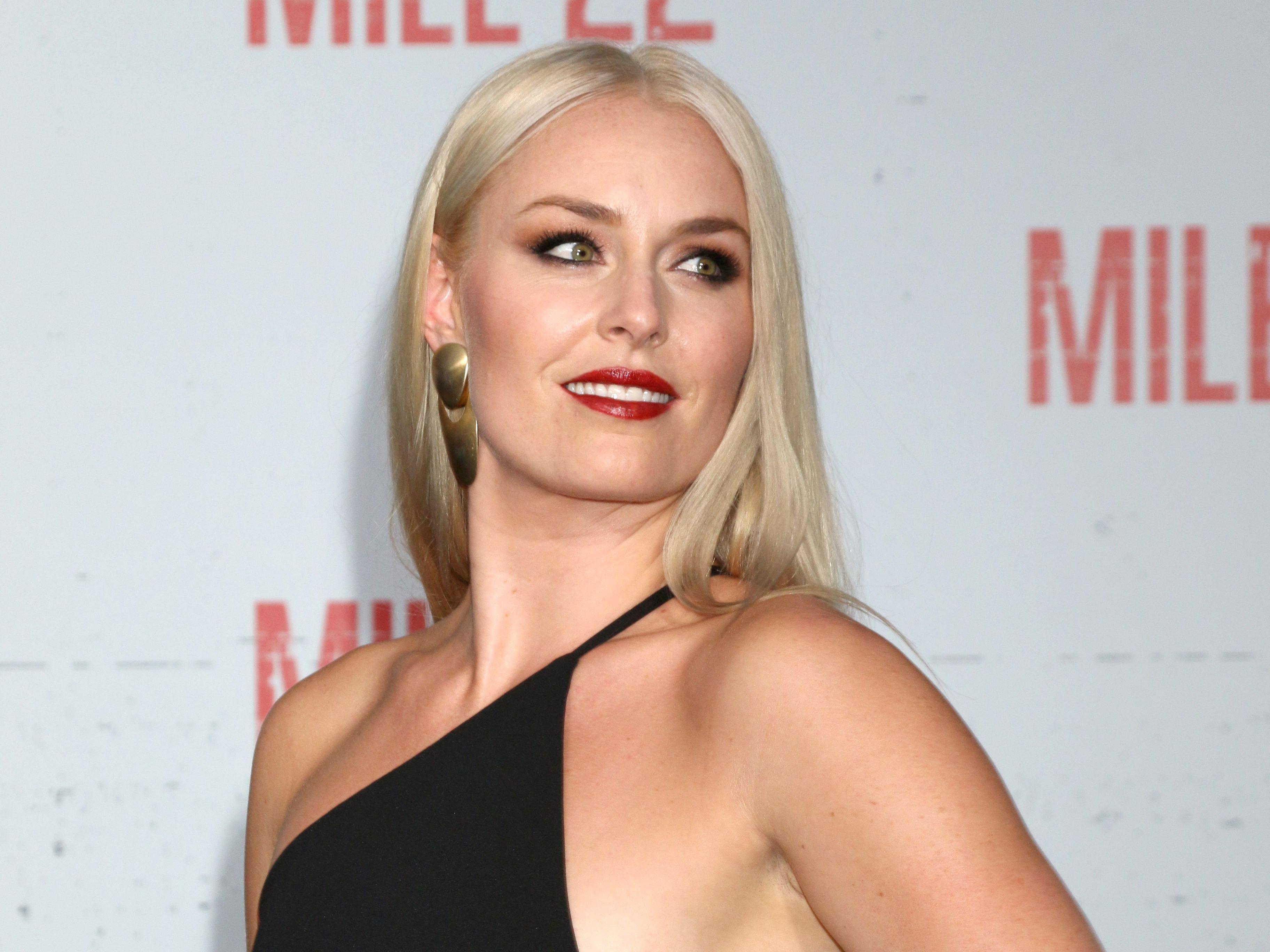 The Incredibly skilled female skier, 37, will be hosting the 2022 Laureus Awards Show in the picturesque Spanish city of Seville on Sunday, April 24. The Laureus Awards celebrate the most outstanding achievements of athletes and teams across all sports. Winners are chosen by the votes of the 71 members of the Laureus World Sports Academy. Vonn was honored by the Laureus Academy in 2019 when she was presented with the Laureus Spirit of Sport Award to mark the end of her outstanding career.