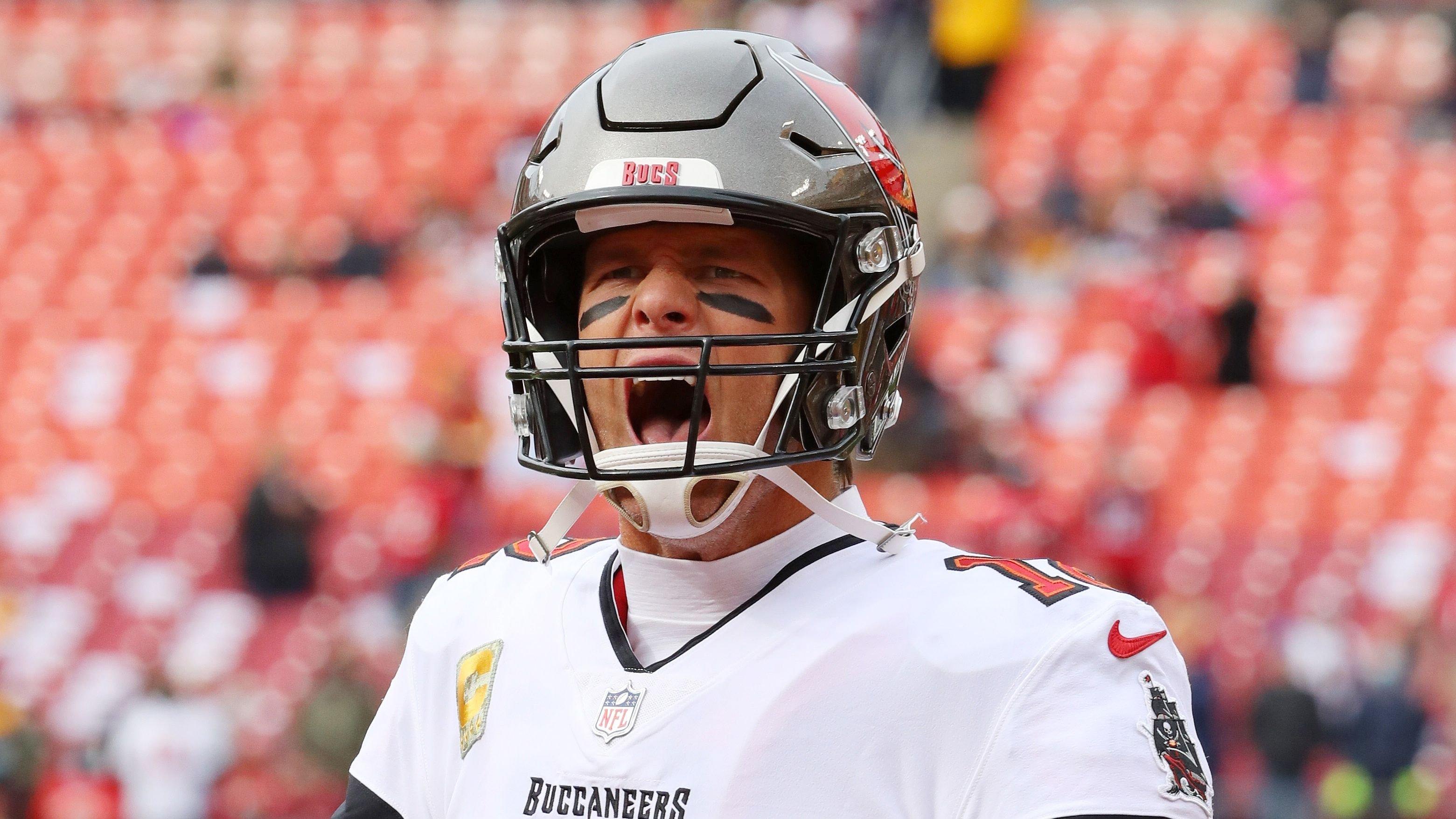 NFL Rumors: Tom Brady Didn't Like How Bruce Arians Prepared For Games
The word around the league is that Bruce Arians stepping down as soon as Tom Brady retired was far from a coincidence.
Reports of a rift between both of them surfaced early last season and the timing of Arians' retirement was suspicious, to say the least. Some around the NFL believe that Brady forced the Buccaneers to choose between them.
Article continues below advertisement
Brady Wanted To Prepare Early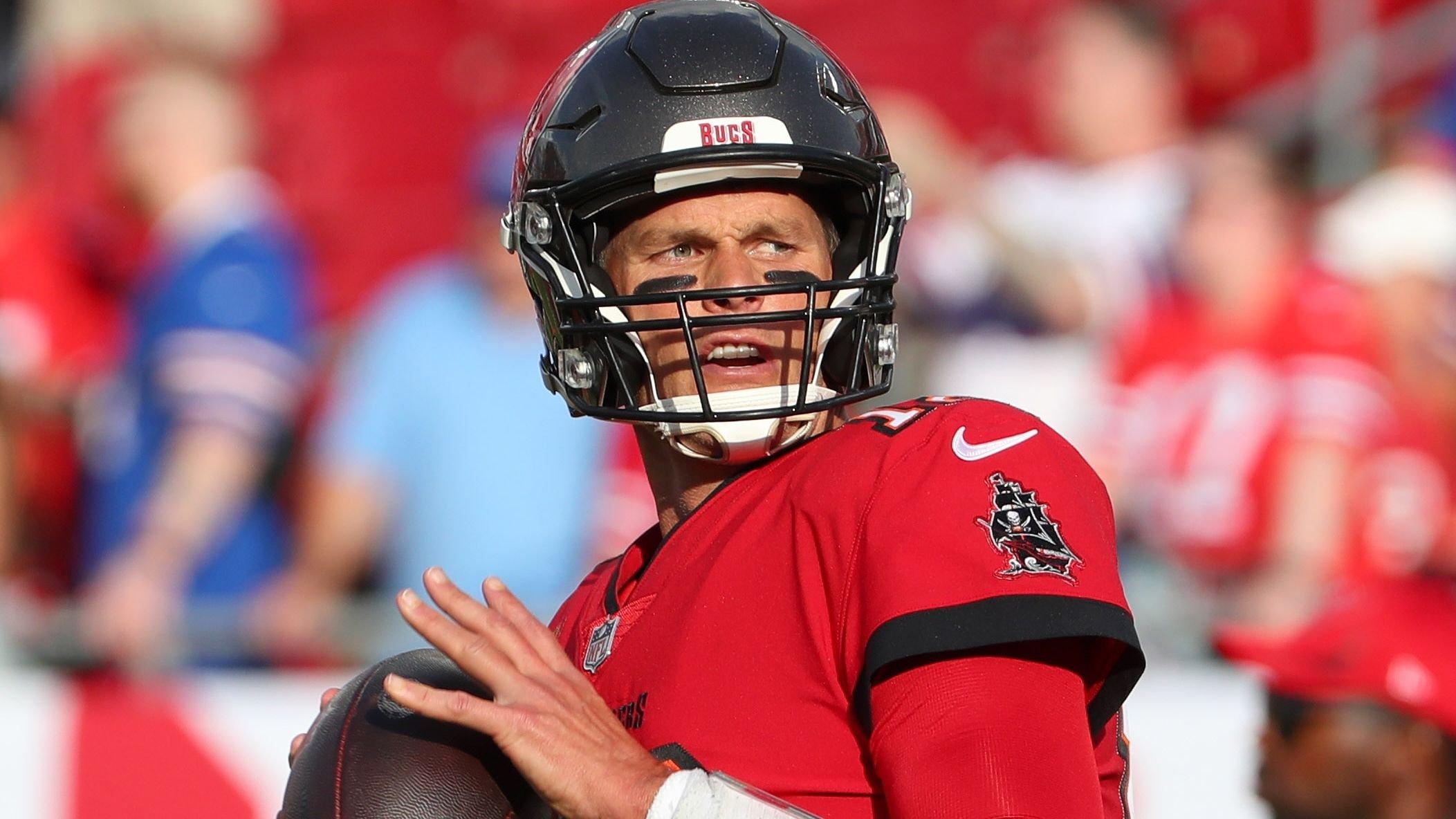 Apparently, the issues between the two started because Brady didn't like how Arians got ready for Sunday's game, as he was used to having all tided up by the stat of the week:
Brady, as in New England, showed up each Tuesday morning with a game plan for the following Sunday, a source said. He expected coaches to do the same. Arians, busy with other work, wasn't ready at that early point in a workweek to complete a full game plan. It became representative of small-ish but significant problems between them, reported Dave Hyde of the South Florida Sun-Sentinel.
-
Brady And Byron Leftwich Worked Together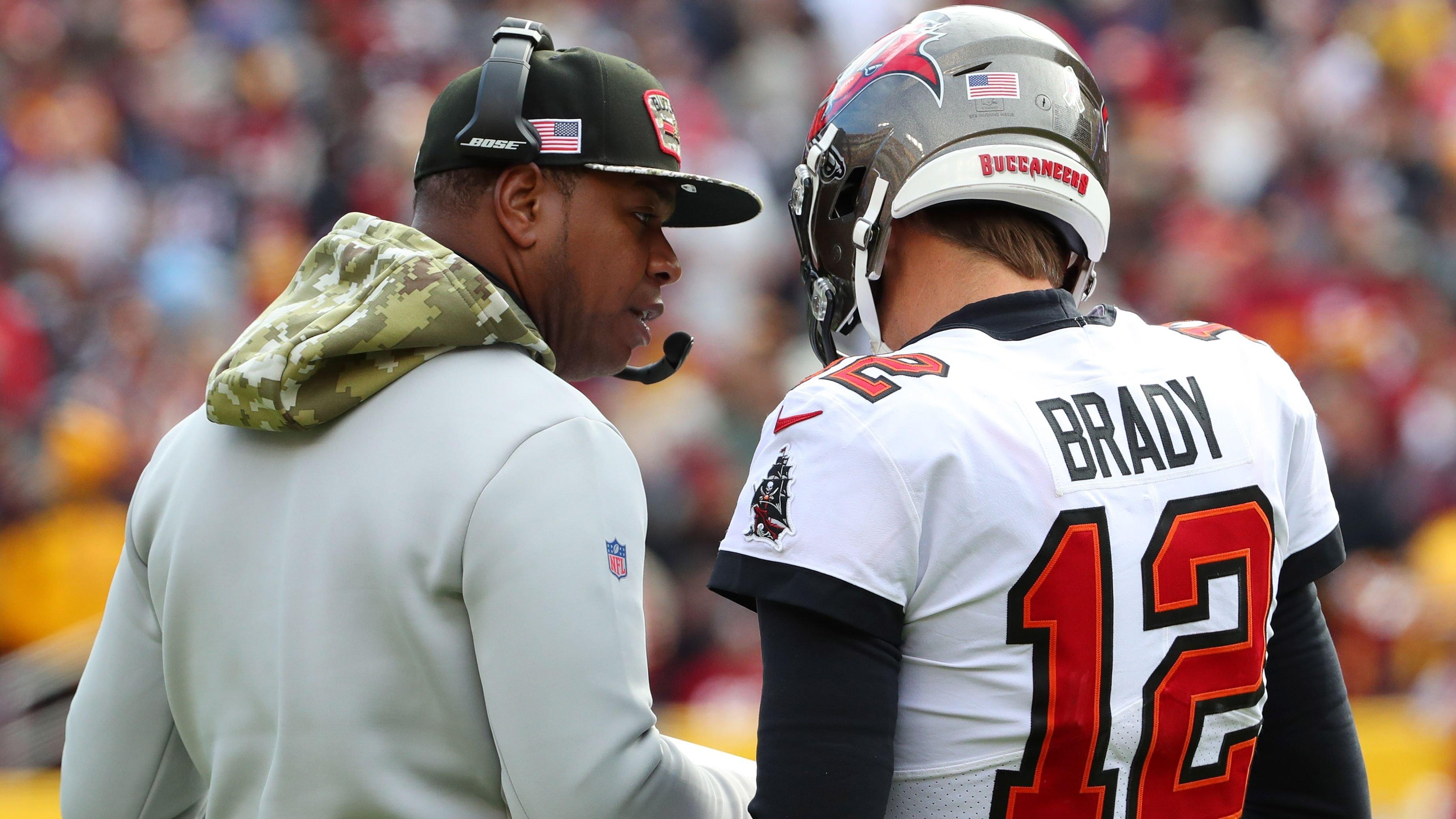 This report confirms what former NFL player Rich Ohrnberger revealed at the end of the season, stating that Brady and OC Byron Leftwich felt undermined by Arians:
Apparently, while Arians was rehabbing the achilles in the early mornings, offensive coordinator Byron Leftwich and Brady would work on the week's game plan. Arians would later come in and take the red pen to work they'd done. The QB and OC felt undermined, there was tension, tweeted Ohrnberger.
-
Article continues below advertisement
Bruce Arians Praises Leftwich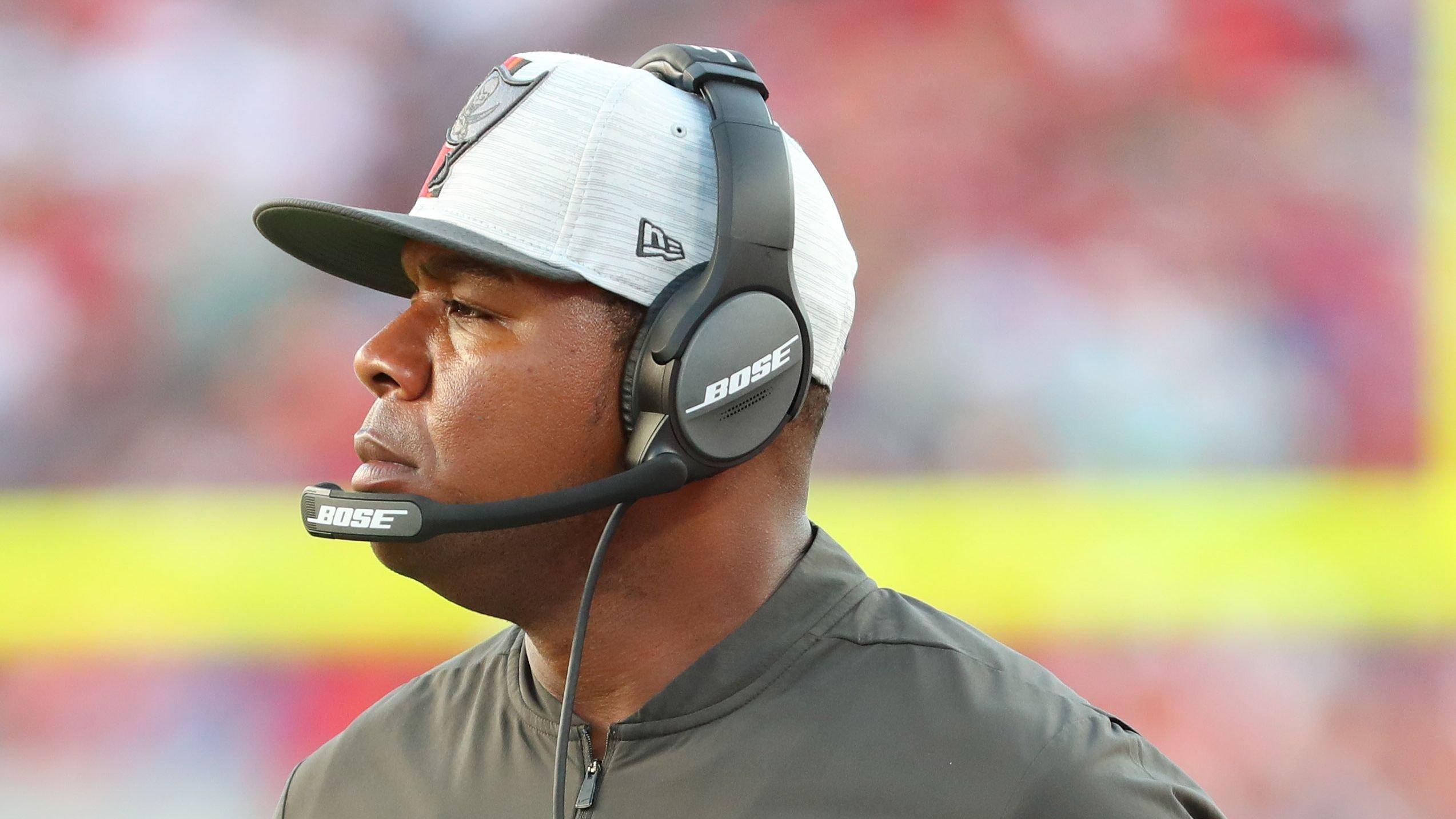 For what it's worth, Arians did acknowledge that Leftwich was the one who deserved most of the credit for their offensive success:
"I get credit and Brady gets way too much credit for what Byron does with our offense," Arians said during his retirement press conference. "One of the reasons I hope he gets all the credit he deserves this year is to get a coaching gig; you know, he had about four or five teams real interested last year. I would anticipate him to be a head coach real fast."
-
Brady Knew Arians Was Going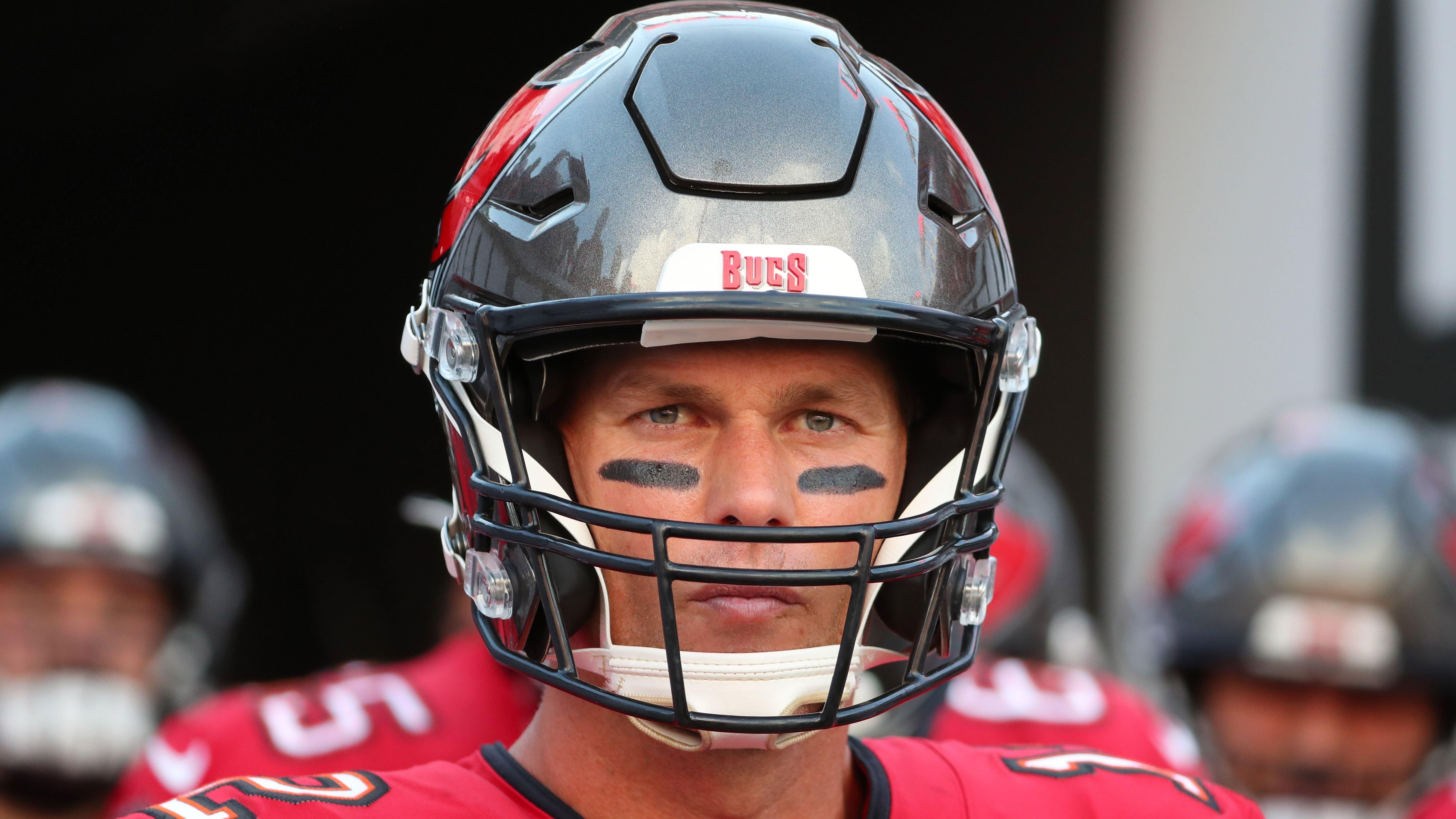 Moreover, Brady was made aware of Arians' plans to retire shortly after his comeback, making it all even more suspicious:
Bucs QB Tom Brady was informed Bruce Arians planned to step down and Todd Bowles would succeed him as head coach either the same day or a day after the QB announced he was ending his retirement, the @TB_Times has learned. Team insists it was not related to Brady's decision, reported Rick Strout of the Tampa Bay Times.
-
They can deny it all they want, but clearly, there was something going on there.