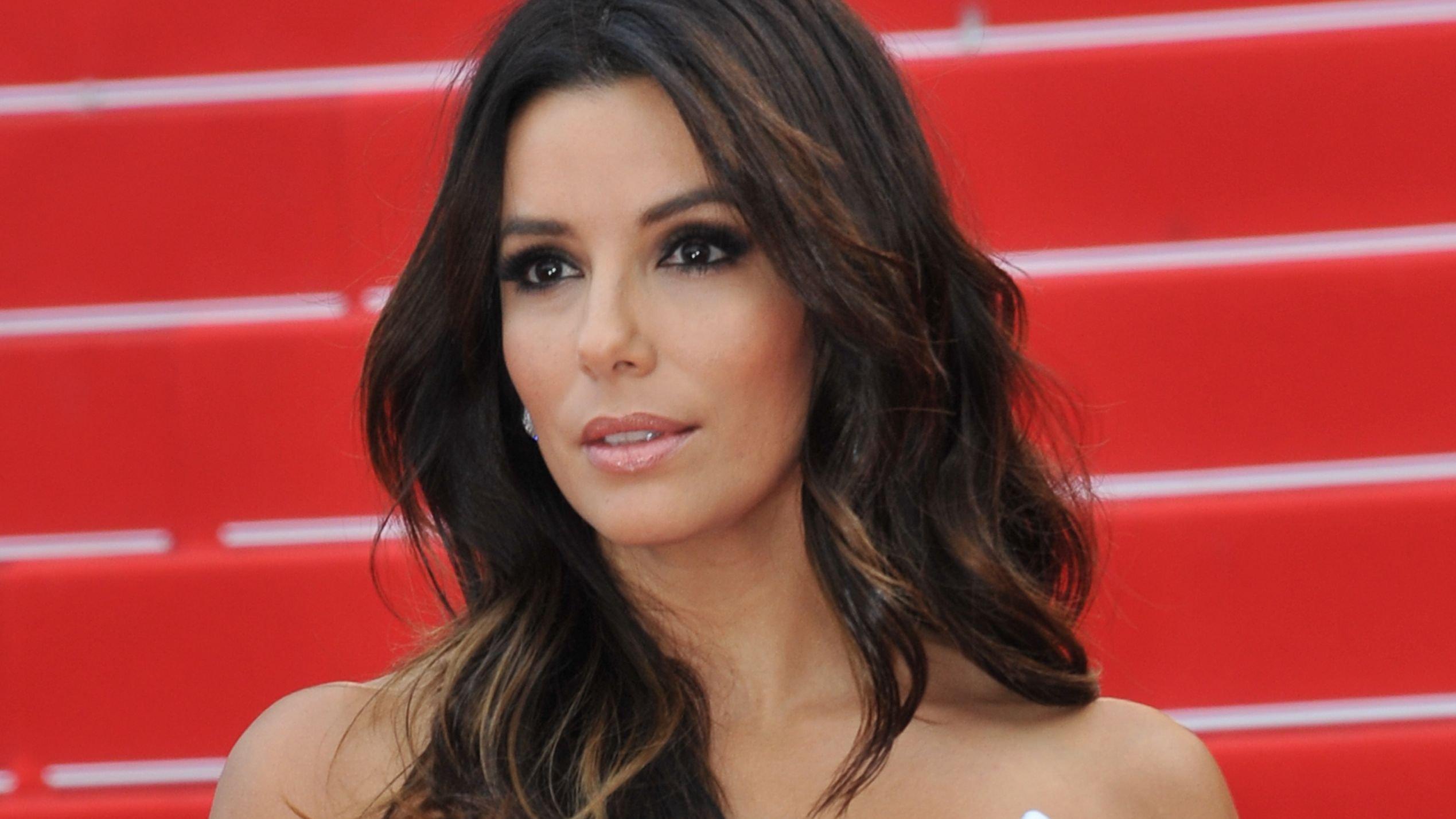 Eva Longoria In Swimsuit 'Chasing Waterfalls'
Eva Longoria gave a taste of summer to her Instagram fans over the weekend. The actress and producer is famous for her consistency in taking fashion to another level, and this image was no different. The 47-year-old actress teased summertime in a white body-hugging bathing suit which flaunted her jaw-dropping figures.
Article continues below advertisement
Eva Says Not To 'Chase Waterfalls'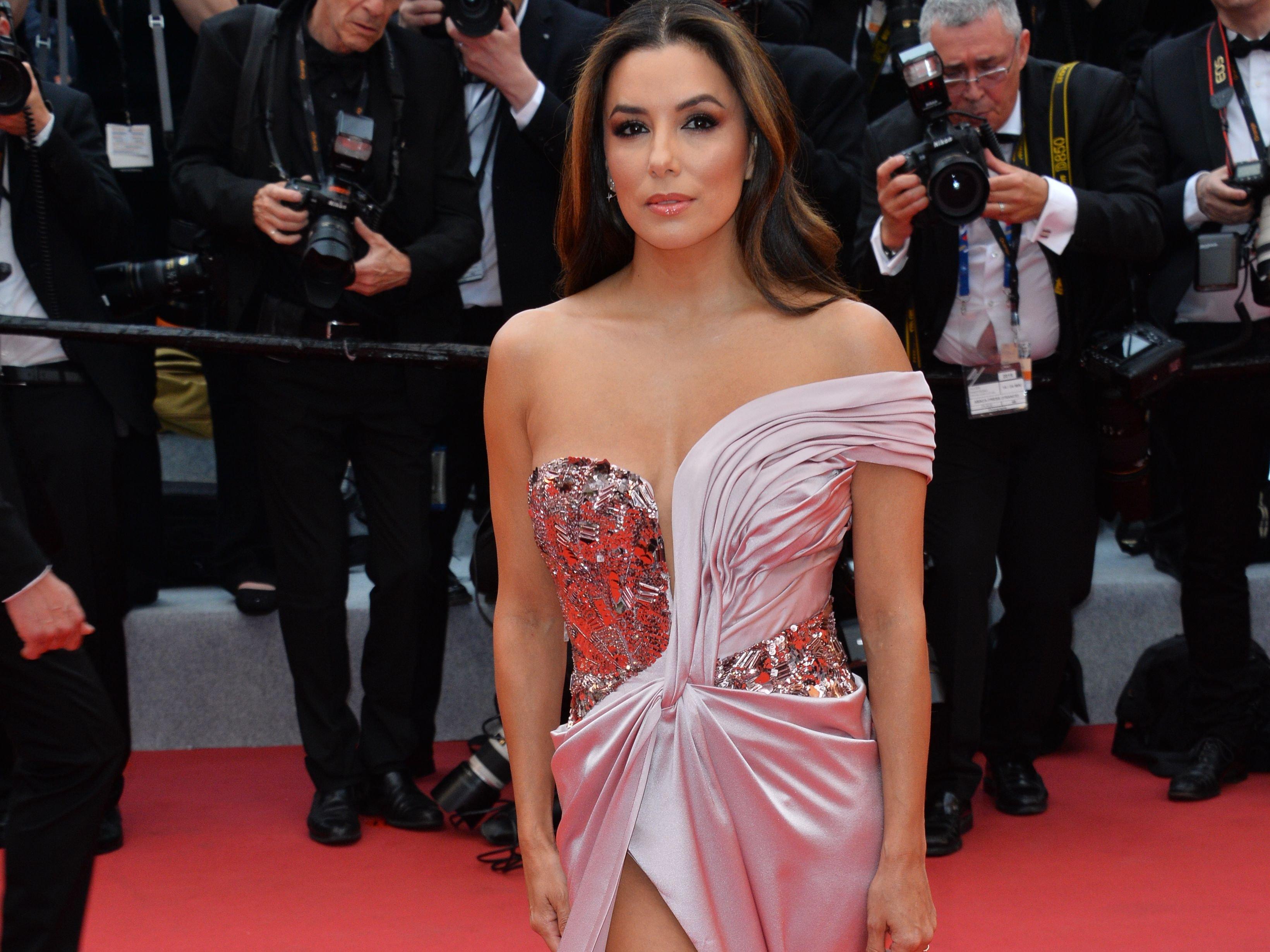 The Desperate Housewives star definitely knows how to capture the attention of her fans in swimwear. The picture featured the actress in a white cutout long-sleeved swimsuit with enticing high-cut legs. With her brunette hair wet from a swim and styled to the back, it gave a chance for her glowing face to shine. The bathing suit hugged tightly to her body, enlightening the star's jaw-dropping figure. A simple standing pose revealed the enchanting picturesque background. She captioned the post, " Don't go chasing waterfalls," and her fans did more than chase waterfalls as they raced to the comment box with praises.
Touch Down In Mexico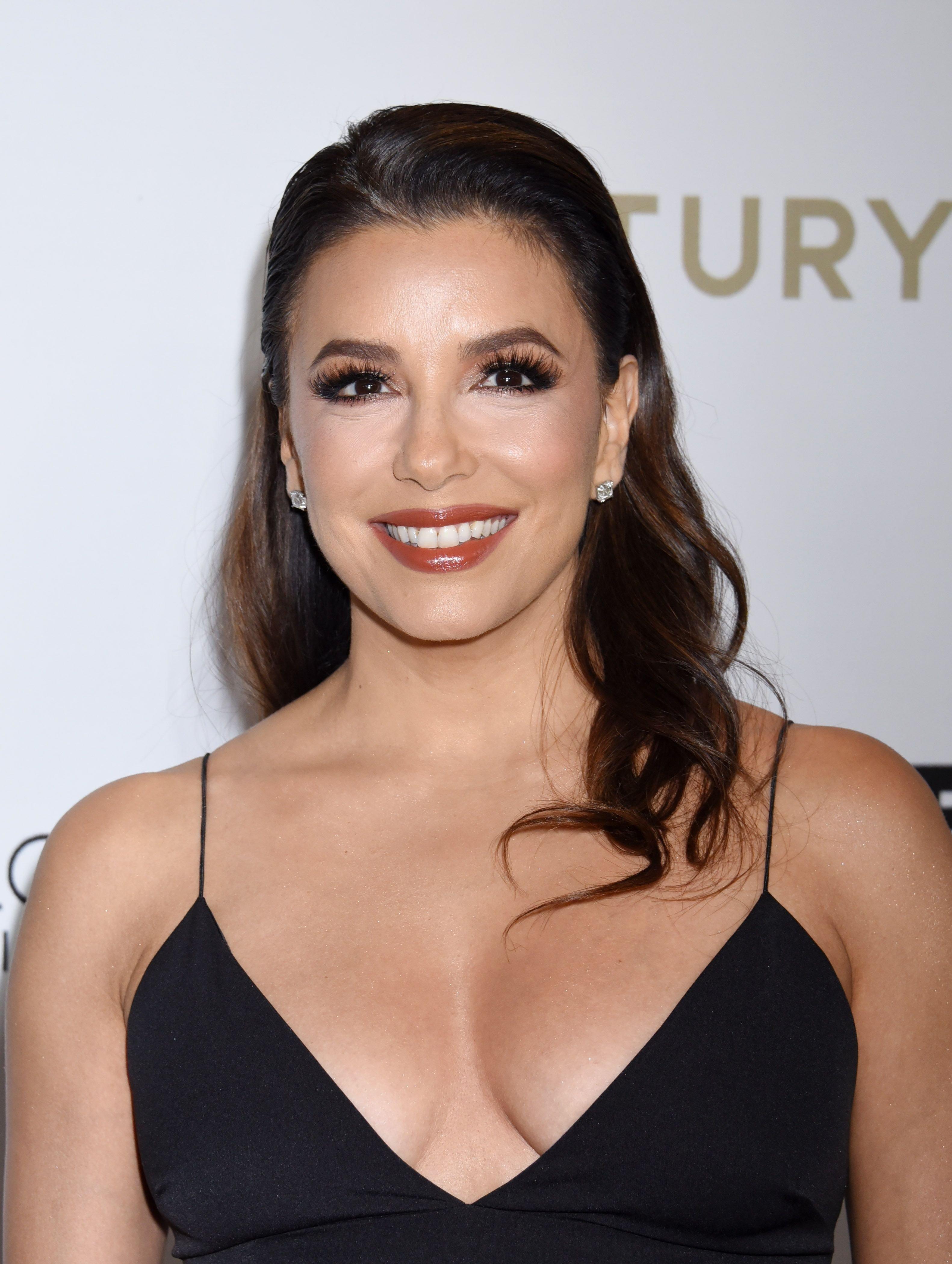 On another of her Instagram stories, the movie producer posted a gorgeous picture dressed in coral flower trousers with wide legs and a white body-hugging vest top. She shared this post after her touchdown in Mexico to film with CNN. The mother of one also revealed she was 'coordinating outfits' with Victoria Beckham for the latter's elder son's wedding coming up on April 9th. Eva and Victoria have been pals for a long time (dailymail.com). The movie star will make a fashionable appearance among many other famous faces at Brooklyn and Nicola's wedding.
Article continues below advertisement
Learning To Say 'No'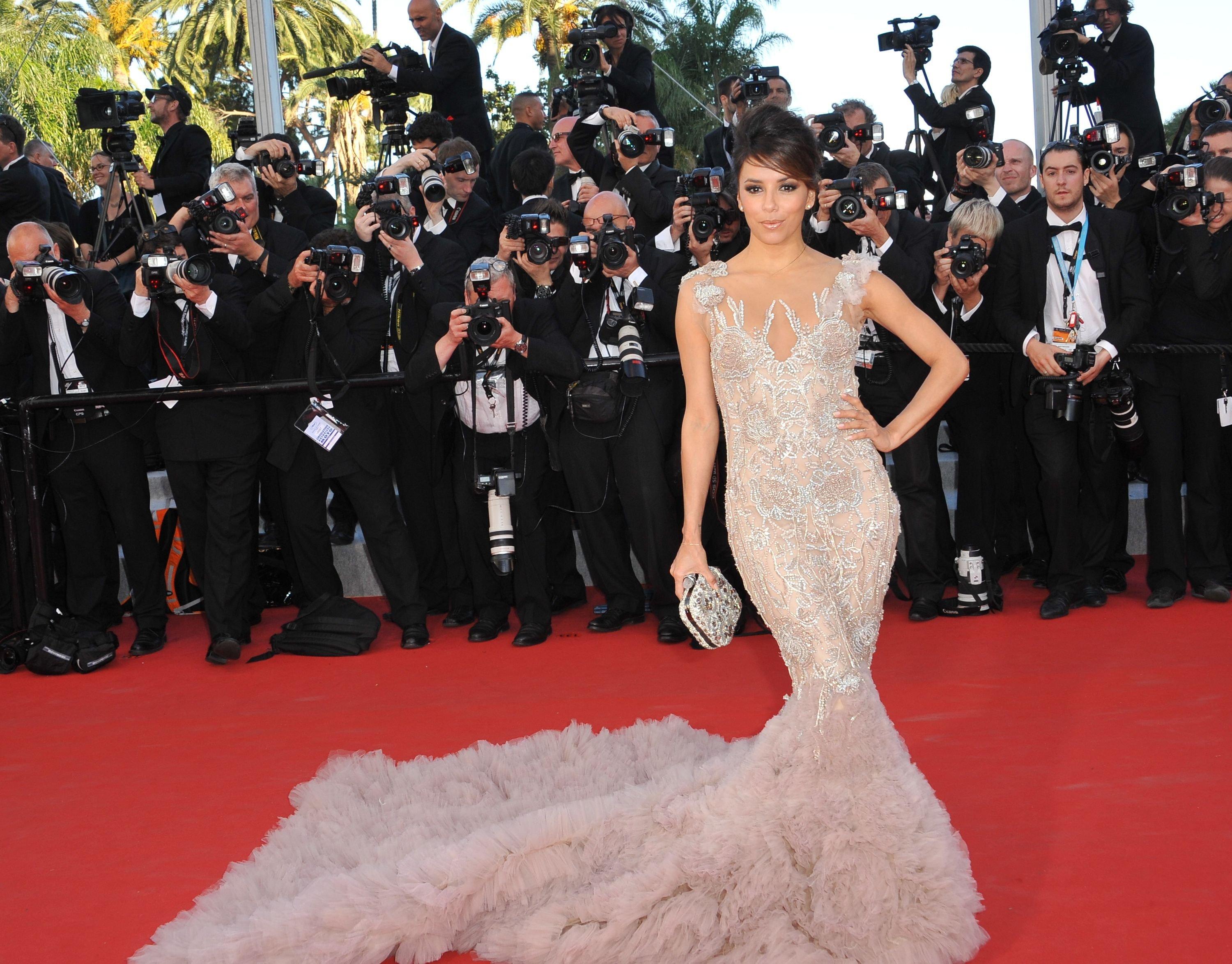 The model, activist, entrepreneur, actress, and producer knows how to set boundaries when it comes to certain things. She announced her partnership with iHeartRadio, a new podcast series, and continues to host a CNN podcast, Searching for Mexico. Among her many achievements, she is also involved in various campaigns focused on Hispanic rights, politics, and immigration. The entrepreneur also founded Eva's Heroes in 2016, which helps children with developmental disabilities. Having a lot on her plate, Eva has learned to say 'No' to achieve effective time management.
Eva's Motherhood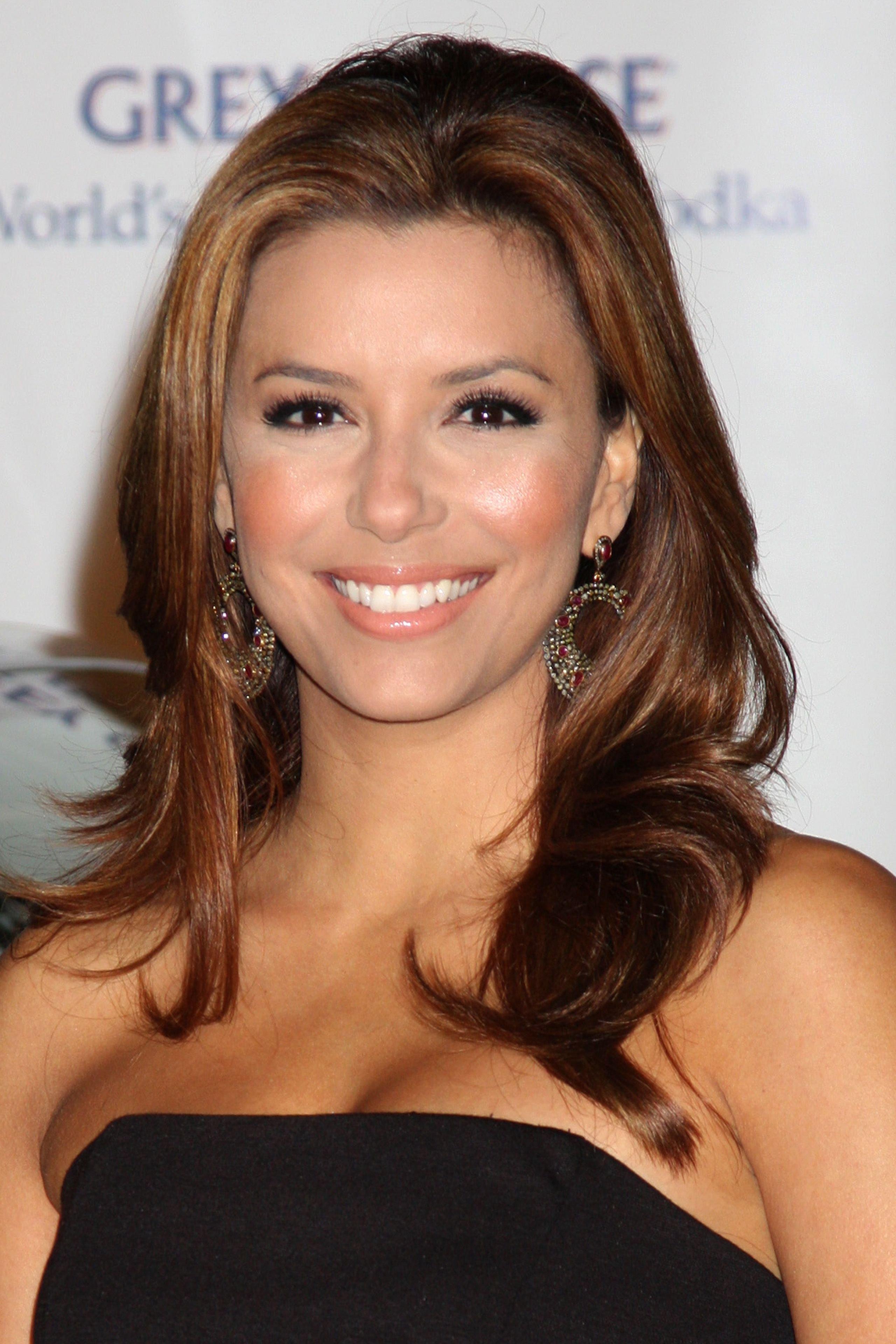 The actress's dedication to her family is very commendable. She made her family a top priority and made sure to craft out time from her work schedule to spend quality time with them. Being a mother after 40 brought a different view of time management. Eva became interested in 15-minutes meetings and did not "waste a minute." The producer was able to multitask, which helped in achieving several things and making room for more. Doing all these required being healthy and strong so a compulsory one hour exercise every day was essential. This included rebounding, lifting weights, yoga, and meditation to maintain a healthy mind.