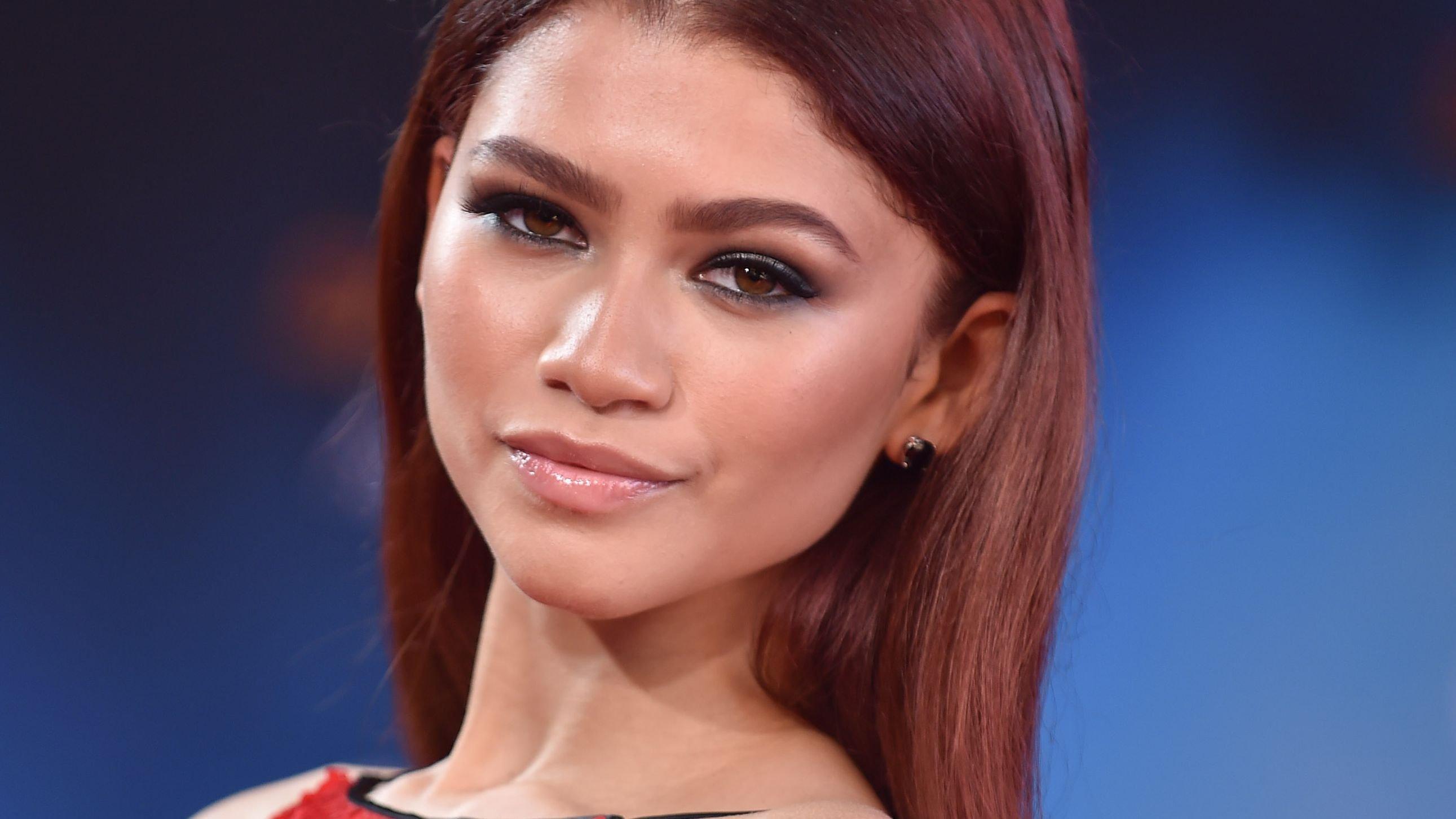 4 Celebs Who Rocked The Miu Miu Micro Mini Skirt
Miu Miu pays homage to Y2K fashion with their itsy-bitsy micro mini skirt, which has become the latest viral fashion piece to make its rounds in runways, magazines, and celebs' Insta accounts.
While the trendy skirt, which costs around £650 - £1650, shows a lot of skin - maybe too much for some - celebrities have absolutely embraced the controversial fashion piece.
Here are 4 celebrities who rocked the Miu Miu micro mini skirt.
Article continues below advertisement
1. Nicole Kidman
Nicole Kidman wore the sexy skirt, paired with a matching tiny top, for the Vanity Fair February 2022 cover.
The 54-year-old actress went for a sexy schoolgirl look and styled the pleated skirt with heeled loafers worn with high socks. Kidman received mixed feedback from the public for posing seductively in skimpy clothing, with some complaining that she was "too old" for the look.
Haters aside, the award-winning star was still ultra-confident posing in the daring look and her toned physique is incredible.
2. Zendaya
Another A-lister who rocked the top and skirt pairing is Zendaya.
The Euphoria star was photographed for Interview Magazine last year, where she talked about her new passions and her connection to her character in the hit HBO show.
In the retro-space-themed photoshoot, Zendaya was snapped in the Miu Miu skirt, posing on a surface of fluffy coats, with bubbles floating all around her. The actress looked amazing and in character, sporting big hair and metallic thigh-high boots as she modeled the famous skirt.
Article continues below advertisement
3. Hailey Bieber
Early this year, Hailey Bieber modeled for the brand's spring 2022 ad campaign titled "Basic Instincts", along with Emma Corrin, Lee Yoo-mi, and other famous faces.
Bieber shared a clip of the campaign on her Instagram account, where she can be seen wearing the skirt in both denim and khaki iterations. In the intimate photoshoot, the model was also sporting the brand's underwear, showing one of the most popular ways to style the skirt.
4. Saweetie
Fashion editorials aren't the only places the Miu Miu skirt has appeared in, it has also been posted on Instagram by a number of fashion-loving influencers and celebs.
Saweetie proudly showed off her curves in the tiny mini skirt, which bared her legs and abs, proving that the trend isn't only for size zeros.
The rapper opted for a sexy-preppy look and styled the piece with a cropped knit sweater layered over a white shirt, and a pair of Miu Miu t-strap heeled shoes worn with socks.