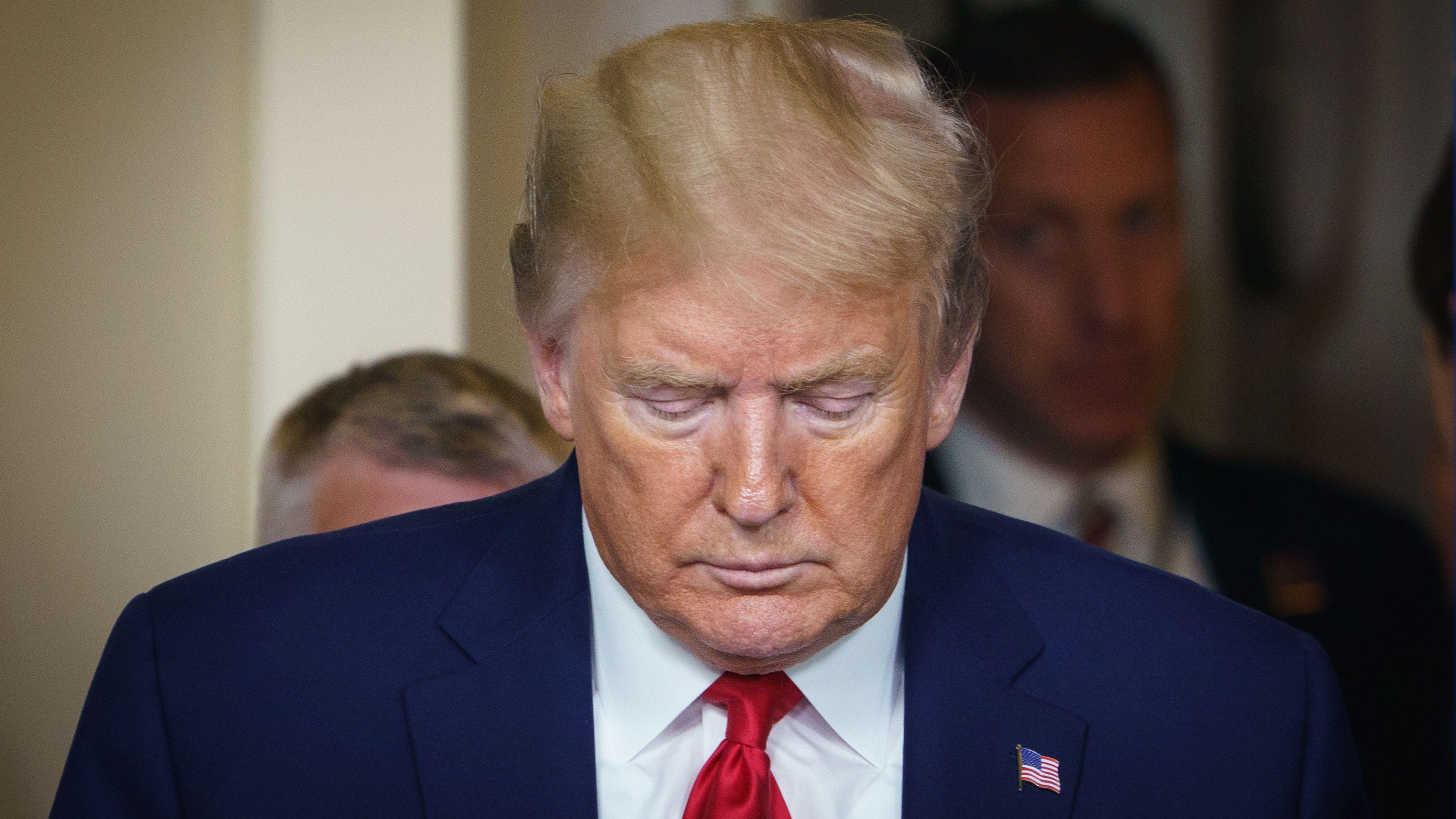 Donald Trump 'Was An Awful President,' GOP Lawmaker Says
Former President Donald Trump remains rather popular with conservative voters across the United States, but not all Republican lawmakers support him.
Rep. Adam Kinzinger of Illinois has long been one of Trump's fiercest conservative critics and is now criticizing the former president's foreign policy.
Article continues below advertisement
'Awful President'
Speaking on CNN, Kinzinger commented on the speculation that Trump would have handled the Russian invasion of Ukraine better than Joe Biden.
"Look, he was an awful president and he was awful on this issue," Kinzinger said of Trump, according to a video CNN posted to Twitter.
Some have also suggested that Russian President Vladimir Putin would not have even invaded Ukraine had Trump been in the White House instead of Biden.
According to Kinzinger, this argument has no merit.
Read More Below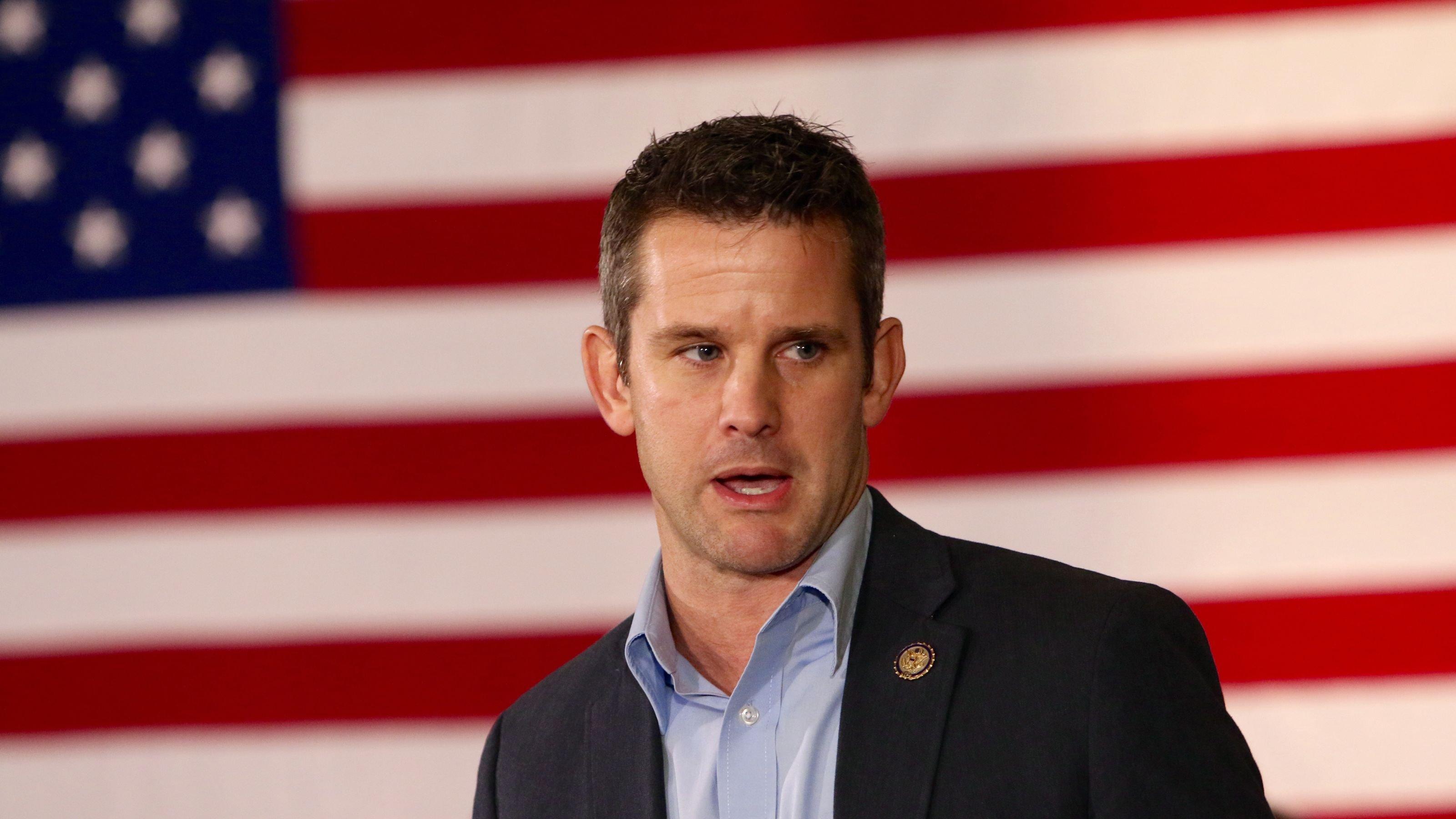 Kinzinger conceded that there is something to the claim that "nobody knew what Donald Trump was going to do," but noted "that was just because he didn't know what he was going to do."
"But that was not a deterrent to Putin," the congressman continued, saying that the world's most dangerous dictators got on well with Trump for a reason.
Putin, North Korea's Kim Jong Un, China's Xi Jinping were all "getting everything they wanted" from Trump, he argued.
Article continues below advertisement
Why Didn't Putin Invade Earlier?
If Trump was indeed friendly with Putin, then how come Putin invaded Ukraine after Biden was elected, and not while Trump was still in the White House?
Kinzinger said he believes Putin thought Trump would get reelected and counted on him withdrawing the United States from the North Atlantic Treaty Organization (NATO).
"If anybody tries to look back and say that somehow Donald Trump would have been better at this... it is just utter garbage, and I think anybody in their right mind can't truly believe that," Kinzinger said.
He concluded that it is time to "start telling people the truth," and that Republican voters must realize -- even if they dislike Biden -- that Trump wasn't "any good."
Trump On Ukraine Invasion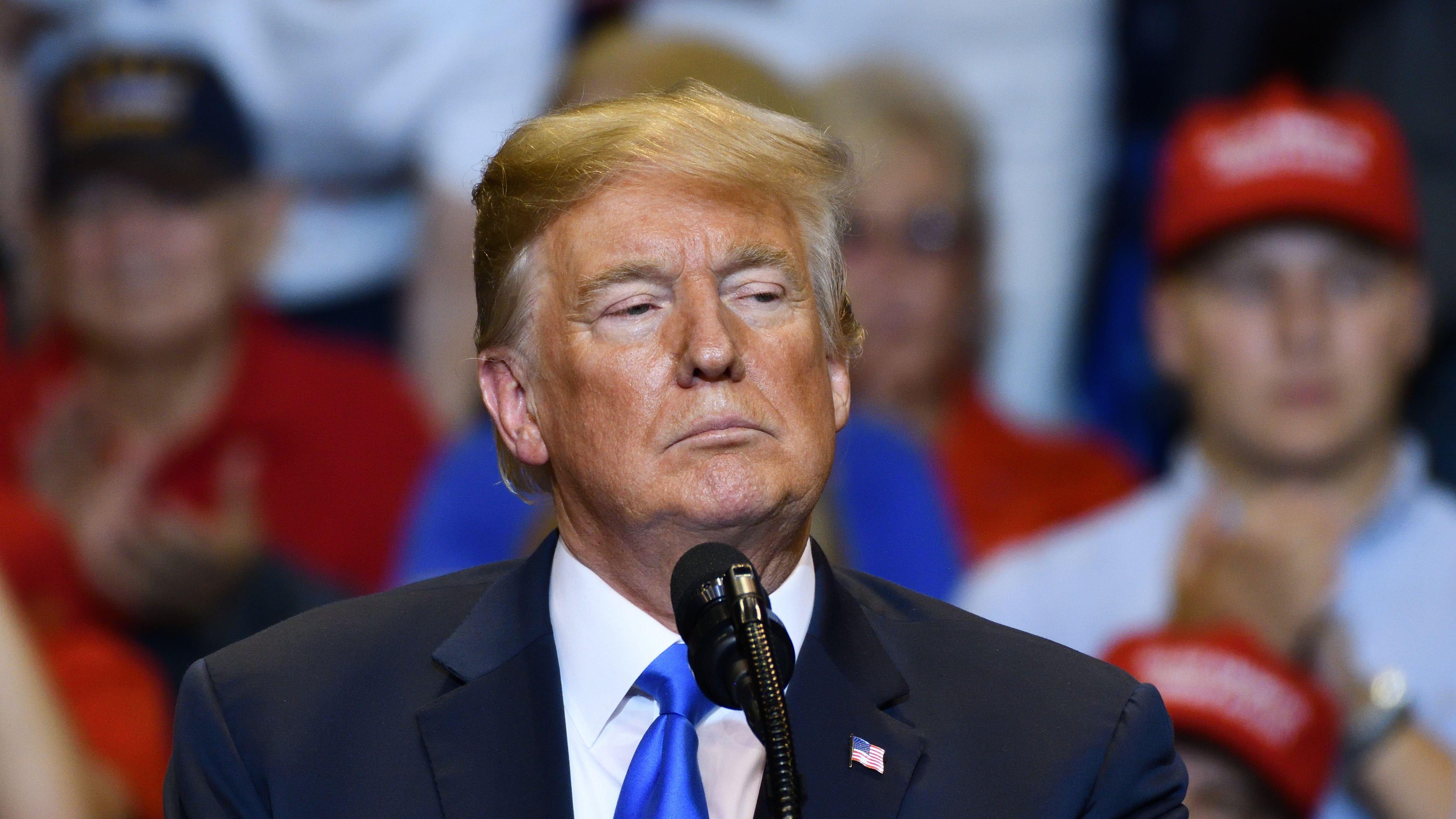 Trump admitted in a recent interview with The Washington Examiner that he thought Putin was only "negotiating" when he deployed troops to the Ukrainian border.
He also argued that Putin "has changed."
"I think he's changed. It's a very sad thing for the world. He's very much changed," the former president said, claiming that he was "very tough" on Putin, but also maintained a friendly relationship at the same time.
"I've been very critical of Putin from the standpoint of the pipeline, from the standpoint of raising billions and billions of dollars in NATO to protect, primarily, Europe against Russia," he added.