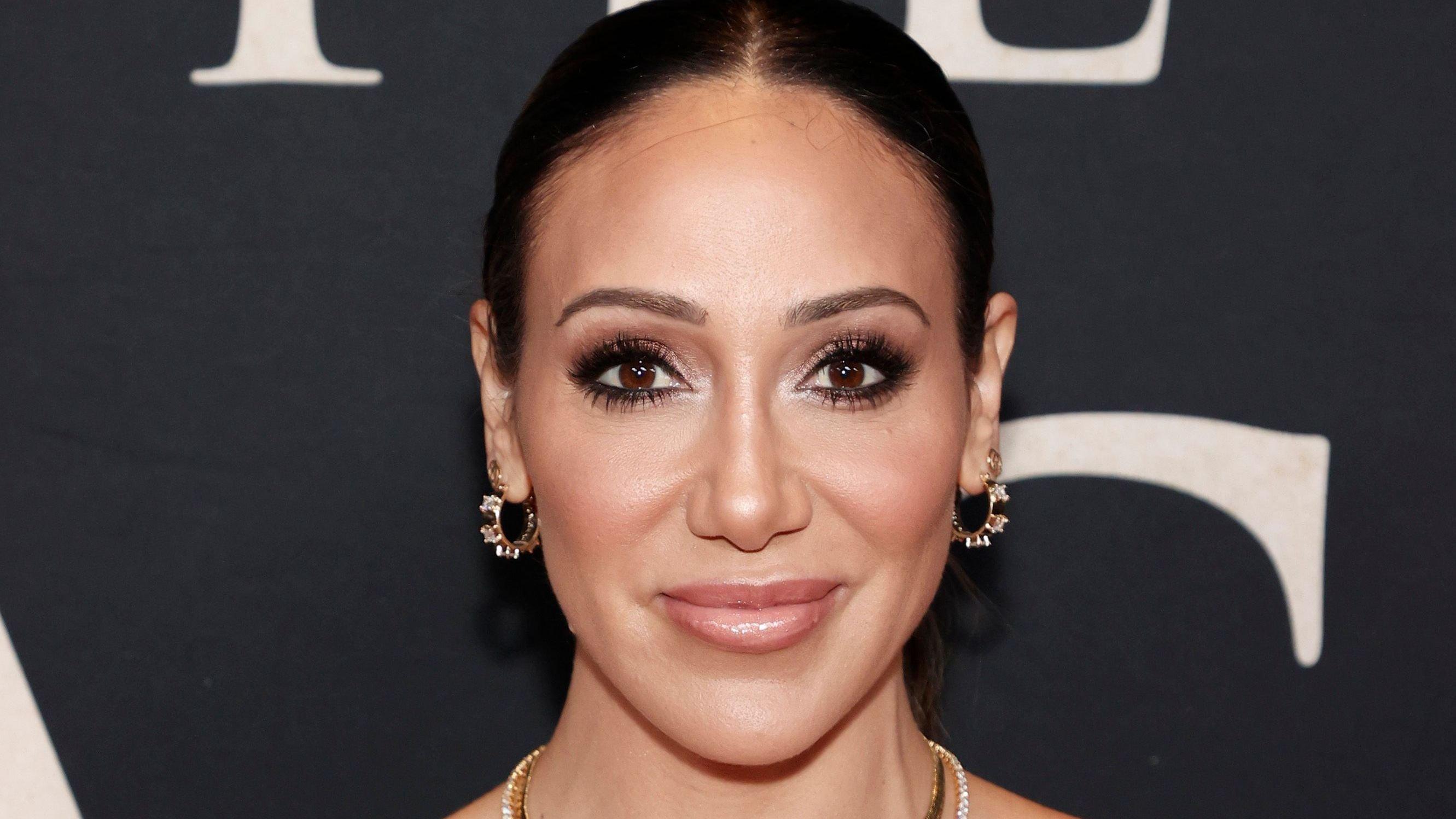 Melissa Gorga Sunbathes In Swimsuit
The Real Housewives of New Jersey star looks amazing on her vacation.
Article continues below advertisement
Melissa Gorga Is Captivating On Vacation
Clearly enjoying everything that life has to offer and then some, reality television personality Melissa Gorga is showing off her gorgeous bikini-ready body in a slew of photos that her 2 million followers on Instagram are clamoring to.
As one of the stars of The Real Housewives of New Jersey, Gorga knows all too well what her fans want, and through her social media, she gives them glimpses into her private life, and in many of them, she can be seen in beautiful swimsuits, many from her own brand.
Keep scrolling for the photos.
Living It Up In Turks & Caicos
Posing on a yacht from the beauty of Turks & Caicos Islands, Gorga gave her followers spectacular views of not only her burnt orange swimsuit but also the ocean as a stunning backdrop.
Looking toned and content behind a pair of black sunglasses, Melissa got asked by several of her followers where the swimsuit was from. The answer is simple from her own collection, Envy by Melissa Gorga.
Article continues below advertisement
Melissa Chills Out With Her Kids
The mother of three also includes her children on her Instagram stories, and on a recent trip, she posted photos and video of her daughter as she frolicked and played in the ocean.
As her kids – Antonia, Gino and Joey – played around, Melissa continued the vacation with plenty of photos that had her in stunning two-piece swimsuits, bikinis, and plenty of sunglasses to keep out the rays. Her neon green one-piece proved to be quite the hit with her Instagram fans too!
Melissa And Family On The Move Again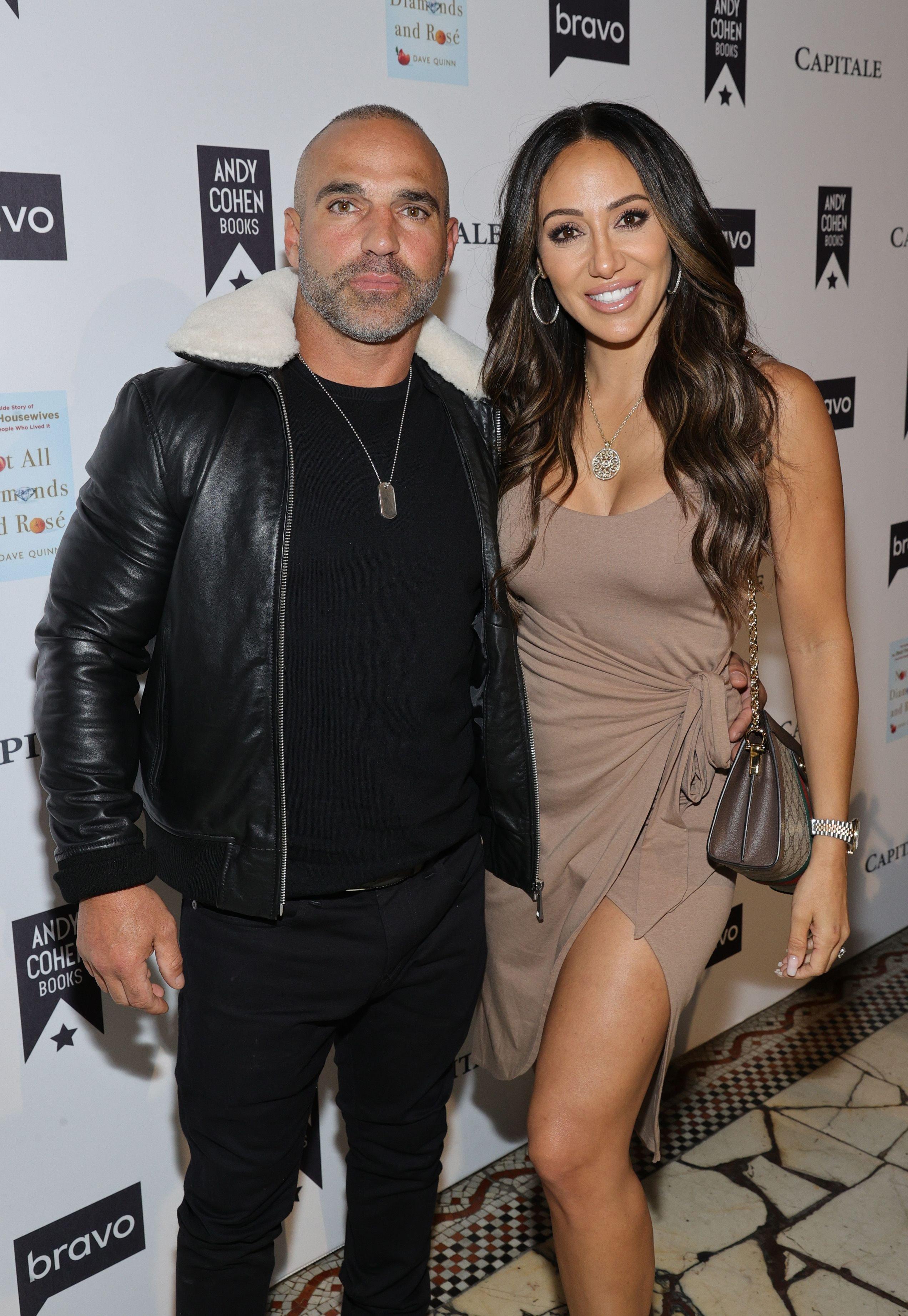 After a much-needed vacation, Melissa and her family have announced that they are about to move into a new house. As seen on The Real Housewives Of New Jersey, the Gorgas are breaking ground on a new location and will be building a new home from scratch. Currently a work in progress, her fans will have to wait and see what the finished product looks like.
While Melissa and her husband Joe build a new house, she also made it clear that she wants something smaller and more intimate this time around. But many of her fans don't believe this will be the case as Melissa is known for going big in everything she does. Her followers will be able to track the progress of the phone on her social media, but for now, all they can do is speculate about how big Melissa will go!