Nina Dobrev In Bikini Kisses Shaun White
Nina Dobrev jokes about joining her boyfriend Shaun White in retirement since he's having so much fun in Costa Rica. The 3x Olympic-gold medalist snowboarder packed up his board after this year's winter Olympics since he'll be 39-40 by the next game. Nina followed Shaun to Costa Rica to unwind after a hectic competition season. The pair, who already had lots of fun during the winter games, turned it up a notch by serving major couple goals with PDA.
Article continues below advertisement
Nina And Shaun Show Major PDA
Nina and Shaun enjoyed the Island life in bathing suits and other beach essentials - hair scarf and sunglasses. The couple shared a kiss as Nina joked, "S***, if this is #RetiredLife …should I retire too?" Their cute display earned over to million likes, including one from legendary American skier Lindsey Vonn.
Shaun decided to retire on a high note after finishing fourth place in the Men's halfpipe yet earning numerous applauses from his co-competitors who waited for him at the finish line. Acknowledging his success through the years moved him and made him realize he's done well in his career.
New Bucket List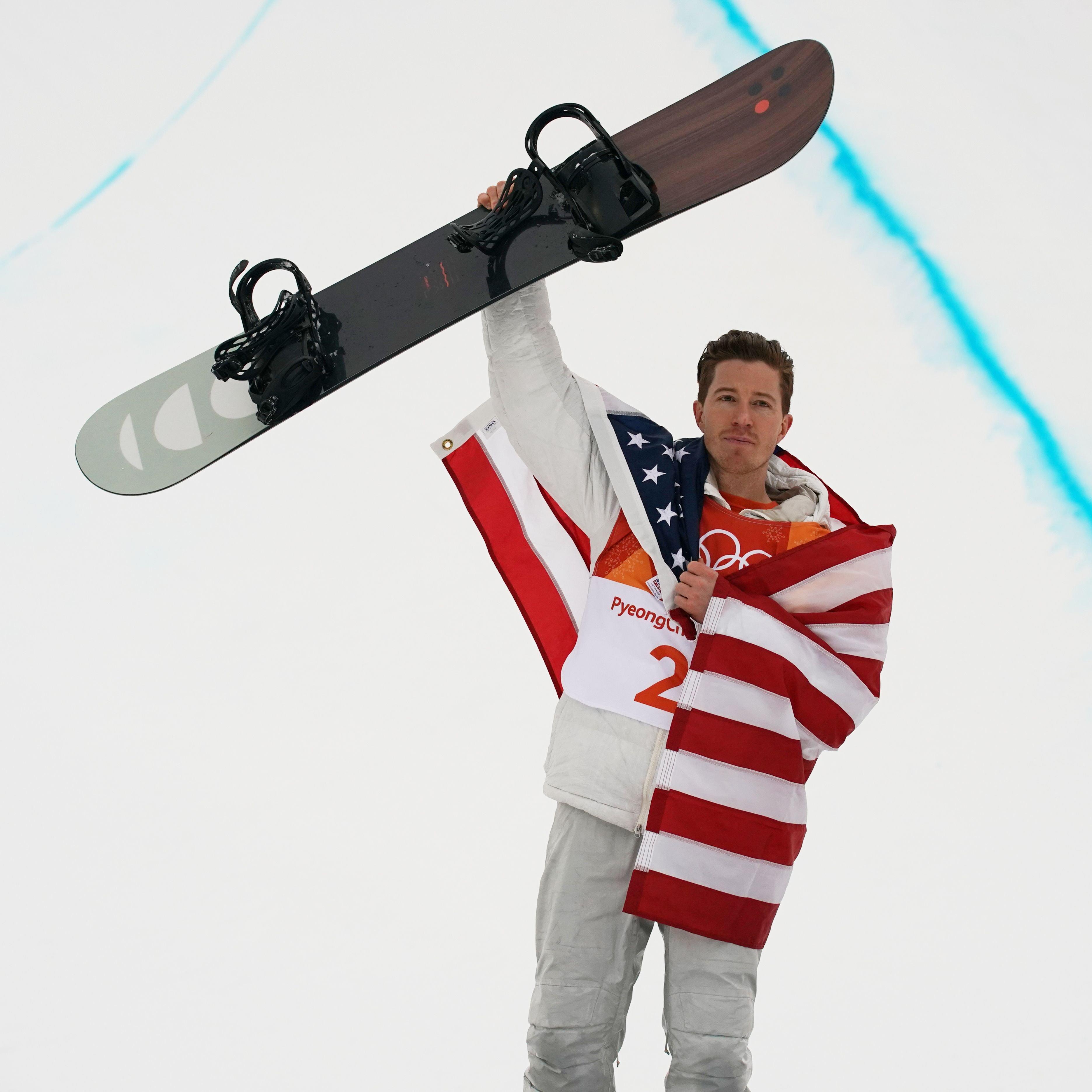 While retirement seems daunting due to its uncertainty, Nina's helping her man transition into leisure life. According to his Jimmy Kimmel reveal, she told him to make a bucket list of things to do now that he'll have so much time on his hands. Shaun obliged his lady and put attending the Super Bowl at the top of that list.
Article continues below advertisement
Ziplining And Hiking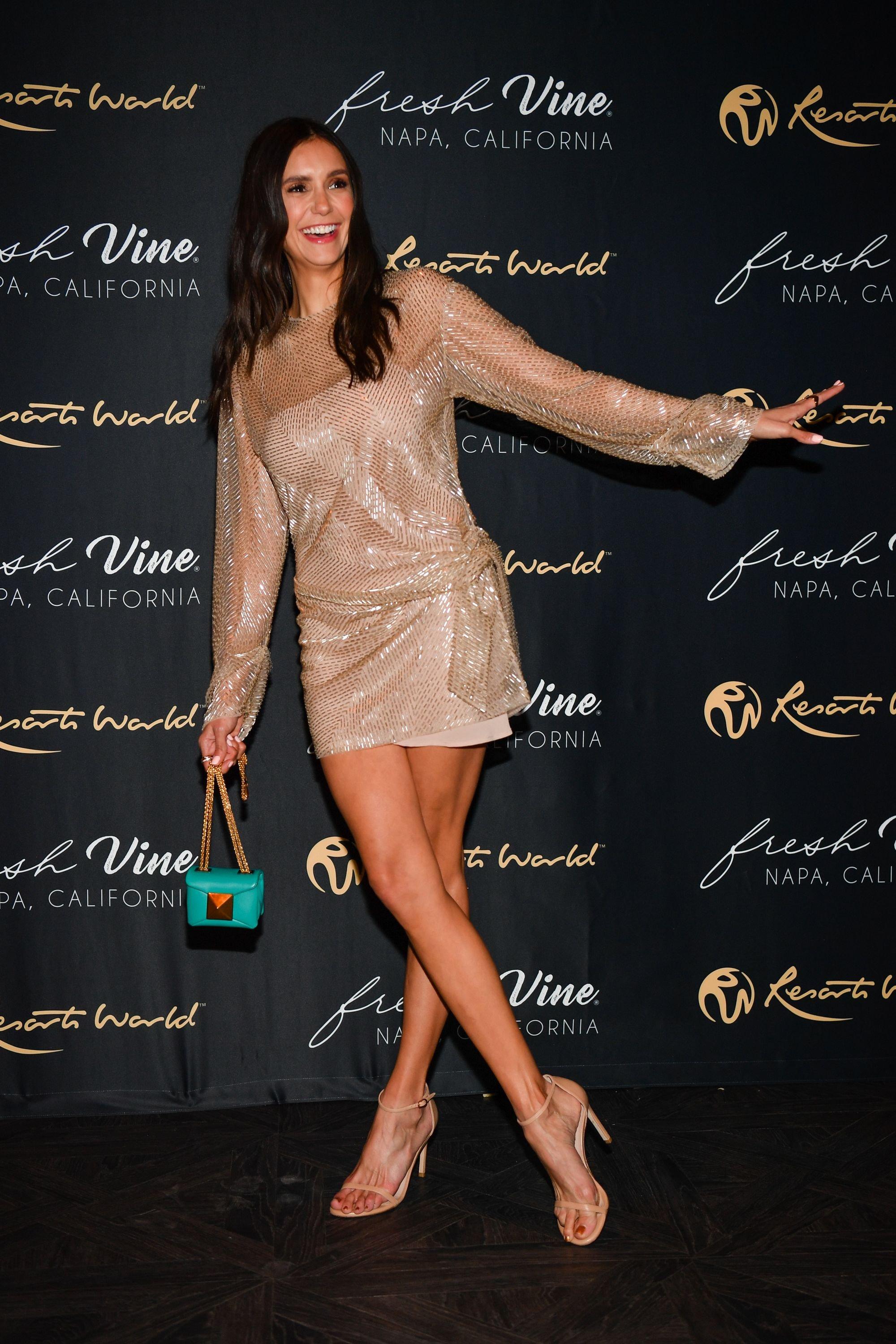 After she made his official retirement announcement, Shaun listed "take some vacations" as one of the things he'd do, and he made good on that self-promise this month. He and Nina are quite the adventurous pair, so seeing them zipline across trees and hike in the jungle wasn't surprising. They coordinated outfits wearing casual shorts and tank tops with matching black sunshades.
There's No Stopping Them
The couple who started their relationship in 2019 moved to the next level by living together in 2020 in the throes of the pandemic. Unplugging from the world and living in compulsory lockdown helped them like so many other couples bond even better.
Nothing (not even COVID-19) can stop Nina and Shaun from kissing and we have the pictures to prove it. The couple mentioned that "nature would find a way," which it did as they kissed wearing full-face masks! It's the thought that matters right?