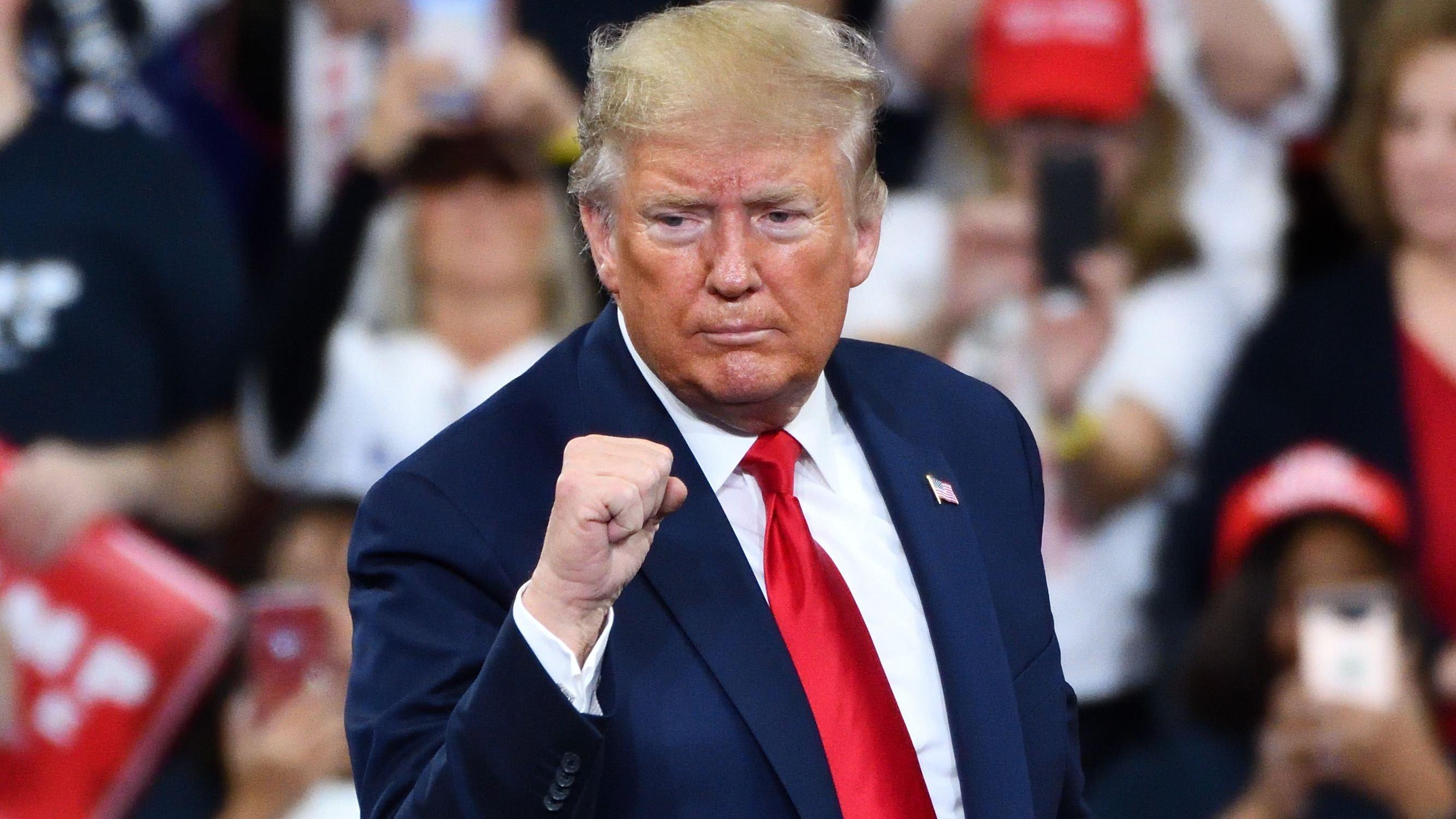 Donald Trump Says Americans Must 'Lay Down Their Very Lives' In Fight Against Critical Race Theory
Critical race theory, or CRT, is an academic concept that challenges mainstream approaches to racial justice in the United States.
It has become a hot-button issue in recent years, with conservatives calling it destructive and un-American, and liberals describing it as necessary.
At a rally over the weekend, former President Donald Trump made it clear that he believes CRT should be opposed by any and all means necessary.
Article continues below advertisement
Trump On CRT
Speaking in Florence, South Carolina, Trump claimed that fighting CRT is a "matter of national survival" and said the theory must be "kept out of" American schools.
"We have no choice," Trump argued, as reported by Newsweek.
The fate of any nation ultimately depends on the willingness of its citizens to lay down -- and they must do this -- lay down their very lives to defend their country.
-
"If we allow the Marxists and commies and socialists to teach our children to hate America, there will be no one left to defend our flag or to protect our great country or its freedom," he added.
Reactions
Liberal-leaning figures condemned Trump's remarks, accusing the former president of inciting his supporters to commit violent acts.
Georgetown University Professor Don Moynihan argued that Trump's rhetoric is dangerous and effectively a call for violence against teachers who teach CRT.
"What does this mean? If you are a teacher in a state you probably feel less and less safe by the extremist nature of this rhetoric," Moynihan wrote on Twitter.
Article continues below advertisement
Read More Below
Writer Bob Cesca appeared to agree with Moynihan's sentiment, saying that Trump is once again encouraging his supporters to engage in violent attacks.
"Encouraging his fanboys to commit political violence again. Why is he still at large?" he asked.
Conde Nast editor Luke Zaleski, meanwhile, slammed the former commander-in-chief as a "traitor and political mob boss."
A video of Trump speaking out against CRT and apparently calling for violence went viral on social media and can be viewed below.
Are Democrats Distancing Themselves From CRT?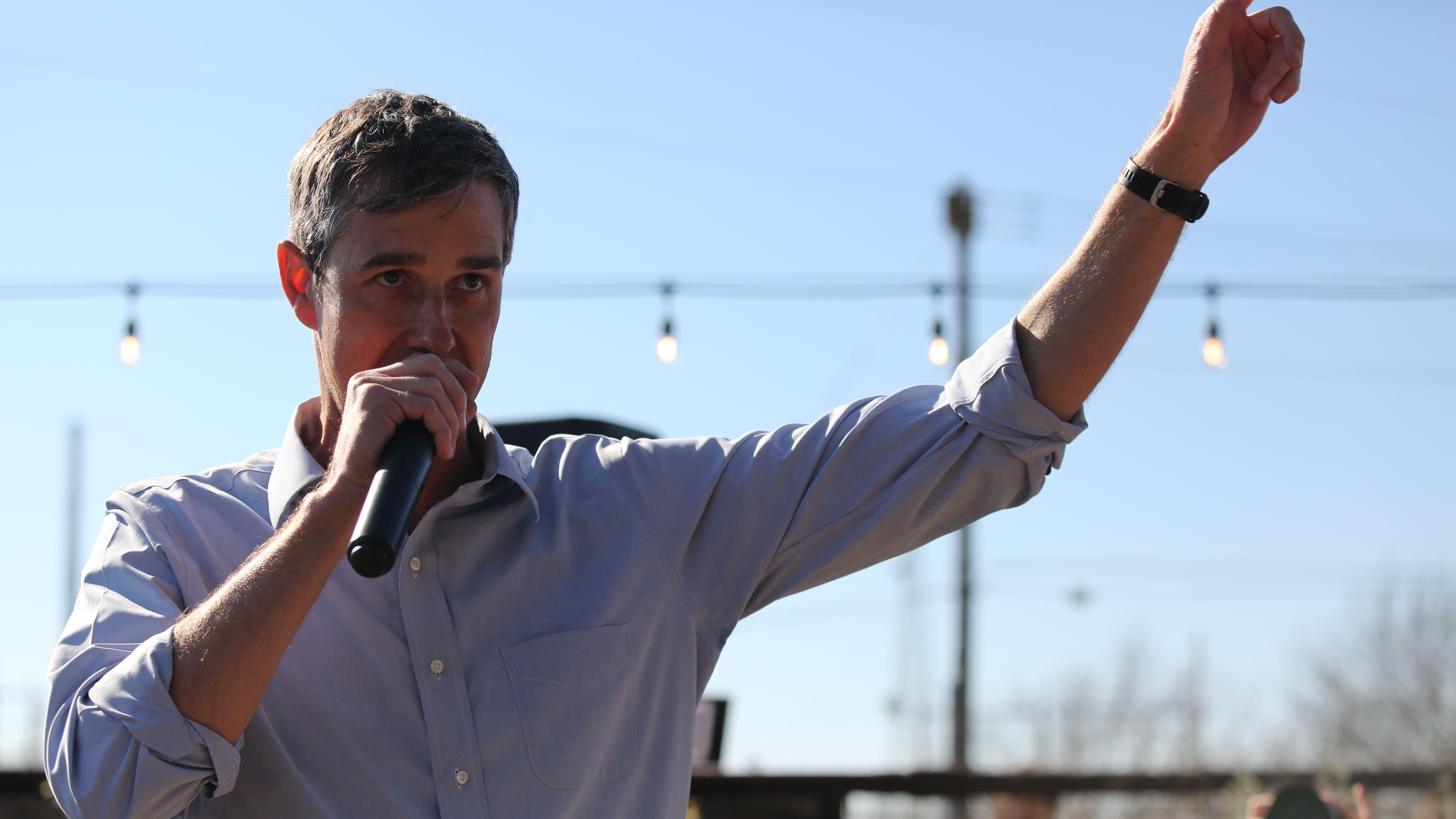 Texas gubernatorial candidate Beto O'Rourke became last week one of the first prominent Democrats to openly denounce critical race theory.
Speaking in Victoria, Texas, O'Rourke said that CRT is not currently taught in grade schools -- and argued it should stay that way.
"We don't see CRT being taught in our schools right now. It is a course that is taught in law schools," O'Rourke said, as reported by Fox News.
O'Rourke was then explicitly asked by a member of the audience if CRT should be taught in schools, and responded, "No, I don't think [CRT] should be taught in our school."