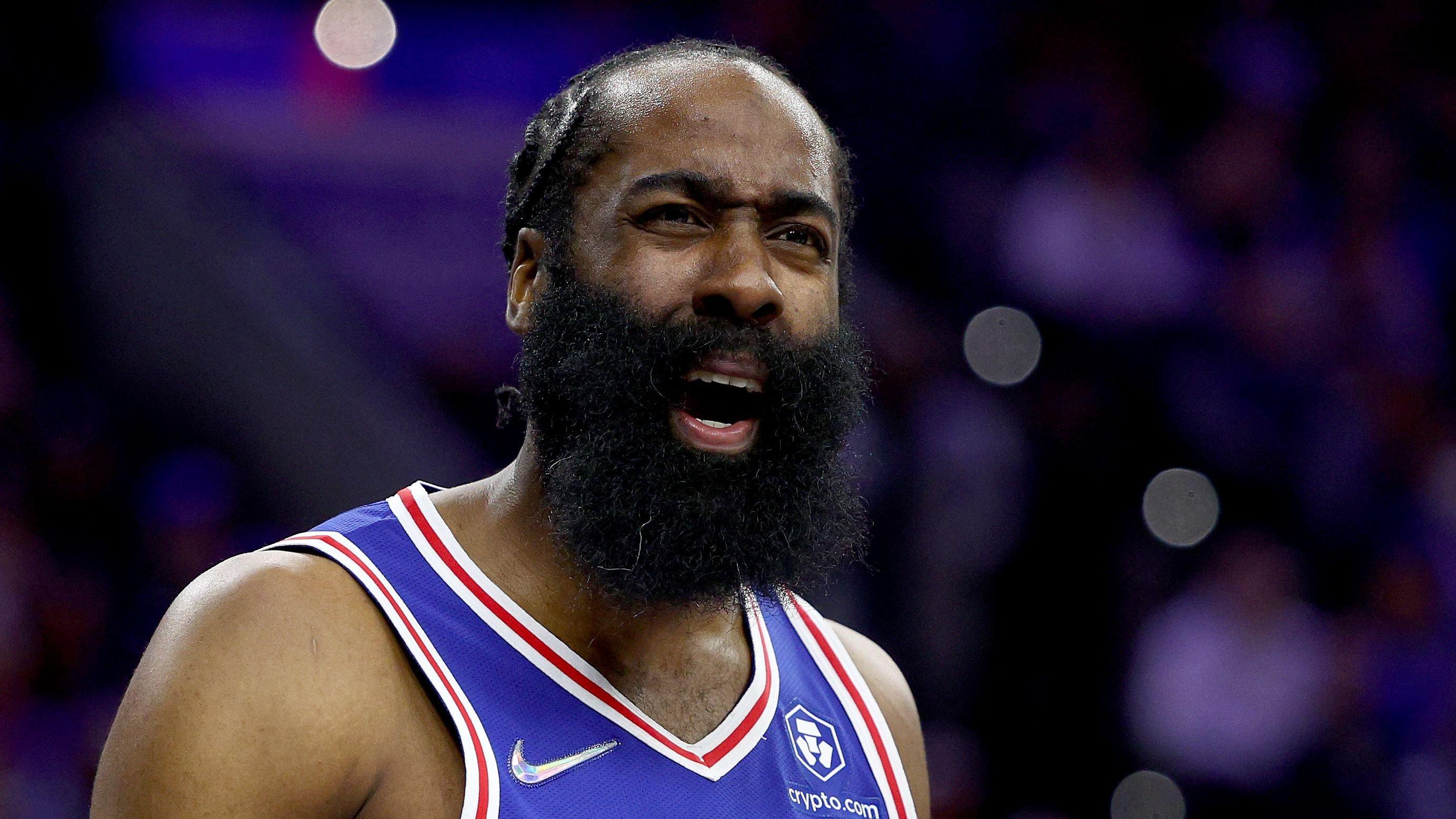 NBA News: Charles Barkley Says The James Harden Trade Could Go Down As One Of The Worst Ever
The Philadelphia 76ers went all-in on 'championship-or-bust' mode. They traded a young wantaway star and two key rotation players for a soon-to-be agent James Harden who's about to turn 33 years old.
Clearly, Daryl Morey was fully confident in Harden's ability to get them over the hump and finally lead the franchise to an NBA championship.
Article continues below advertisement
Even Sixers Players Discussed The Harden Trade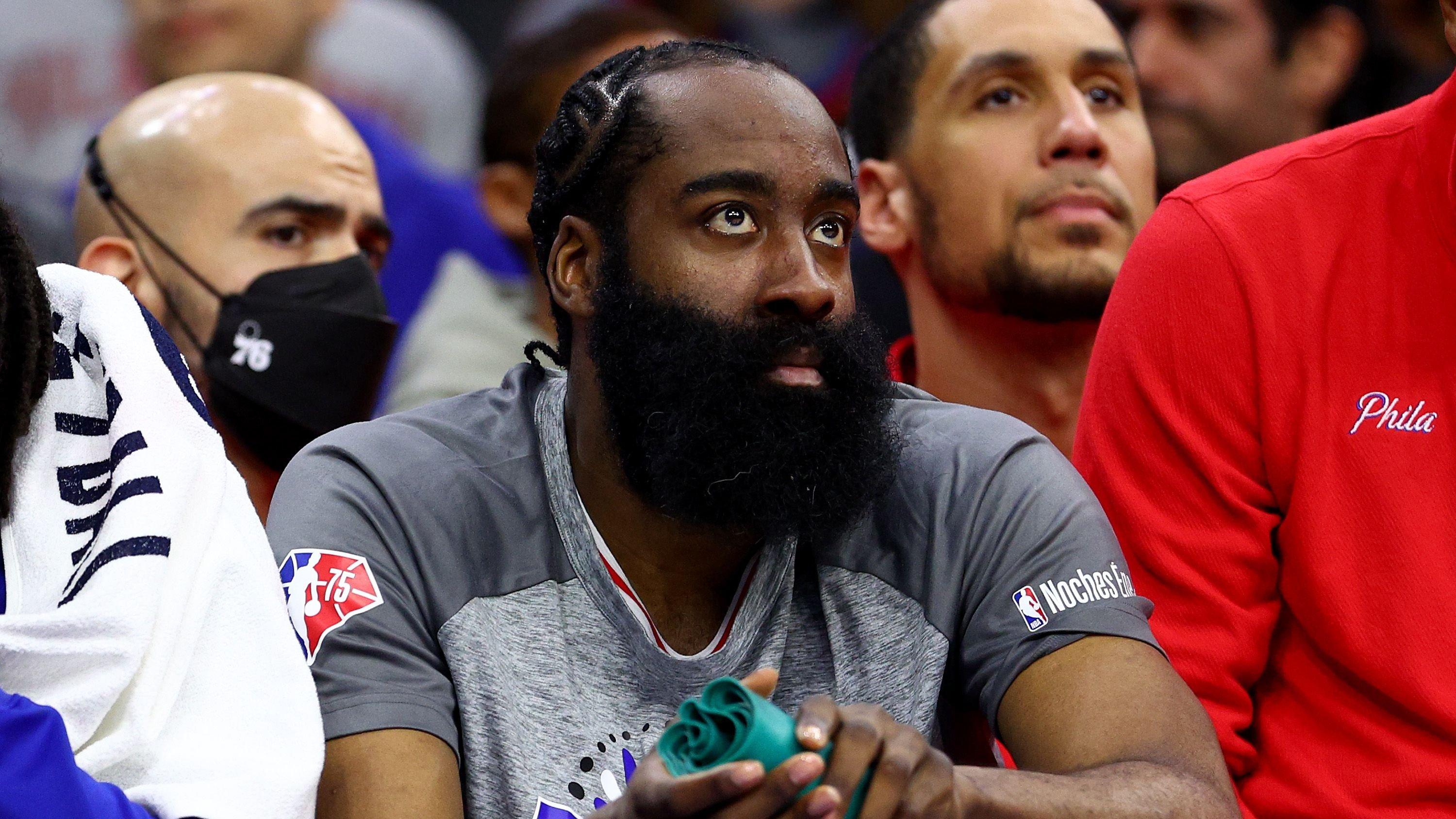 Everybody knew it was a matter of time before the Sixers made a move, up to the point where even the players were discussing potential trade scenarios in the locker room:
"We actually threw some ideas out there of what could happen, of who we could get. Who would we get, who would you trade for, because we knew Ben wasn't happy there. So he wanted to find somewhere else, so we're like alright well who can we get for him? revealed Danny Green. A lot of us, we did joke around…like, you know, I'm probably going to be in that package. I won't be here, so it was good seeing you guys, that type of deal…joking about us probably being part of the trade."
-
Harden Was Awful Vs. Nets, Says Barkley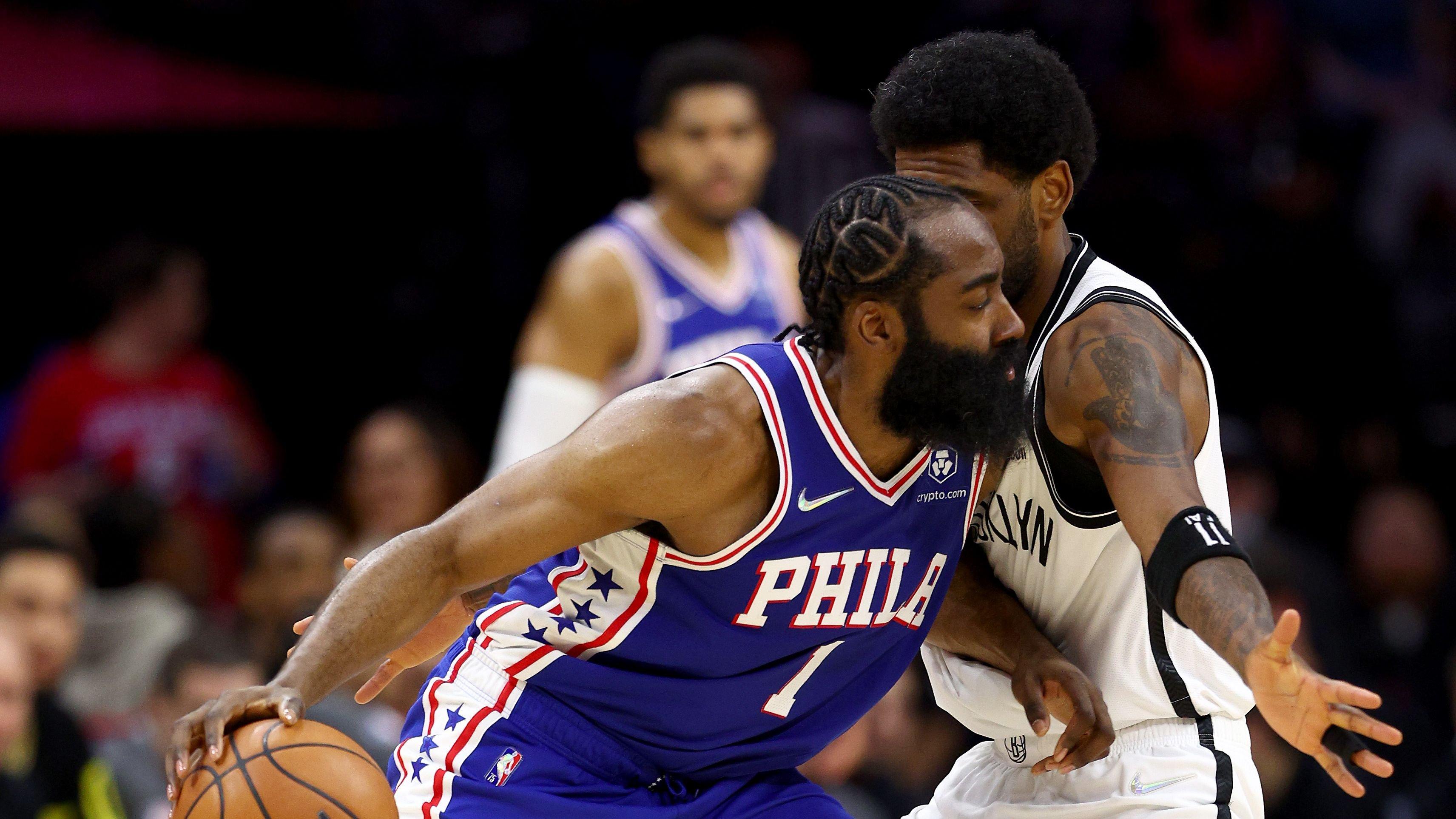 But in his first big test in a Sixers uniform, Harden once again let his team down. He had 11 points and was scoreless in the second half, prompting Charles Barkley to unleash his wrath upon him:
"Listen, he has a reputation for fading in big games, Barkley said. He has done nothing tonight to make us forget that… When you get that reputation, you have to figure out a way. It's not fair to put Embiid and Harden up there together. Because Joel is doing everything he can. But James has been flat-out awful."
-
Article continues below advertisement
Barkley Says Harden Crumbles Under Pressure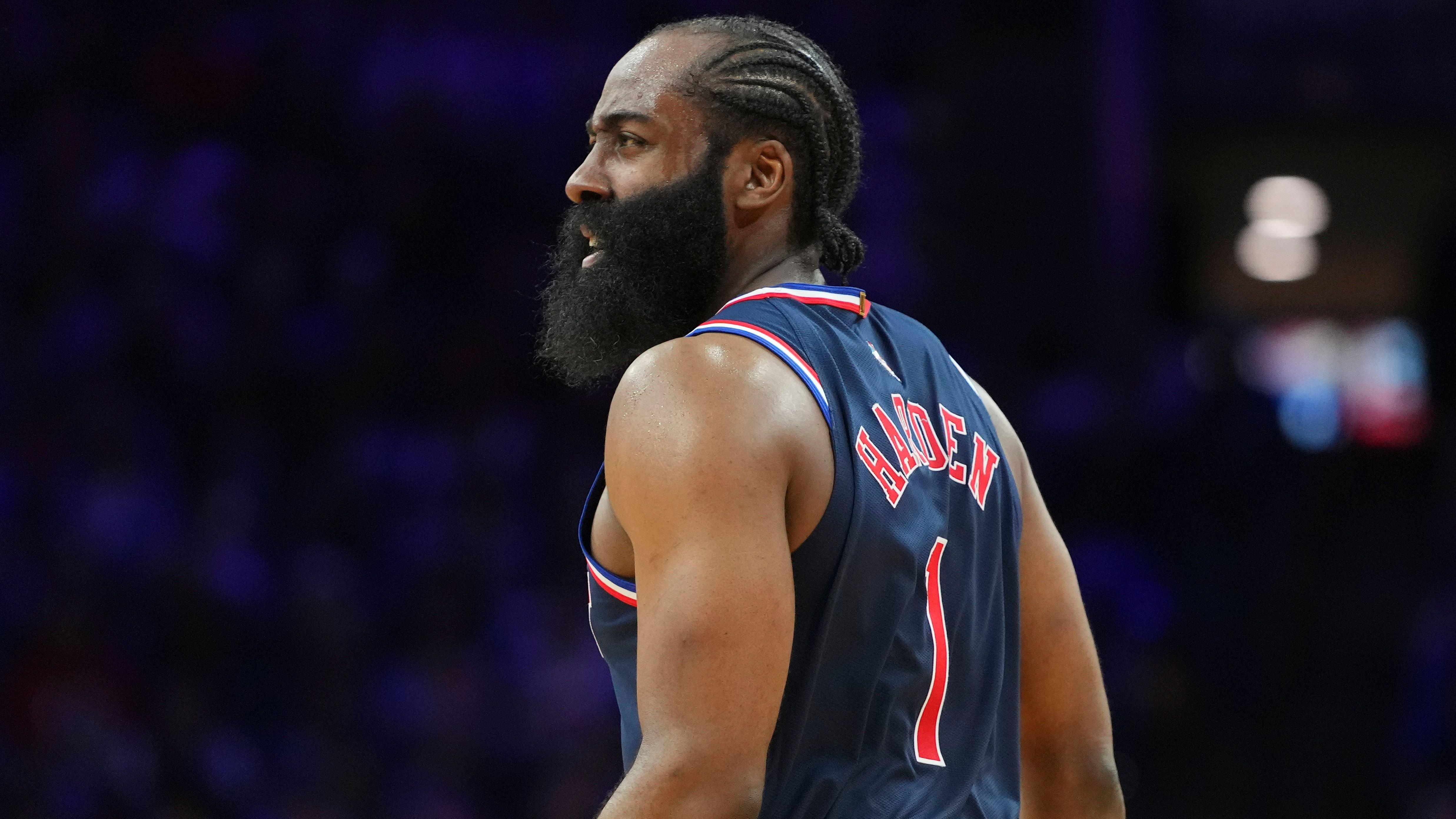 Per Chuck, this is a pattern with James Harden and big games, as he just can't seem to shake off the pressure and perform at the level he's expected to:
"James is a terrific player, a great player," said Barkley. "But when the lights are the brightest, he's played awful."
-
The Harden Trade Could Be A Massive Failure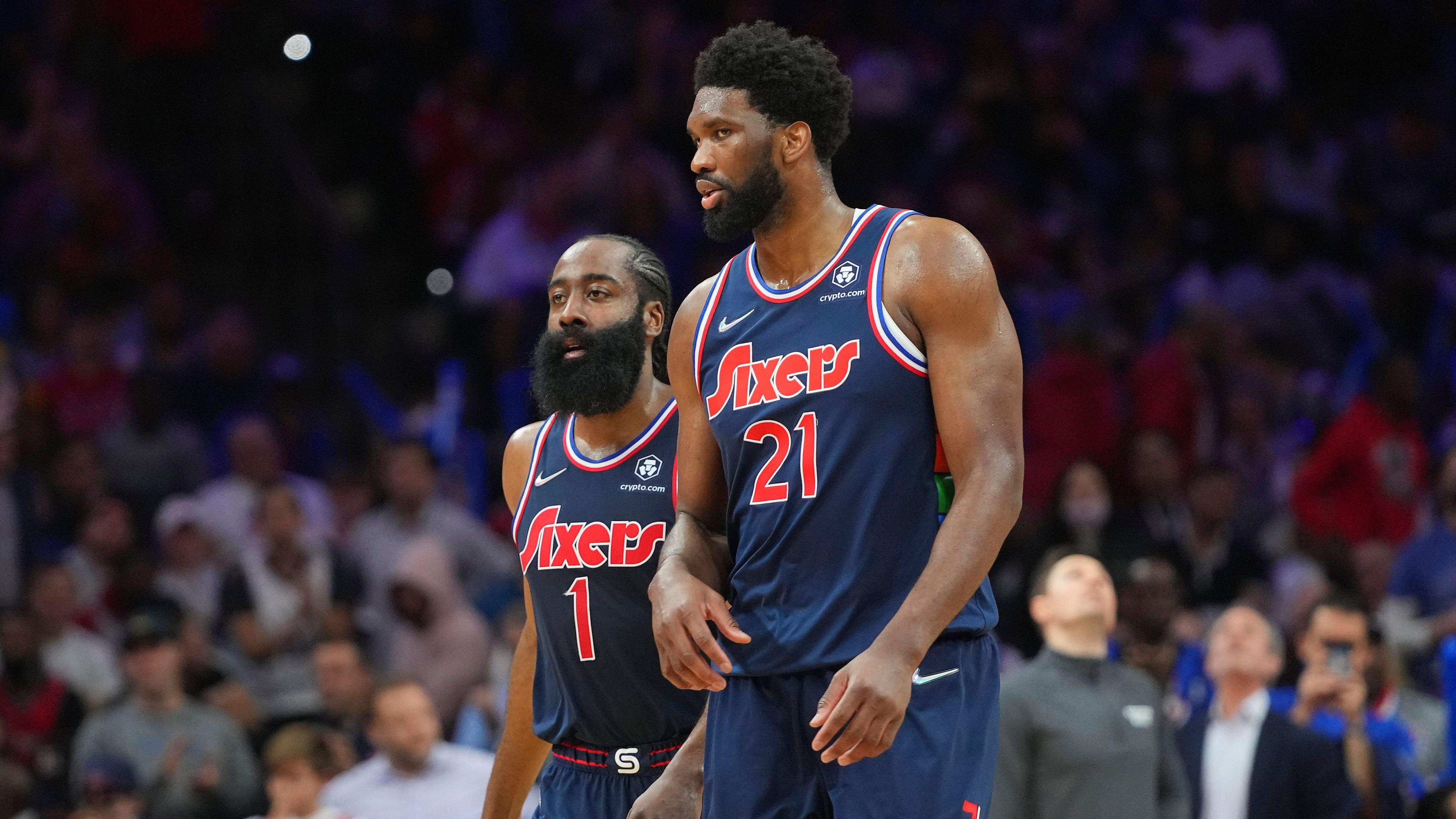 Barkley went as far as to say that this trade could go down as one of the worst of all time, as the Nets will still have a young star in Ben Simmons, while the Sixers will have an aging player who crumbles under pressure:
"The Sixers have to win a championship, in my opinion, the next two years or that's going to go down as one of the worst trades ever, Barkley explained. The reason I wasn't crazy about the trade, the Nets are going to have KD, Kyrie and Ben Simmons probably for the next 10 years. I think the Sixers have to win this year, or next year."
-
Harden Says The Loss Was 'Good' For Them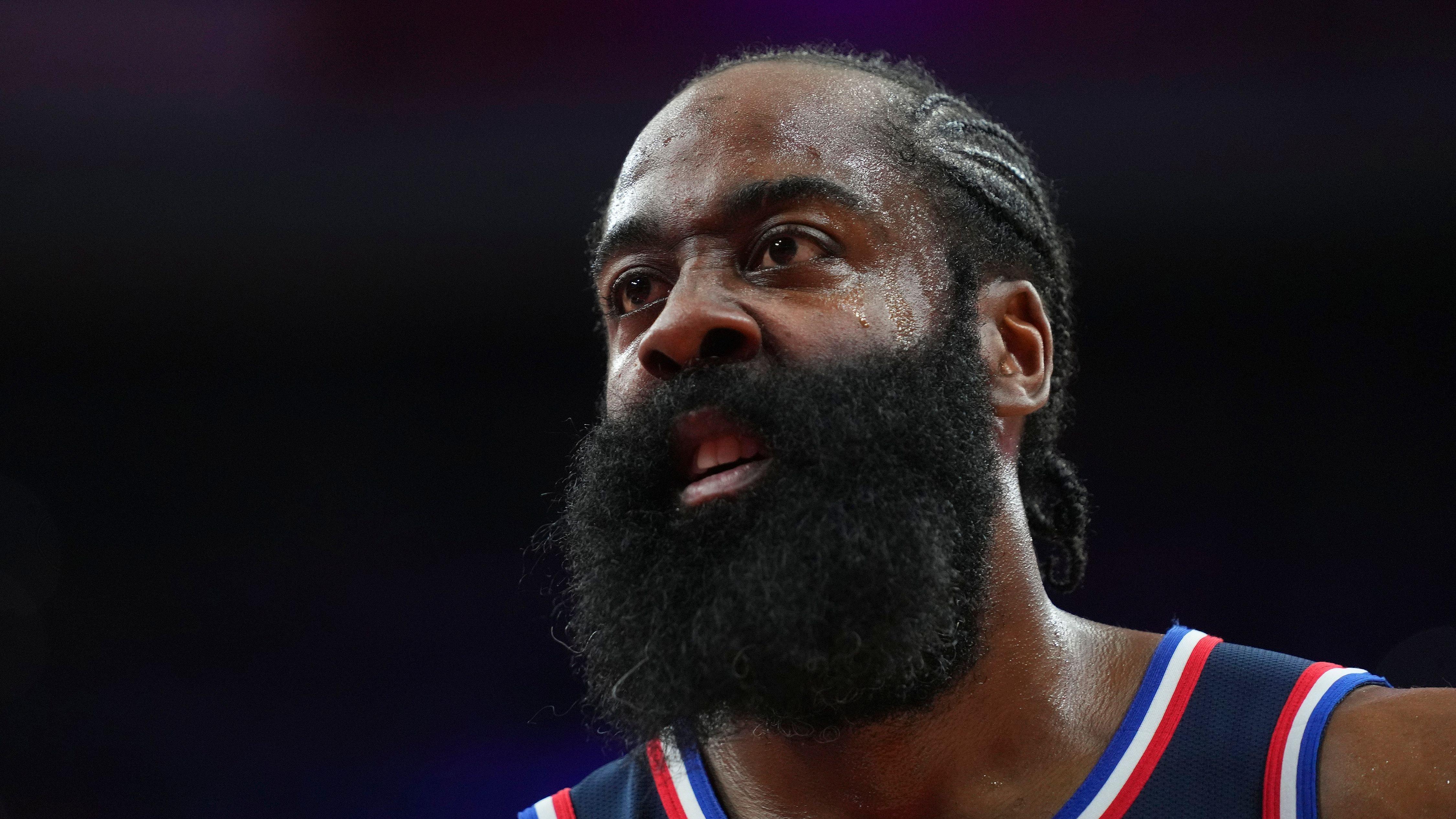 Even so, Harden wasn't too worried about his terrible night or the blowout loss. If anything, he only thinks it'll be a positive thing for them:
"Tonight was good for us," Harden said. "We got our ass kicked."
-
Now, it'll be up to him to respond and silence his critics once and for all. But if history has taught us something, that's not likely to happen.