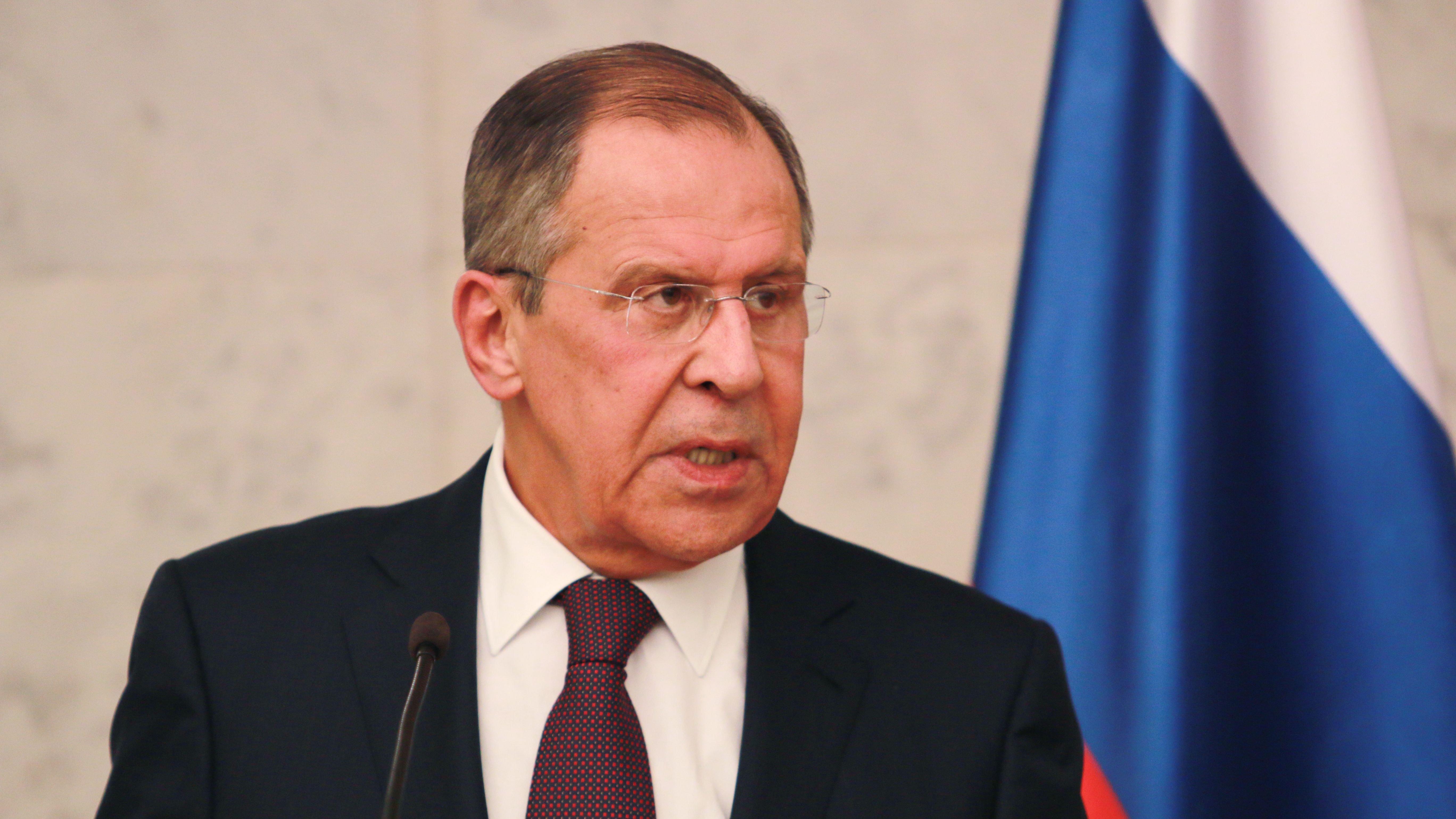 Russian Foreign Minister Sergey Lavrov Grilled Over Invasion Of Ukraine
His remarks were condemned across the globe, with many pointing out that Russian President Volodymyr Zelenski himself is Jewish.
But Russian Foreign Minister Sergey Lavrov still insists that Ukraine is a Nazi country.
Article continues below advertisement
Lavrov Grilled
ABC News host George Stephanopoulos grilled Lavrov over the Kremlin's claims that the Ukrainian government is run by Nazis, as reported by Mediate.
Stephanopoulos began the interrogation by asking Lavrov how can he justify the fact that Russian troops are killing innocent civilians in Ukraine.
Lavrov described any such claim as a "conjecture," accusing western governments of spreading anti-Russian propaganda through their media outlets while blocking access to Kremlin-owned press.
What Lavrov Said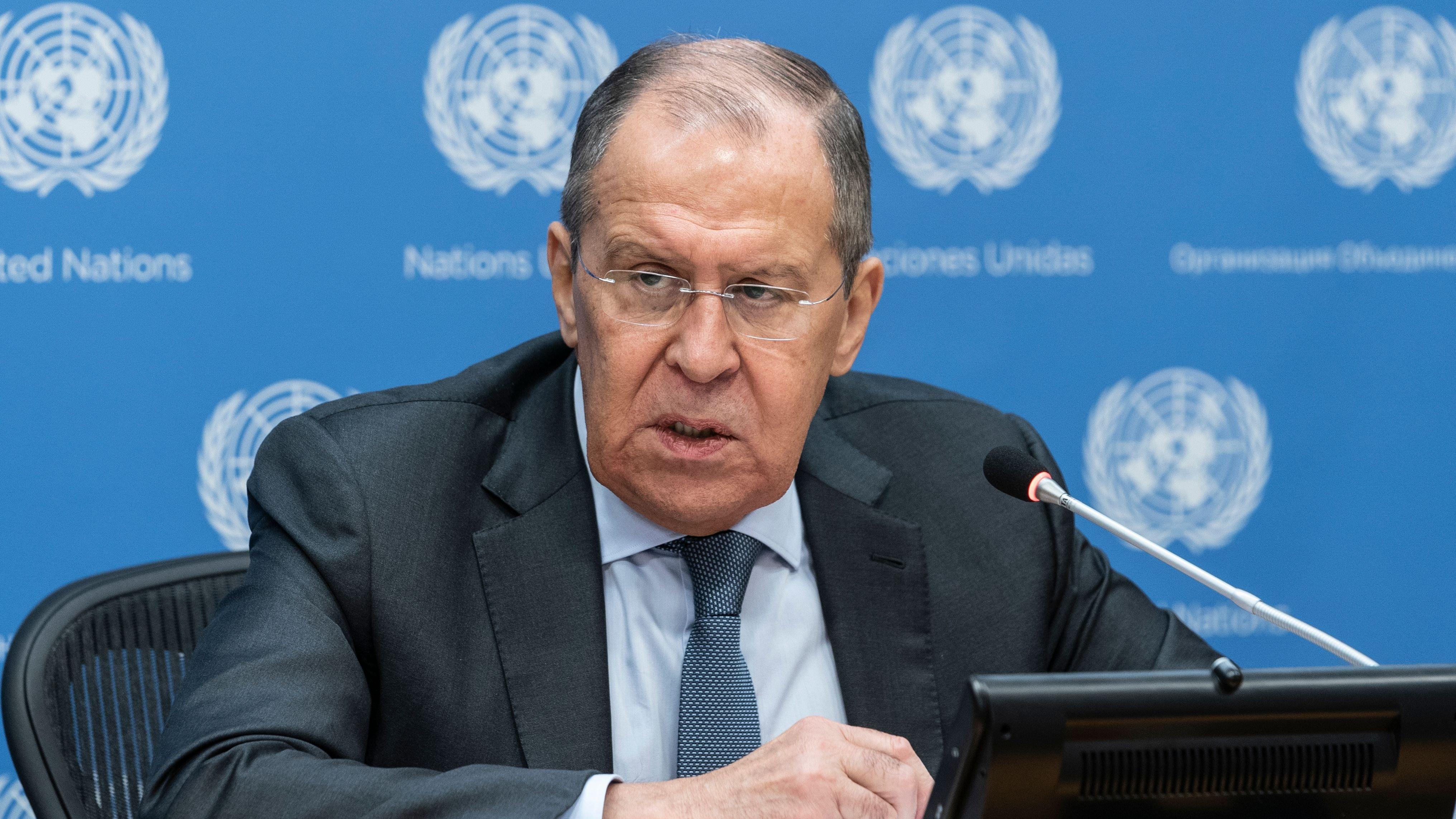 "Conjectures, and there's a great deal of these now," Lavrov hit back.
But you know, if you paid attention to the fact that Europe mostly, and the United States, are trying to close down all of the outlets, media outlets and information sources broadcast from Russia on how the special military operation advances, and how the Ukrainian army and the Neo-Nazi battalions behave towards these fool civilians.
-
"They rob and rip off the Donbas settlements…They behave like pillagers and marauders," he added.
Article continues below advertisement
Zelensky A 'Nazi'
Lavrov once again described Zelensky as a Nazi, but Stephanopoulos pointed out that Zelensky is Jewish and that his parents were killed in the Holocaust.
Lavrov responded by suggesting that Nazis and neo-Nazis are "manipulating" Zelensky.
"Otherwise, it is hard to account how President Zelensky can preside over a society where neo-Nazis make strife," the Russian foreign minister said.
"They make marches and torch processions. And for the torch processions, President Zelensky allocates has his personal guards from his company, and they train constantly, studying acts of sabotage and warfare in urban areas. And that is all happening under President Zelensky," he claimed.
As Mediaite noted, there is absolutely no evidence that Nazis control the Ukrainian government, just like there is no evidence that Zelensky tolerates far-right movements within his country.
What Russians Want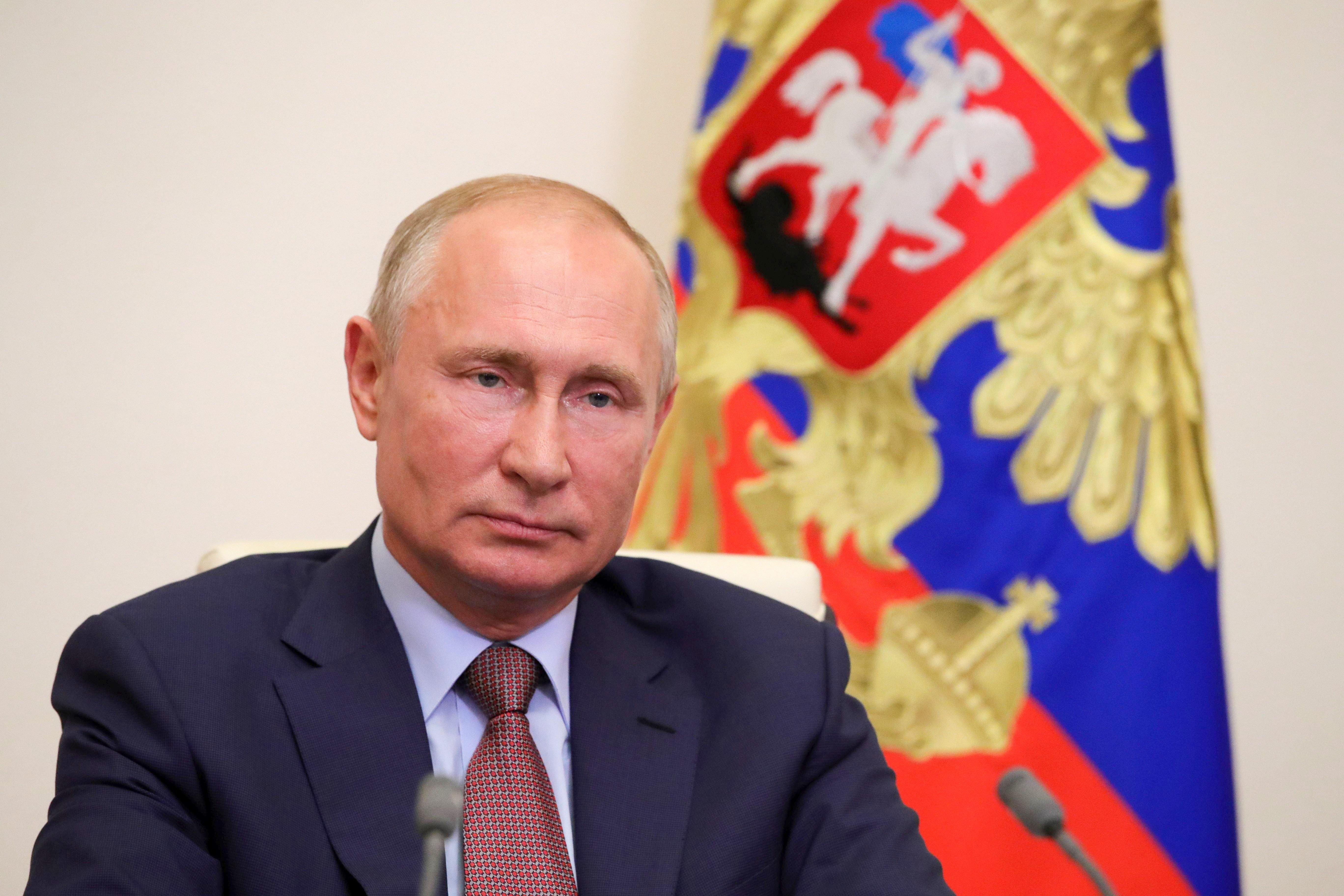 According to the BBC, Putin has called Ukraine a Nazi country created by NATO and the United States, describing it as an existential threat to Russia.
The Putin regime aims to remove Ukraine's democratically elected government, occupy large parts of the country, including its biggest cities, and install a pro-Kremlin leader.
The west has responded to Russian aggression by arming the Ukrainians and imposing devastating sanctions.