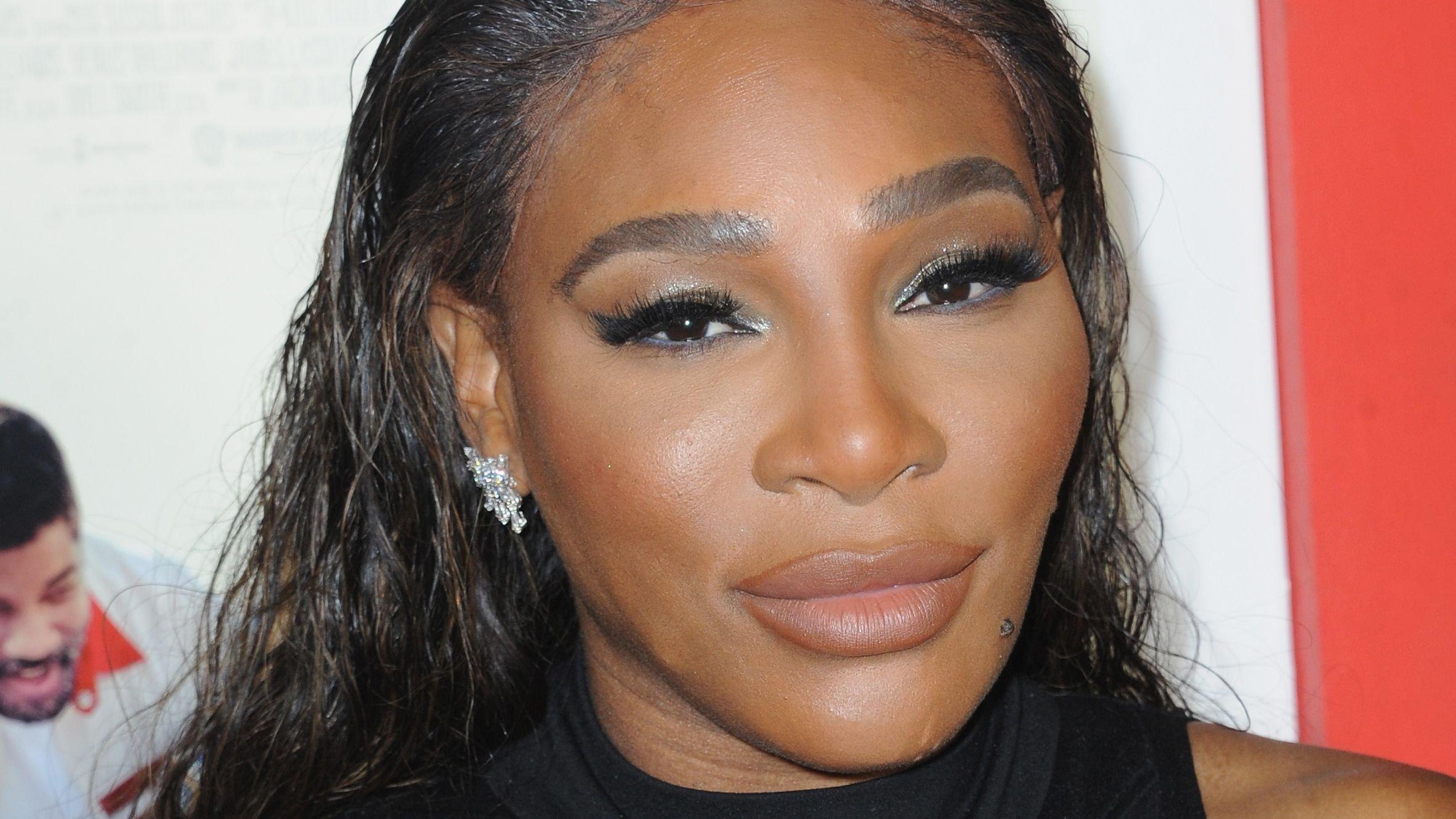 Olympian Serena Williams Flexes Biceps In Promotional Clip
Tennis champion Serena Williams went all out and gave fans a glimpse of her workout lifestyle in a recent promotional video she shared on her Instagram page. Williams looked nothing less than mind-blowing as she worked up her muscles while impeccably carrying out each workout routine. The mom-of-one broke no sweat while stretching her fit form.
Check out her motivational clip below!
Article continues below advertisement
Channeling Her Strength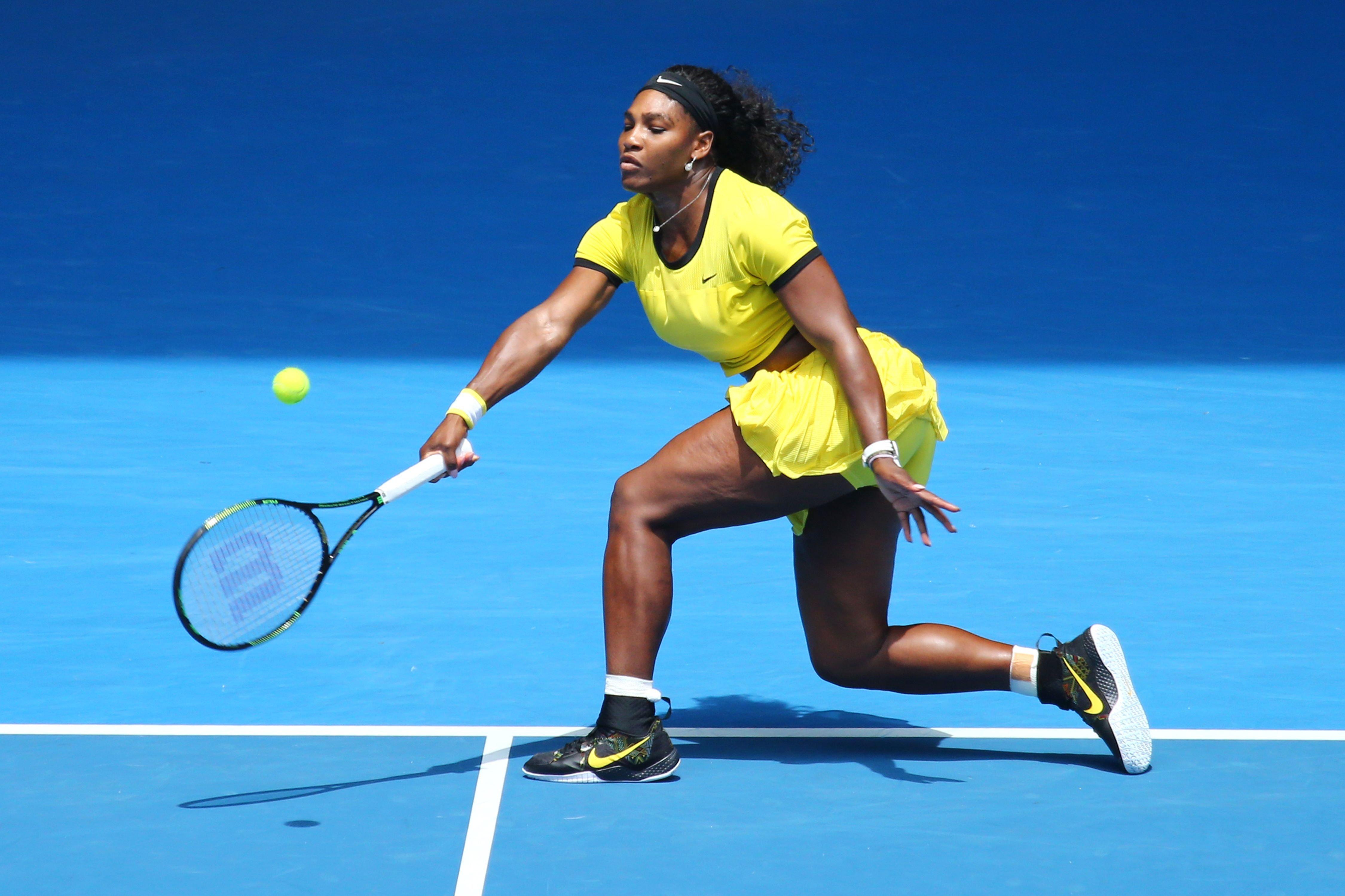 Williams' video showed her being filmed from different close-up angles as the camera zeroed in on her shapely figure. The clip opened to show the socialite rocking a black Nike two-piece workout gear while she swung her arms at intervals. Then, the slowed clip displayed how the Tennis pro worked her upper body as she twisted and turned.
Be Your Strongest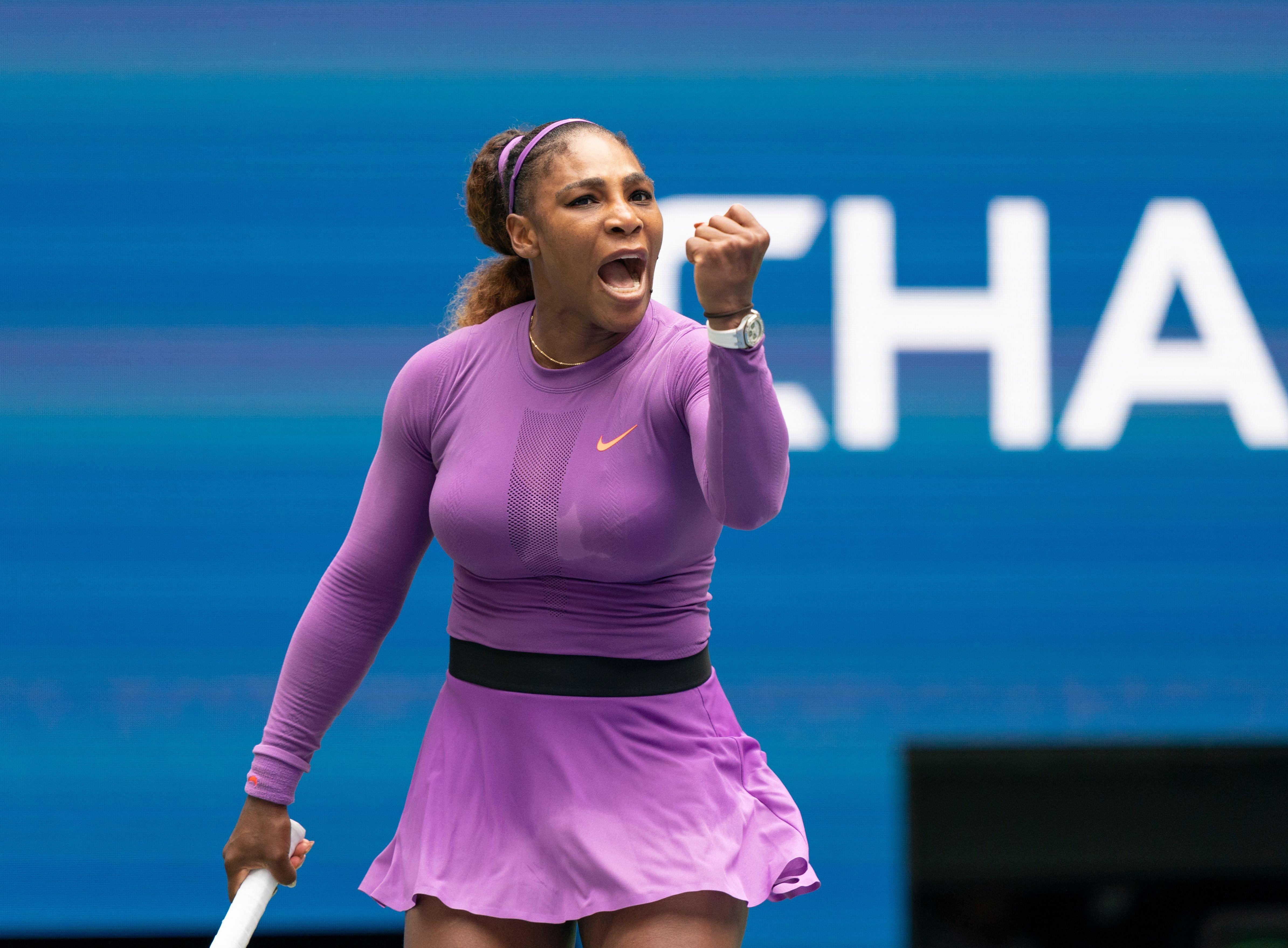 The clip that lasted 30 seconds had the 40-year-old bunching her biceps on each workout routine. While Williams' intense routine played out through the clip, the camera swept across her Tonal resistance band, which came in handy while she did some squats. Tonal is a health and beauty company focused on equipping home gyms and providing expert coaching. Serena, who is a Tonal partner, perfectly delivered the fitness ad, while her voice-over communicated Tonal's purpose. The caption, which was similar to the voice-over, read:
Never be afraid of your strength because your body is capable of amazing things. Show the world what you can accomplish when you own your strength. @tonal. #strenthmademe #TonalPartner."
-
Article continues below advertisement
More Than A Fitness Expert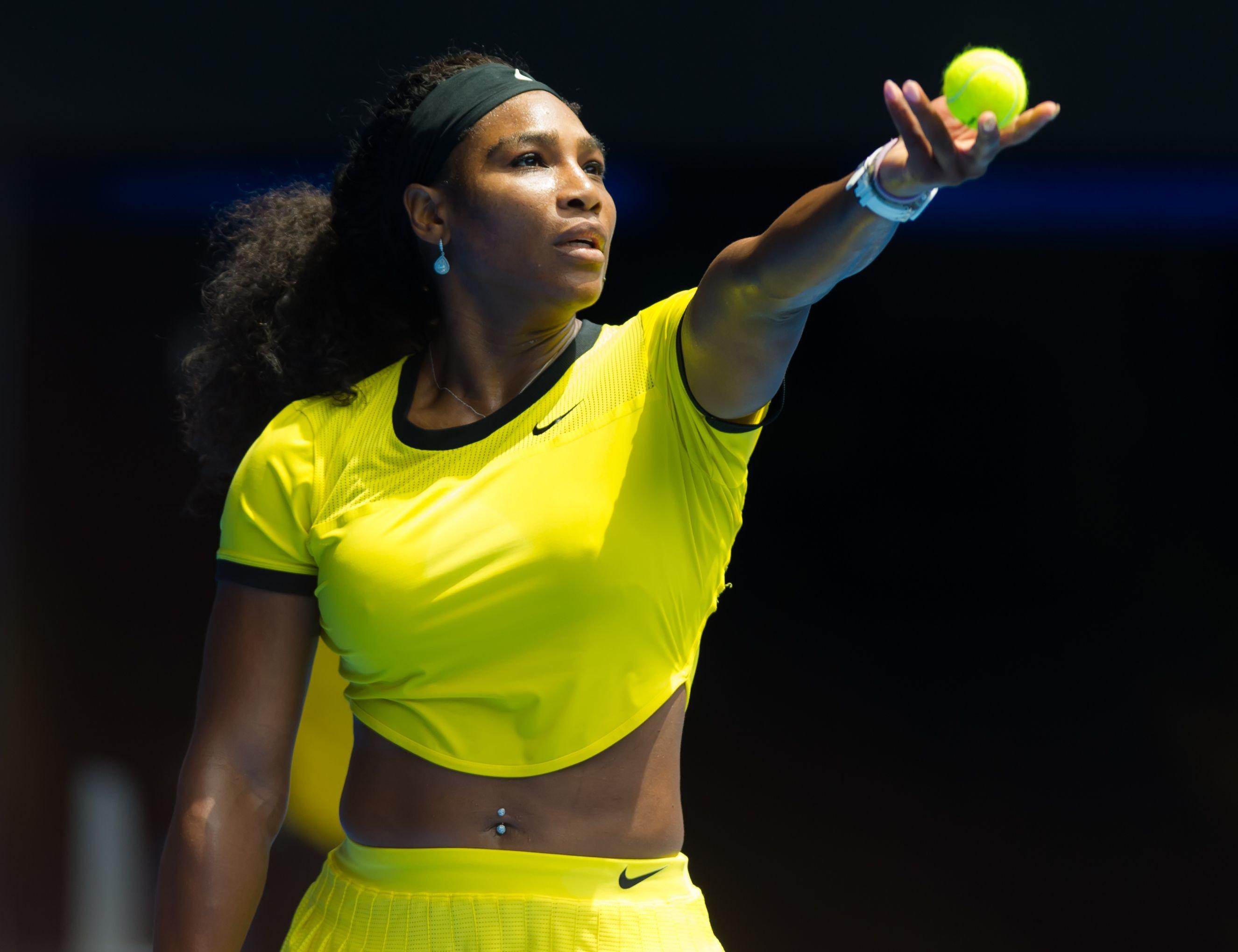 The entertainer's social media pages serve as platforms where fans are privy to her determination when it comes to staying in shape, and there's never a shortage of fitness clips. In one of her TikTok posts, Williams filmed herself indoors, presumably in her home gym. She donned a striped tennis skirt, a purple armless top, and black sneakers. The "Sorry" vixen made fluid movements as she switched from weighted jumping jacks, squats, planks, and twists. Williams went through six steps while tagging her video as healthy habits.
William's Fitness Culture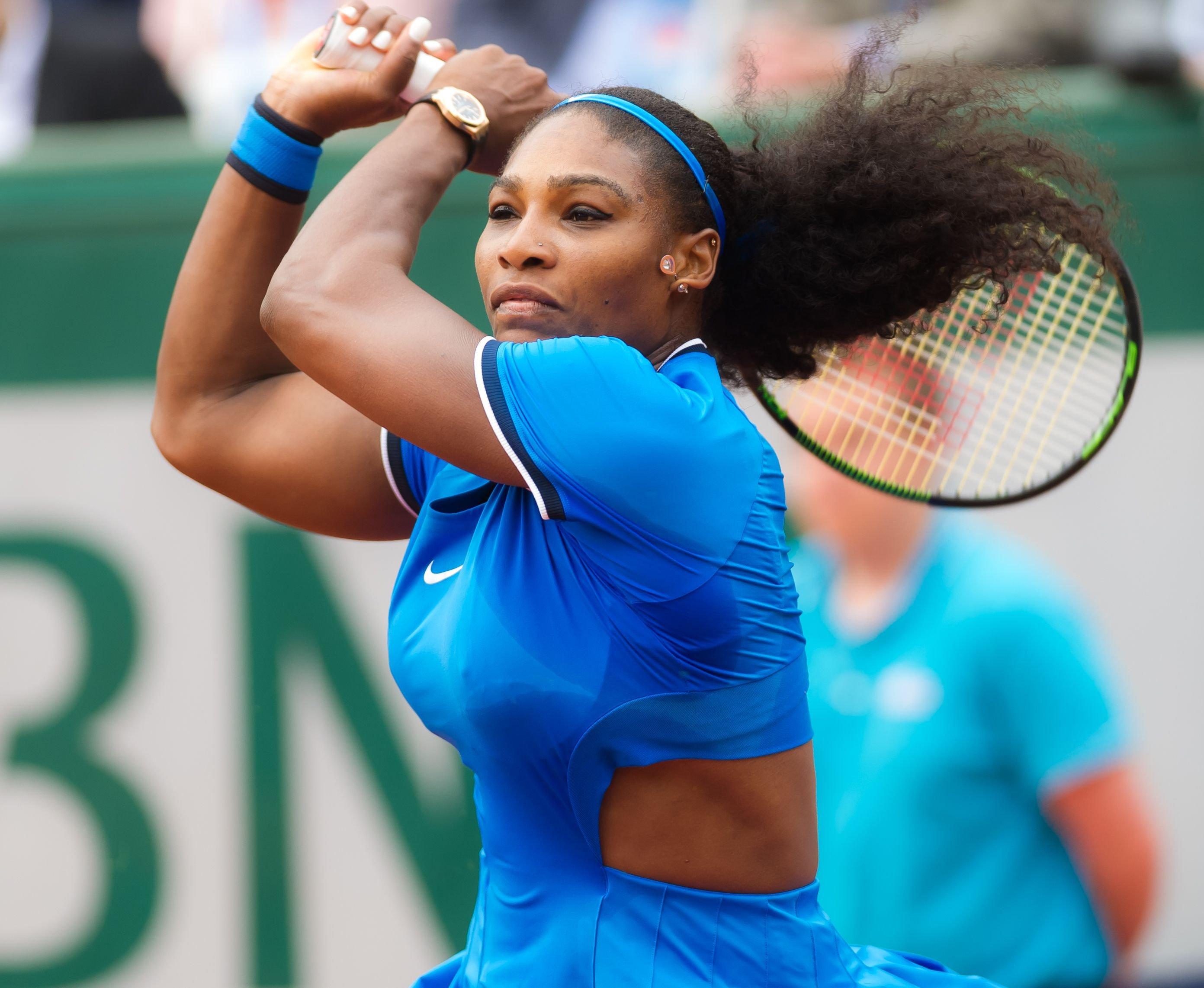 Williams' sports career has spanned over two decades, and in all those years, the star has perfected her fitness culture, knowing what best worked for her. The world champion has a wholesome approach to fitness, and it encompasses diet, intense workouts, and agility-based exercises due to the nature of her job. The S By Serena Williams founder loves to cook healthy meals ranging from vegan sushi to turkey tacos. However, the star eats according to what her body needs.
She Loves A Good Challenge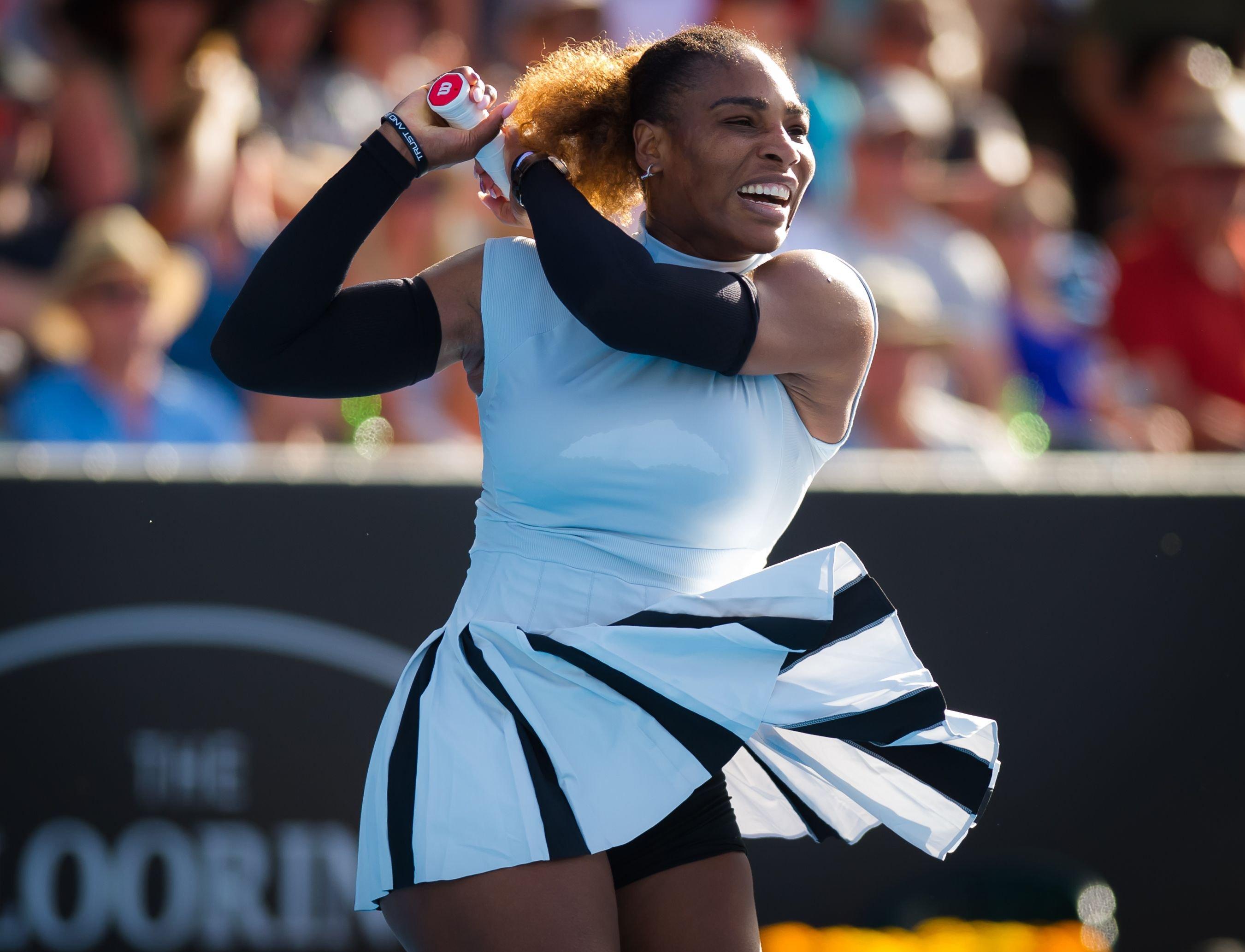 Being an athlete who is always on the move and ready to bag the next prestigious accolade, sticking to one workout routine often turns boring. Because of this, Williams believes in mixing up her fitness activities. She mixes cardio exercises, biking, yoga, and dancing, and while William is at it, her hot to music playlist always comes in handy. The designer's favorite soundtracks include Survivor's Eye Of A Tiger and Stronger by Kelly Clarkson.