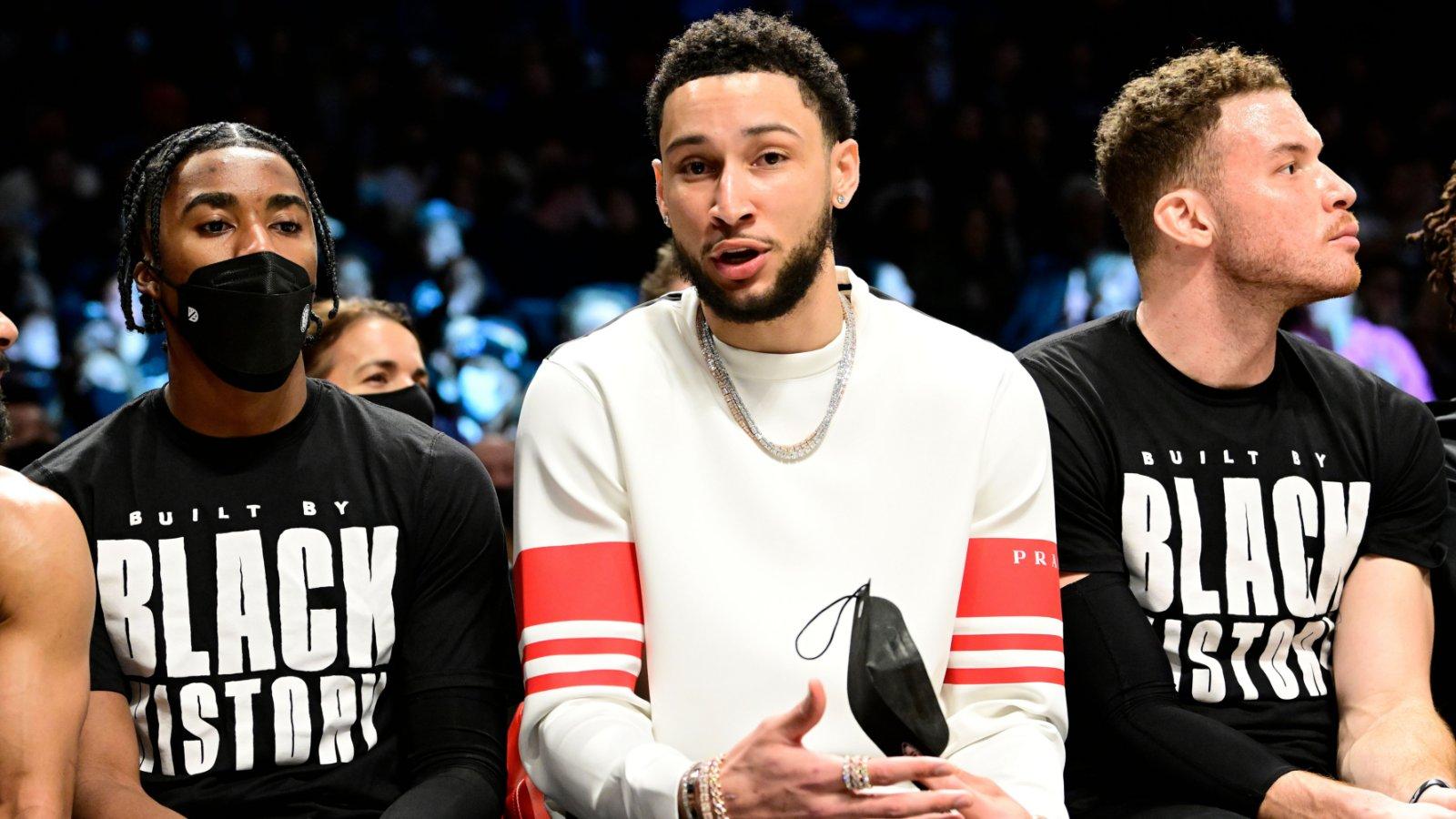 'It's Going To Be Unreal': Ben Simmons Says About Playing Alongside Kevin Durant And Kyrie Irving
Days before the 2022 NBA trade deadline, most people were already starting to lose hope that the Philadelphia 76ers could find disgruntled superstar Ben Simmons a new home during the 2021-22 NBA season. Luckily, hours before trades were no longer allowed, the Sixers have found a trade partner for Simmons - the Brooklyn Nets. After intense negotiation, the Sixers have agreed to trade Simmons, Seth Curry, Andre Drummond, and two future first-round picks to the Nets in exchange for James Harden and Paul Millsap.
Article continues below advertisement
Ben Simmons On Playing With Kevin Durant & Kyrie Irving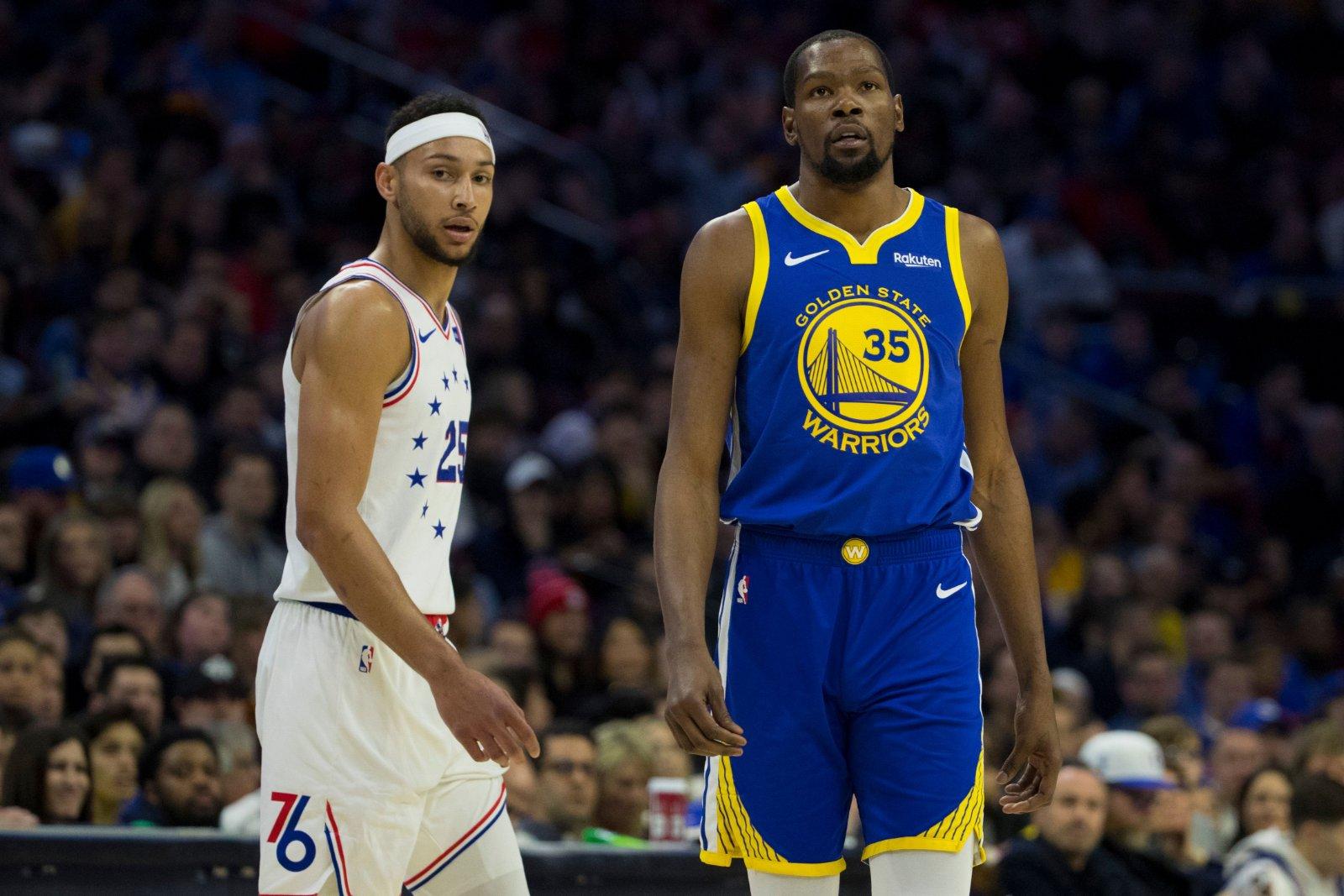 The Sixers-Nets blockbuster deal didn't only give Simmons a fresh start in Brooklyn but also the opportunity to play alongside two of the best active players in the league in Kevin Durant and Kyrie Irving. In a recent press conference, Simmons expressed how excited he is to share the same court as Durant and Irving, saying that their trio is "going to be unreal."
"I think it's going to be scary having those guys alongside me," Simmons said. "Multiple different weapons on the floor. At the pace we want to play at, it's going to be unreal."
Expected Role In Brooklyn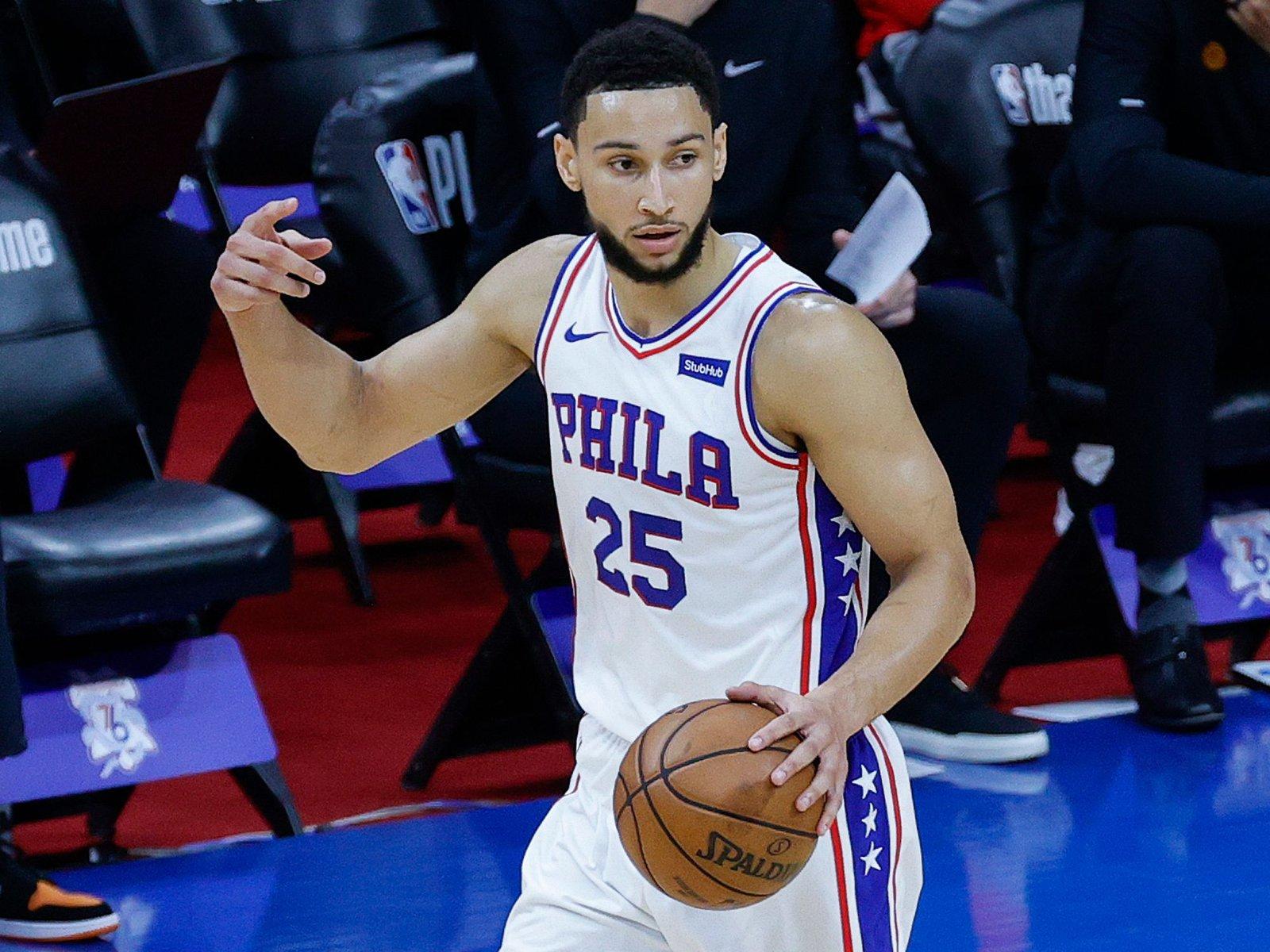 With the presence of ball-dominant superstars like Irving and Durant, Simmons is aware that he would be needing to make certain adjustments in his game to make himself fit with the Nets. However, though he's yet to play his first game as a Net, it seems like Simmons already knows the type of role he should play to help the Nets succeed in the 2021-22 NBA season.
"I think it's just staying aggressive and playing to my strengths. That's being a play-maker, making the right plays, and setting my guys up. Defensively, locking down who I need to lock down," Simmons said.
Nets Give Ben Simmons Warm Welcome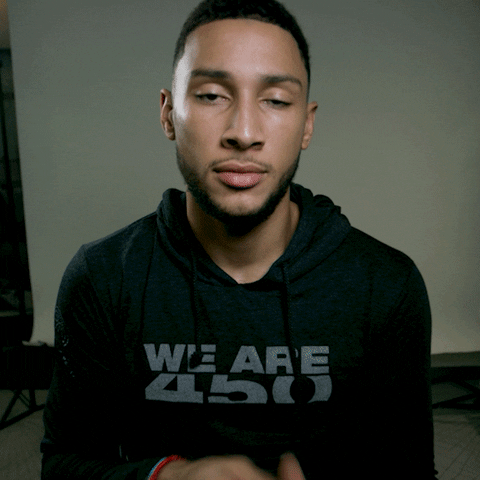 As of now, things seem to be going well for Simmons and the Nets. From the time he arrived in Brooklyn, Simmons said that he received a warm welcome from the Nets' fans, adding that his new teammates "embraced" him as soon as they met each other. A couple of hours after the blockbuster trade between the Nets and the Sixers, Simmons revealed that he had a conversation with Durant, who told him how excited he is to have him in Brooklyn.
So far, Simmons is in perfect shape but mentally, he said that he's still "getting there" and that it's an "ongoing thing." Since the trade, the Nets are yet to announce when Simmons will make his season debut, but some people are expecting him to join the team after the All-Star break.