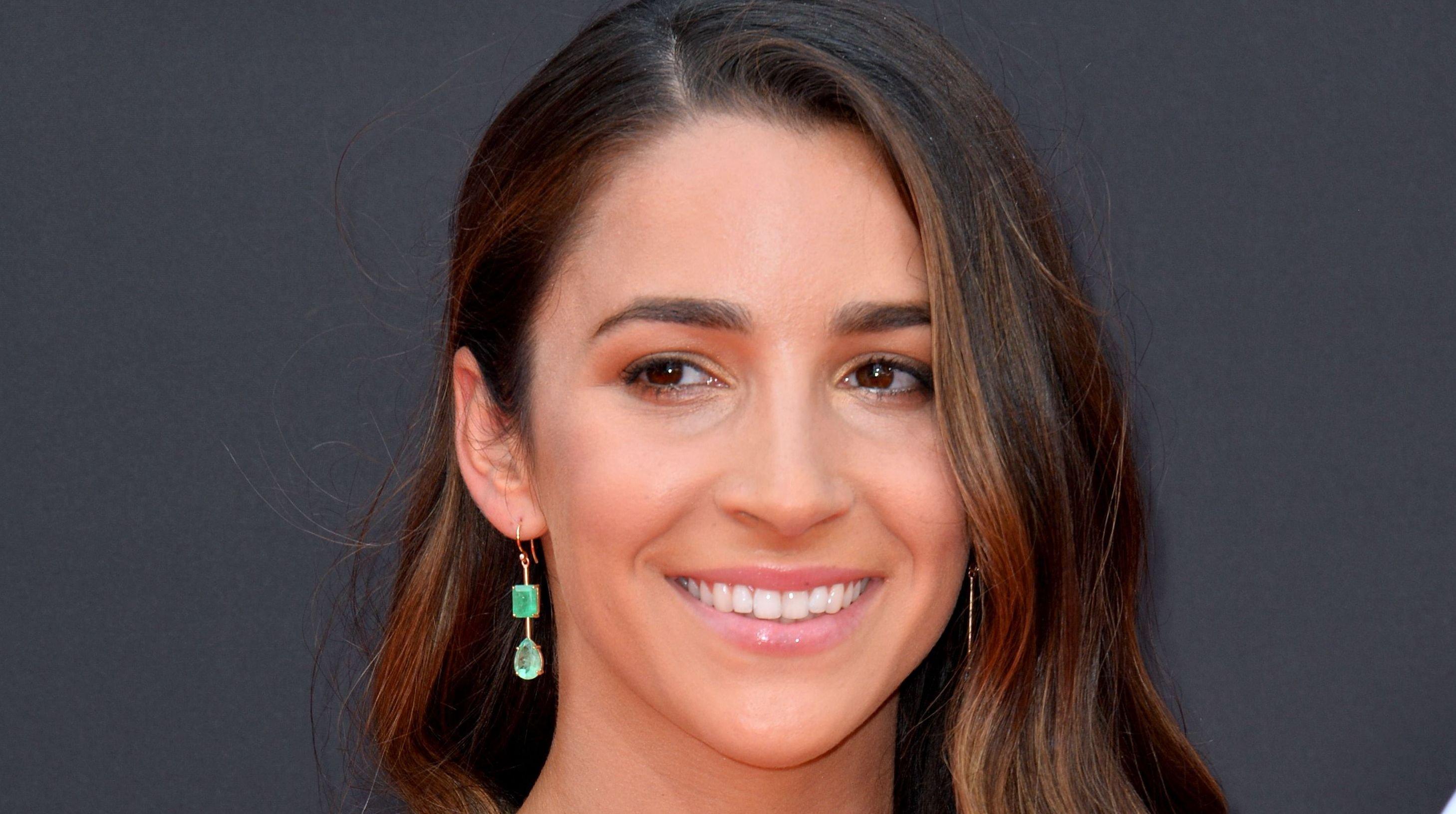 Olympian Aly Raisman Impresses In Bikini Handstand
American Olympian gymnast Alexandra Rose Raisman, better known as Aly Raisman, flaunted the handstand pose while rocking beautiful white and black swimwear. Aly showed off her incredibly toned thigh muscles as she posted a throwback photo of her doing a handstand pose against a tree at the beach.
Article continues below advertisement
Beautifully Toned Muscles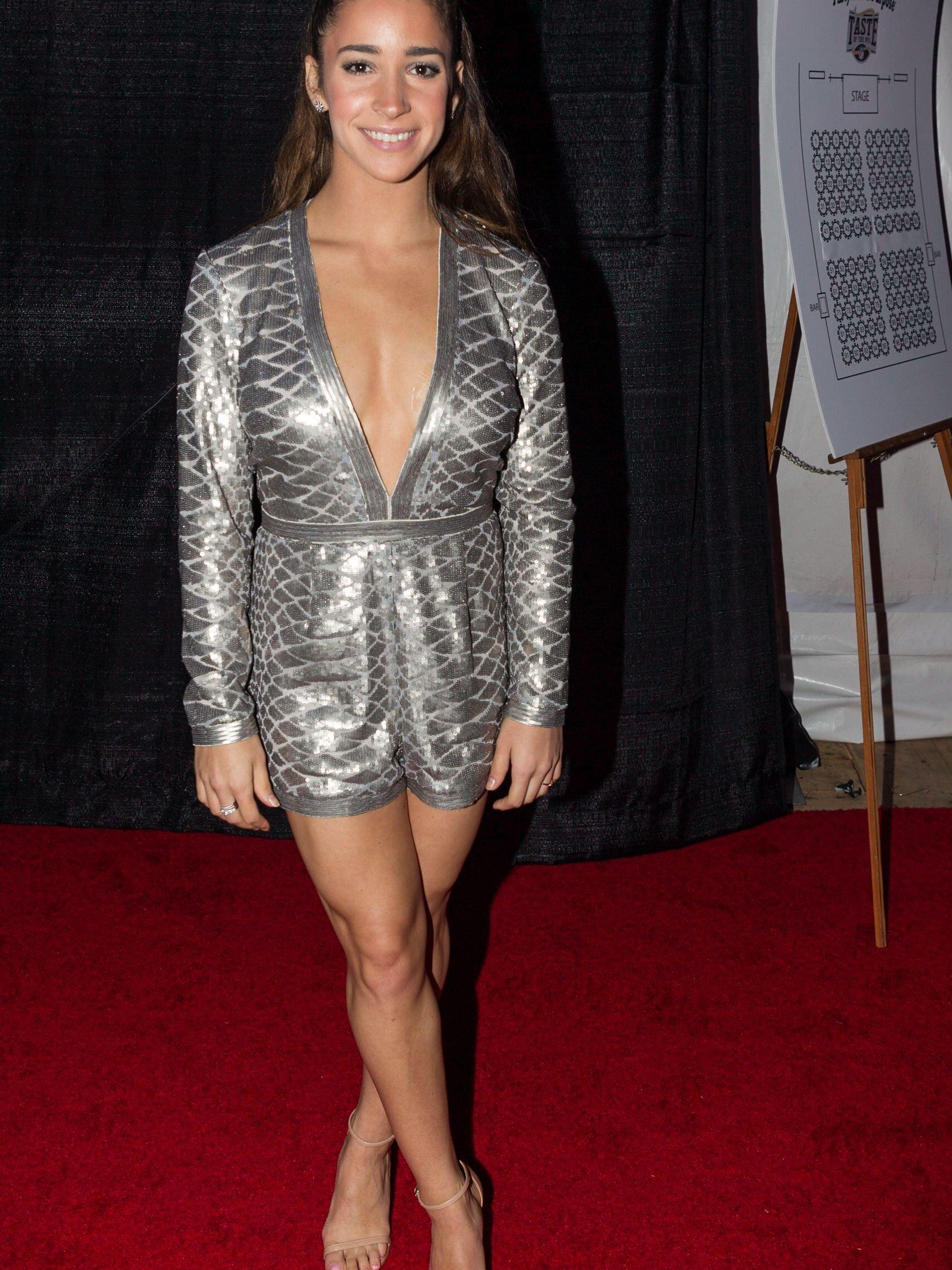 The throwback photo in which the 27-year-old former gymnast who retired in 2020 displayed her well-toned muscles as she did a handstand against a tree. Aly displayed her gymnastic prowess by doing a handstand against a tree. Aly's toned thigh muscles were on full display as she had one of her feet against the tree while the other rested against her thighs. Her beautiful brown hair fell against the beach sand. Aly's stunning pose had fans in awe as they flooded her with compliments.
Aly On Aerie Real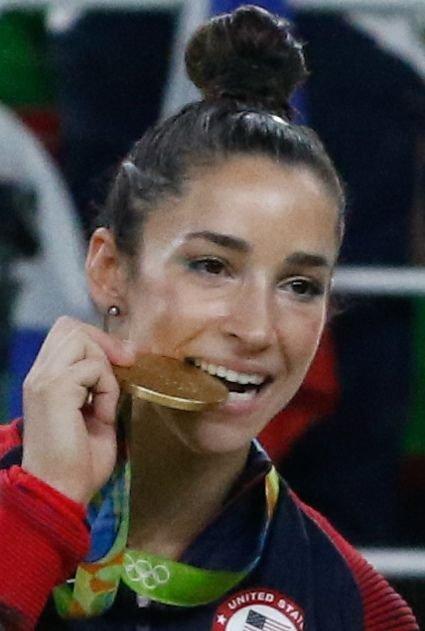 The gymnast, who had announced her retirement in 2020, took to Instagram to express her excitement as she continues to be a part of the Aerie Real campaign. She shared a gorgeous photo of herself in a green tennis vest and skirt, an outfit from the Aerie Real brand. The beautiful gymnast stood on one foot with one leg and both arms extended in the air.
Aly also shared a video of the new brand ambassadors of the Aerie Real campaign, which included Antonia Gentry, Kelsie Ballerina, the NaeNae Twins, and the Rolletes. "...this campaign is about being the real You and encouraging people to use their voices…" she captions. She further encourages fans to share their stories on aerie.com to be a part of the next campaign.
Article continues below advertisement
How Aly Got That Body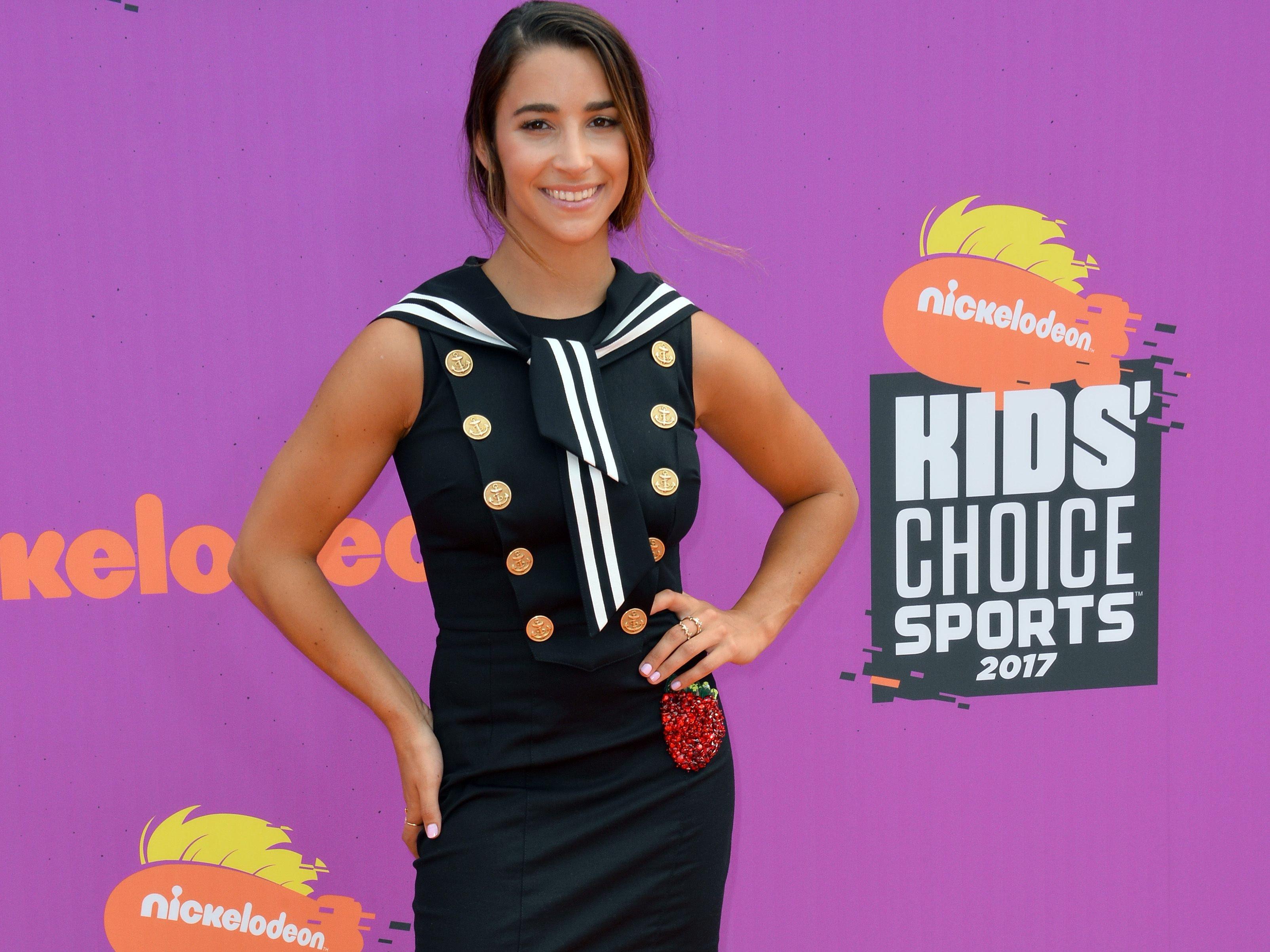 Aly Raisman had engaged in various exercises in years of training as a gymnast. In 2015 with ESPN, she shared the lessons she picked up along the way and the things that she does to keep her body in good shape. "I eat really healthy; everything I put in my body is for gymnastics," Aly said.
She revealed that she drinks lots of water and especially loves taking lemon with hot water because it helps body metabolism. She eats a lot of protein and stays away from processed food. She maintains positive imagery and does a lot of exercises.
Exercise As Therapy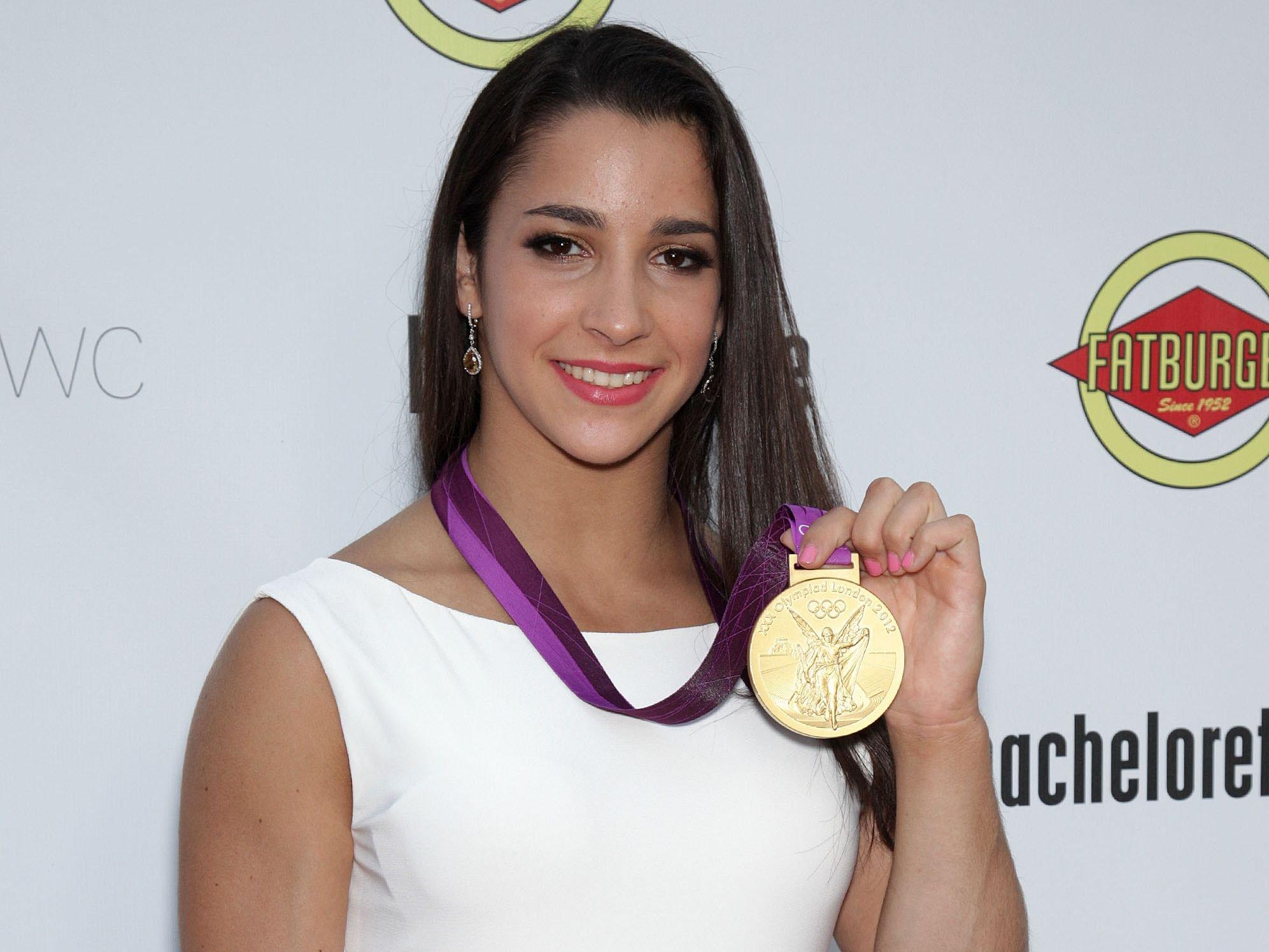 When it comes to societal issues, Aly stays real and open. Such were her thoughts when she opened up about her traumatic experience with bullying. Aly Raisman had spoken up against the sexual abuse she and many other teammates faced from former U.S. gymnastics doctor Larry Nassar and has since been speaking against sexual assault.
Since Aly's retirement in 2020, she has used exercises as a form of recovery from stress and as a way to keep her mind sharp. She revealed that she does a 15 minute run on the treadmill every morning. In December 2020, Club Pilates unveiled Aly as their brand ambassador to help raise awareness about the benefits of Pilates, an exercise which Aly was introduced to as a child by her mother and has done ever since. "What I like about Pilates is that tiny movements make a difference," she says.