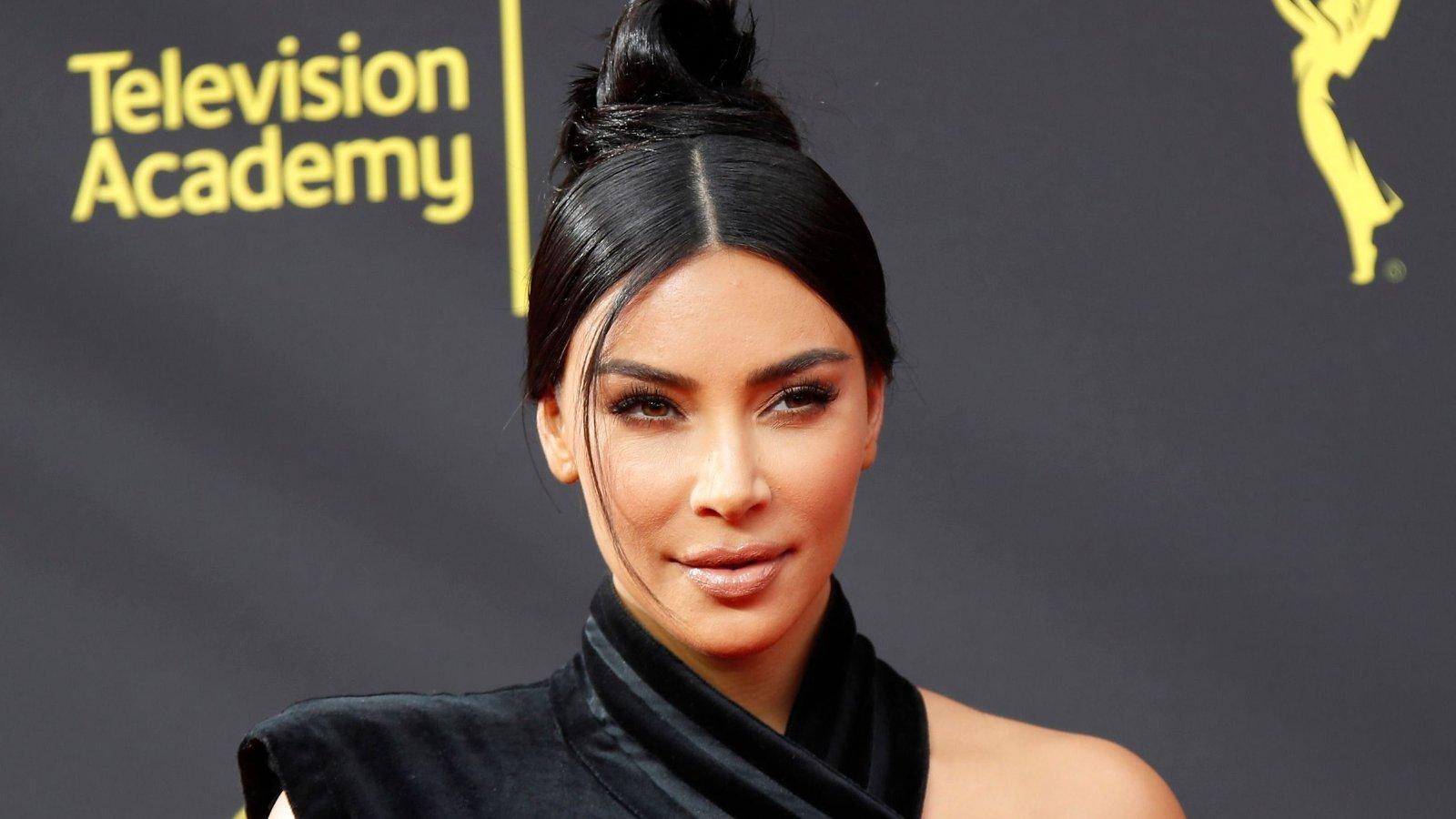 Kim Kardashian Drops New Skims Capsule Collection Ahead Of Valentine's Day
It's that time of the year when lovers show up and show out for each other. Valentine's day is just around the corner, and how are you planning to spend the day? If you forgot to get your lady a gift or you want one for yourself, Kim Kardashian's got you covered with her new Valentine's Day capsule collection.
The business mogul posted a three-slide image of herself this evening on her Instagram feed featuring herself as the collection model, and she looks stunning. If you didn't want to buy any underwear before, we can't guarantee that these images won't prompt you to shop.
Article continues below advertisement
V-Day Fever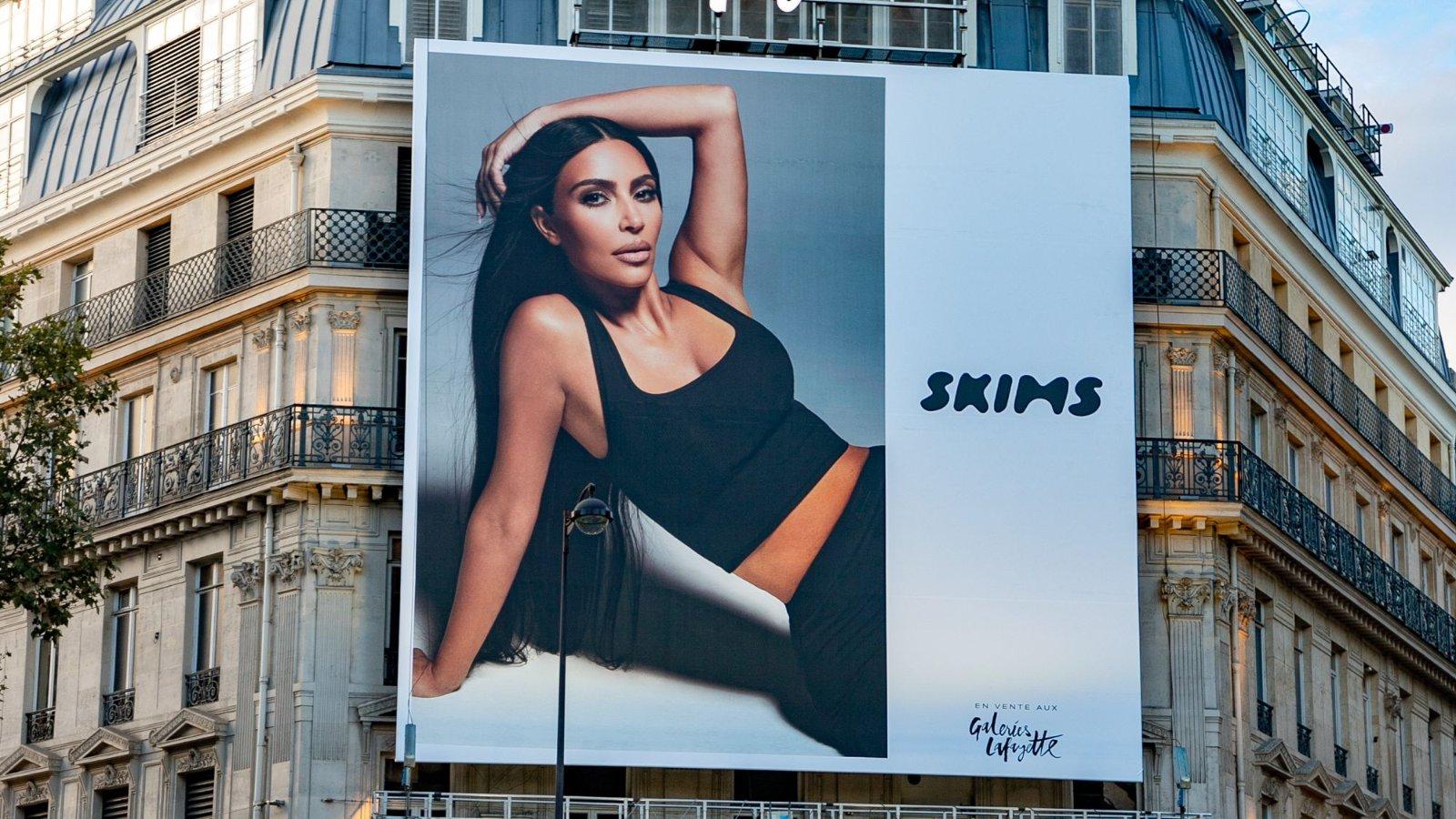 Kimmy cake knows how to push all the right buttons as she does in this naughty post. The model/influencer poses in a skintight short-sleeved hot pink crop top and teeny tiny thong as she licks her fingers seductively. Kim holds a black pot with an unidentified content, but it's probably sweet, judging from her expression.
Her defined abs stand taut against under her cropped top, and her bone straight black weave falls in a silky center part over her shoulder to her lower back.
Yummy Kimmy
Thanks to SKIMS' official Instagram page, we can identify Kim's dessert (sort of) as something between strawberry/vanilla ice cream and cake. She angles her neck slightly to the right, revealing a chiseled jawline and slender neck. Her hourglass figure looks fantastic in this as her black hair falls to the side. Kim stares cheekily at the camera, still licking what's left of her yummy dessert off her finger. There's no doubt fans are in for a treat this love season.
Article continues below advertisement
Raspberry Loungewear
Kim swaps her ice cream/cake for a small chocolate bar as she poses in a silk two-piece loungewear. The hot pink number consists of skimpy butt-cheek baring butterfly shorts and a tie-back short-sleeved crop top.
In the second slide of her main post, the reality TV star shows a side profile of herself in the raspberry set. Kim hikes her right leg on her tippy toes as she flips her bone-straight black hair to stare into the camera.
There's More In The Store
There's something for every woman in the new Valentine Capsule Collection, including a bodycon sweater material dress in pink. The skintight number comes in variations, including long sleeves and thin straps. It has a U-neckline that bares ample cleavage and chest for those who love to show some skin.
You can visit the official SKIMS website for more exciting designs of the new Capsule Collection. There's a skimpy swimsuit set, loungewear pants, biker shorts, spandex, bodysuits, and many more. Kim Kardashian and her team really outdid themselves this time - we didn't expect anything less.