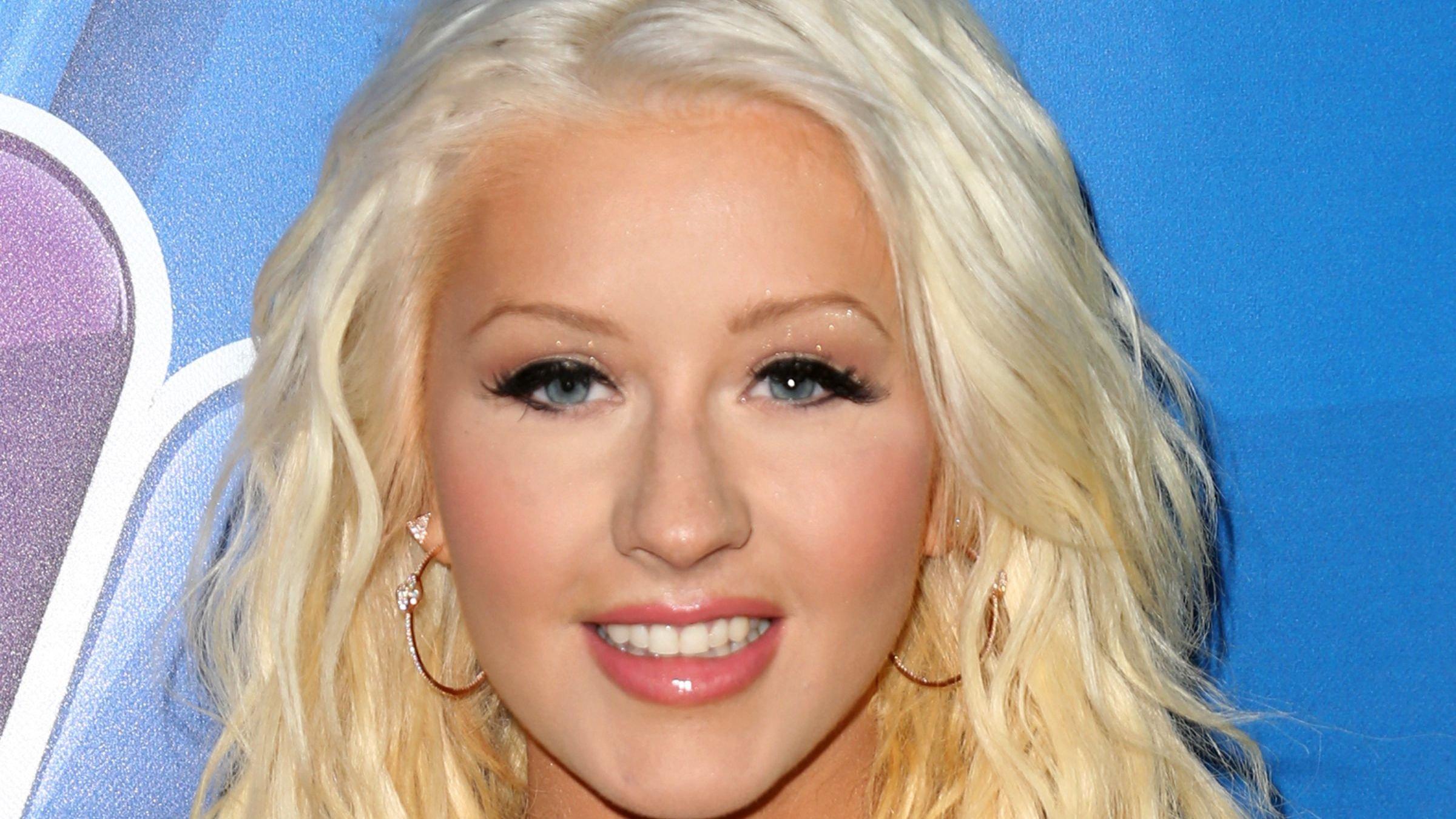 Christina Aguilera In Bikini Gives Retro Vibes
Christina Aguilera is known as a vocal powerhouse that has touched generations of fans since the late 90s. Now 41 years of age, the singer, songwriter, and actress has a slew of hits under her belt, including the sonic juggernauts Genie In A Bottle, Dirrty, Beautiful, and many others. She has nearly ten studio albums to her credit, a Vegas residency, and five Grammy awards, proof that she is not a flash in the pan, but a serious pop diva and a legend in the industry now.
Article continues below advertisement
Christina Is Bringing The Sexy Retro Look Back!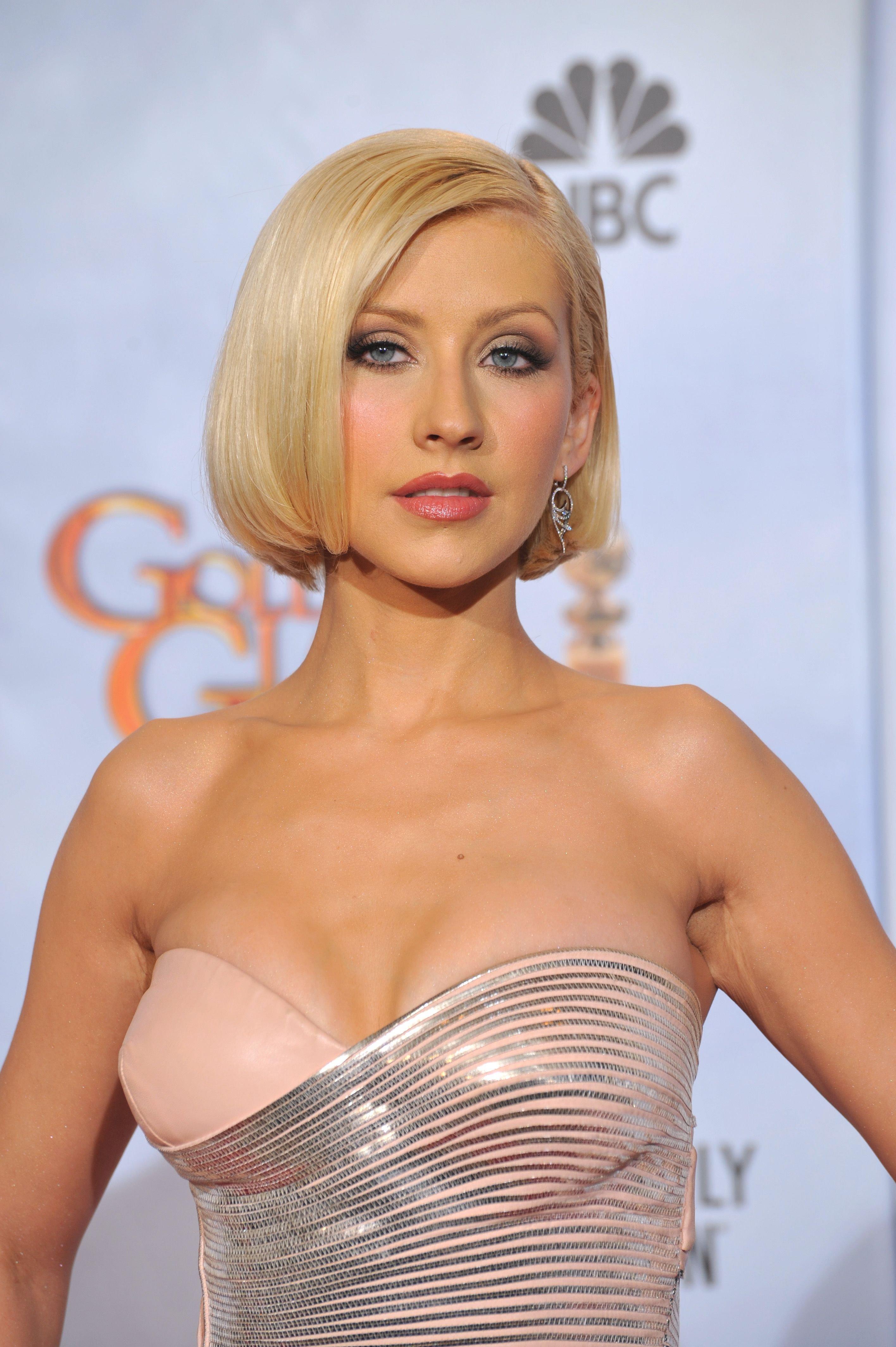 In a gorgeous throwback photo posted by a fan account, Christina sizzles in a vintage, two-piece blue bathing suit that harkens back to the early days of Hollywood. With her hands over her head and her blonde hair in a ponytail, Xtina reigns supreme and has more than 8 million Instagram followers checking her every move!
Christina's Talents As A Songwriter Are Well Known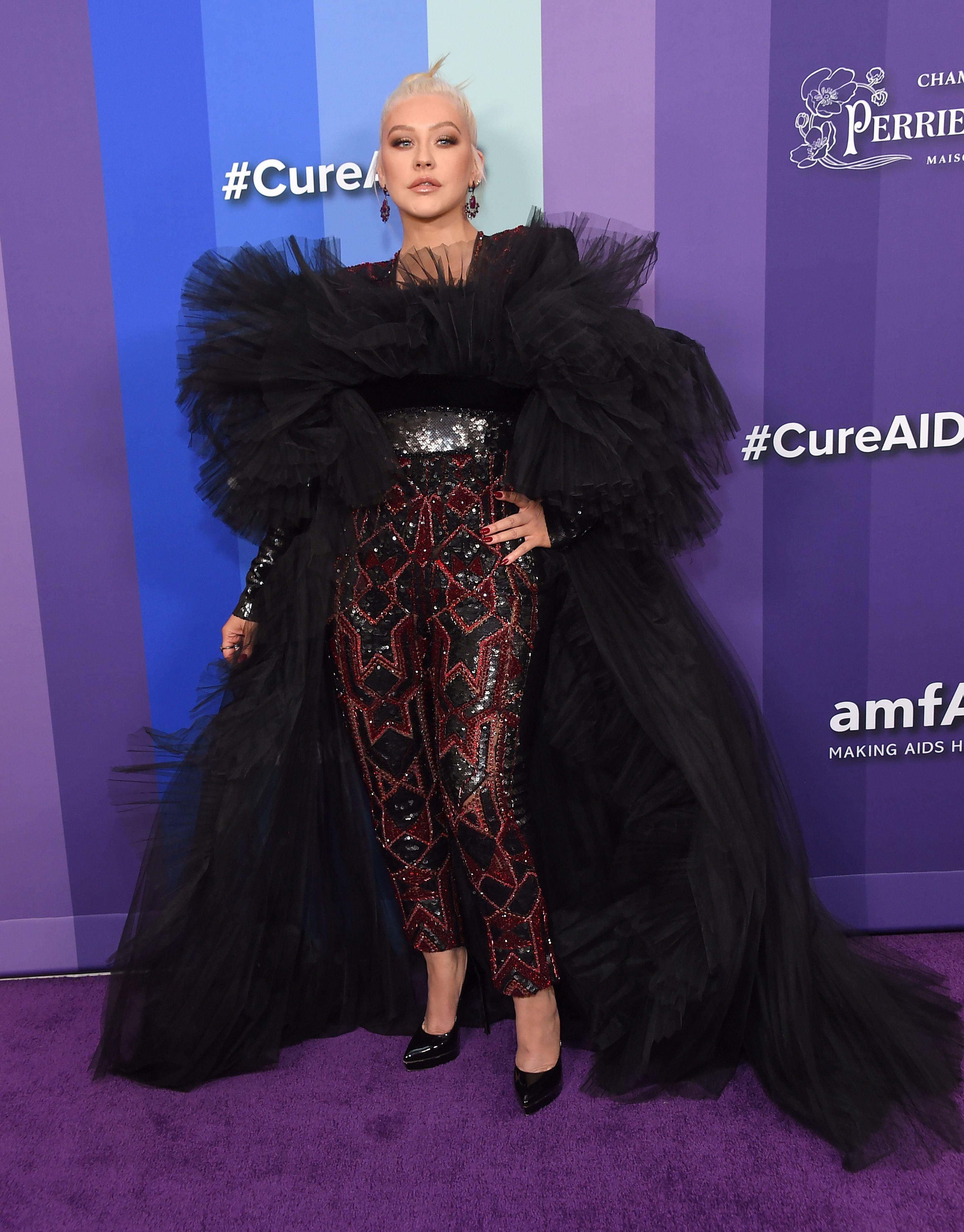 Unlike many pop singers that use a slew of other songwriters to create their tracks for their albums, Christina is a serious songwriter in her own right. Not only has she written or co-written songs for her own Grammy-nominated albums, but she has also contributed to her peers' albums as well. One of her most prominent songwriting credits includes writing the song 'Miss Independent' for Kelly Clarkson. The breakout hit confirmed her talents as a writer and garnered her even more respect in the industry.
Article continues below advertisement
Christina Has Teamed Up With Human Rights Campaign To Fight For Equality For All
Not only is she a celebrity known all over the world for her amazing voice, but Xtina is also a philanthropist that uses her clout for several good causes. In particular, she teamed up with the HRC and they honored her with their 'Ally For Equality' for her work over the years. Other charities she is involved in include UNICEF, Oxfam America, The Elton John AIDS Foundation, and many more.
Christina Brings 'La Fuerza'!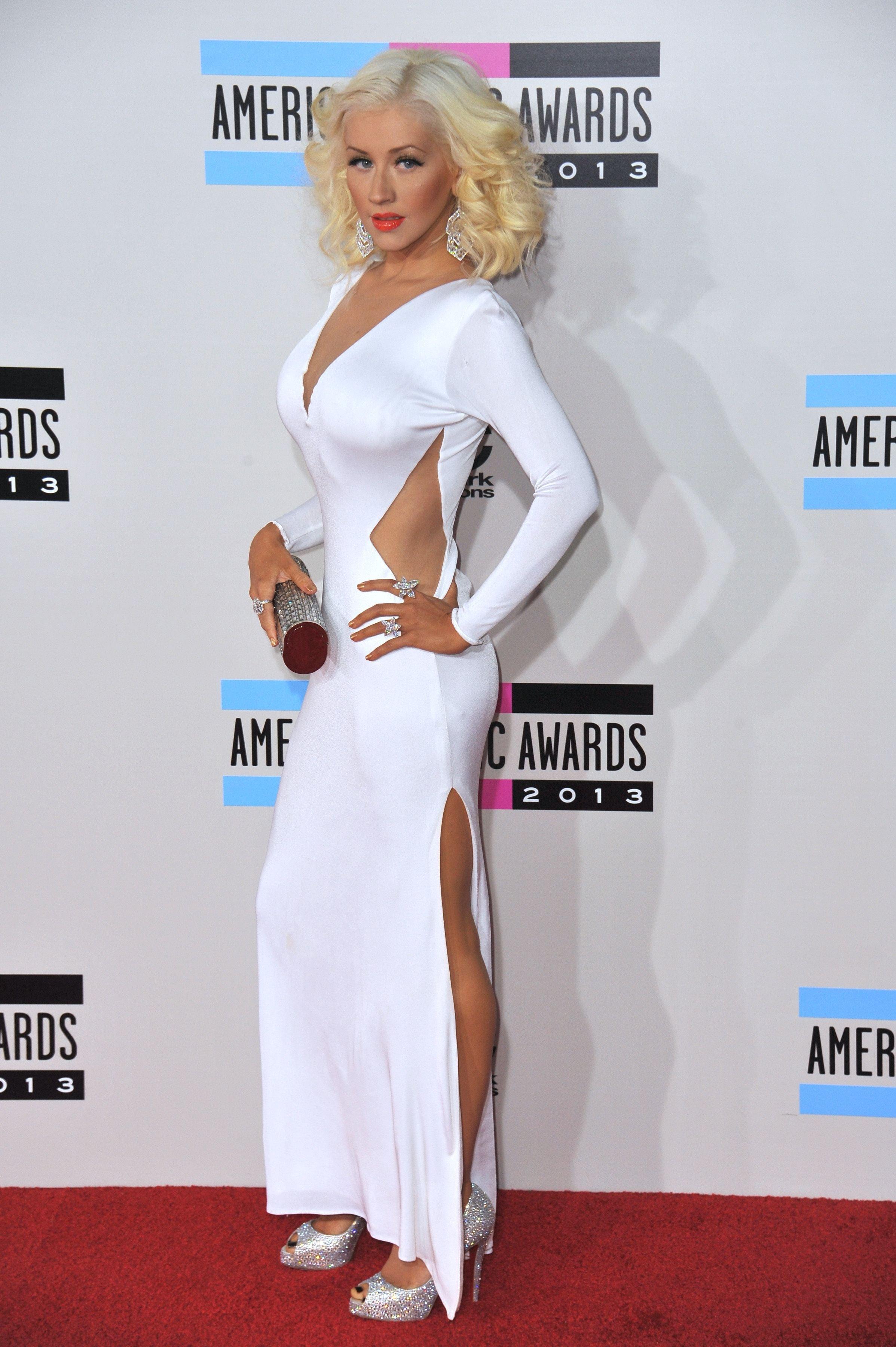 La Fuerza is Xtina's latest foray into the Latinx market, and she is thankful to her fans worldwide that have been blown away by her new sound and collaborations. She stated about her latest project:
Feeling ALL of your love for La Fuerza! A huge thank you to everyone who supported and worked on this deeply heartfelt project! I am humbled and grateful to know each and every one of you and call you family in this beautiful & personal musical journey back home for me.
-
Many people are hailing the music as some of her best in over a decade and a comeback of sorts for someone that has had such a storied career. Christina is the genie in the bottle that has plenty of sonic magic still!