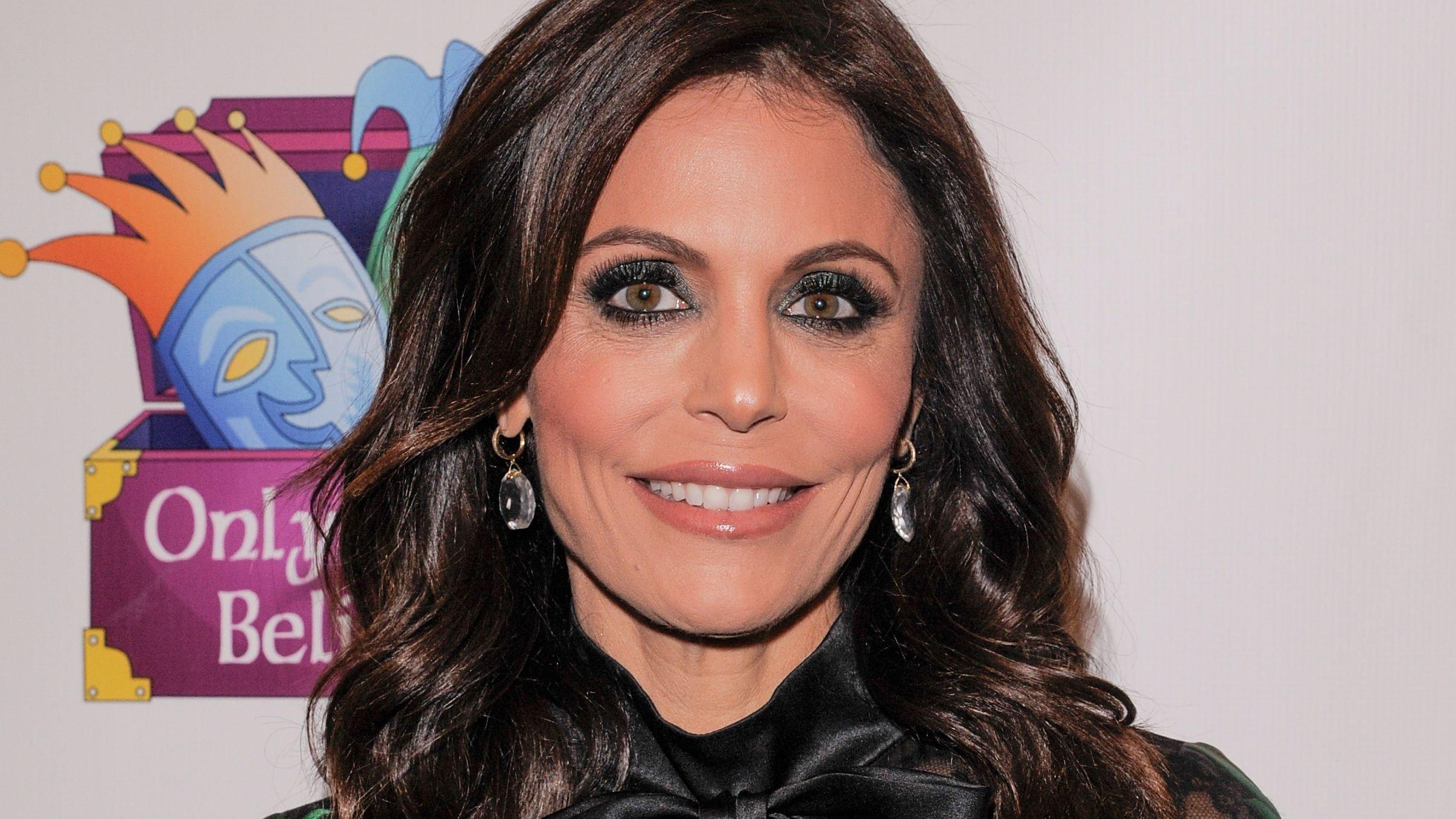 'Best Television Experience': 'RHONY' Alum Bethenny Frankel Joins 'Money Court' Season 2
Bethenny Frankel may be unwilling to reprise her much-beloved role on The Real Housewives of New York City, but that doesn't mean she's against television entirely. In fact, after leaving the Bravo series in 2019, she's appeared on a number of shows, including Bethenny & Fredrik, The Big Shot With Bethenny, and Shark Tank, and she's far from being done with the cameras.
Article continues below advertisement
Bethenny Frankel Has Starred Alongside Kevin O'Leary On Episodes Of 'Shark Tank'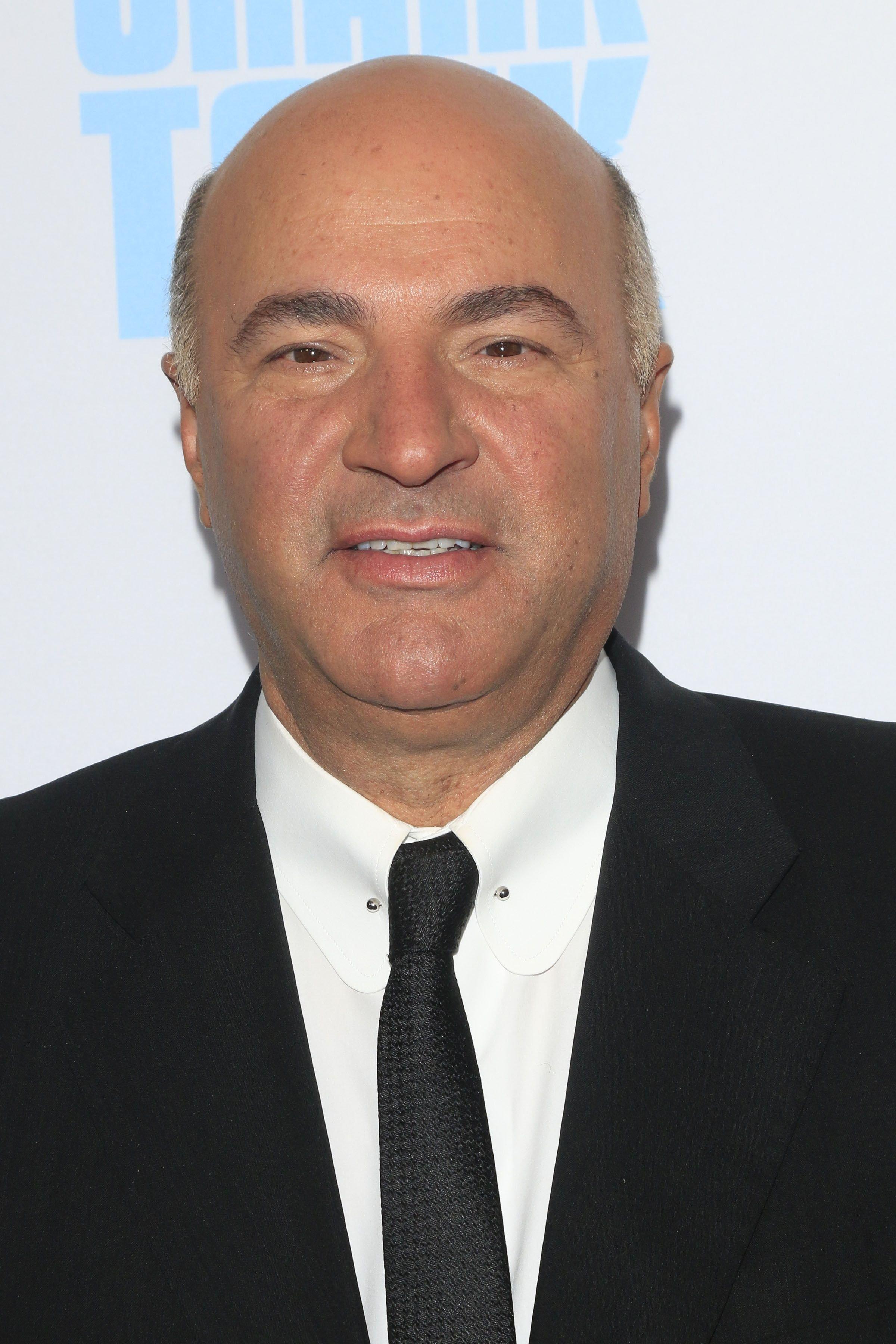 After teaming up with Kevin O'Leary for several episodes of Shark Tank, Bethenny Frankel is again joining forces with the businessman and entrepreneur for the second season of CNBC's Money Court.
According to an E! News report on July 11, the former Real Housewives of New York City star will be seen alongside O'Leary as the two of them attempt to use their expertise to assist other business owners as they try to sort out different financial dilemmas.
'RHONY' Star Bethenny Frankel Had A Great Experience Filming CNBC's 'Money Court'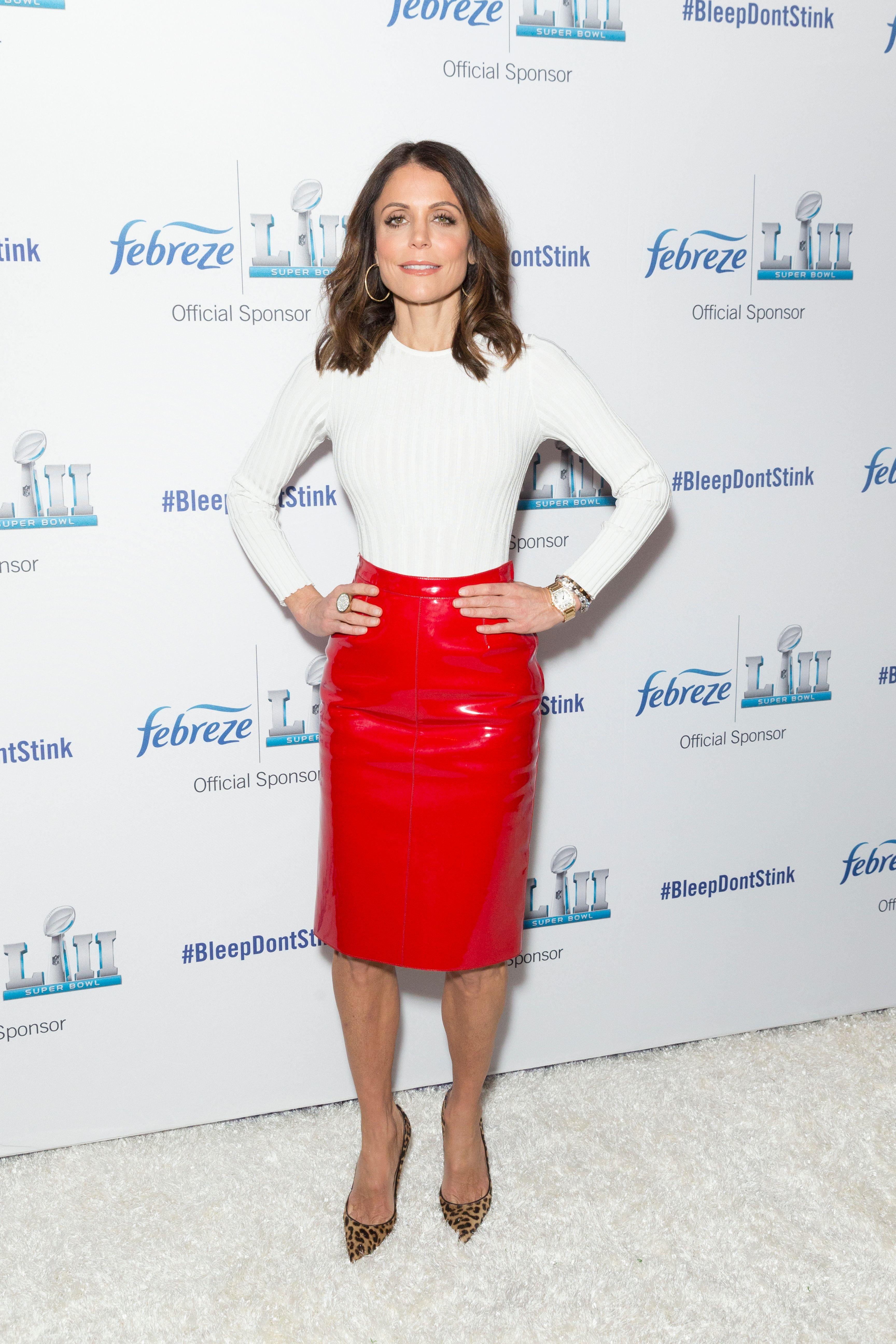 In a press release about the new series, Frankel described Money Court as her "best television experience to date."
"The range in reviewing small businesses where everything is on the line to the riskiest hundred-million-dollar conflicts, the stakes couldn't be higher," she shared. "We really are saving small and large businesses alike. Our sum is greater than its parts. There is nothing like this on television, and America needs a show that exhibits how to resolve business conflict in a creative, tactical, strategic and methodical manner."
Article continues below advertisement
Bethenny Frankel Announced Her Exit From The 'RHONY' Cast In 2019 After Inking A Deal With Mark Burnett
In an August 2019 statement, Frankel confirmed she was leaving RHONY after eight seasons.
"I have decided to leave the 'Housewives' franchise to explore my next chapter," she told Variety. "It's time to move on and focus on my daughter, my philanthropy and my production partnership with Mark Burnett, producing and starring in shows which represent a shift in the conversation for women."
Bethenny Frankel Is Grateful For Her Experiences On 'RHONY' And With Bravo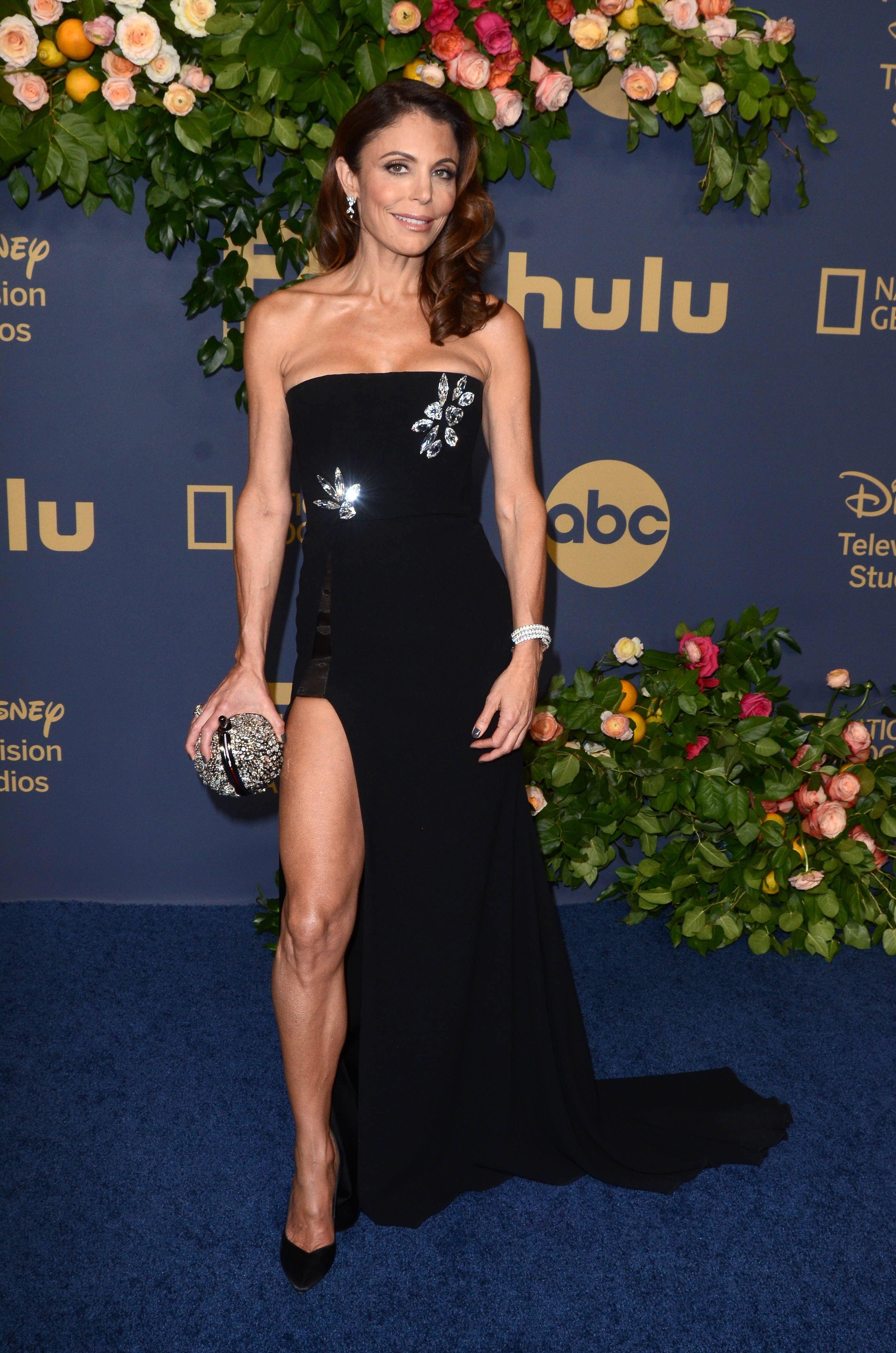 "With the changes in modern culture, I want to highlight the strength, confidence and unstoppable power that women have. My experience at Bravo has been an incredibly magical ride. I am so grateful to them for highlighting my entrepreneurialism and allowing me to pave the way for many women to achieve their goals," she continued. "I am excited for my future. The best is yet to come."