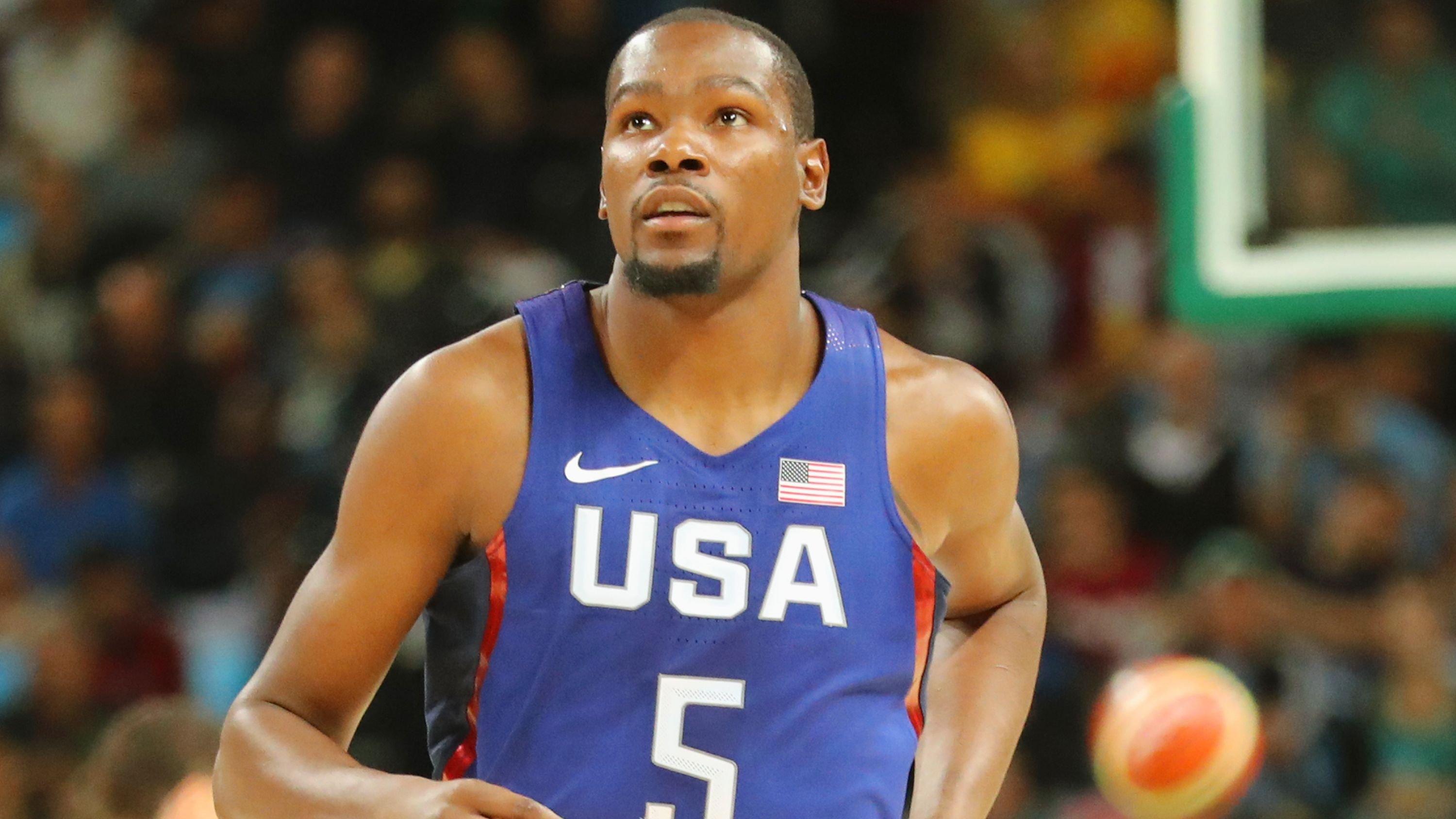 NBA Rumors: Proposed Blockbuster Sends Kevin Durant To Knicks For RJ Barrett, Julius Randle, Immanuel Quickley & Four 1st-Rounders
Brooklyn Nets small forward Kevin Durant is one of the NBA superstars who could be looking for a fresh start this summer. Durant is yet to officially demand a trade from the Nets, but if they fail to convince Kyrie Irving to stay in the 2022 NBA free agency, most people believe that he would strongly consider finding his way out of Brooklyn. Once Durant expresses his desire to leave, the Nets would be left with no choice but to listen to offers for him on the trade market.
Article continues below advertisement
Kevin Durant To New York Knicks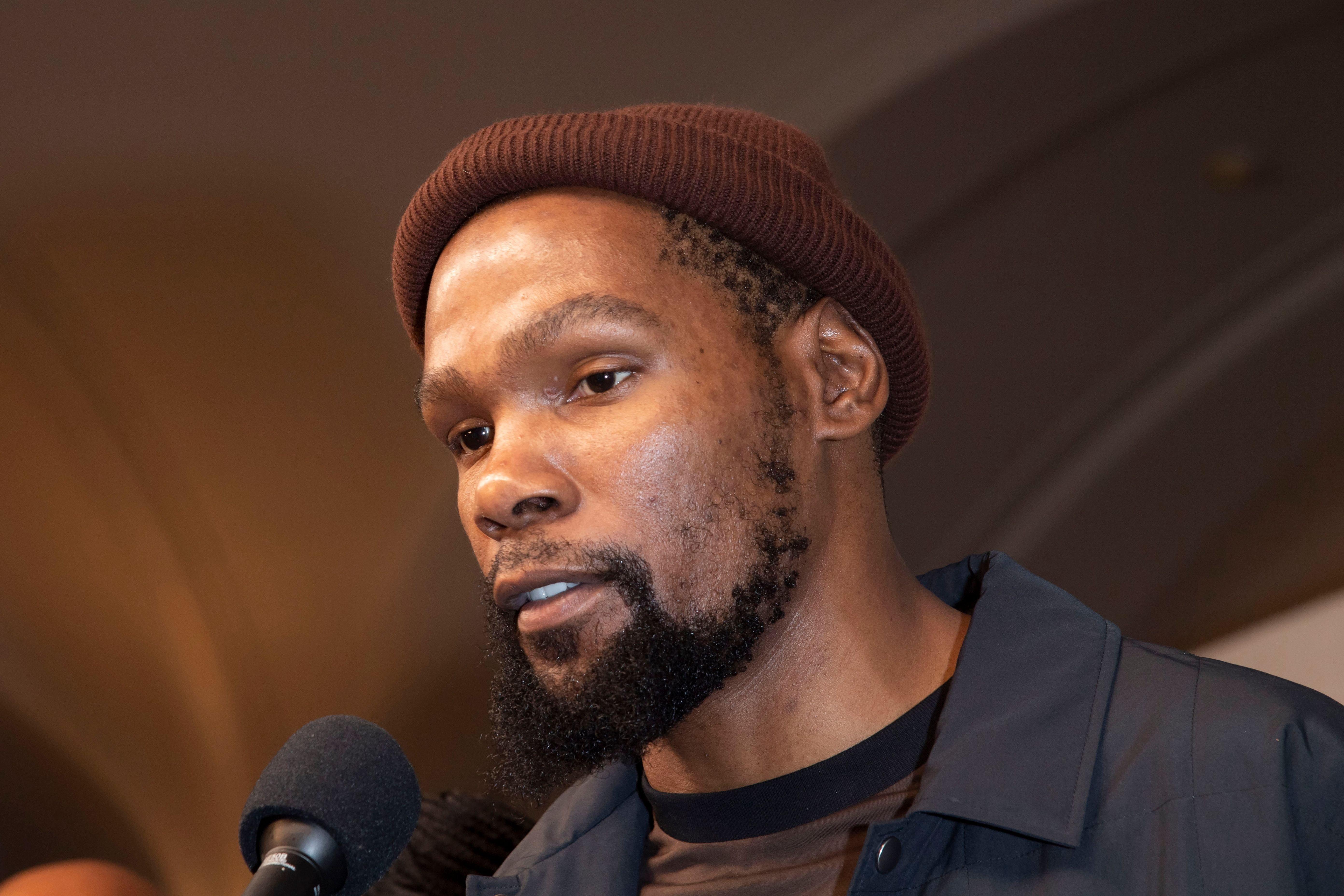 One of the potential suitors for Durant on the trade market is the New York Knicks. Though he snubbed them multiple times when he became a free agent, the Knicks are still expected to join the pursuit of KD should he and the Nets decide to part ways this summer. With many interesting trade assets, the Knicks are currently in a solid position to engage in a blockbuster deal.
According to Liam McKeone of The Big Lead, the Knicks could acquire Durant by offering the Nets a trade package that includes RJ Barrett, Julius Randle, Immanuel Quickley, and four future first-round picks.
Knicks Finally Acquire A Legitimate Superstar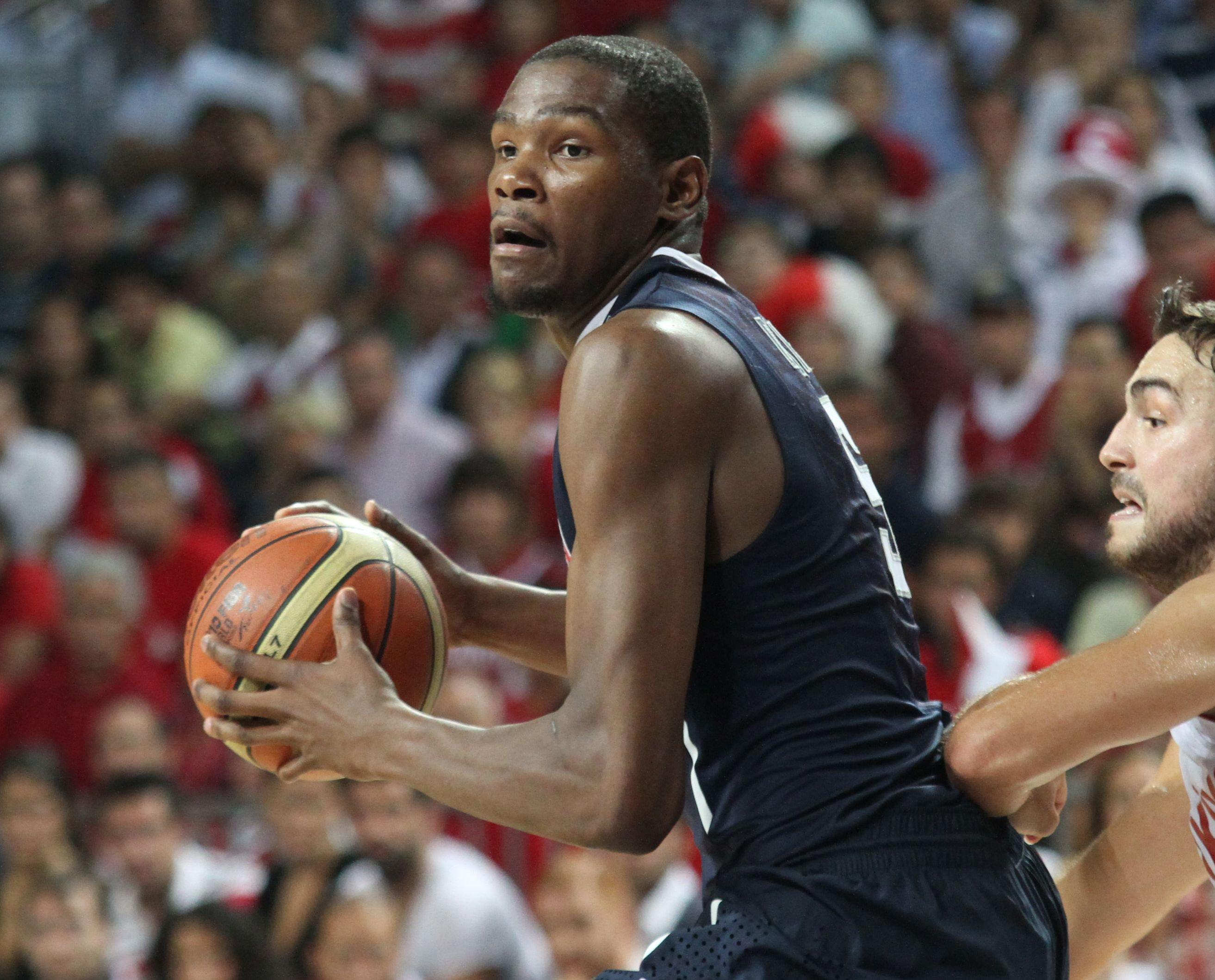 Trading two franchise cornerstones, a young and promising guard, and four future first-round selections would be a tough decision for the Knicks, but it would be worth it to acquire a player of Durant's caliber.
The potential arrival of Durant in New York would fulfill the Knicks' dream of adding a legitimate superstar and help them improve their offensive efficiency, which ranks No. 22 in the league, scoring 108.0 points per 100 possessions.
Durant would give the Knicks a reliable scoring option, rebounder, on-court facilitator, defender, and floor spacer. Last season, he averaged 29.9 points, 7.4 rebounds, and 6.4 assists while shooting 51.8 percent from the field and 38.3 percent from beyond the arc.
Article continues below advertisement
Recruiting Kyrie Irving To Knicks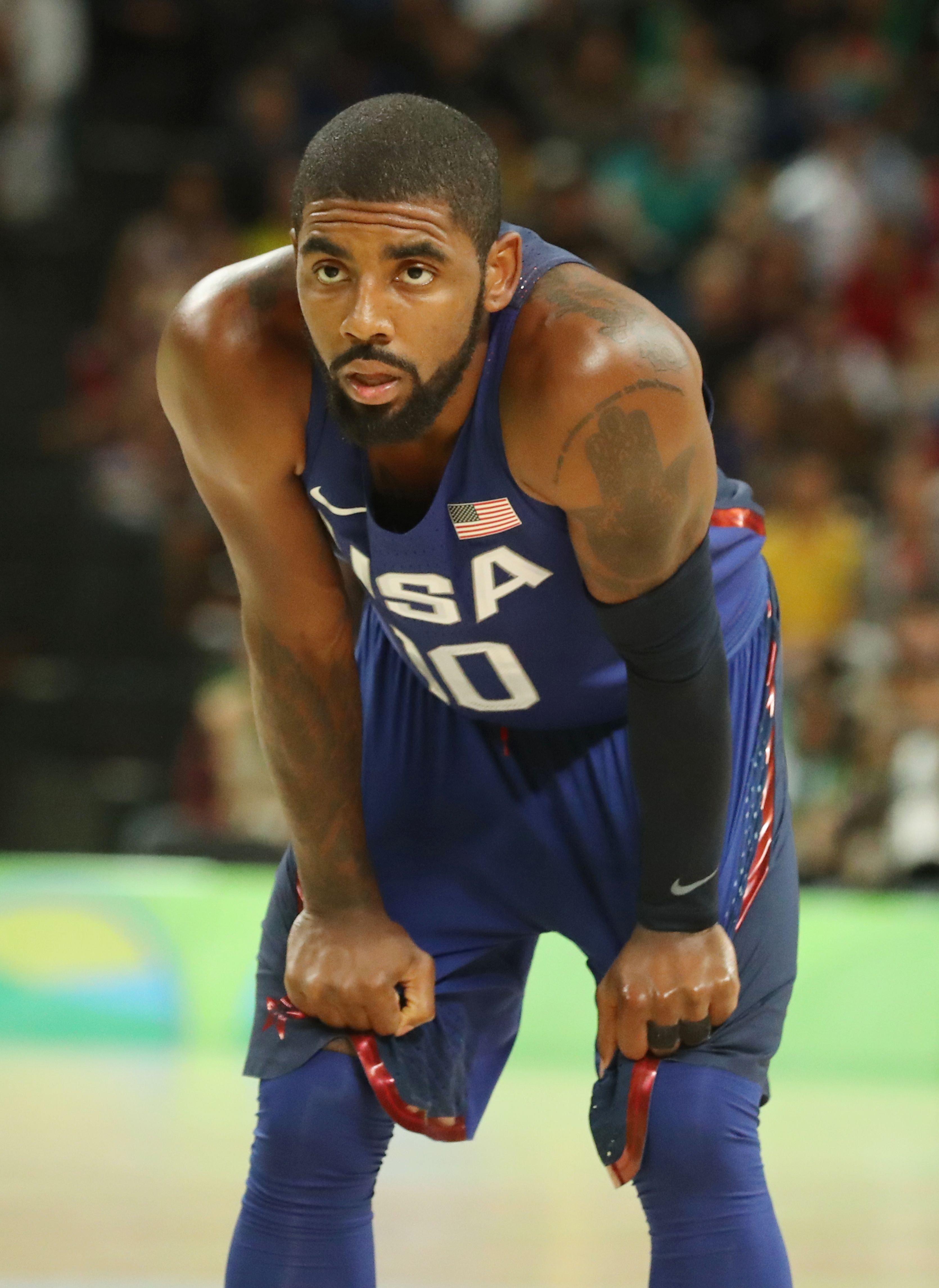 After successfully trading for Durant, the Knicks could further solidify their core by pursuing Irving on the free agency market. Though they are rumored to be one of Irving's preferred landing spots this summer, the acquisition of Durant would give them a better chance of recruiting him to their team.
Durant and Irving may have missed plenty of games in the 2021-22 NBA season, but when both players are available and 100 percent healthy, they are undoubtedly one of the best offensive duos in the league.
If they surround them with the right supporting cast, the Knicks could have a realistic chance of reaching the NBA Finals and capturing the Larry O'Brien Trophy next season.
Nets Obtain Rebuilding Assets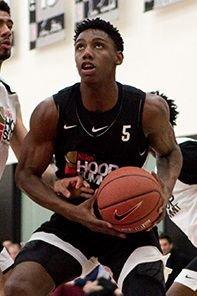 The proposed blockbuster deal would be a no-brainer for the Nets, especially if they decide to undergo a full-scale rebuild after losing Durant and Irving. By sending KD to the Knicks, the Nets would be acquiring a young franchise cornerstone in Barrett, a promising guard in Quickley, and four future first-round picks that they could use to add more talented prospects to their roster.
At 27, Randle may no longer have the patience to be part of another rebuild. However, instead of immediately trading him again, the Nets could help him rebuild his value before flipping him for a young player and future draft assets before the 2023 NBA trade deadline.