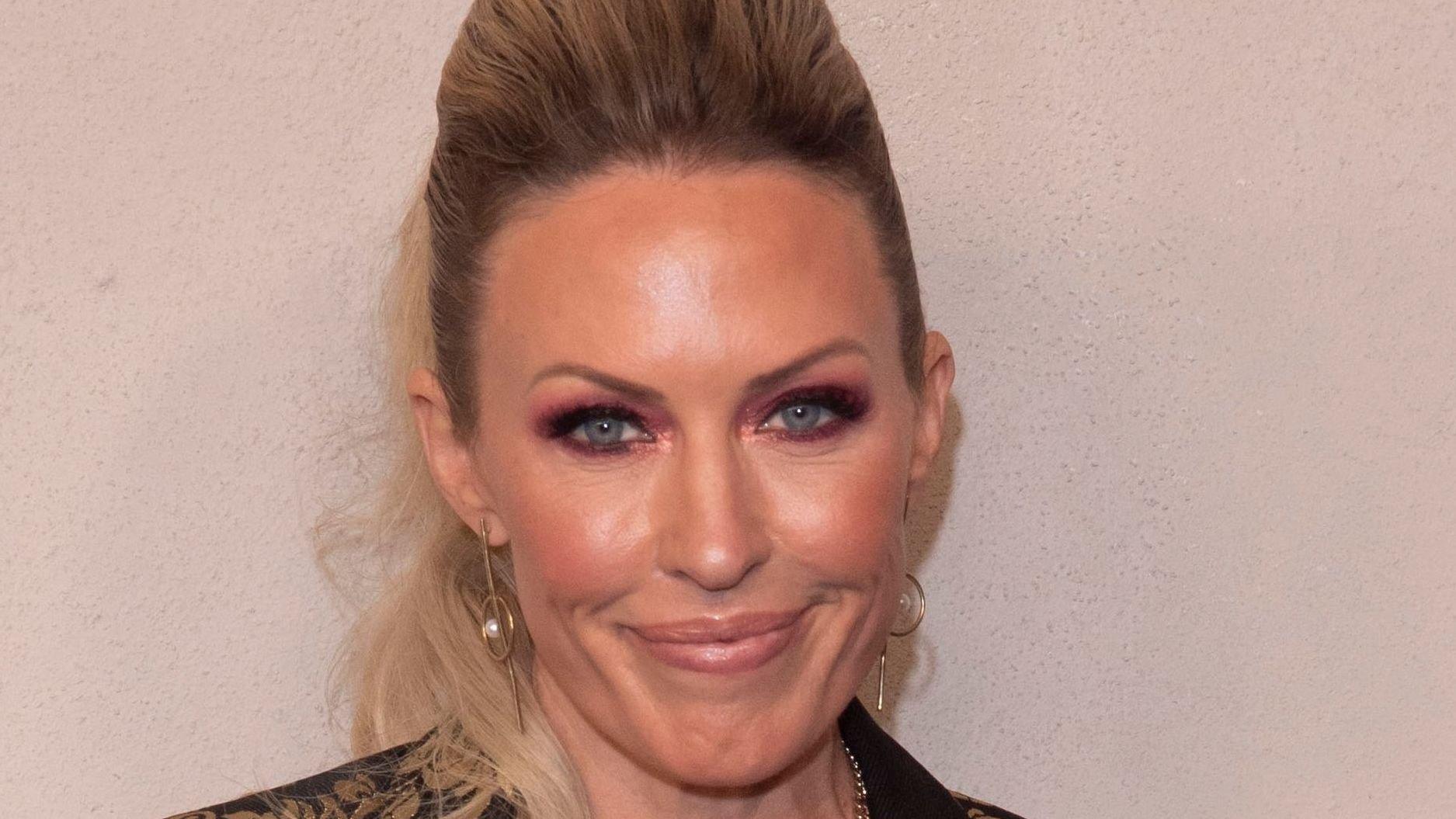 'I Don't Want To Fight': Braunwyn Windham-Burke On Why She Won't Return To 'RHOC'
RHOC ex-cast member Braunwyn Windham-Burke has disclosed the reason why she will not be returning to the next season of the Bravo series. The 44-year-old, who joined the Real Housewives of Orange County cast for its 14th and 15th season from 2019 to 2021, has revealed that she was tired of fighting women and would not be rejoining the show.
Article continues below advertisement
Braunwyn Leaves 'RHOC' For Good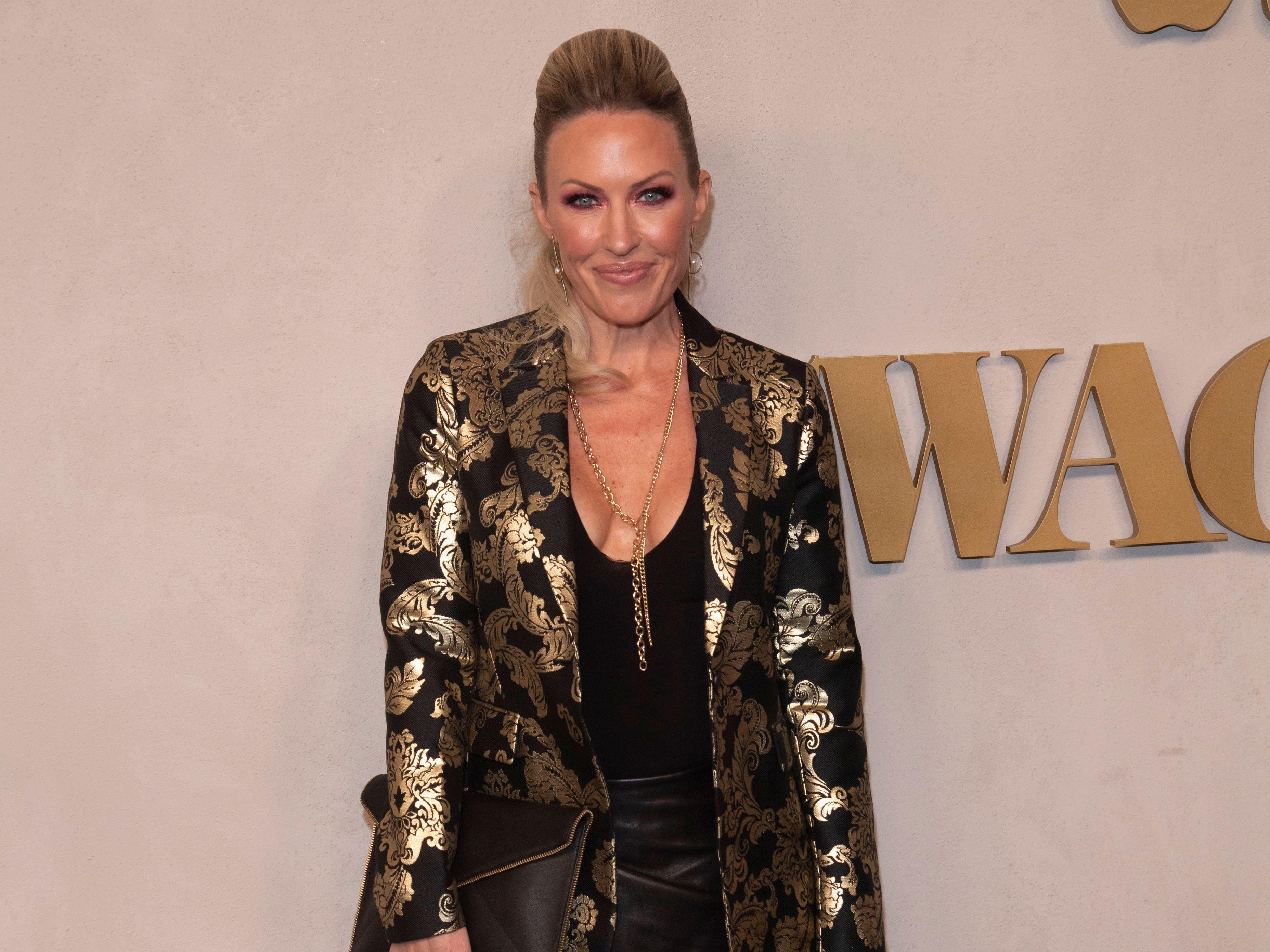 In an exclusive interview with HollywoodLife at the 33rd GLAAD Media Awards, the reality star said that although she did not have the "the most positive" experience with the Bravo series. When asked if she would ever return to the show, she said, "I never would. I do not want to fight and bring women down anymore. My experience on RHOC wasn't the most positive." Braunwyn, who came out as gay in 2020, also talked about her relationship with girlfriend Victoria Brito, who she started dating in 2021, and her outlook on marriage.
Wanting Marriage Again
The beauty, who had a split from her husband, Sean Burke, in 2021, said that she would love to get married again. "I would love to wake up every morning with a woman I am in love with and start our day with a cup of coffee. And perhaps go on a hike. And travel together, and have a family. I definitely want that. Definitely." Looking back on the moment she knew Victoria was "the one" for her, she said, "It was around three weeks and Victoria was on the floor blow-drying her hair and I just looked at her, and I was like I want to spend the rest of my life with you." She also revealed that Victoria had met all but one of her kids, and they all loved her.
Article continues below advertisement
Leaving The Show
In June last year, People revealed that Braunwyn, along with castmates Kelly Todd and Elizabeth Lynn Vargas, would not be returning to the series. Heather Dubrow, who left the show in 2017, would be returning to join current Housewives Shannon Beador, Gina Kerschenheiter, and Emily Simpson for season 16.
"I am extremely sad to not be able to come back to the Real Housewives of Orange County. I loved every moment of being a housewife and am so proud of my time on the show – the good, the bad, and the in-between," Braunwyn said in an exclusive statement to PEOPLE at the time.
Coming Out
According to the reality star, being able to get and stay sober in addition to coming out and becoming the first gay Housewife in the franchise's history is something she would be grateful for. In season 15 of the show, Braunwyn made a series of revelations, including admitting that she is an alcoholic and telling fans that she is a lesbian. In April last year, she appeared on the PEOPLE Every Day podcast, where she opened up about having an open marriage with Sean Burke, her husband of 20 years - with whom she has seven children.