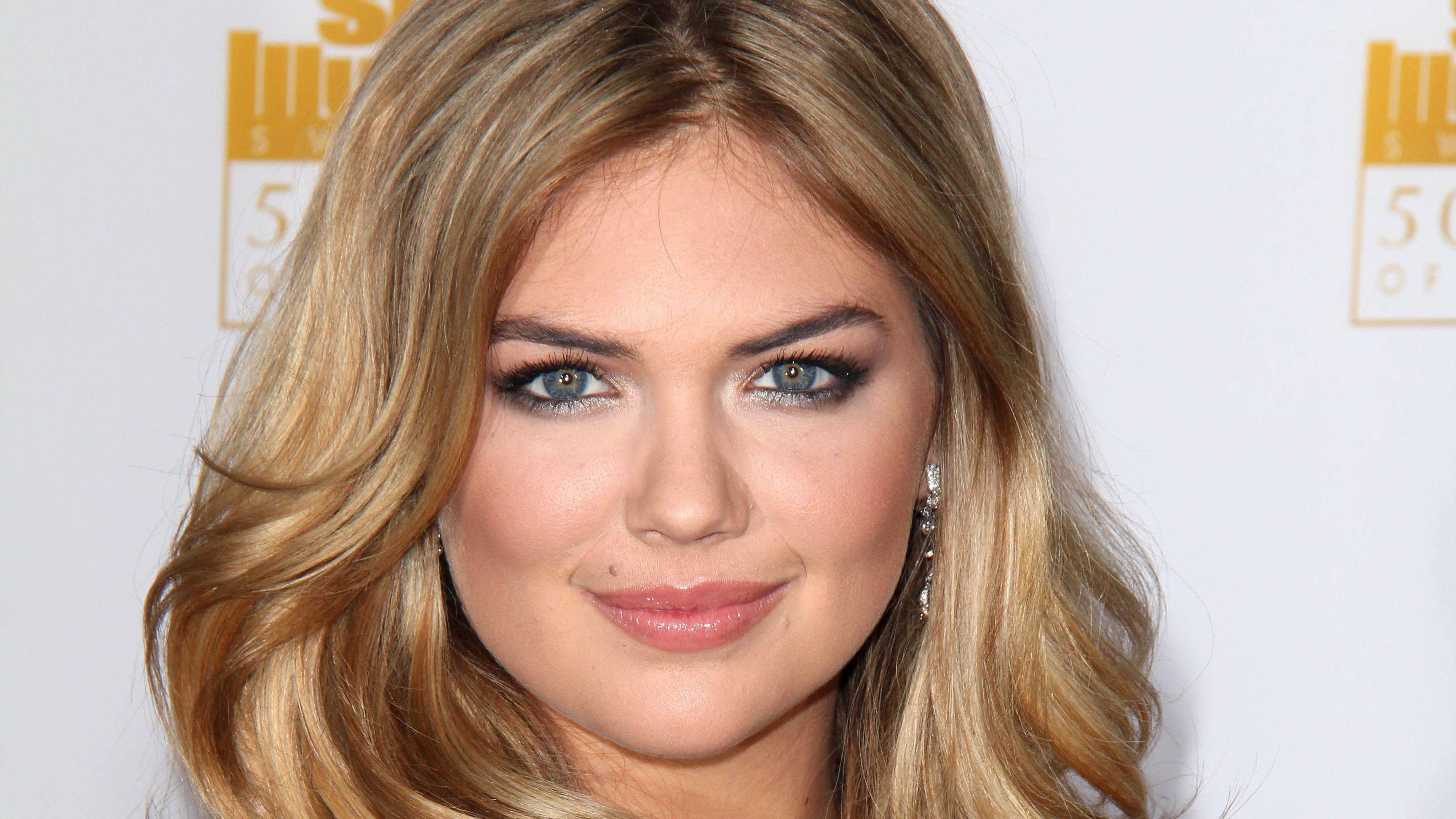 Top 10 Hottest 'Sports Illustrated' Swimsuit Athlete WAGs
Landing a cover in the Sports Illustrated Swimsuit Issue is the most incredible honor of a model's career. Yet, some women earned the spot without delving into the modeling industry, like Beyoncé in the music issue and Naomi Osaka in the athlete's issue.
While the magazine reports on Sporting events and news, the Swimsuit issue sometimes introduces the women besides your favorite athletes.
Here's a list of Sportsmen's hottest Wives and Girlfriends on Sports Illustrated. PS: They're all models.
Article continues below advertisement
10. Irina Shayk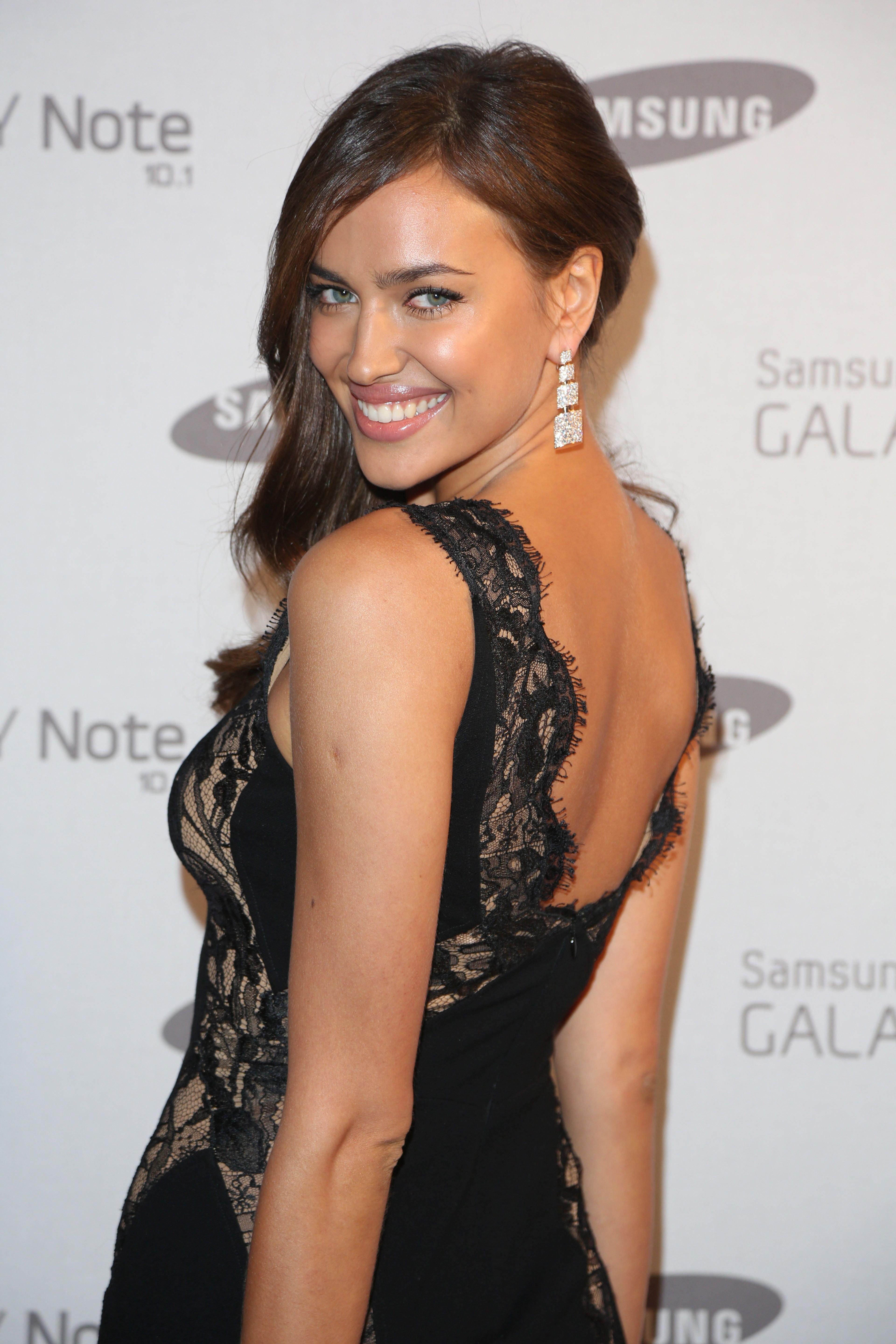 Russian model Irina Shayk dated Cristiano Ronaldo for a long time between 2010 and 2015. She has since made a name for herself in the fashion and modeling industry. After her record-setting Sports Illustrated cover in 2011, Models.com ranked her as an Icon.
Watch the photoshoot here
9. Abbey Crouch nee Clancy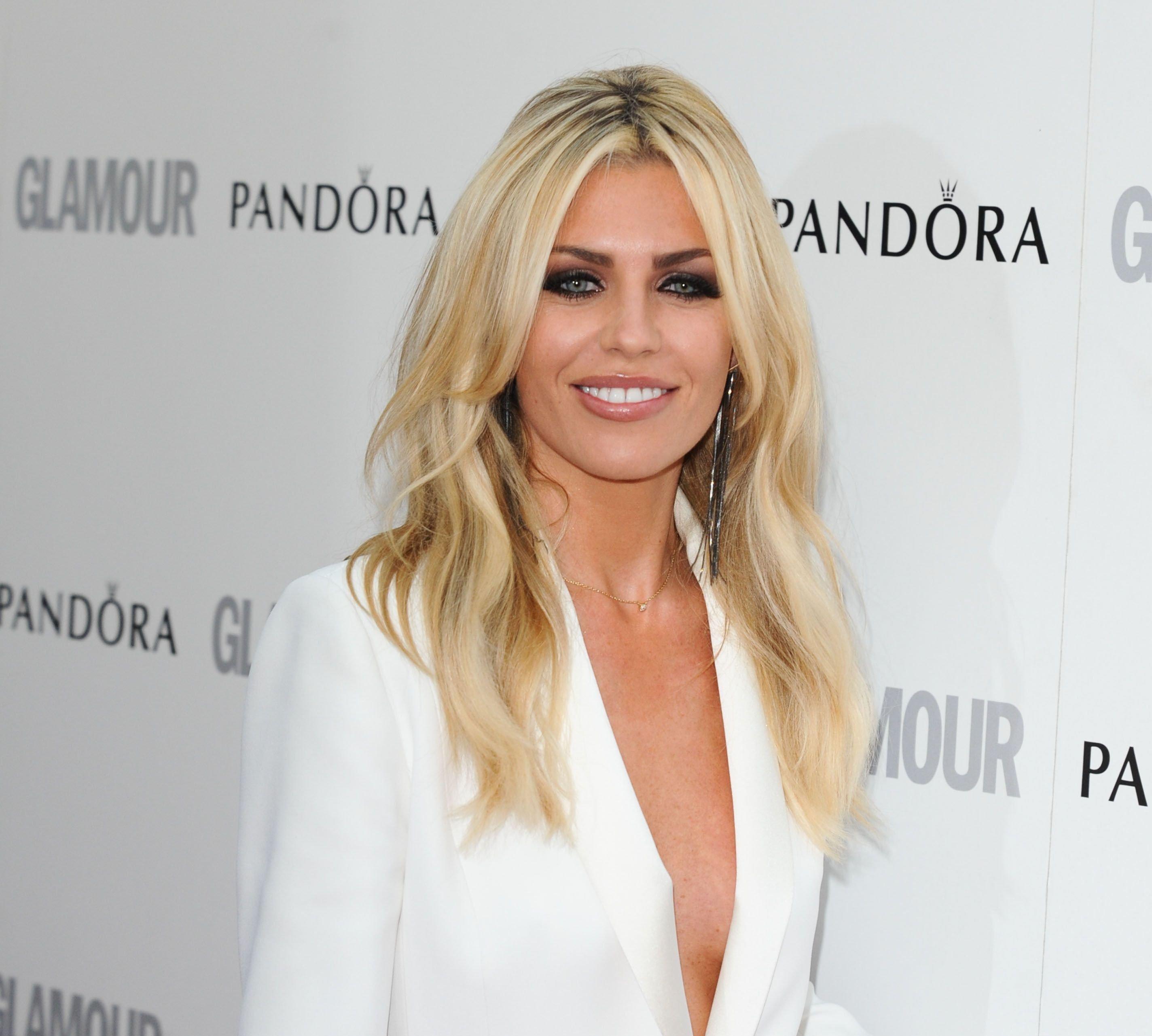 English footballer Peter Crouch's wife, Abbey Crouch, joined a special body paint issue for Wives and Girlfriends of Sportsmen, a.k.a. WAGs, in 2010. She repped the English team uniform in a checkered white and blue bikini. Clancy and Crouch married in 2011, and they have three children. She's also an ambassador for teenage cancer treatment.
Watch the photoshoot here
Article continues below advertisement
8. Melissa Satta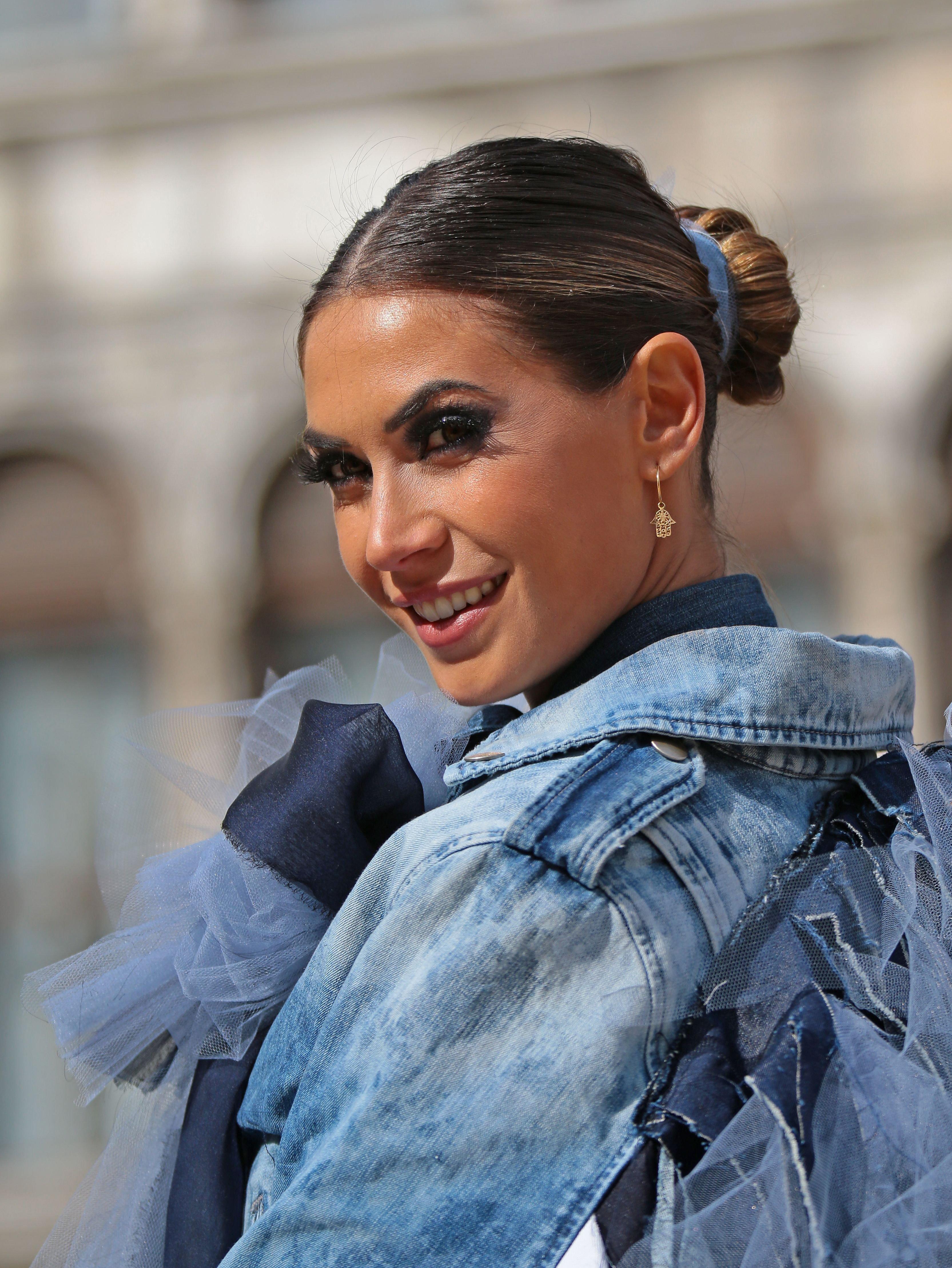 Melissa Satta was first married to Christian Vieri, Inter Milan footballer, before her current husband, Kevin-Prince Boateng, AC Milan player. She joined the campaign for the 2010 nude Body Paint photoshoot alongside Abbey Crouch and two other Soccer wives - Sarah Brandner and Alyssa Miller. She's now a TV presenter with Sky Sports, although she still models occasionally.
Watch the photoshoot here.
7. Kate Bock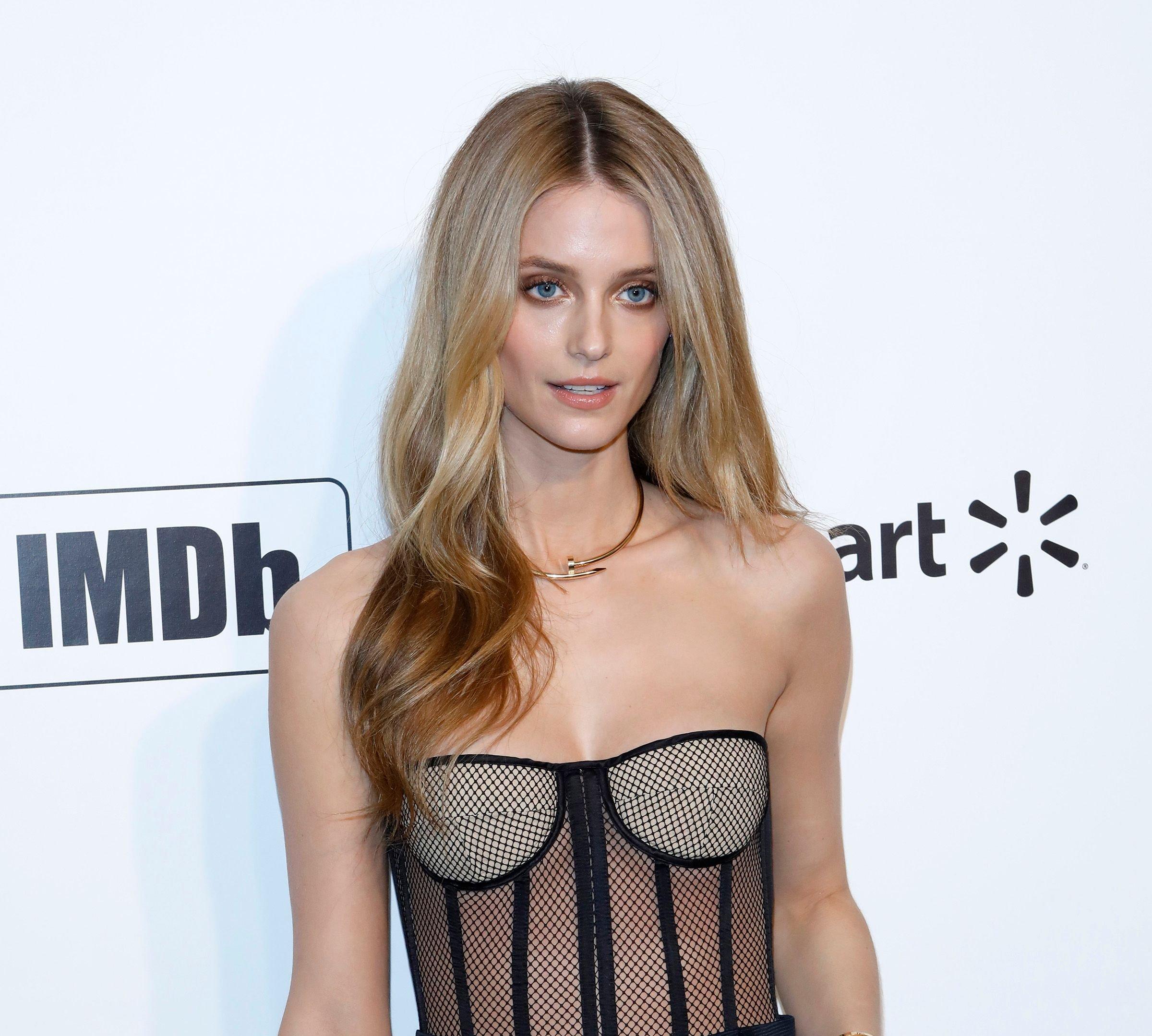 According to PEOPLE, Canadian model Kate Bock is Cleveland Cavalier's power forward and center, Kevin Love's girlfriend, soon to be wife. She landed her cover first in 2019 alongside Jasmine Sanders and Olivia Culpo, although she's been an SI Swimsuit model since 2013.
She also revealed she'll be part of the 2022 issue.
She told the publication that she gets more comfortable in her skin each year and that it's fun to participate in the photoshoots as a model.
Watch the photoshoot here.
Article continues below advertisement
6. Brooklyn Decker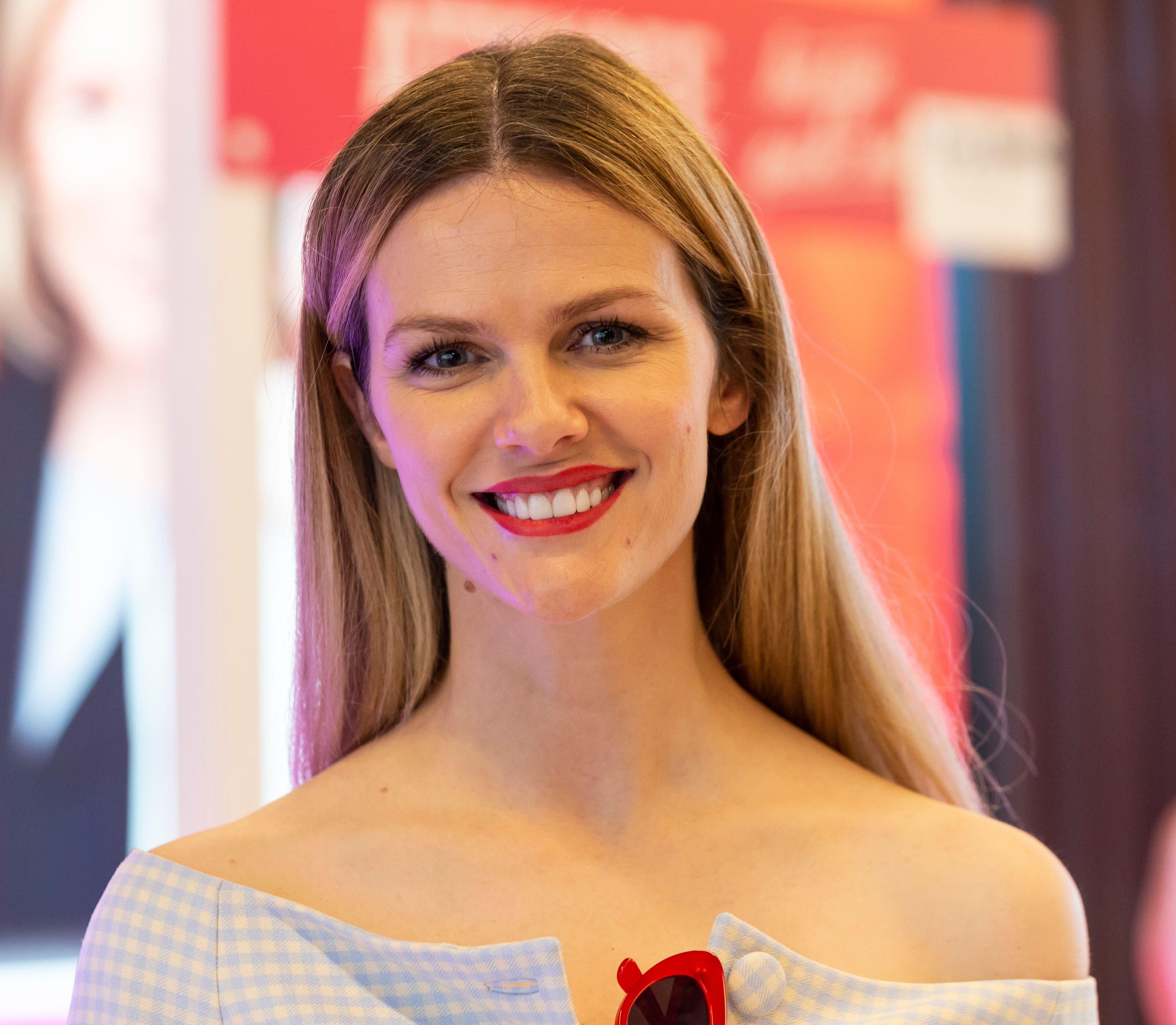 American Tennis Player Andy Roddick's wife, Brooklyn Decker, scored her first cover in 2011 before joining the legends issue in 2015 during the 50th anniversary.
She and Roddick have been a couple since 2007 before getting married in 2009 and birthing two children - a son and daughter within two years of each other (2015, 2017.)
Apart from modeling, Decker also acts and has blockbuster hits in her repertoire, including Battleship (2012) and the TV series Grace and Frankie (2015 - 2022).
Watch the video and interview here.
5. Hannah Jeter nee Davis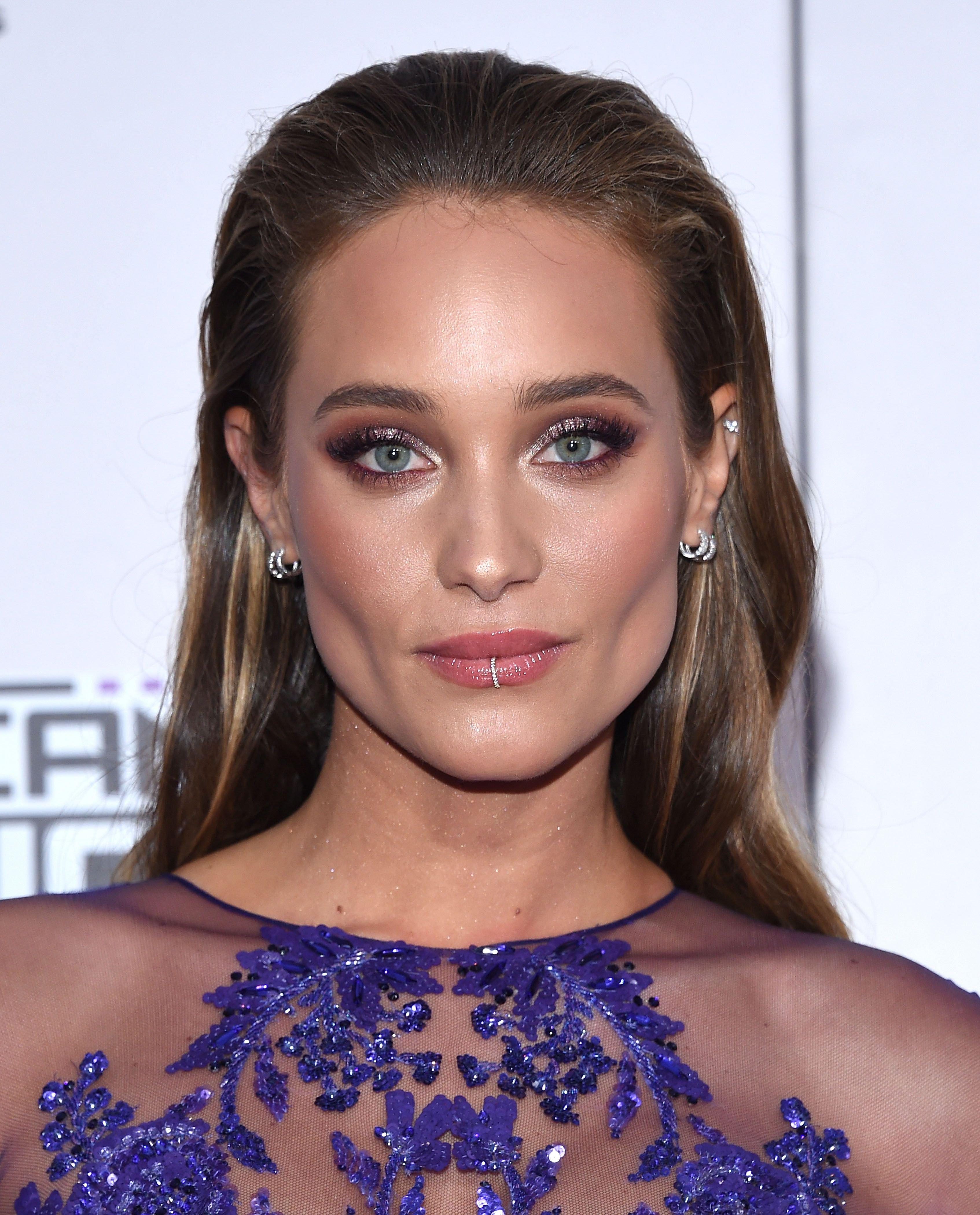 Hannah Jeter covered Sports Illustrated in 2015 when she used her maiden name, Davis. She's married to Derek Jeter, a former baseball shortstop, in 2016 hence the name change. The couple now has two children, and Hannah has served as a judge on modeling shows like Project Runway: Junior. She also appeared in the 2015 film Vacation.
Watch the photoshoot here.
Article continues below advertisement
4. Olivia Culpo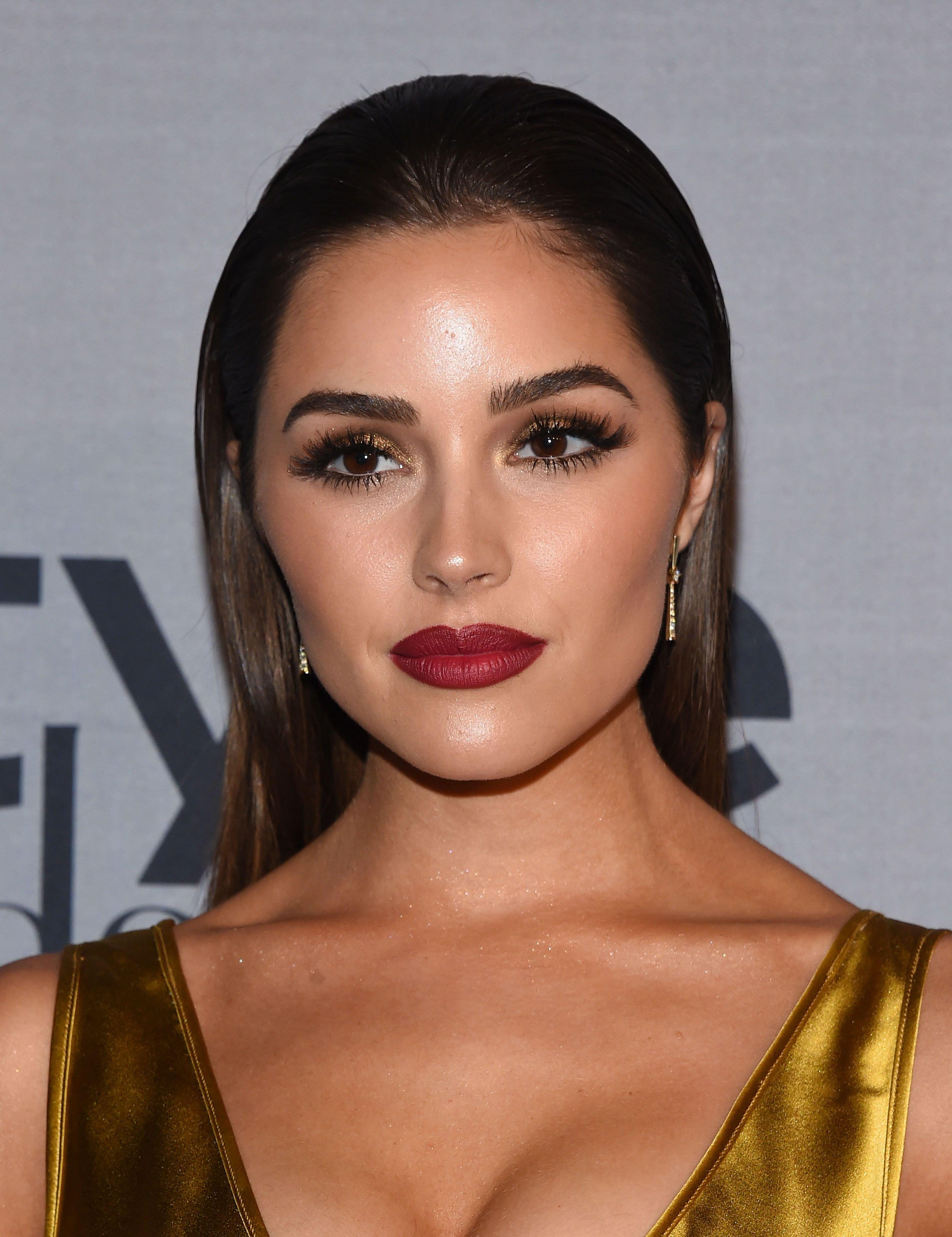 Ex-beauty Queen and girlfriend to Christian McCaffrey, Olivia Culpo scored her first cover in 2020. She joined German model Jasmine Sanders and Canadian Model Kate Bock for a group cover where they all wore black swimsuits.
Then she posed for a solo cover wearing a white bikini and transparent jacket. Culpo always serves great bikini content, so it's only natural that Sports Illustrated noticed her and welcomed her into the exclusive club of SI Swimsuit cover girls.
Watch the interview and video here.
3. Katherine Webb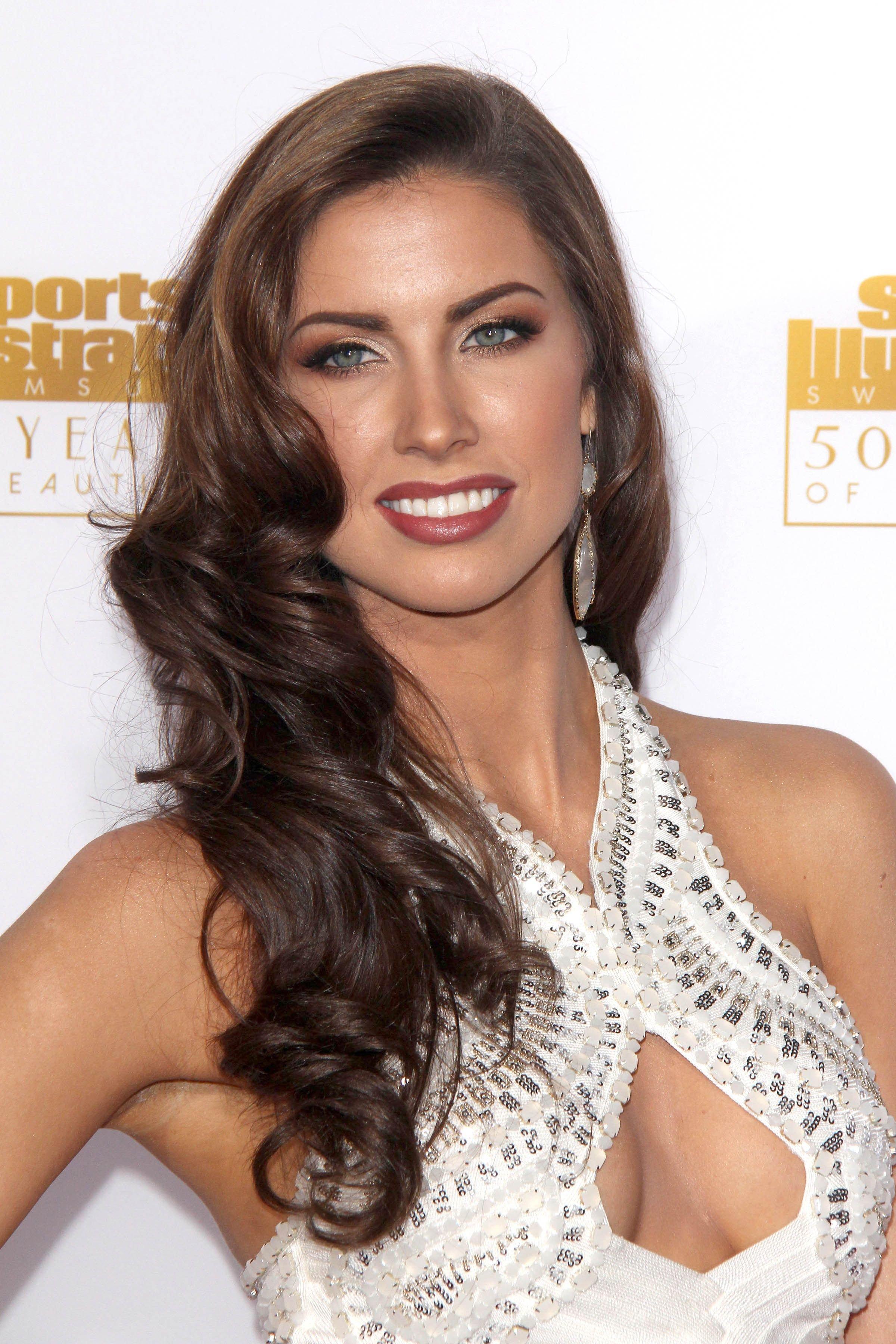 Ex-beauty queen, Miss Alabama USA, Katherine Webb had several notable moments in her modeling career. From going viral because of her beauty at her now-husband AJ McCarron's football game in Alabama to covering a special issue of Sports Illustrated later in 2013.
Webb has since married AJ (2014) and birthed three beautiful children. She continues living her life quietly off social media, posting only once in a while.
1. Kate Upton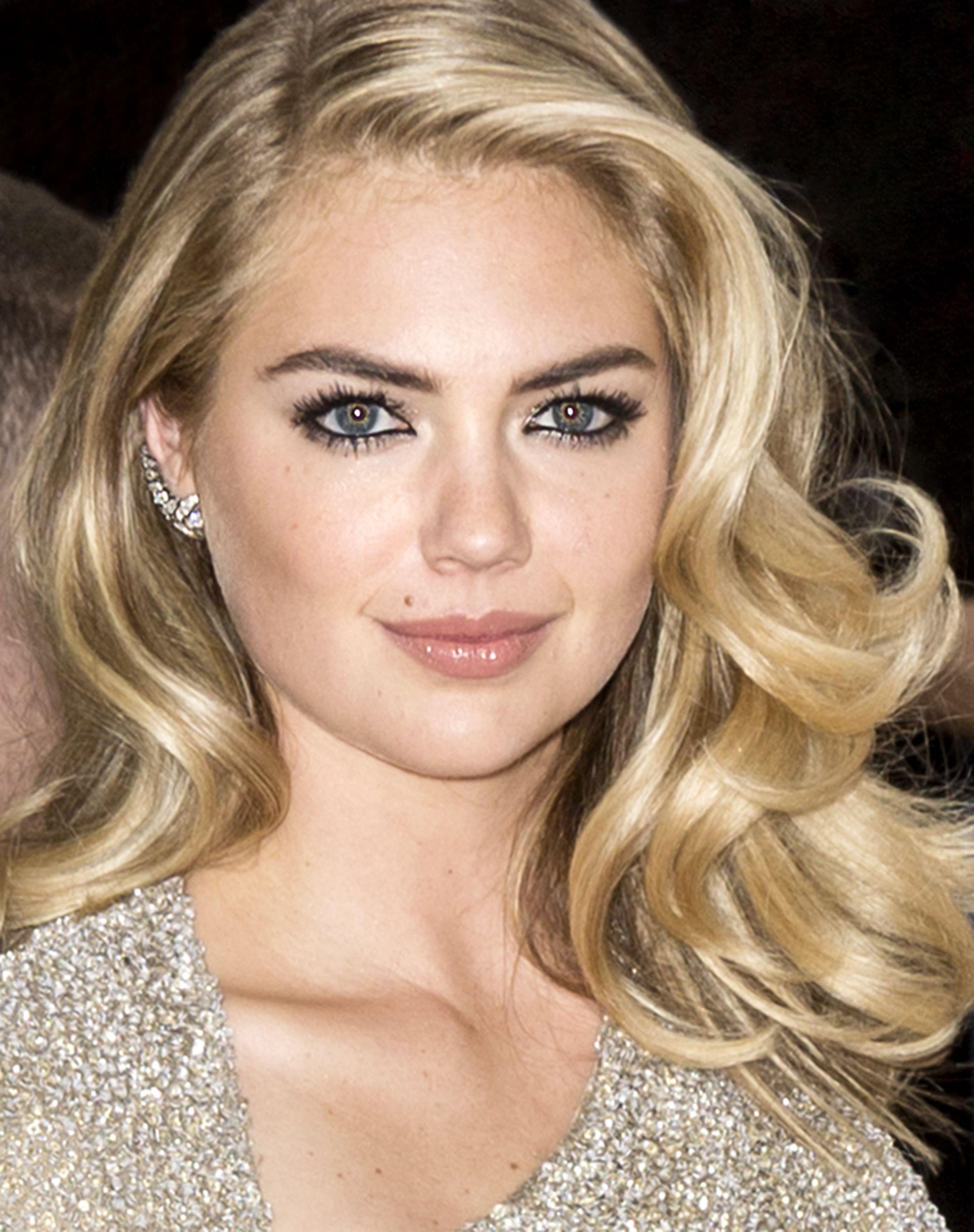 Actress and Model Kate Upton, the wife to Detroit Tigers' Justin Verlander, leads this list for her steamy covers over the years. She went off the modeling radar since her marriage to Verlander in 2017 but has become a health and wellness advocate starting two businesses - Strong 4 Me Fit and Found Active.
The actress appears on every list talking about the hottest covers as a four-time CoverGirl, one shy of Elle MacPherson's record five issues. Upton's first cover was in 2011, then in 2012 and 2013, and her multiple covers in 2017.
Watch the photoshoot here.