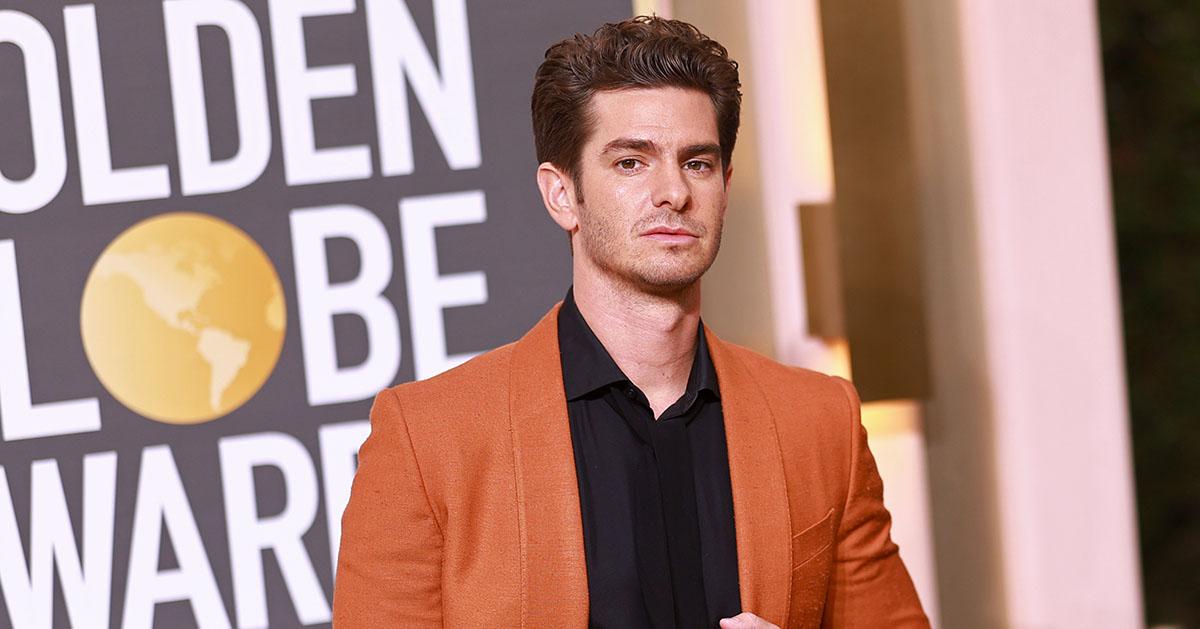 Andrew Garfield's Flirty Exchange With a Reporter at The Golden Globes Is Going Viral
After NBC decided not to air the Golden Globes in 2022, the award ceremony returned to television screens this week. But while the winners themselves were notable, one of the most viral moments of the night took place on the red carpet outside the event.
Article continues below advertisement
Fans seem to agree that a flirty exchange between Andrew Garfield and reporter Amelia Dimoldenberg was the main moment of the night. Amelia is a British media personality well known for her comical skits and her portrayal of a purposefully awkward character.
One of her best-known YouTube series is Chicken Shop Date, where she takes different celebrities on "dates." The series has included the likes of Jack Harlow and Ed Sheeran.
And during an interview on the red carpet, Amelia asked Andrew: "I've been trying to get a date with you for a while. I'm asking you out right now."
Article continues below advertisement
Things got flirty from then on, with Andrew replying: "You do date a lot of people."
"We must stop meeting like this," Amelia said in the video which has since gone viral.
Andrew replied: "I only ever wanna see you."
Article continues below advertisement
"What?" Amelia responded, seemingly caught off guard.
"That's not the end of the sentence!" Andrew exclaimed.
"I only ever wanna see you in these kinds of situations," Andrew replied after some giggling from the two.
Amelia explained that she plans on inviting Andrew to her birthday party later in the month.
"When's your birthday? What astrological sign are you?" Andrew laughed.
"I'm an Aquarius — that's your moon," Amelia explained.
Article continues below advertisement
"If you have a sun sign that's the same as the moon sign of someone else... It's good," Andrew responded.
The pair went on to explain that they probably shouldn't "explore" the connection as it would be "too much."
Unsurprisingly, fans were living for the flirty exchange.
"Not the 'I only ever wanna see you' pls I would've died on the spot," one user explained. "I would've just melted right into the floor."
Article continues below advertisement
While another added: "It's embarrassing how many times I've watched this. these two have off-the-charts chemistry."