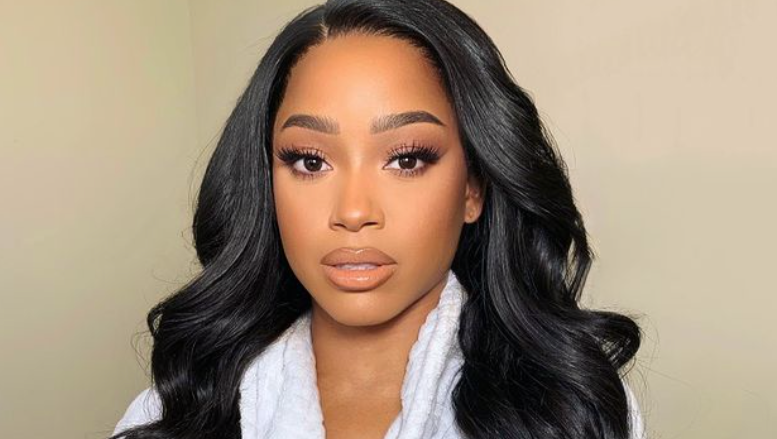 Nikki Hall Talks Marriage After Rumors Of Engagement To DJ Pauly D
Nikki Hall is sharing her thoughts about marriage.
After striking up a romance with television personality Paul "DJ Pauly D" Delvecchio, who is currently starring alongside his Jersey Shore co-star, Vinny Guadagnino, in Double Shot at Love with DJ Pauly D and Vinny, years ago, Hall has been bombarded with questions about their potential future on social media.
Especially after she accidentally sparked rumors of a possible engagement, fans were just dying to know if she and the reality star would ultimately settle down.
Article continues below advertisement
Nikki Hall Is Tired Of The Same Questions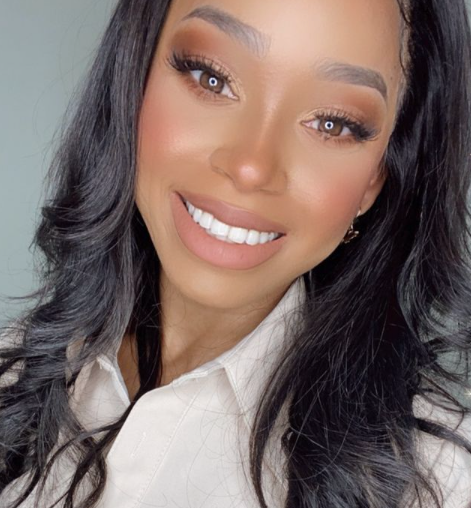 On Tuesday, September 14, Nikki Hall took to her Instagram Story, where she hosted a brief Q&A with her fans and followers.
"Hey are you getting married anytime soon?" one person asked amid the online chat, via a report from Screen Rant.
Right away, Hall made it clear that she doesn't enjoy the ongoing questions she's continued to receive in regard to her future with Delvecchio. After all, when it comes to a potential proposal, she isn't exactly the one in charge.
Nikki Hall Gave The Curious Fan A Reasonable Response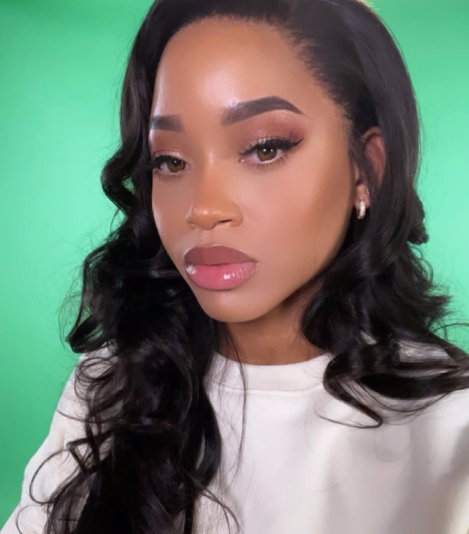 According to Hall, who boasts over 434,000 followers on Instagram, the marriage question is "the dumbest question" she gets asked -- and she gets asked it "daily."
"How would I know the answer to that?" she responded to the curious fan, as well as the many others who are looking for answers about her and Delvecchio's future.
Although Hall has appeared on Delvecchio and Guadagnino's show, as well as Jersey Shore: Family Vacation, a spinoff of the original Jersey Shore, which began airing in 2009, she and her boyfriend seem to enjoy their privacy.
Article continues below advertisement
Nikki Hall Will Not Pressure Paul 'DJ Pauly D' Delvecchio To Propose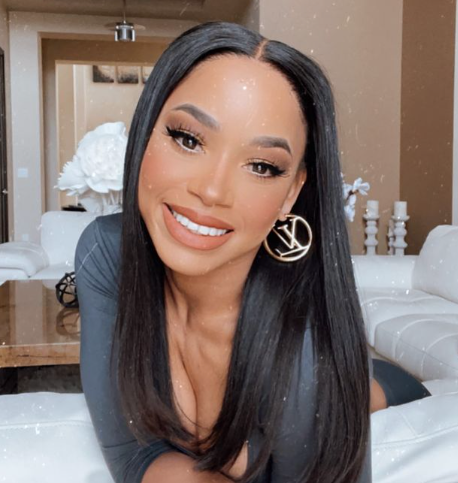 While many fans were outraged with Delvecchio staged a fake proposal to Hall, Hall said that she wasn't offended and added that she isn't putting any pressure on Delvecchio when it comes to an engagement.
"I'm not one of those girls to hint at getting a ring... I like [not] knowing," she explained.
She also said that when it comes to her relationship, "Not everything is for social media," and made it clear that Delvecchio feels the same.
"It's kinda just a mutual subconscious decision," she added.
Nothing Can Break Paul 'DJ Pauly D' Delvecchio And Nikki Hall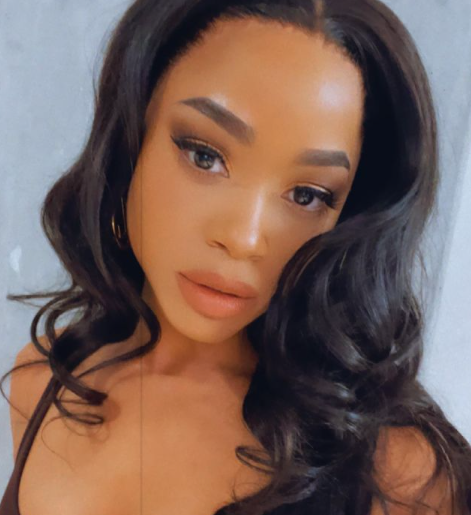 In a clip from season three, which is currently airing on MTV, Delvecchio admitted that when it came to the pandemic, he and Hall actually benefitted from the extra time they spent together.
"The pandemic, for us — I think it strengthened our relationship," he said, via Showbiz Cheat Sheet. "It got me to stay put in one place to focus and give a relationship the attention that it deserves."
"We live together with each other 24/7," Hall added. "At this point, nothing can break us."