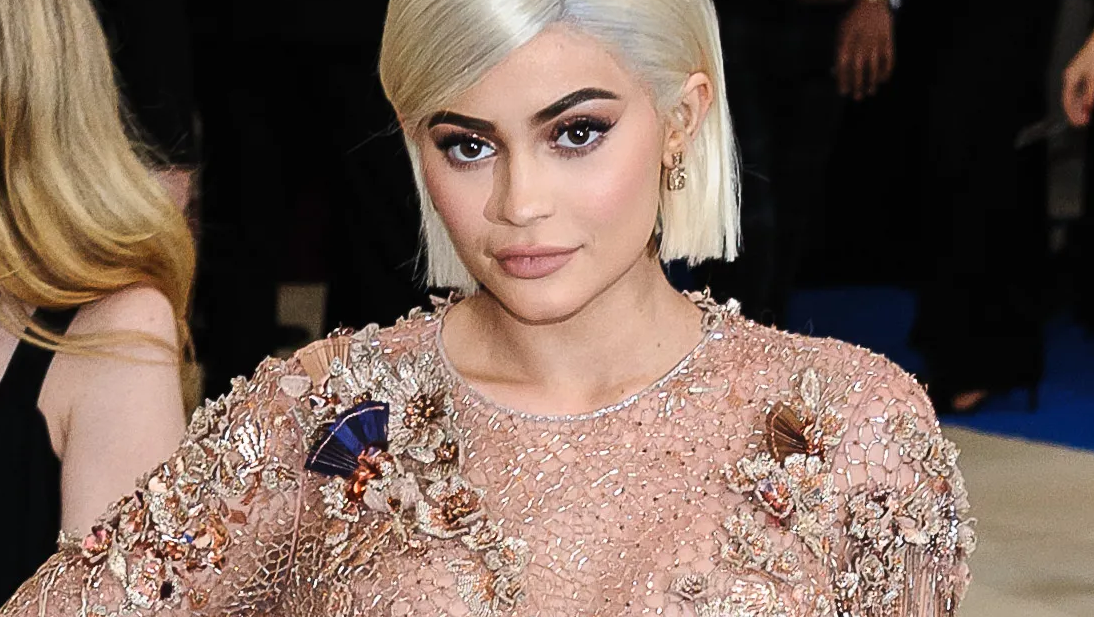 Kylie Jenner Makes Statement About Missing 2021 MET Gala
Kylie Jenner has spoken out about her absence at this year's MET Gala. The 24-year-old makeup mogul, fresh from confirming her second pregnancy, will not be gracing the red carpet at fashion's most high-profile event this year, and she made a statement on Instagram about being a no-show. The Keeping Up With The Kardashians star, one of the gala's most-photographed faces as she proves a yearly attendee, will likely be home rocking her bump, although she didn't go as far as to confirm the full details.
Article continues below advertisement
Kylie Jenner Missing MET Gala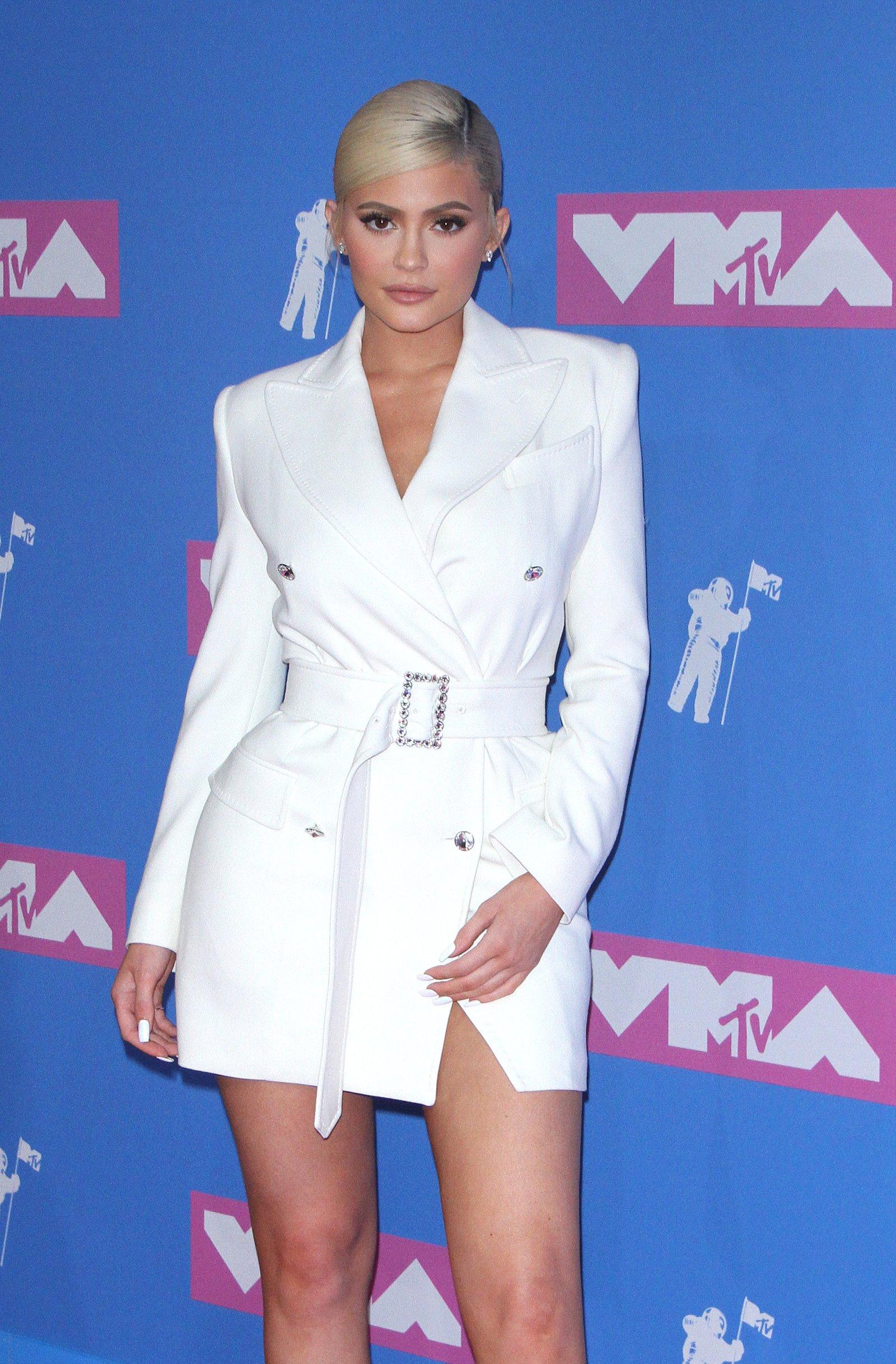 Scroll for photos. Tonight sees the cream of Hollywood elite gracing the MET Gala in New York City. Already photographed making their arrivals have been Vogue editor Anna Wintour, Keke Palmer, and James Corden, but there are absentees this year. Not attending alongside Jenner are rapper Nicki Minaj and actress Zendaya.
Taking to her Instagram stories on Monday, Lip Kit queen Kylie shared throwbacks from prior appearances, saying: "I'm so sad I couldn't make it this year." She added: "I can't wait to see all the looks."
Scroll For More Photos
The youngest KarJenner, who is pregnant with baby #2 as she and on-off boyfriend Travis Scott expand their family, did not state why she would not be attending. A source close to the star told Page Six that her being pregnant is "a lot to take on, going to such a public event."
Kylie was also notably absent from last night's MTV VMAs, despite actually being in New York City for NYFW, where she's been turning heads in a white latex dress and sheer bodysuit as she parades her exciting new bump.
Article continues below advertisement
100 Million Views For Pregnancy Announcement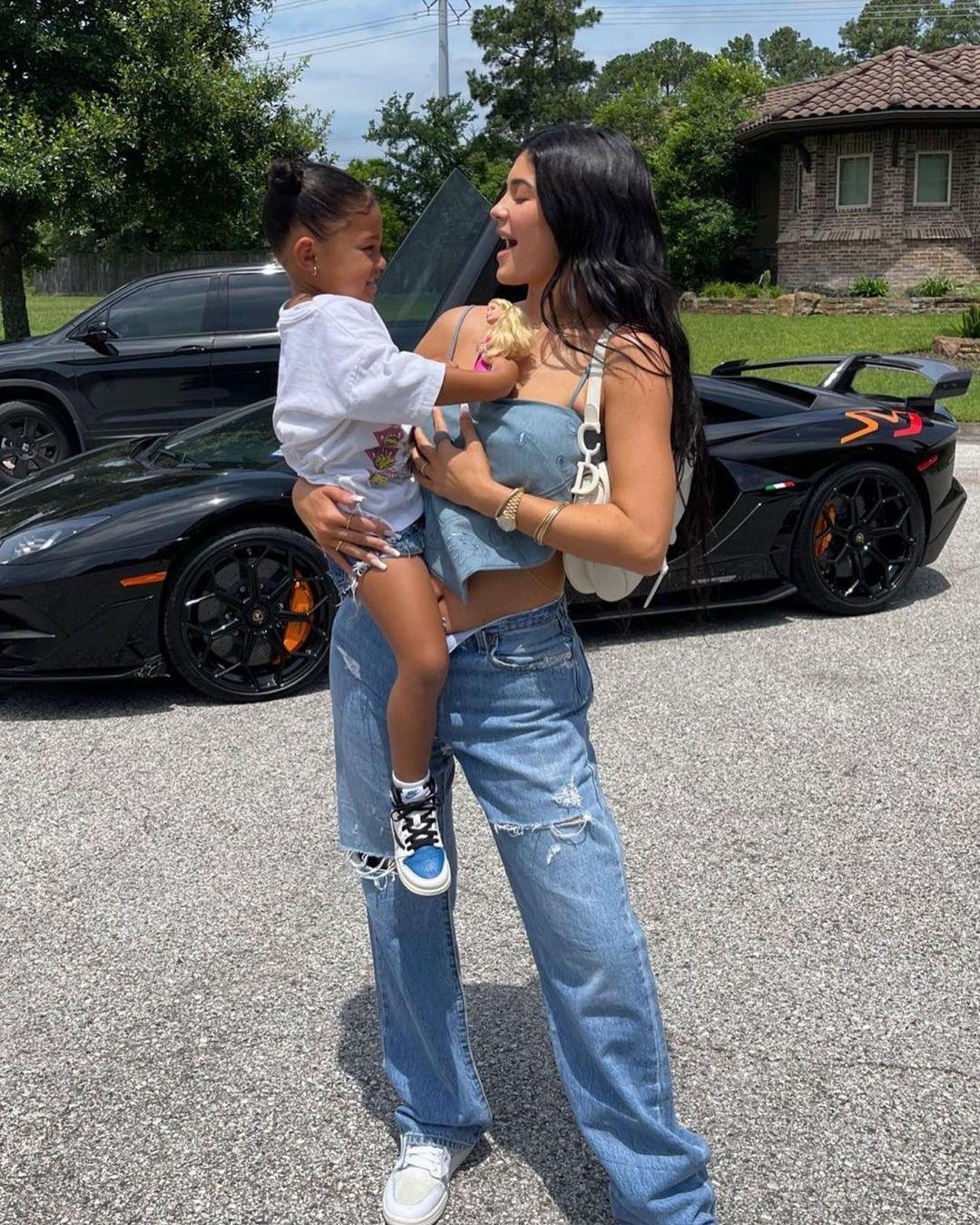 Kylie might be depriving fans of the bump as she misses the event she first graced in 2016, but she's been sharing plenty. The Kylie Skin founder has clocked over 100 million views for her pregnancy announcement video, one featuring her positive pregnancy test, 30-year-old Scott, plus 3-year-old daughter Stormi Webster.
"Kylie and Travis are not officially back together despite them expecting another baby together," a source tells Hollywood Life, adding that "this has been something they have talked about for close to a year if not longer. She's wanted a second child for forever."
Wanted To Keep It 'Quiet'
Back in August, a source from the same outlet reported that, despite not hiding her pregnancy like she did with Stormi in 2017/2018, Kylie was aiming for a quiet vibe. "Kylie already lives a quiet life and brings Stormi with her everywhere," they said. "Because she wants to keep this pregnancy quiet, you will probably see her out and about less and less."
Kylie has, however, been super high-profile in NYC, where sister Kendall Jenner has been walking the runway for Fashion Week.