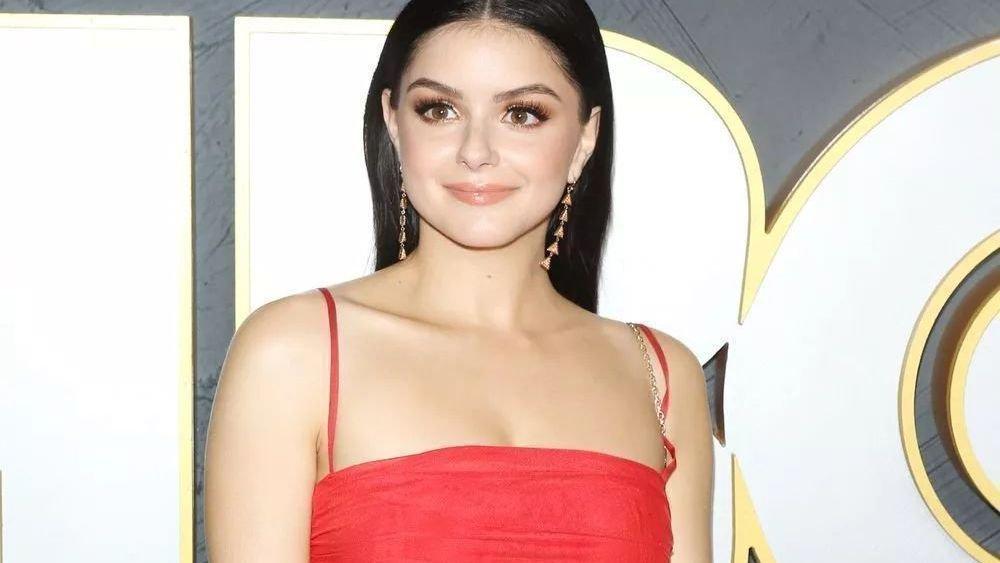 Ariel Winter Peeps Her Anti-Depressants In Brave Bed Selfies
Ariel Winter wasn't afraid to highlight her anti-depressant medication in hotel room selfies shared this week. The 23-year-old sitcom star, making 2019 headlines for revealing her 30-pound weight loss was due to a meds switch, is fresh from stunning selfies on Instagram, ones shared with her 4.6 million followers and also bringing in her night ammo. Ariel, who told fans to "peep" both her mouth-guard and her pills, announced the snaps to be pre-dinner ones. She also gave a giant shout-out to her love of Pokémon. Check it out below. 22
Article continues below advertisement
'Peep My Anti Depressants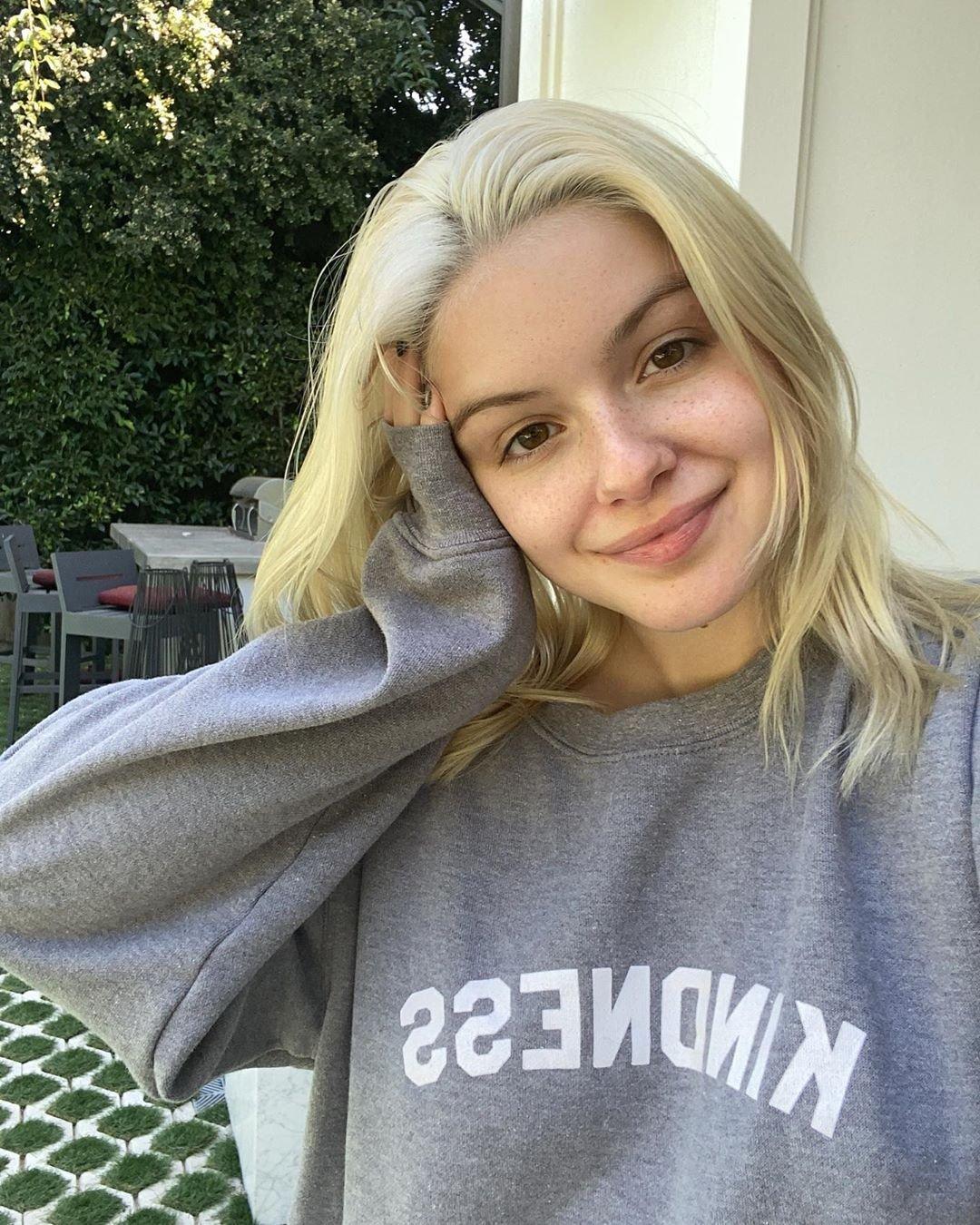 Scroll for the photos. Ariel, who dropped 30 pounds as she changed anti-depressants over two years ago - and wound up being trolled over the affair - had posted stunning snaps from a fancy-looking, but slightly business-esque hotel room.
All cute with her fluffy blonde hair and wearing a low-cut and forest-green top peeping a black bra, the Modern Family alum smiled for two selfies from white bedsheets, with the camera also taking in sconce lighting and the contents of a bedside table.
See The Photos Below
Ariel, whose bed was made but had creases on it, took to her caption to address everything from mental health and her dinner plans to her night gear, writing:
"Peep my mouth guard & anti depressants in these selfies I took before going to dinner and coming back to catch pokés @pokemongoapp, watch true crime shows and play @settlersofcatan alone with bots lollllll❤️‍🔥🎉 #vibes."
No #ad was used, suggesting the blonde was shouting out brands casually. Swipe below for both snaps - scroll for more.
Article continues below advertisement
Finding The 'Right' Meds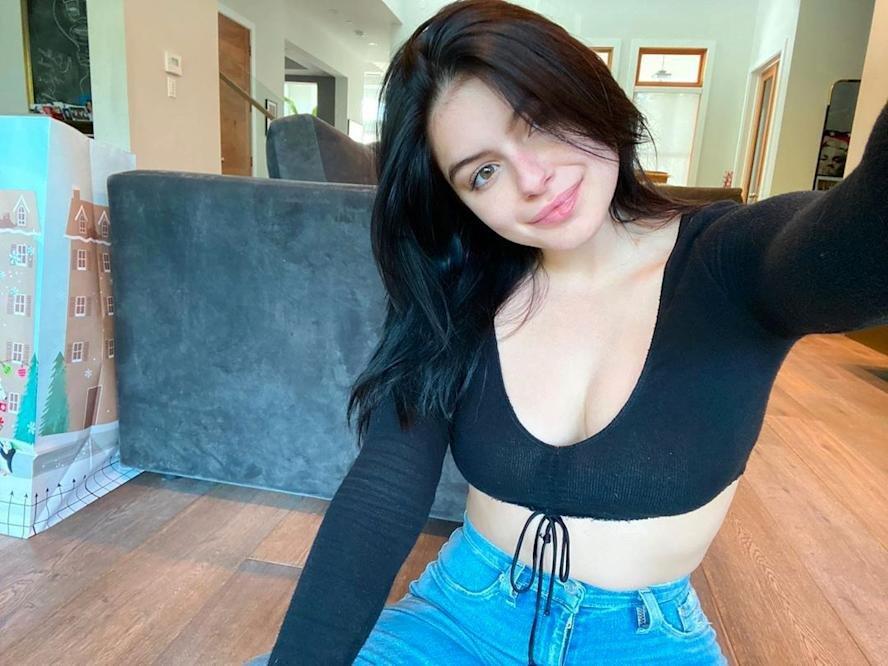 In 2020, and as Modern Family wrapped up after 11 years on air, Ariel opened up to Teen Vogue, revealing she's in weekly therapy and also speaking about her medication.
"The only negative about [mental health medication] is the process to finding the right one," she said. "Some of them have really negative side effects, and it can be really disheartening to take something that's supposed to make you feel better but it makes you feel ten times worse.'"
See her 30-pound weight loss reveal below.
Didn't Try To Lose Weight
Winter, trolled online as fans alleged her weight loss to be down to drugs, also addressed the weight she dropped from her meds change.
"A lot of people commented on my post like, 'No, she changed her antidepressant because she wanted to lose weight,'" she told the magazine. "No! I thought every medication I was on, I was going to stay at that weight, and that was fine. It had nothing to do with that."
Ariel's post now sits at just under 500,000 likes.