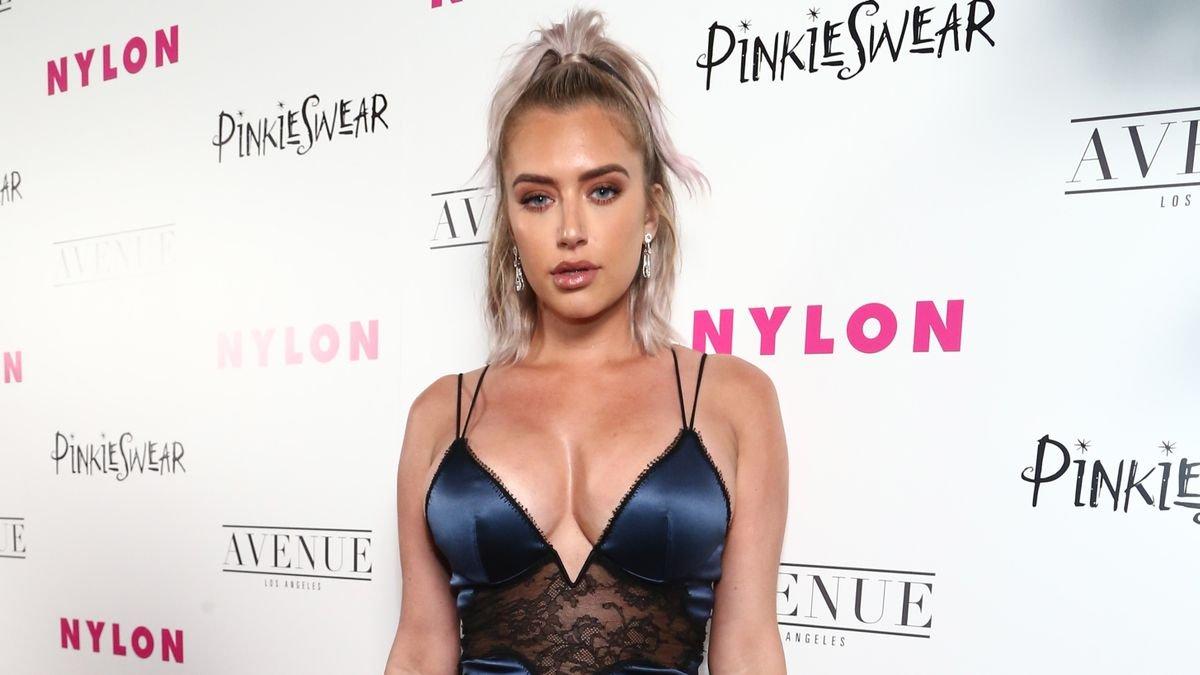 Stassie Karanikolaou Rocks 'Island Girl' Vibe In New Vacay Photos
Stassie Karanikolaou kicked off her summer early by jetting off to a tropical island with a few friends to indulge in some fun in the sun. The 24-year-old social media star has been sporting numerous clothing looks on her trip -- and all of them looked fabulous. As she spends most of her time at the beach, as she is in the Caribbean, Stassie often wore various bikini sets that her admirers adore. However, her latest set of Instagram pics proved that she doesn't need to rock swimwear to impress her viewers. Check them out below.
Article continues below advertisement
Having Fun In The Sun
Keep scrolling to see Stassie's vacay pics. There was no geotag on the post, but her previous uploads suggested that she was in the Turks and Caicos Islands. In fact, the model jetted off to the British Overseas Territory as an extension of her birthday festivities. Stassie turned 24 on June 9, and she celebrated her special day with her famous friends in Hollywood. Of course, her best friend Kylie Jenner attended the event, as well as sister Kendall. In a recent report by ScreenRant, Stassie and the Kylie Skin founder have been friends since middle school.
Queen Of Poses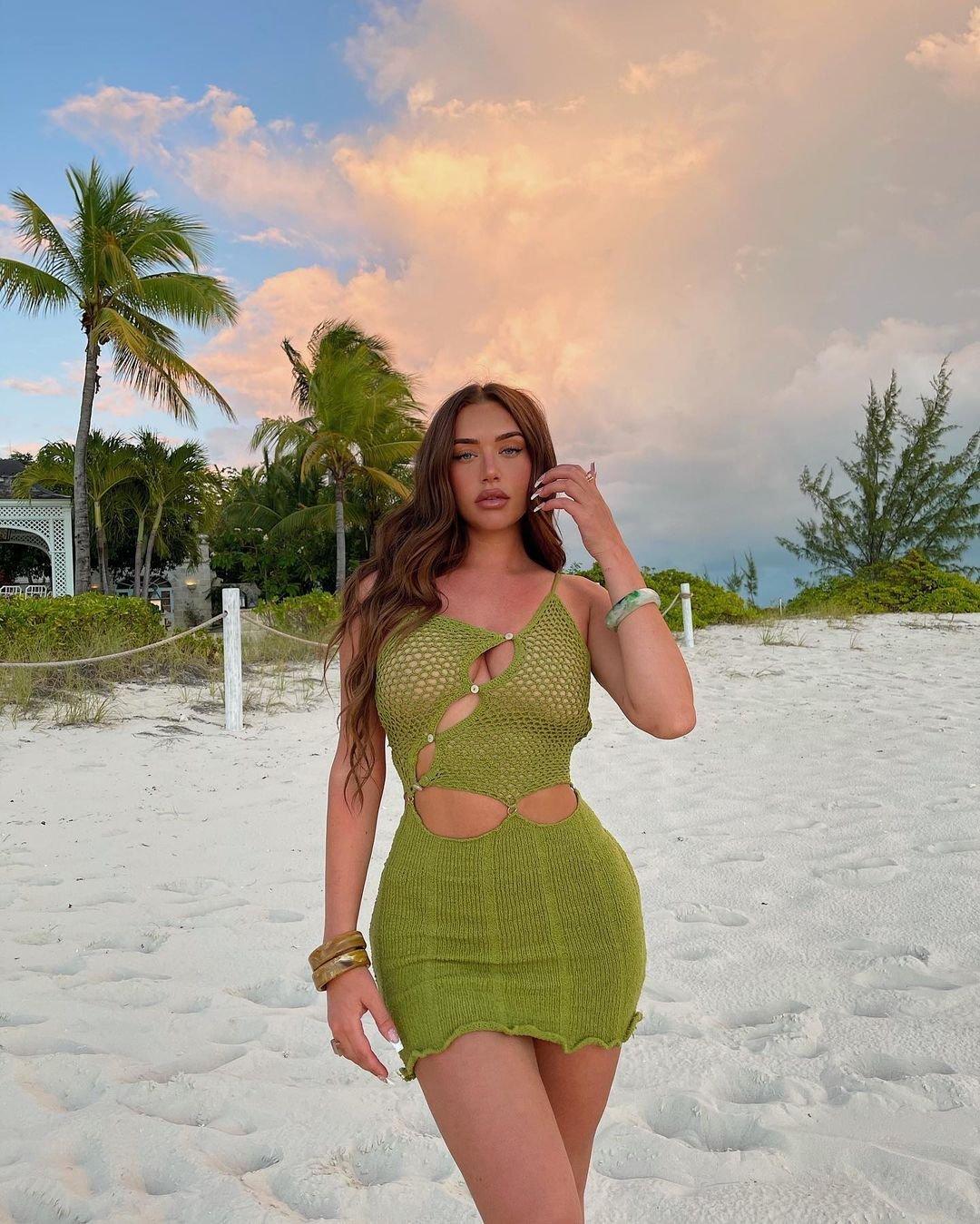 In the first snap, Stassie was seen in a place that looked like a courtyard of the hotel that she was staying at. She stood on a small pathway with her left hip popped to the side. The model placed her right leg forward and left her arms hanging by her sides as she gazed straight into the camera. Her light-colored eyes appeared mesmerizing in the shot. Some parts of her skin looked red from the sun exposure, but she looked amazing nonetheless.
Article continues below advertisement
Keep Scrolling For The Photos!
Stassie did a more playful pose for the second pic. She angled her body sideways and bent her left knee as she placed her hands on her lower hips. Stassie stuck her tongue out as the photographer took the photo.
Stassie gained massive popularity from her friendship with Kylie, and she was the former girlfriend of Netflix star Noah Centineo, as per GQ. The former flames even went to a Halloween party in the past and wore coordinated costumes.
She Earned Over 300,000 Likes
In the caption, Stassie described herself as an "island girl." Fans still went absolutely wild for the stunning shots. After only a few hours of going live on Instagram, Stassie's pics have earned over 316,000 likes -- and that number continues to grow by the second. Fans also took their admiration even further and flocked to the comments section of the post, where many left compliments for her gorgeous looks and fit figure.
"Approach shot of the year, killing it as always! Get ready for a big 2021!" a fan commented.