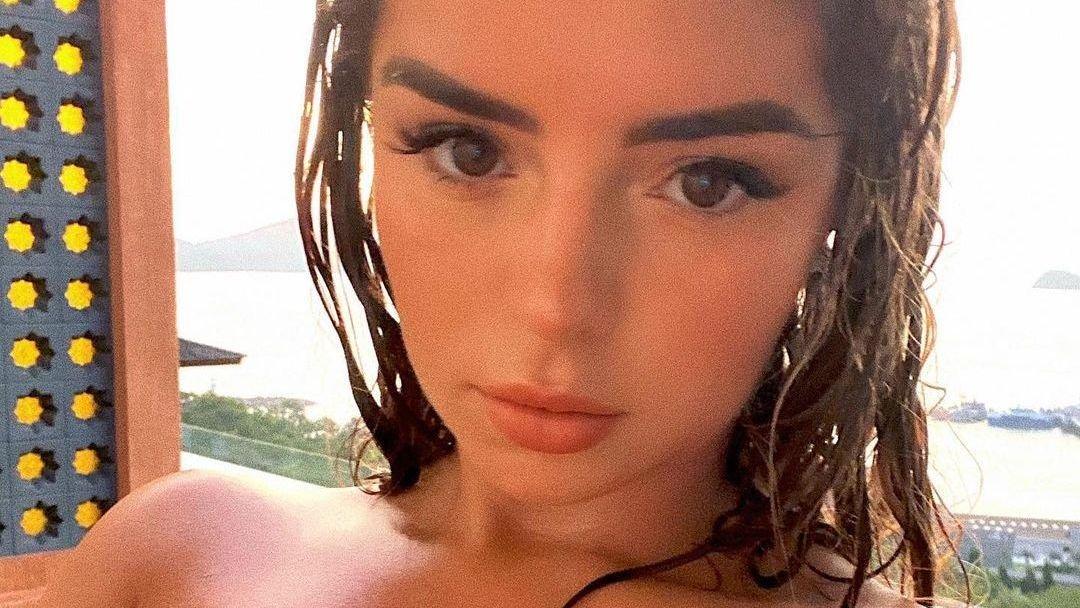 Demi Rose Explores 'Ibiza Magic Island' With New Blonde Hair
Demi Rose is brunette no more and she's enjoying the Ibiza, Spain summer as a blonde. The 26-year-old model and social media sensation has already made 2021 headlines for testing out a ginger look, and it would appear the British beauty has since switched things up. Posting for her 16.6 million Instagram followers ahead of the weekend, Demi showcased her new blonde locks all curly and highlighted, and there was a little bikini action to be had, too. Check it out below.
Article continues below advertisement
Bye, Bye Brunette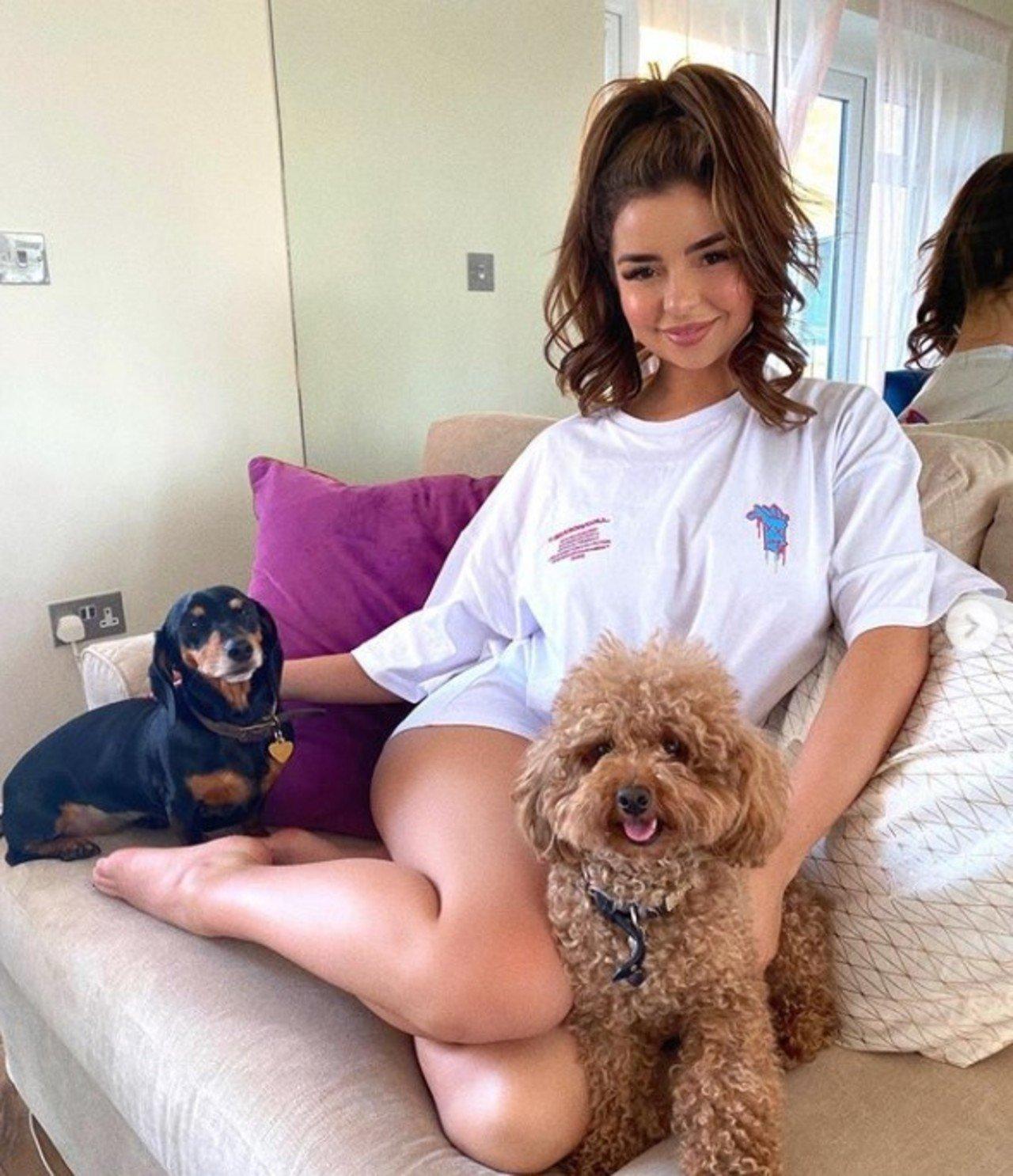 Scroll for the photos, ones that saw Demi honoring her October 2020-commenced ambassador status with Pretty Little Thing. The model, who once came as a Fashion Nova face, was shouting out the affordable clothing brand's biggest rival, one she now boasts her own edit with.
Snapping herself close up and outdoors, Demi updated from a terrace and in a very summer-ready straw hat affording boho vibes. A plunging and bandeau bikini top in cream accentuated the star's famous assets, but the caption was talking hair.
Scroll For The Photos
All parted lips, highlighted cheekbones, and with a real bronzed glow, Demi shared two photos as she showed off tousled lighter locks, taking to her caption and writing: "Summer feels" with a sunflower emoji. "@prettylittlething ad," the star added - Demi doesn't play around with Instagram's required #ad.
Also employed was a geo-tag as Demi's beloved "Ibiza Magic Island" placed her in the sunny Mediterranean. Swipe below for both photos - scroll for more.
Demi, who quit the U.K. for Spain in July 2020, has opened up on the move.
Article continues below advertisement
Miserable London Lock-Down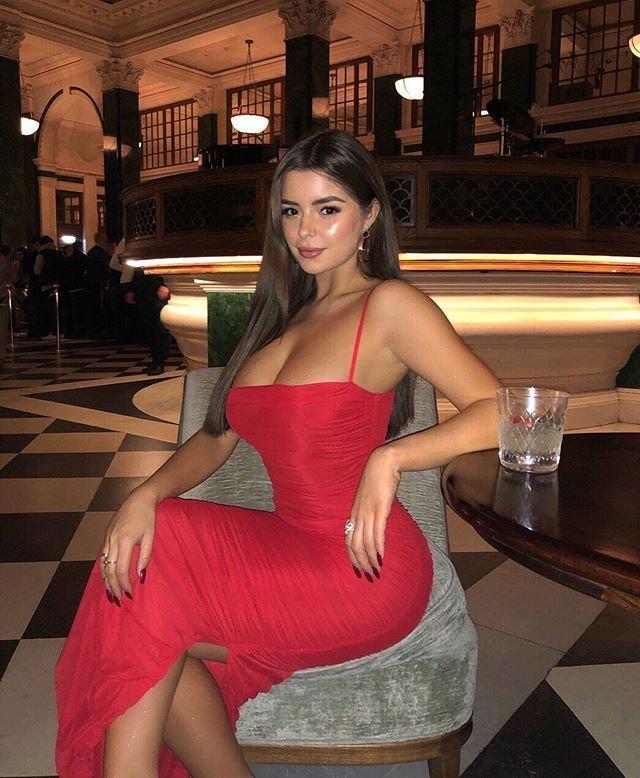 Demi admitted she was unhappy while in her U.K. quarantine, one that saw her body-shamed as a troll told her she'd gained "weight."
"During lockdown I lived on my own in London and my mental health really did get the better of me. I had up and down days and with so much time on my hands I obviously had a lot of time to reflect on things," she told ES in September 2020. She called the move the "best decision" she'd ever made. More photos below.
Ibiza The 'Perfect Backdrop'
Rose, who has made headlines for picking her own lemons out in Ibiza, continued: "I have loads of friends out here, the weather is nice and it is a perfect backdrop for my modelling work."
Demi was born in Sutton Coldfield, U.K., where she first turned to MySpace to escape school bullies. The star, exploding onto the scene after a brief fling with rapper Tyga in 2016, has since become a standalone celebrity in her own right. Demi has gained 1.6 million followers since hitting 15 million last October.