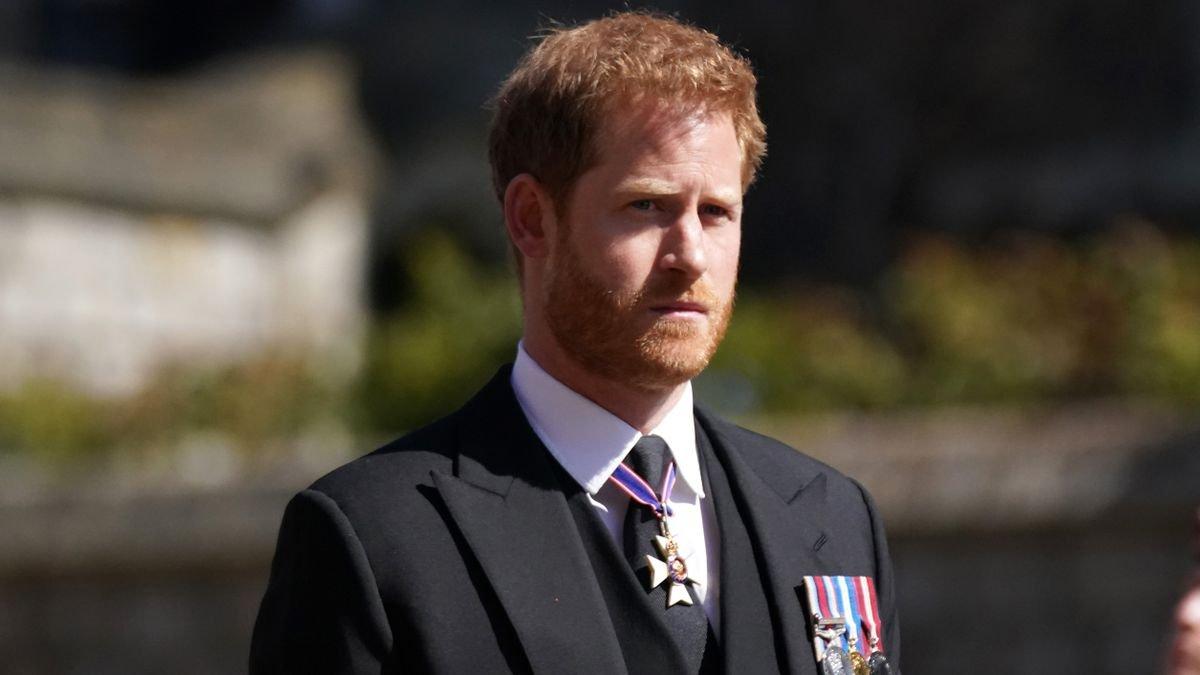 Prince Harry Under Fire After Calling U.S. First Amendment 'Bonkers'
Prince Harry is coming under fire in the United States after some remarks on the country's right to free speech.
The British royal drew a sharp reaction after calling the First Amendment "bonkers." The 36-year-old was discussing his decision to leave the United Kingdom and settle in the United States with wife Meghan Markle, and sounded off on some of the difference he has noticed between his old home and his new one. AsThe Daily Mailnoted, the remarks did not land well with many Americans.
Article continues below advertisement
Harry Sparks Controversy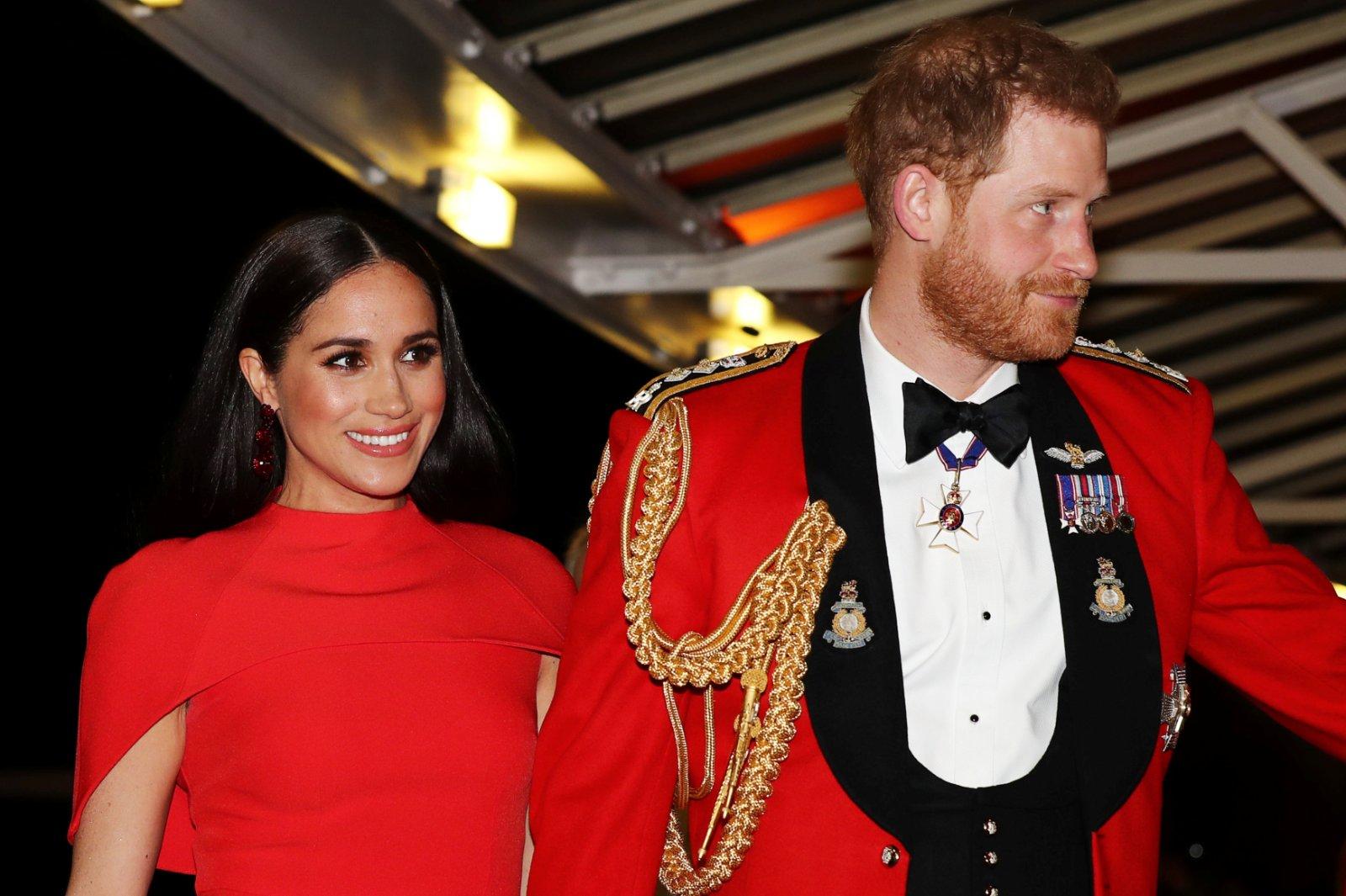 As the British newspaper noted, Prince Harry appeared on a podcast this week and said he had a difficult time understanding the First Amendment, which guarantees the right to free speech, freedom on the press, freedom of religion, and freedom to assemble for all those in the United States.
Prince Harry said it was "bonkers," then shared some more thoughts.
"I don't want to start going down the First Amendment route because that's a huge subject and one which I don't understand because I've only been here a short time, but you can find a loophole in anything," he said, via The Daily Mail.
Americans Speak Out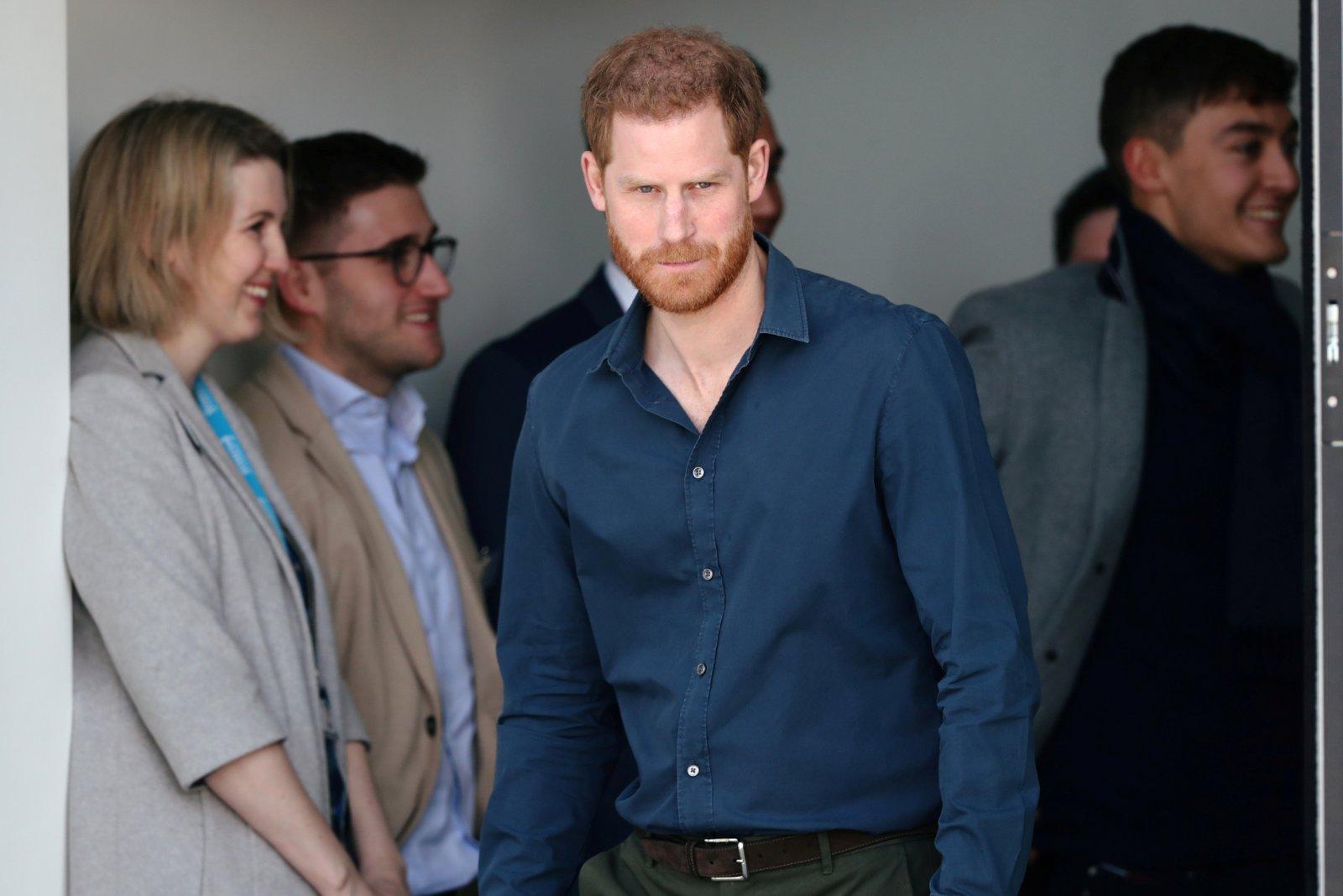 The report noted that Harry's remarks caused a stir on social media, prompting many Americans to lash out against him. Many believed that the new American resident should have kept his thoughts to himself.
"Hey, go home! We fought a war to get rid of Royals on our soil No need to understand anything we do. Bye!!" the report cited one angry Twitter user.
Others pointed out that many Americans seem to share his lack of understanding regarding the U.S. Constitution.
"Prince Harry having strong opinions on the First Amendment without understanding it or informing himself about it shows how well he is assimilating here," another tweeted.
Article continues below advertisement
Harry And Meghan In America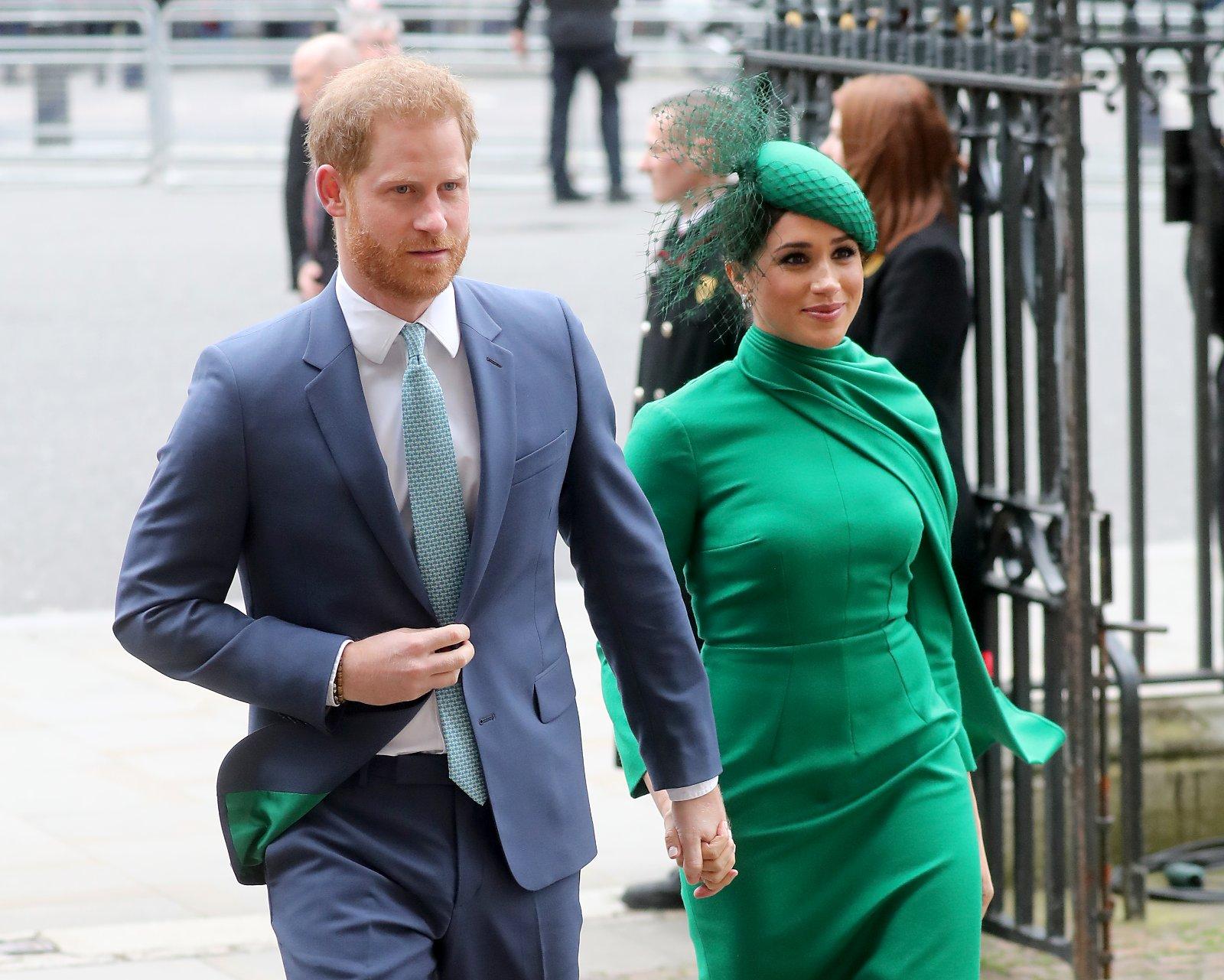 Prince Harry and his wife have sparked controversy since they announced the decision to step back from royal duties and move to the United States. Harry has since spoken out against what he has seen as unfair treatment of his wife.
The British royal has also hinted at tensions within the royal family, including statements indicating that the family had not been willing to go along with plans for him to maintain some of his royal duties. That led to a full split, with the couple eventually moving to Los Angeles.
Harry Didn't Want Royal Split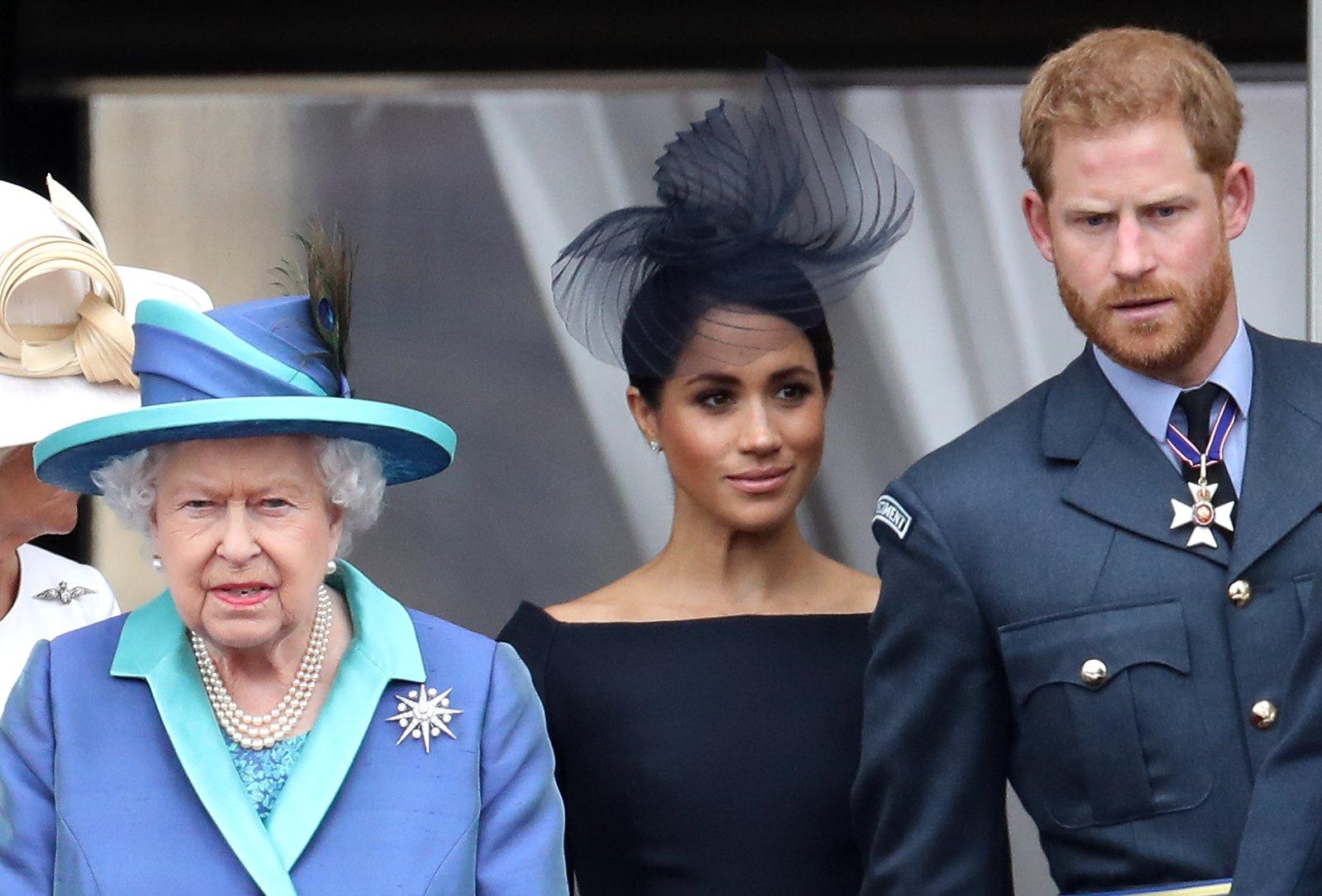 In a speech last year, Harry revealed that he originally wanted to remain part of the family and hold onto his royal titles and duties, but plan did not get the go-ahead needed from the Royal Family.
"What I want to make clear is we're not walking away, and we certainly aren't walking away from you," he said, via the Today show. "Our hope was to continue serving the Queen, the commonwealth, and my military associations, but without public funding. Unfortunately, that wasn't possible."