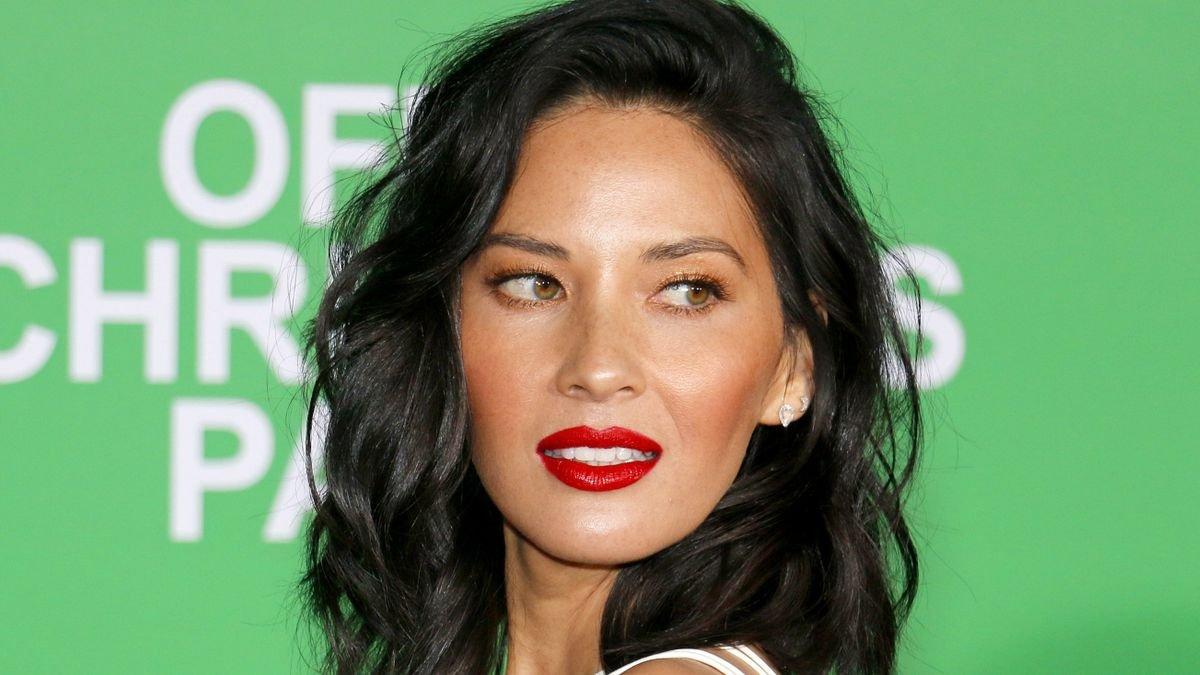 Olivia Munn & John Mulaney's Ex-wife Both Called Out Ben Affleck Over Alleged Inappropriate Behavior
Olivia Munn and John Mulaney's ex-wife Anna Marie Tendler have something in common: Neither was afraid to put Ben Affleck on blast for alleged inappropriate behavior. Unfortunately, it's unlikely that the two women will hang out and bond over their shared disgust with the Gigli actor anytime soon, considering that Mulaney and Munn are reportedly dating. An insider told People that the comedian and the X-Men: Apocalypse star "met at church in Los Angeles."
The source added that the couple is taking things "slow" right now. However, Mulaney moved on pretty quickly from his six-year marriage.
Article continues below advertisement
A 'Chaotic' Pairing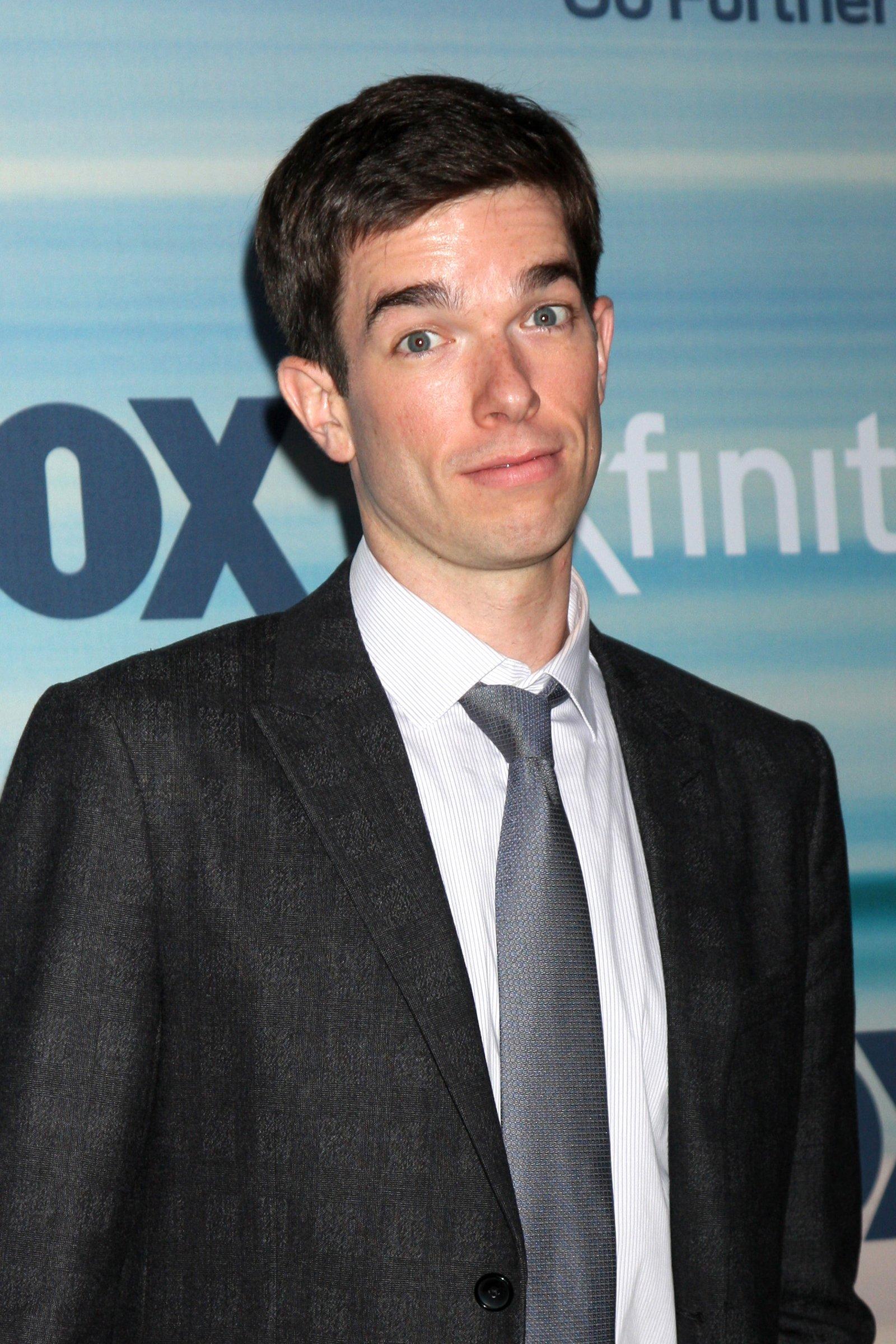 Chase Mitchell, a writer for The Tonight Show with Jimmy Fallon, recently joked about how a few surprising celebrity couples have emerged in a short span of time. His examples included Munn and Mulaney, as well as WandaVision star Kat Dennings and "Party Hard" rocker Andrew W.K.
"We as a society can only take one chaotic new couple announcement at a time," Mitchell tweeted.
What Mulaney's Ex-Wife Said About Affleck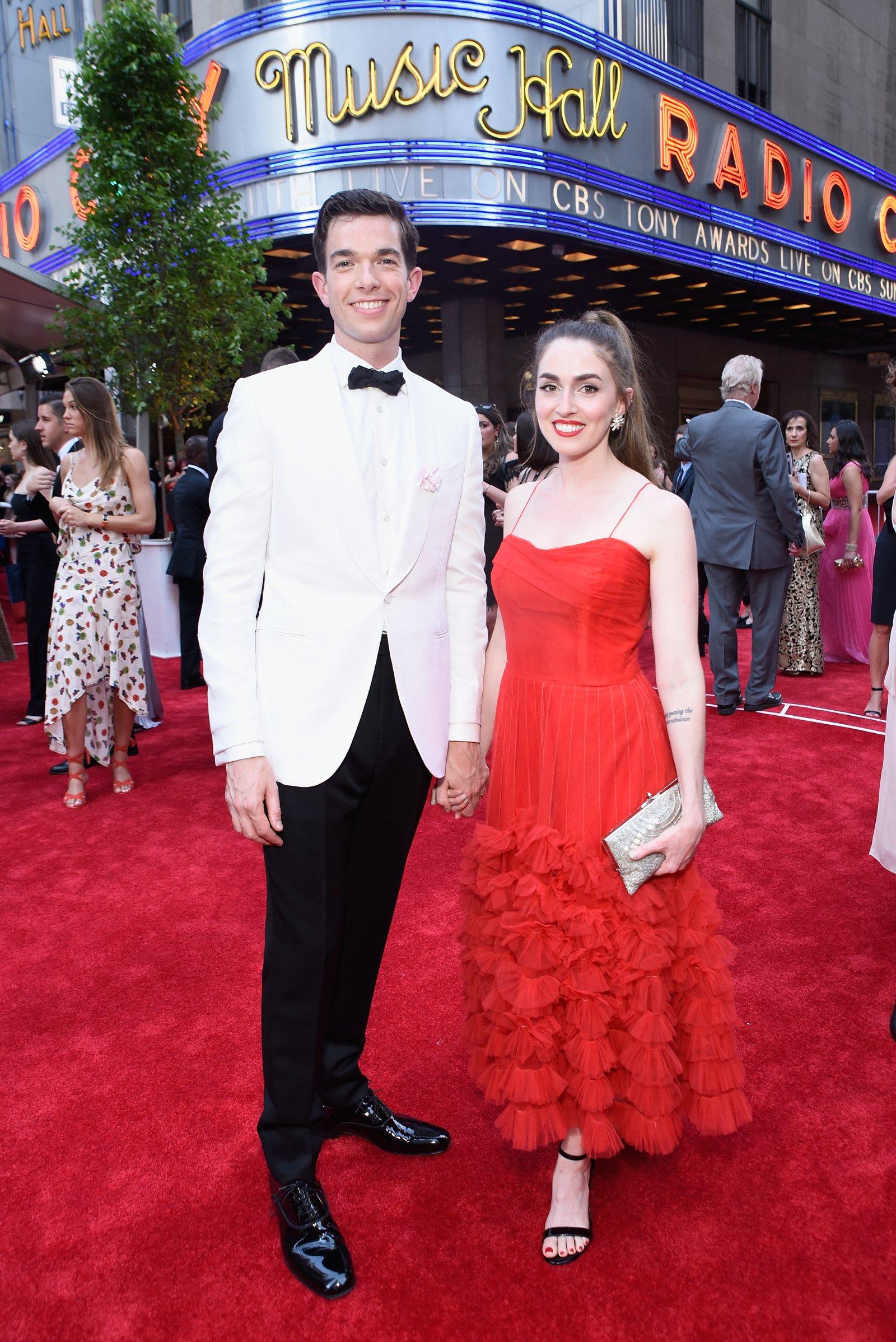 While some fans might be excited about the Bennifer reunion, John Mulaney's ex-wife Tendler, has shared a story about Affleck that doesn't paint him in the best light. As reported by Page Six, she and multiple other women have accused the Batman vs. Superman star of groping them.
"I would also love to get an apology from Ben Affleck who grabbed my a** at a Golden Globes party in 2014," Tendler wrote in a now-deleted tweeted.
"He walked by me, cupped my butt and pressed his finger into my crack," she continued.
Her accusation came not long after Affleck had apologized for groping actress Hilarie Burton's breast.
Article continues below advertisement
What Munn Said About Affleck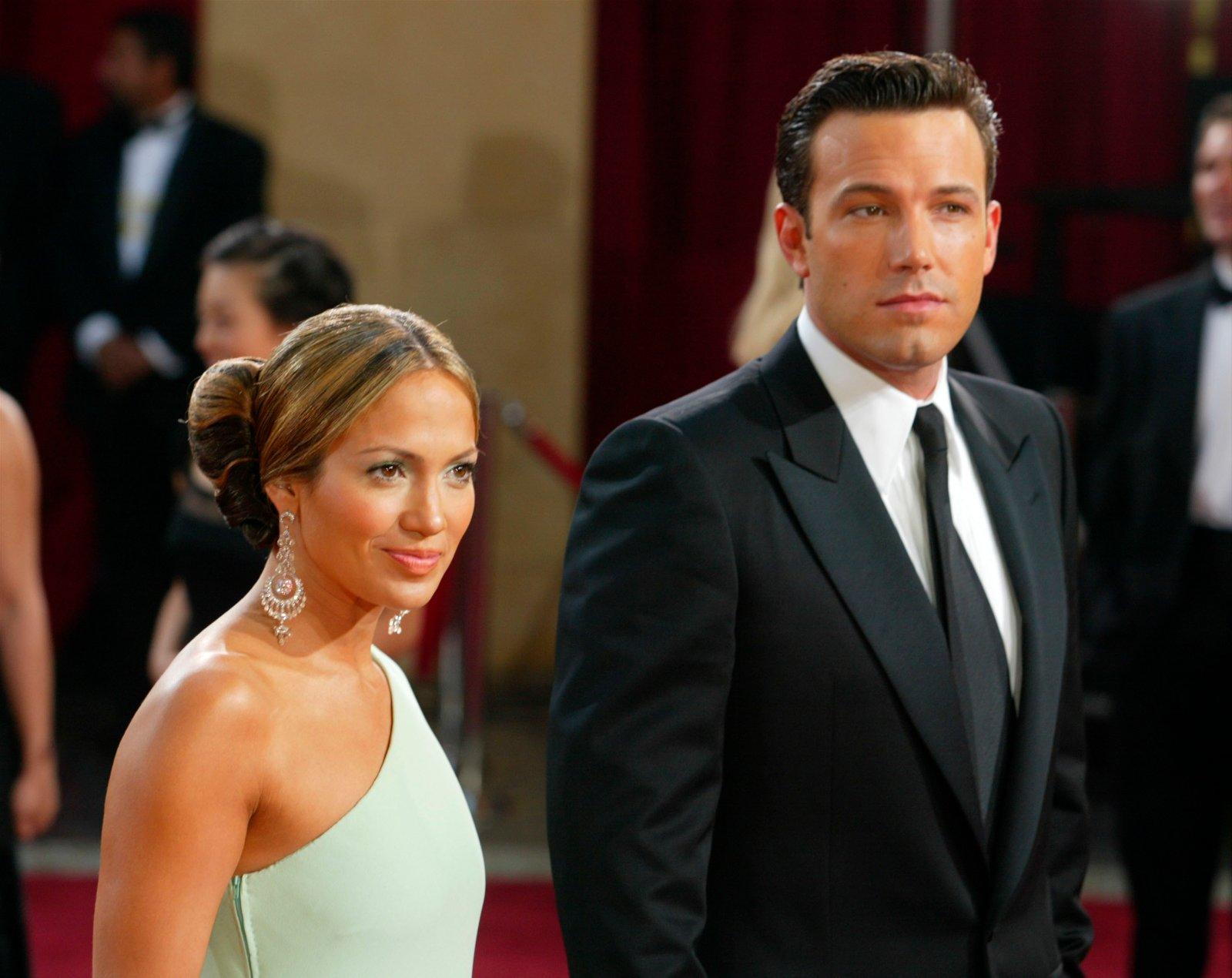 In 2019, Munn showed her support for the "Me Too" movement by calling for some of Hollywood's most powerful men to be held accountable for their alleged sexual misconduct. While speaking to BuzzFeed about Ben Affleck and his brother Casey, she said that the two men "just keep going, hoping that nobody's gonna find out."
Munn's new man took on one casualty of the Me Too movement, producer Harvey Weinstein, at the 2018 Film Independent Spirit Awards.
"Your tombstone will read 'double XL unmarked grave," Mulaney joked of the disgraced entertainment mogul.
How Munn Showed Her Support For Mulaney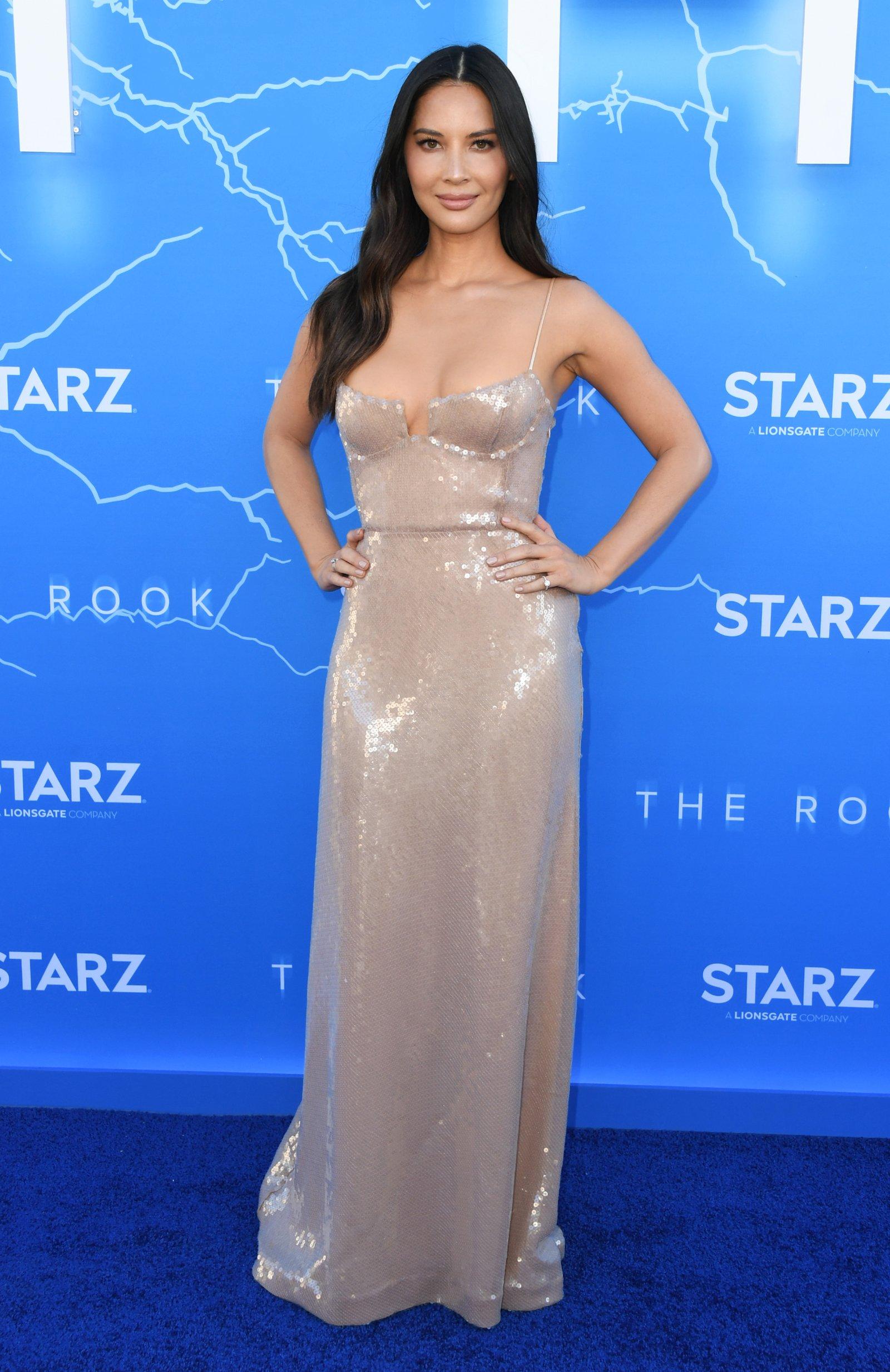 Mulaney made headlines last year when he checked into rehab for alcohol and cocaine addiction. After this became public knowledge, Munn publicly showed her support for the former Saturday Night Live writer on Twitter.
"Sending SO MUCH love and support to John Mulaney. You got this," she wrote.
Mulaney spent 60 days in rehab. A few weeks after he completed the program, fans were shocked when the news broke that he and his wife of six years were calling it quits.
"I am heartbroken that John has decided to end our marriage," read a statement from Tendler.
One of Munn's previous high-profile relationships was with former NFL quarterback Aaron Rodgers. He would go on to form another of 2021's most "chaotic" couples with an assist from Big Little Lies actress Shailene Woodley.