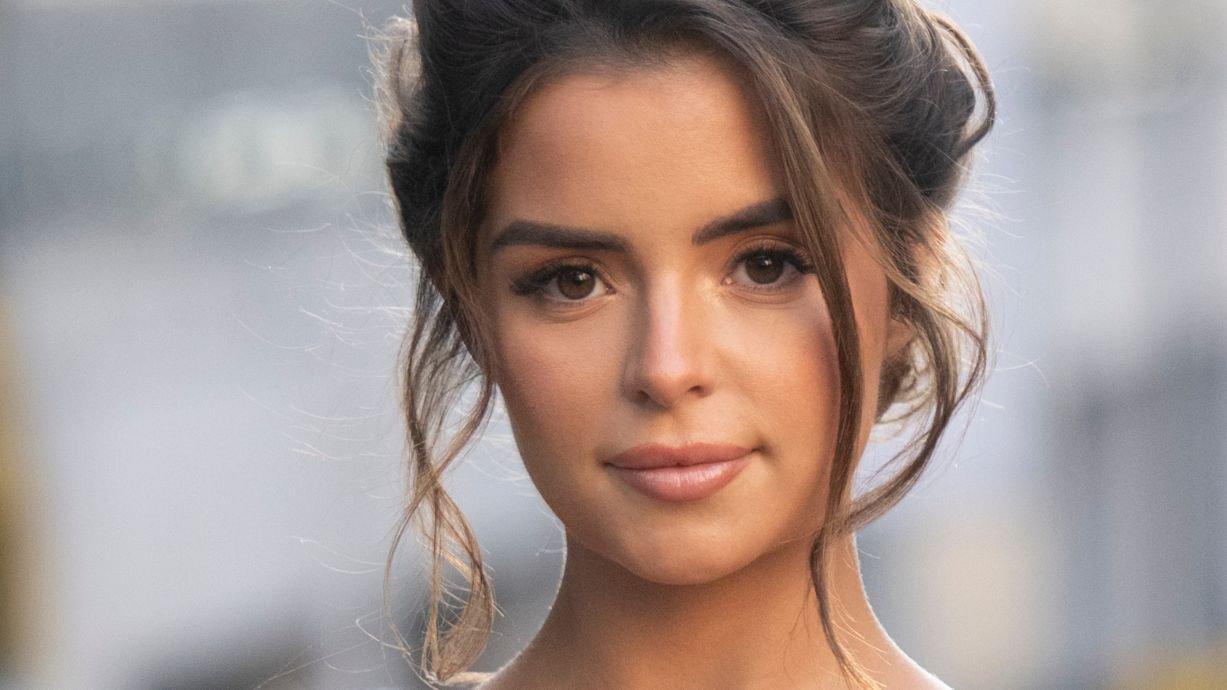 Demi Rose Is Absolute Fire In A Thongkini And Red Hair
Demi Rose has ditched her signature brunette locks for something way more fiery. The model and Instagram favorite just updated her account with a jaw-dropping bikini shot from Costa Rica, as she enjoys a new vacation and all the perks. Demi, 27, posted her booty on show as she wore tiny black bikini bottoms, also going for a cheeky thong as she gave mogul Kim Kardashian a run for her money. The British sensation also stunned fans with her red hair dye, this after a brief stint as a strawberry blonde earlier this year.
Article continues below advertisement
Stuns In Bikini Water Shot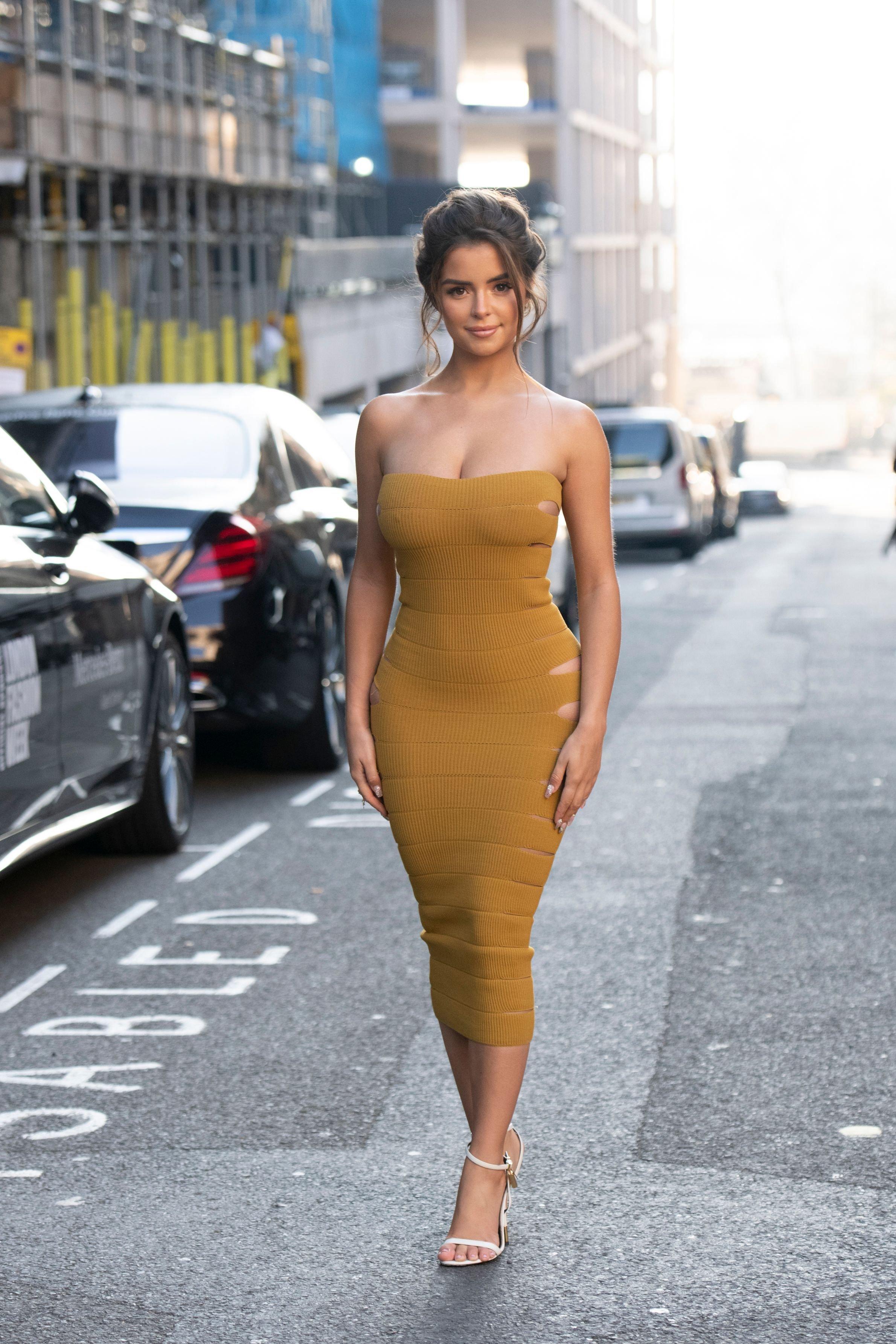 The gorgeous photo showed Demi leaning against a wooden deck and amid a jungle lake area filled with greenery. Making sure all eyes were on her, the stunner flaunted her toned rear and legs in her thong bottoms, also going for a tank finish as she showcased her curves up top. Demi wore a red and black top, making things match both her hair and her swimwear. She posed from the water, tagging herself in the Central American location while also writing: "Rawr" in her caption.
Approaching 20 Million Followers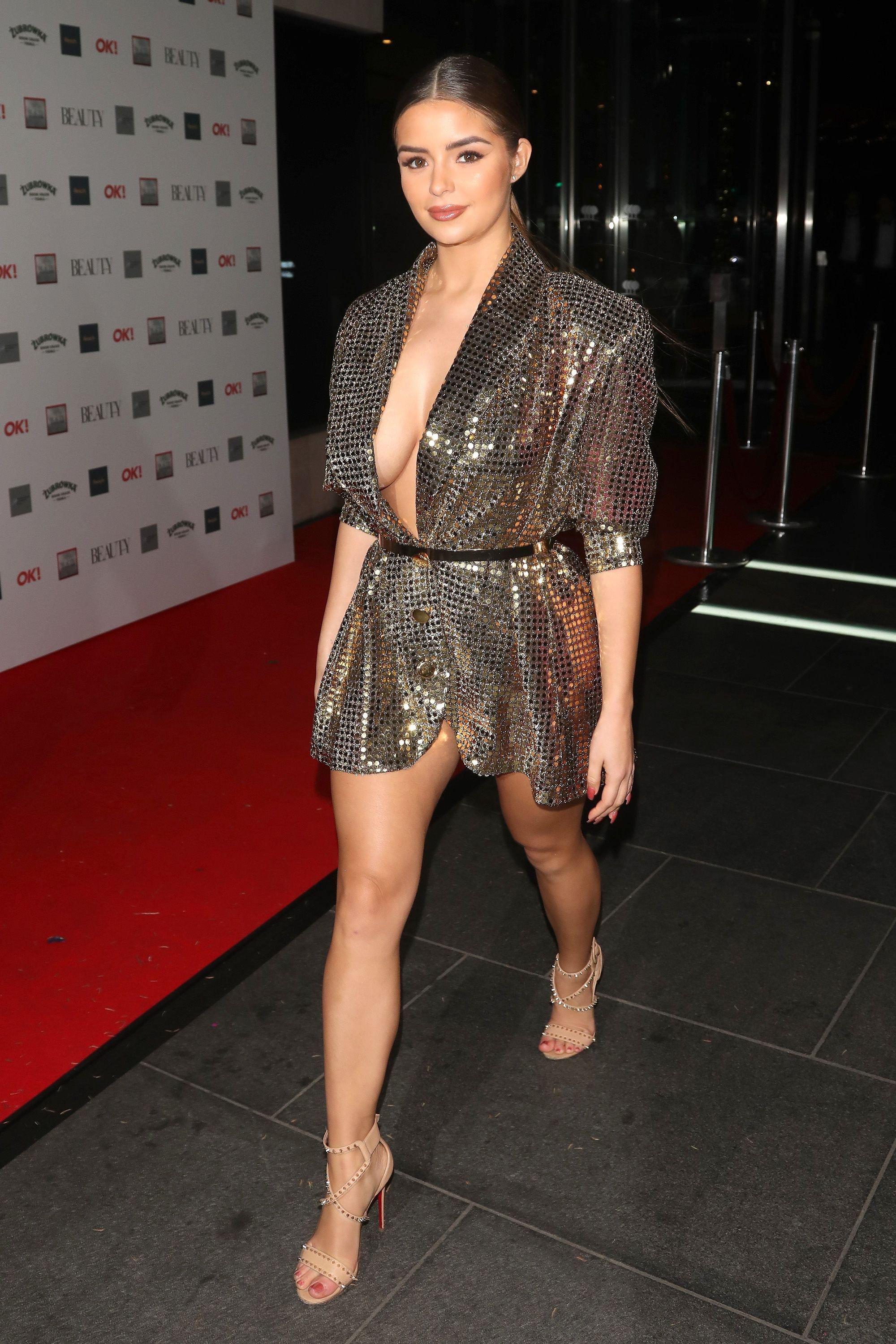 Demi has been steadily building up her social media fanbase. In 2019, she hit 10 million followers, then went on to celebrate the 15 million mark in 2020. For her first double digits, she took to Instagram to write:
"I can't believe I have reached 10 million supporters! I love you guys. Whether you know my story or you don't, I appreciate all your love and your kind words. You lift me up and I want to lift you up just as much. Slowly but surely I'm getting stronger and becoming the person I'm meant to be. Time is a healer and I'm being patient with myself."
Article continues below advertisement
Climbing The Ranks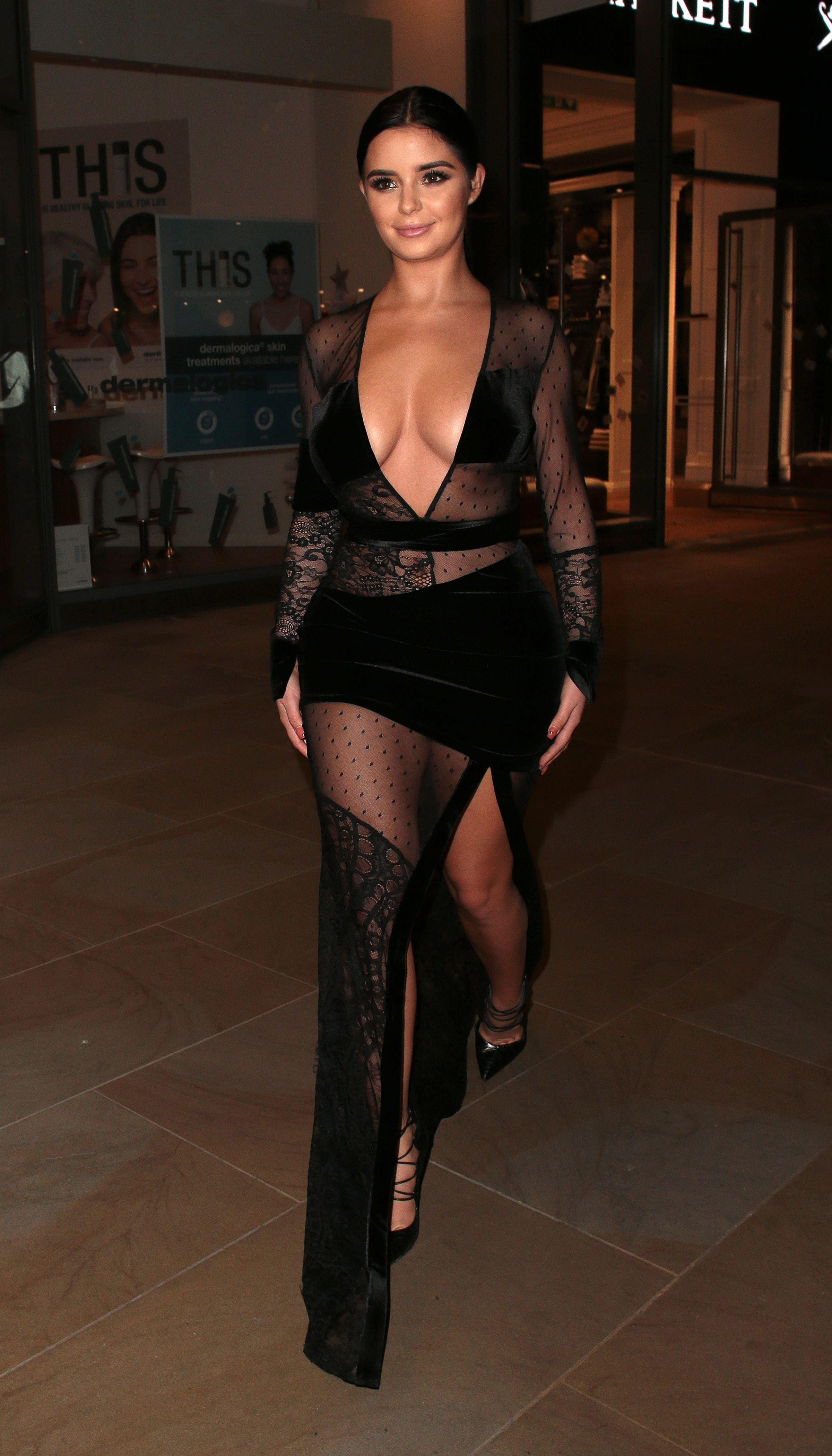 Demi shot to fame after a brief fling with rapper Tyga in 2016. She largely made headlines for her IG posts but has now climbed the ranks, going from Fashion Nova partner to Pretty Little Thing ambassador. She joined the latter company in 2020 and now boasts two edits with the label.
Keeping Positive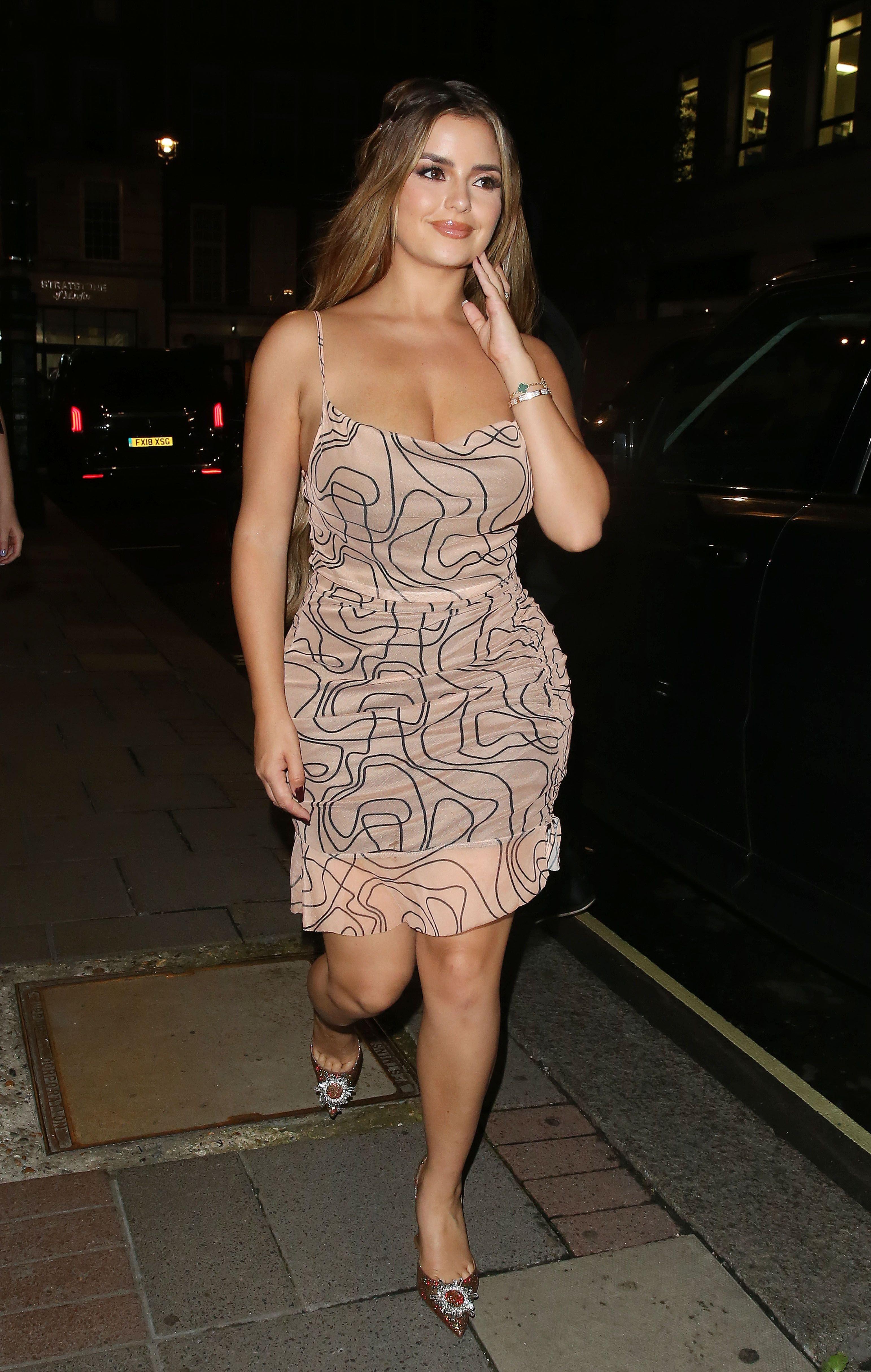 Demi had, during her 10-million celebration, also shared positivity. The mental health warrior noted: "All you can do is do your best, at your own pace. Wishing you all lots of blessings and thank you." Demi has opened up about losing her parents, plus her depression and anxiety.