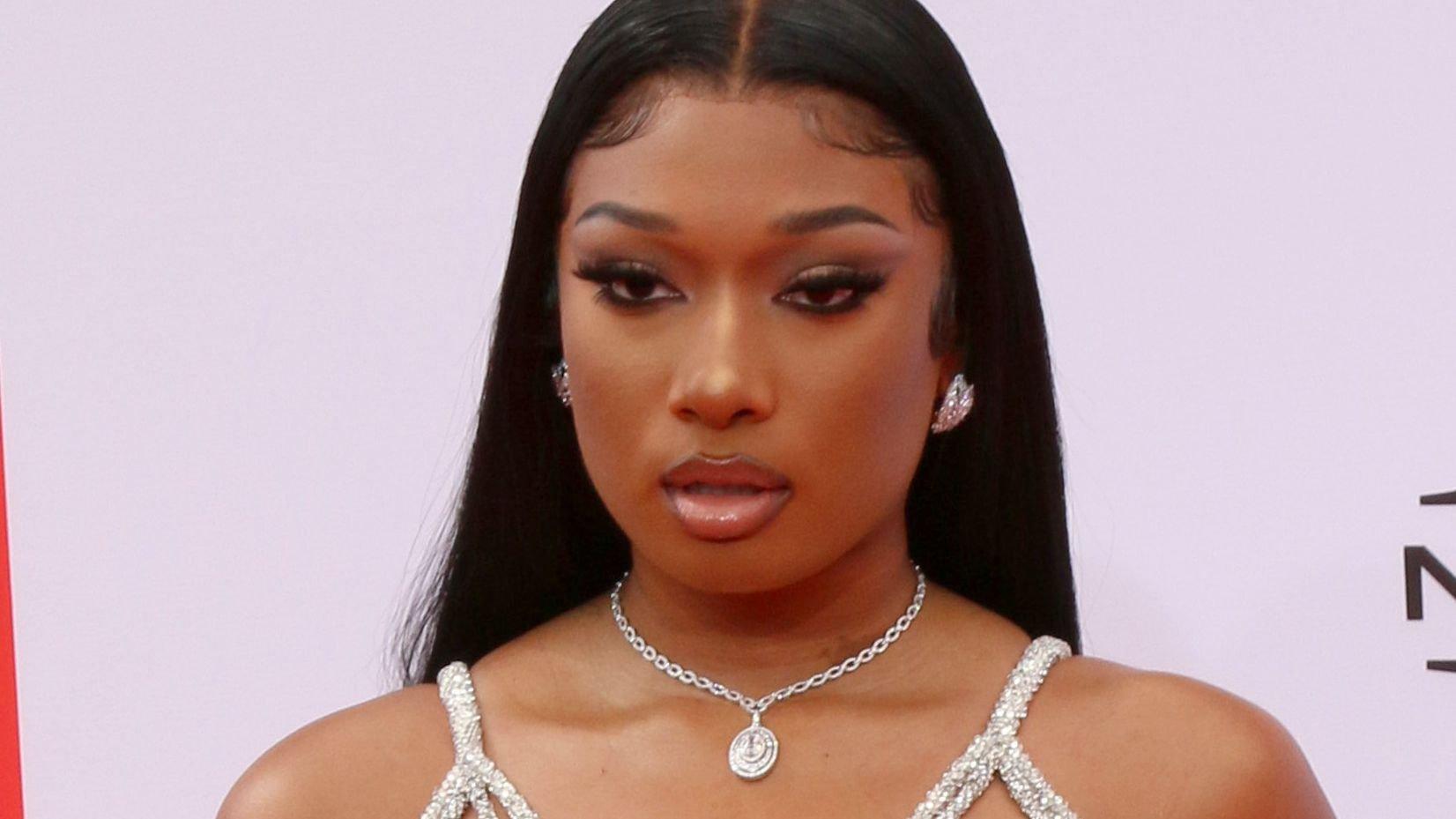 'It's Not Me Having To Be Anybody Else': Megan Thee Stallion Gets Real About Painful Experiences In 'Traumazine'
In an interview with The Cut last month, the 27-year-old rapper revealed that you won't see her alter egos, Hot-Girl Meg or Tina Snow, anywhere in this record. "My alter egos have been people that I had to be at those times to be like my armor, like my shield. I had to be Hot-Girl Meg at that time. I had to be Tina Snow at that time."
Now she has shed those characters for Traumazine, saying, "I love this album because I feel like it's just me talking. It's just Megan. It's not me having to be anybody else."
Article continues below advertisement
'Traumazine' Is About Personal, 'Painful Emotions'
She defines the album title as "the chemical released in the brain when it is forced to deal with painful emotions caused by traumatic events and experiences." And she definitely knows what she's talking about when it comes to trauma, having suffered the loss of both parents (her mother to a brain tumor in 2019 and her father when she was 15 years old) and being injured in a shooting in 2020, among other hardships.
'Taking Control Of The Reins'
With Traumazine, she's in charge of the narrative, even if it means exposing her vulnerable side.
"I'm taking control of the reins," she told The Cut. "I can't just let everybody tell me what they think about me. I have to tell my own story the way I feel like it should be told. I can't leave my fate in anybody else's hands."
Article continues below advertisement
The Danger Of Not Being In Control
She knows all too well the danger of giving others too much control. "When you are nice for so long and you don't really ever give too much back talk and nobody's ever seen you step out of character, they assume what your character is," she said. "They assume you're not going to stand up. That's when people start to try you."
She Hopes Fans Resonate With Her Story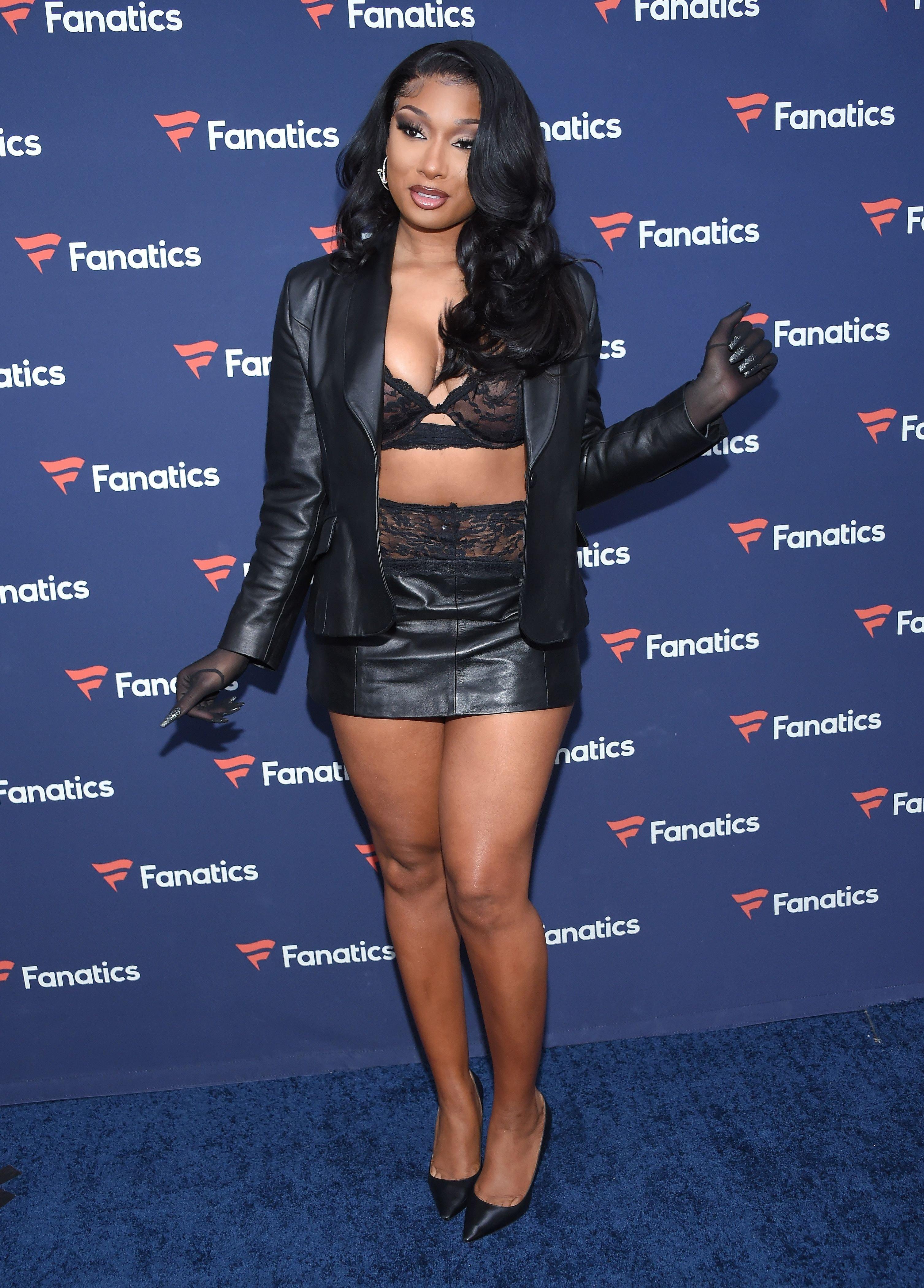 For her, Traumazine isn't just about helping herself but also helping others. "Everybody has gone through their own trauma in their own way, and to me, Traumazine is me facing the things that I've been running from about myself," she explained.
She hopes that by opening up, she can comfort others who might be going through the same things. "[T]o hear somebody else talking about something that you're probably feeling, it's more comforting and more familiar. That's why people resonate with hearing other people's stories."