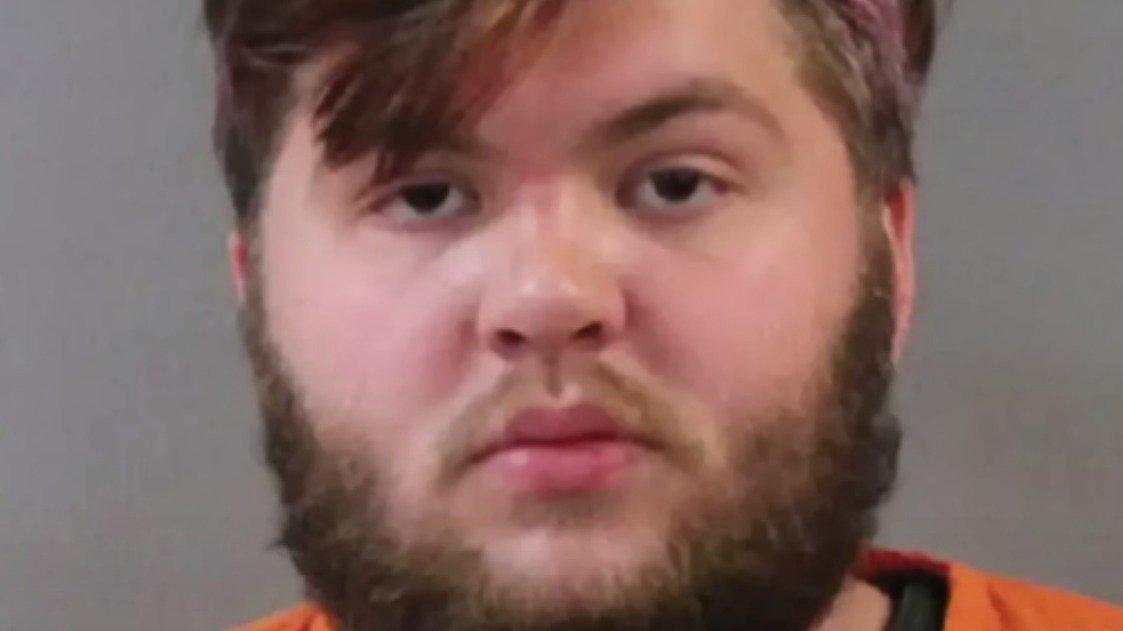 Ohio Father, 19, Charged With Murder After Intentionally Leaving Infant Son In 130-Degree Car
Landon Parrott, a 19-year-old Ohio father, has been charged with murder after allegedly confessing to leaving his 14-month-old son in a hot vehicle. With the investigation underway, here's what we know at this time.
Article continues below advertisement
Leaving The Infant In The Car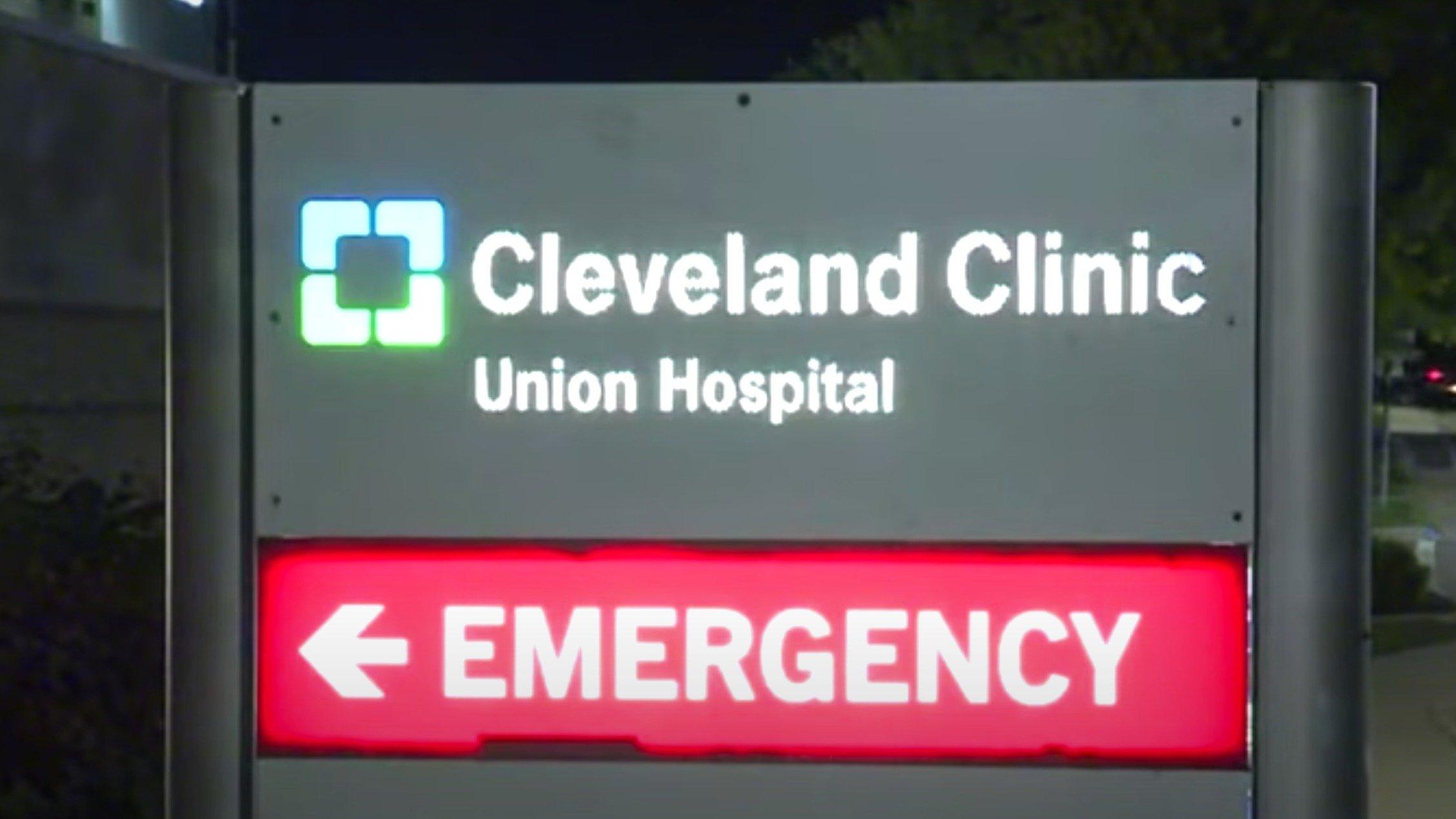 At 2:00 PM on September 1, the Cleveland Clinic Union alerted the New Philadelphia police that a 1-year-old child had been brought into the emergency room. They also noted that the boy was unresponsive.
It was ultimately determined that the child had passed away after being left inside the vehicle for approximately five hours, according to New Philadelphia Police Chief Michael Goodwin. Shortly thereafter, authorities decided to begin an official investigation into what had happened to the child leading up to his arrival at the clinic.
Investigation Begins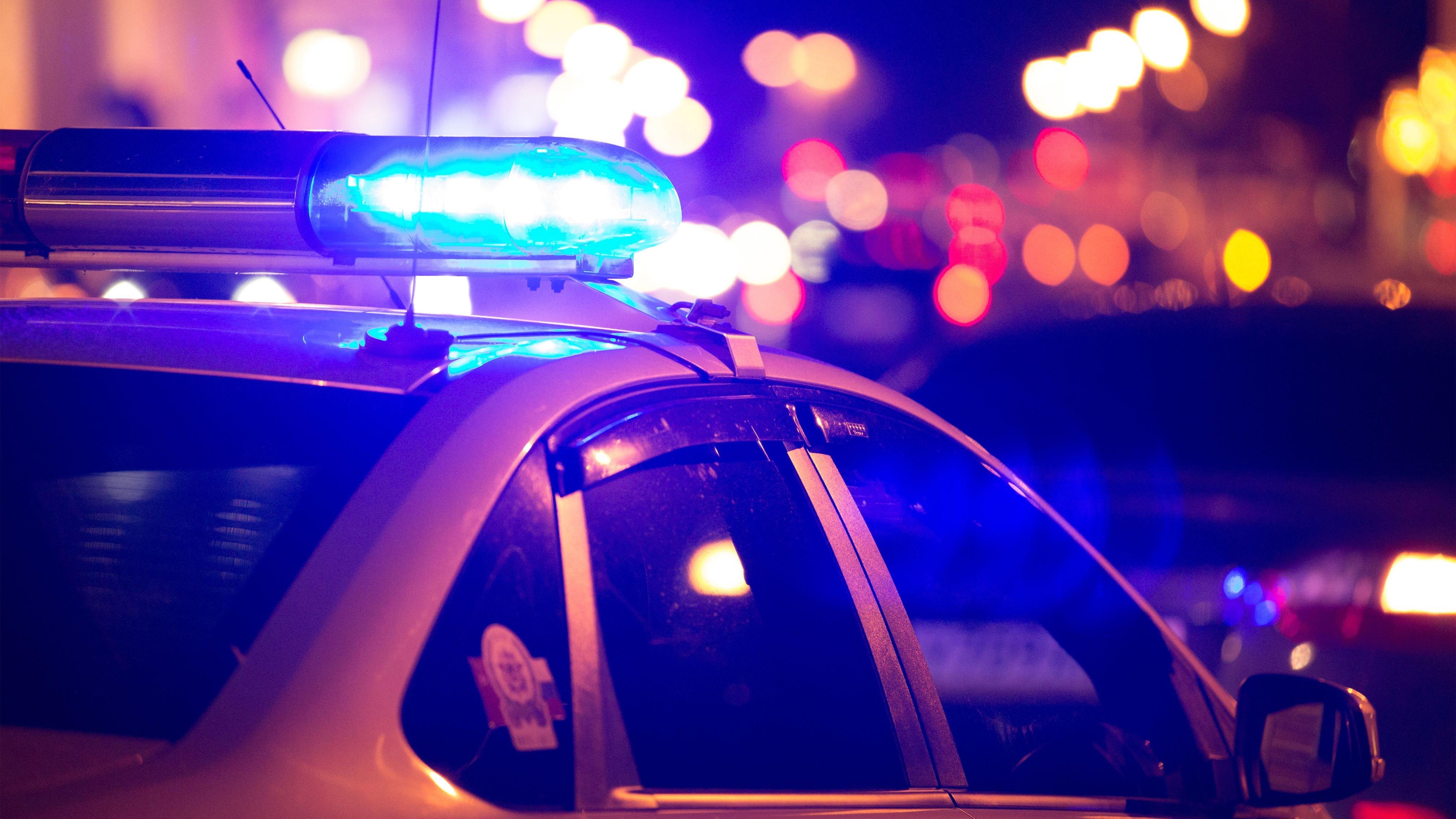 As law enforcement officials began to dig deeper, they started noticing "inconsistent information being given by the father." This included telling investigators that he had only left him inside the car while he used the restroom. During their efforts, they uncovered surveillance footage from across the street that showed Parrott with the baby around 8:30 AM. It also depicted his return at roughly 1:50 PM. At that time, his wife was at work.
According to authorities, the outside temperature that day was around 87 degrees. "We estimate that would've made the interior of the car about 130 degrees and this child was in there strapped into a car seat with no fluids, no air conditioning, nothing," stated Philadelphia Police Detective Capt. Ty Norris, adding that the situation was heartbreaking.
Article continues below advertisement
Police Speak To Father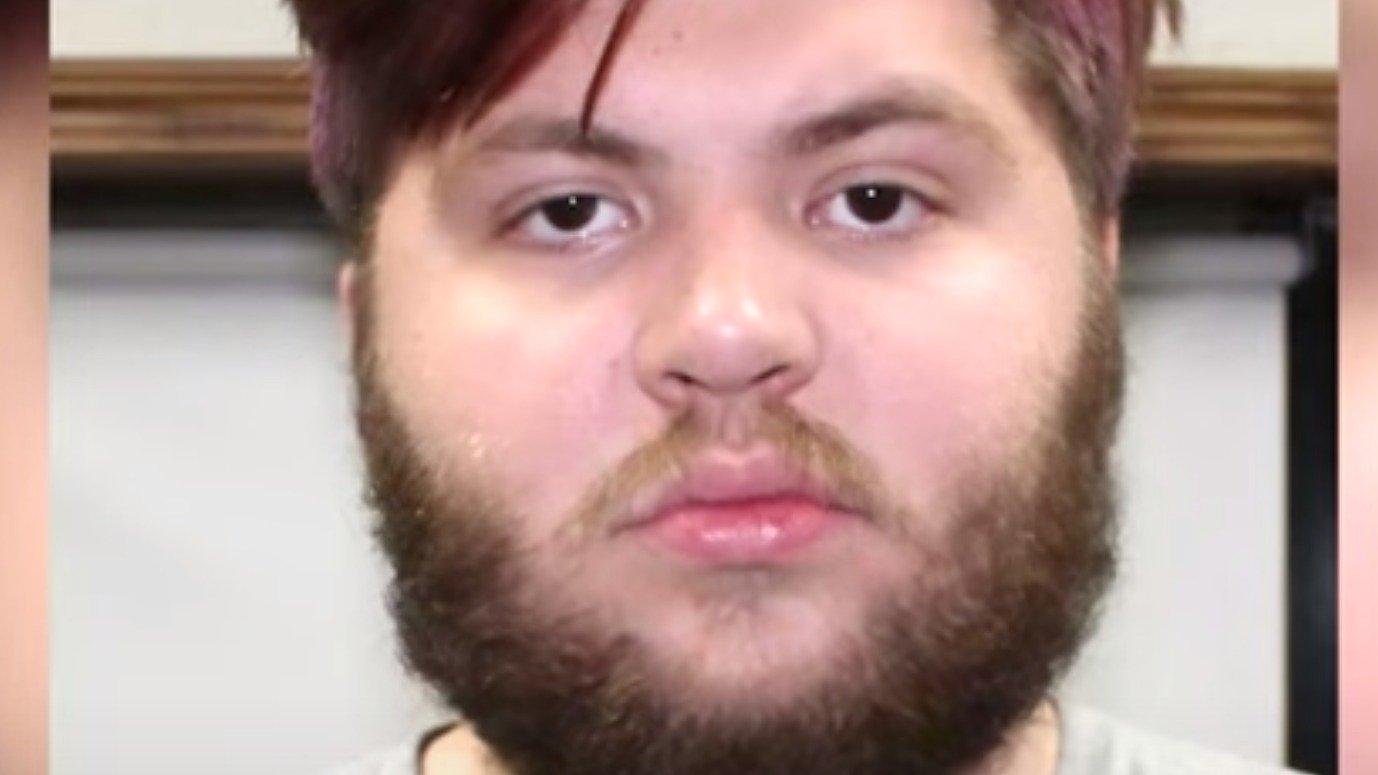 Once members of law enforcement began speaking with Parrott, they reportedly confronted the teenager with the evidence that they had collected. It was at that time that he confessed and told them what had actually happened to his infant son.
After interviewing Parrott, police ultimately determined that it "was not a matter of forgetting the child but was a deliberate act so as the child would not be a disturbance while in the house." Authorities also stated that the 19-year-old had previously been aware of the dangers of leaving children in hot cars but chose to do so anyway to avoid any disturbance inside the residence.