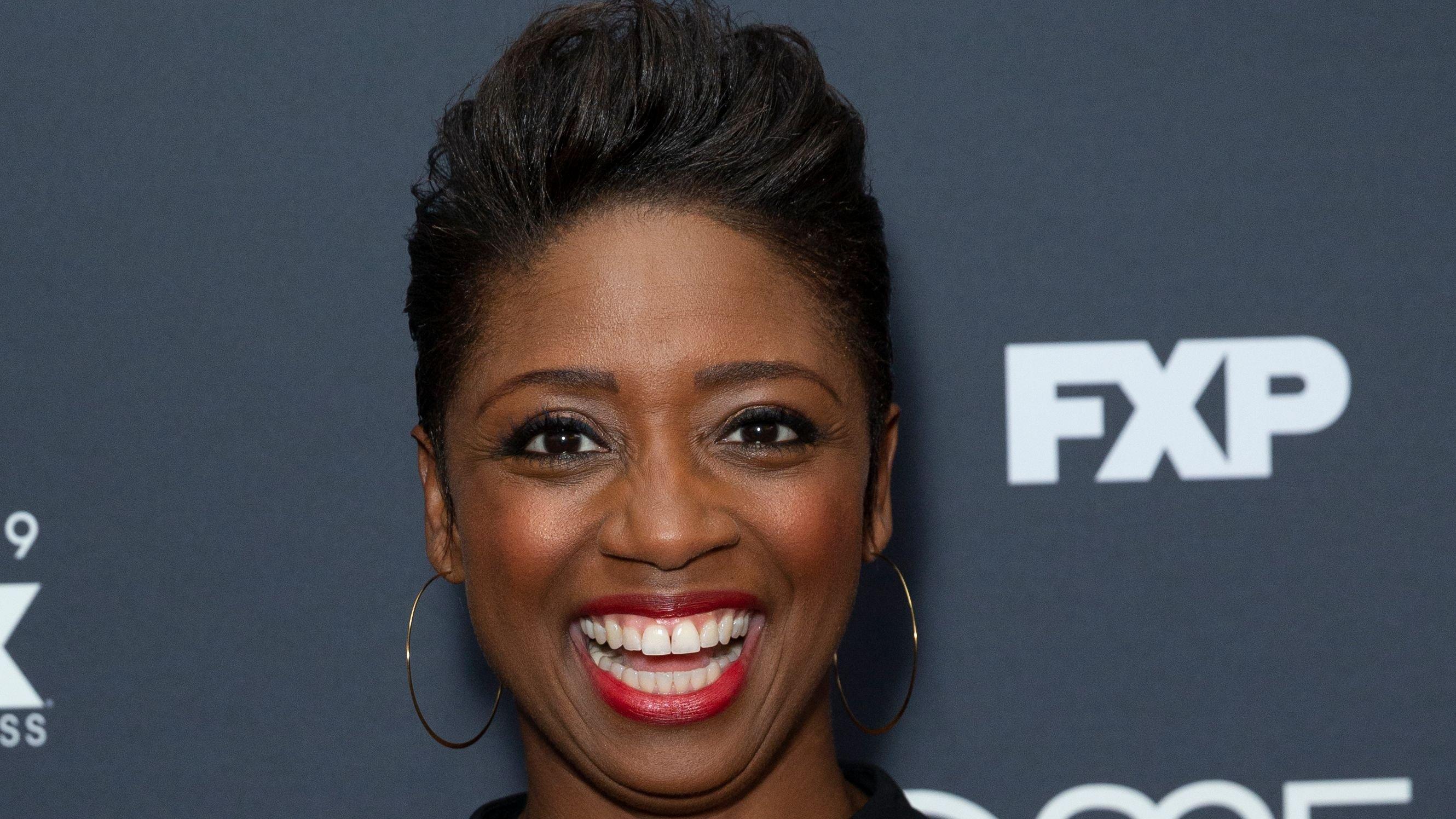 'The First Time I Left Myself Go': Patina Miller Recalls Her Experience Performing On 'Pippin'
American actress and singer Patina Miller is most recognized for originating the disco diva wannabe Deloris Van Cartier role in the 2009 West End and 2011 Broadway productions of Sister Act. She also received the Tony Award for Best Actress in a Musical for her role as the Leading Player in the Broadway revival of Pippin in 2013.
On June 10, 2022, the 37-year-old actress sat with Kelly Ripa and Ryan Seacrest on Live With Kelly and Ryan. Patina discussed starring in Into the Woods on Broadway, the rehearsals, and why she has a new understanding of the musical as a mother.
Keep scrolling for more details on the interview.
Article continues below advertisement
Patina's 'Pippin' Experience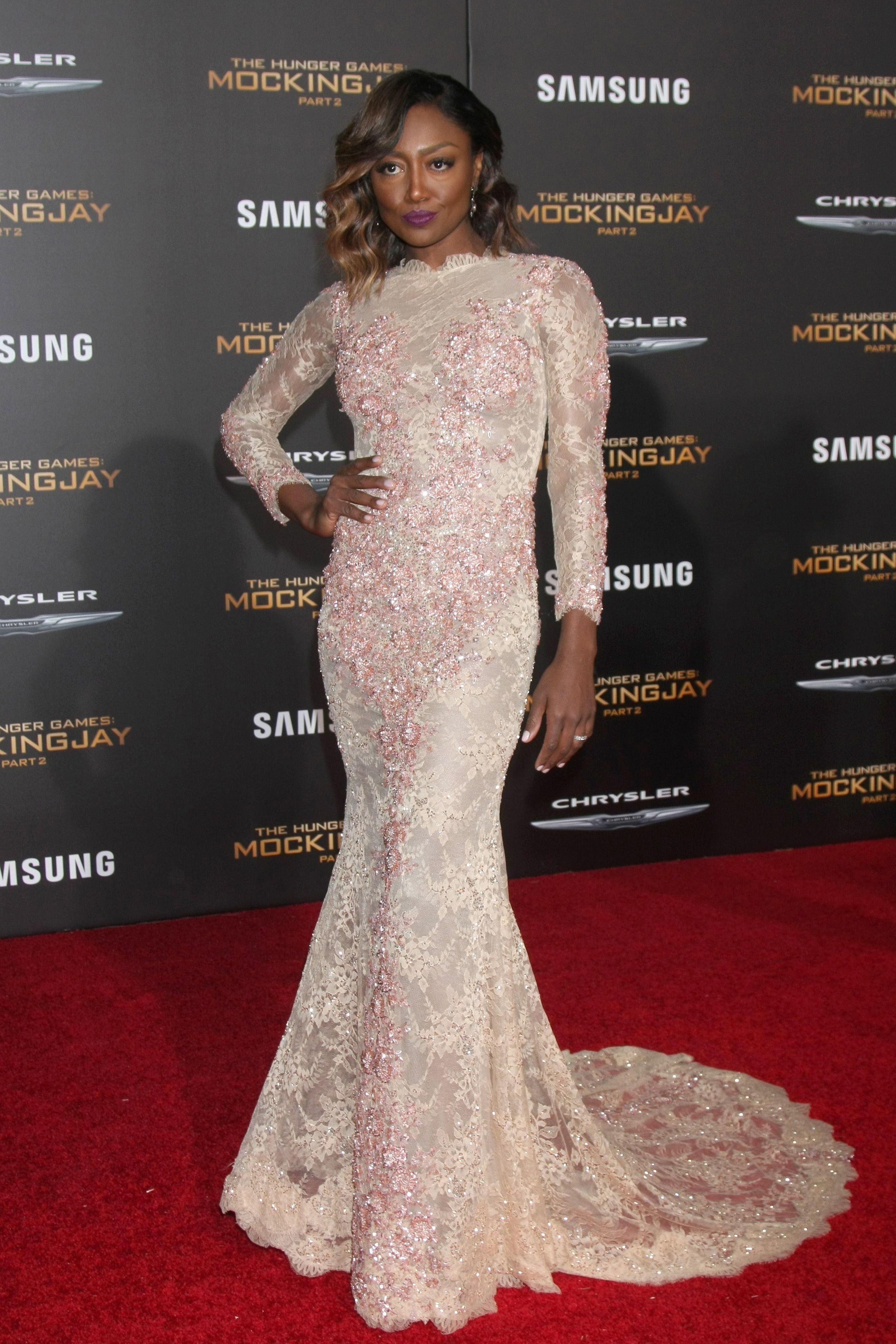 The episode of Live With Kelly and Ryan began with old footage of Patina teaching Kelly some basic dance techniques from Pippin. Shortly after the clip ended, Ryan asked Patina what she thinks about when she reflects on her role in Pippin.
"I think, you know, it was the first time that I really let myself go," Patina said.
Enjoying The Process
The Tony Award winner highlighted how her role in Pippin remains a process of learning she will remember forever.
She said, "As a performer, you always want to get to the point of being free and just enjoy the process. And I enjoy every second of that process. Of learning that Fosse choreography, performing for people every night and learning how touched they are."
Patina continued, "of getting to teach you [she said referring to Kelly] Fosse choreography. I mean, those moments were - I'll remember [them] forever."
Article continues below advertisement
Kelly Praises 'Pippin'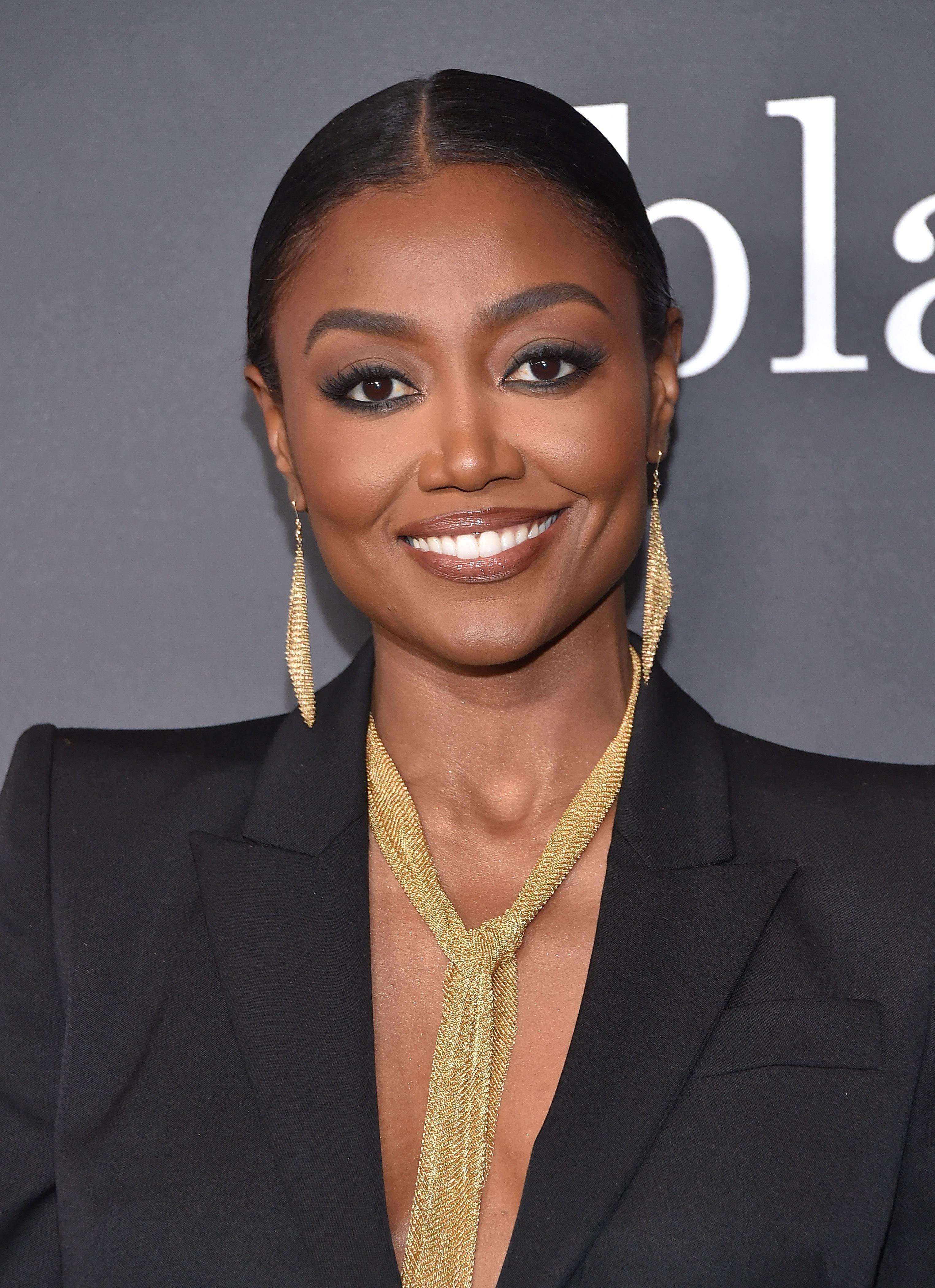 Kelly spoke highly of Pippin, saying she had friends coming from out of town to see it.
She said, "I have to say, it was a show that when I would have friends come in from out of town we would go right to see Pippin because it was like a joy. It was just like magic. I was like, this is Broadway. And I feel the same way about Into the Woods."
'Into the Woods' Is One of Patina's Favorites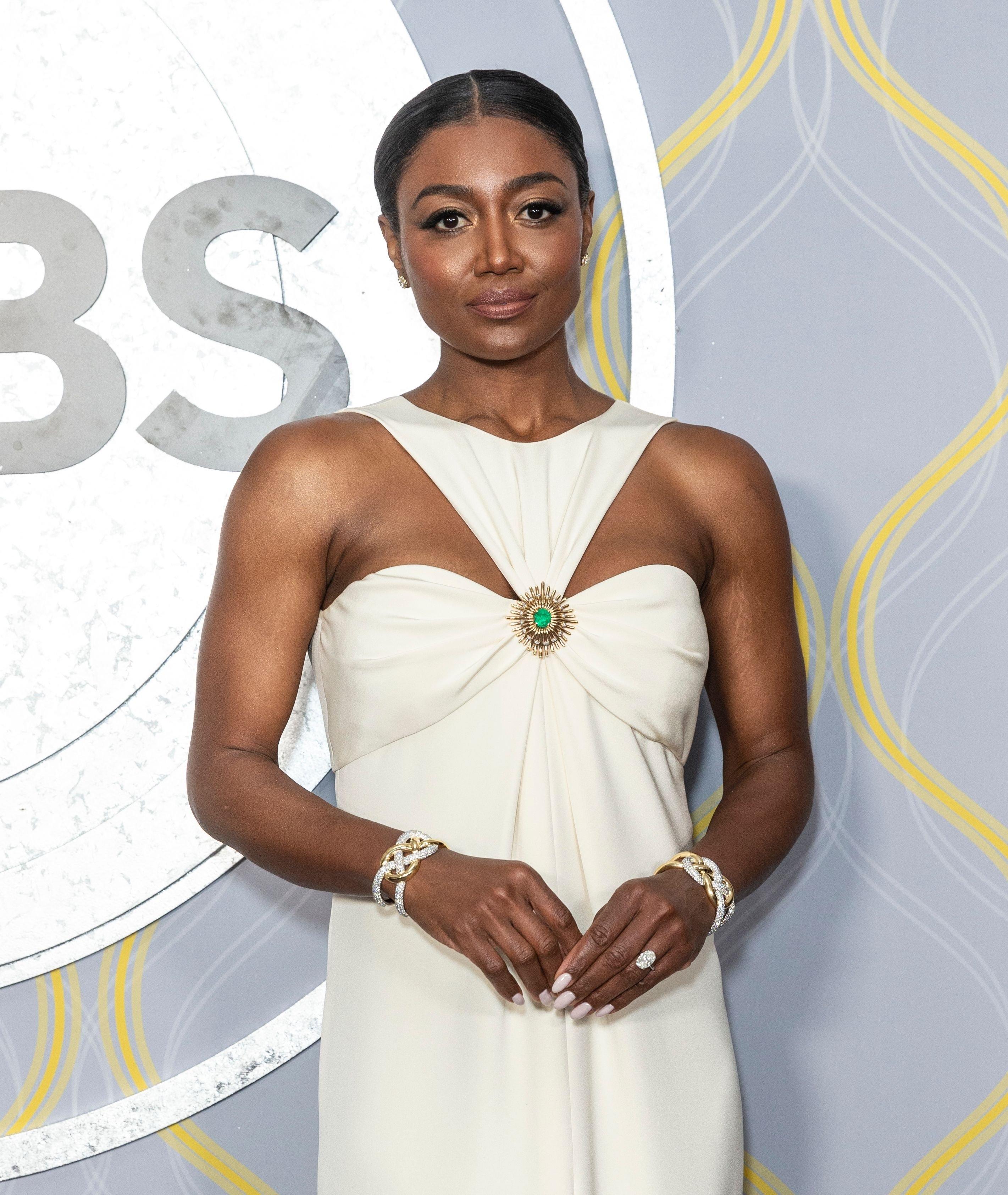 Speaking of Into the Woods, Patina expressed her excitement, saying, "oh my God! Into the Woods. I am so incredibly excited."
"Into the Woods is one of my favorite musicals. And it's a musical that I didn't quite understand but I loved the music when I was younger. But now that I'm a mother, it lands in such a different way. And to be playing the Witch on Broadway in this production going back to Broadway after eight years, it's incredible," Patina shared.
Into the Woods will begin its limited Broadway engagement at the St. James Theatre on Tuesday, June 28, ahead of an official opening night on July 10. The production will also star Brian d'Arcy James, Sara Bareilles, Phillipa Soo, Gavin Creel, Julia Lester, Joshua Henry, Annie Golden, Cole Thompson, and more.