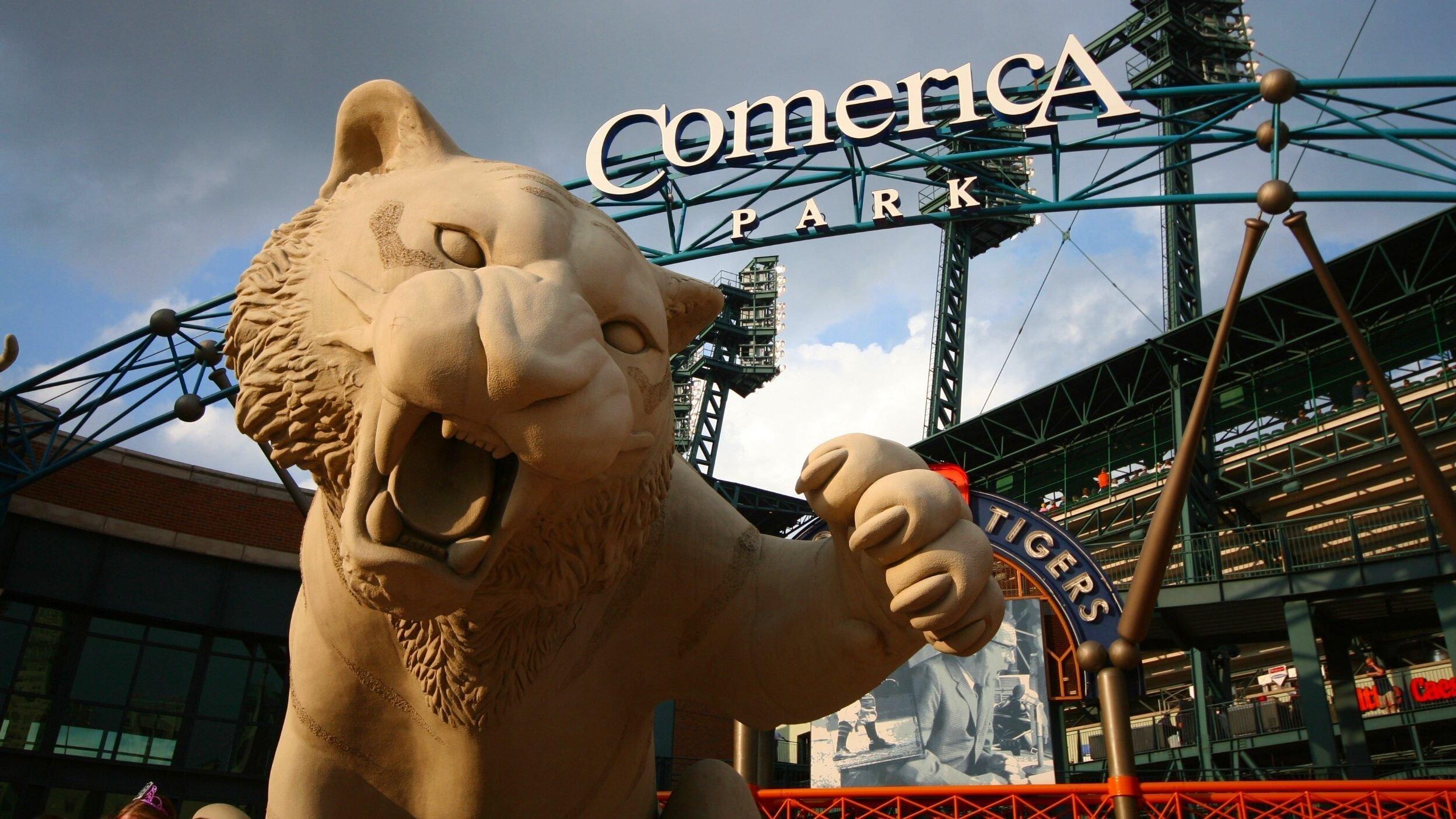 MLB News: Tigers Shutting Down Casey Mize Once Again
The Detroit Tigers cannot seem to catch a break with Casey Mize, resulting in him now being on the injury list longer than expected.
According to multiple reports, Casey Mize (elbow sprain) continues to feel discomfort while playing catch at 90 feet, according to A.J. Hinch. He'll be shut down while he seeks more medical opinions.
Article continues below advertisement
How Has He Pitched This Year?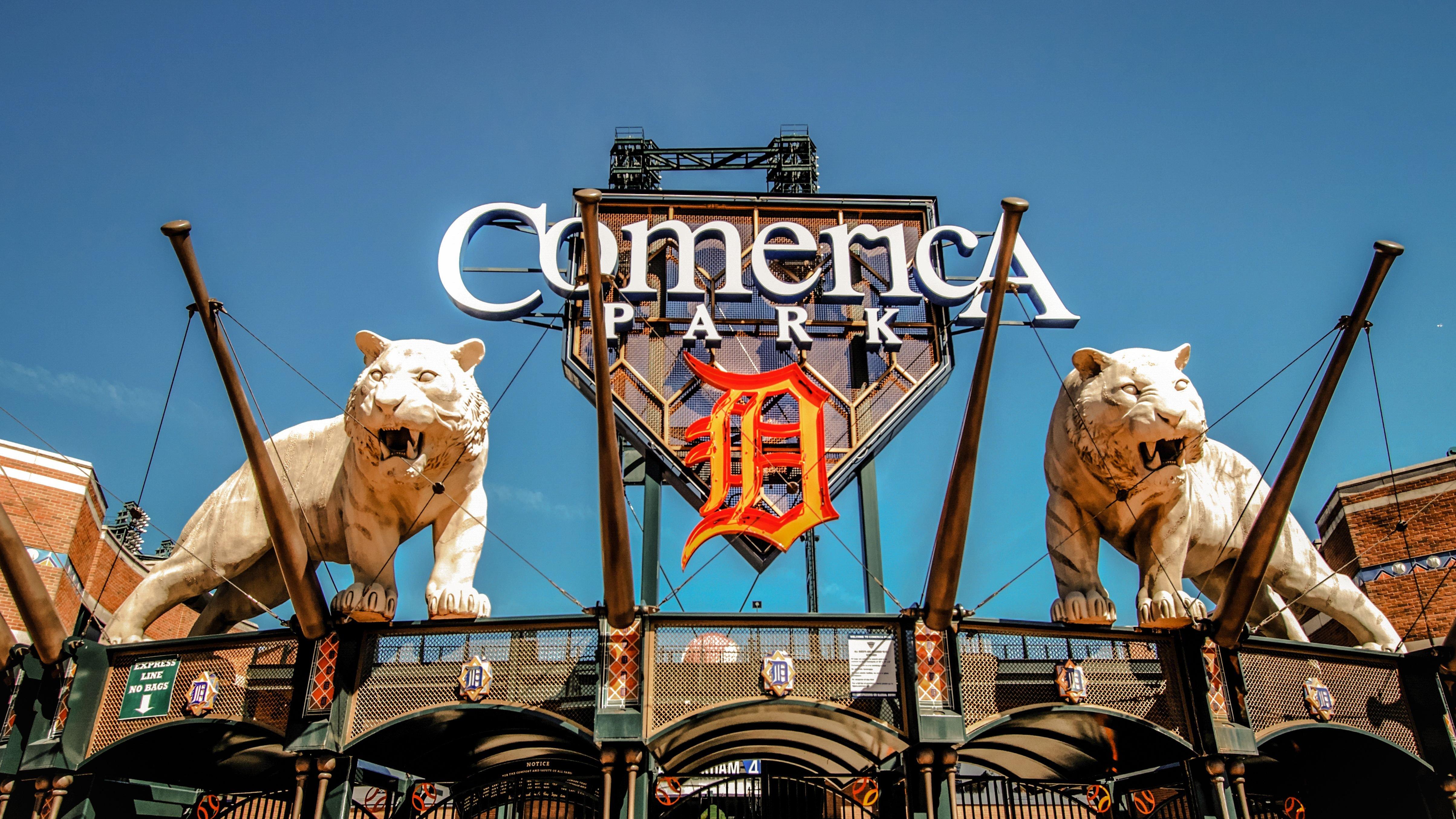 Unfortunately for Casey Mize, he only has two starts this season and did not necessarily have great stuff throughout those two games. He has a 5.4 ERA and 1.50 WHIP. Considering that this is only 10 Innings of work, it is tough to judge him much. A season ago, he finished with a 7-9 record and a 3.71 ERA with a 1.14 WHIP.
Mize was one of the better young pitchers in all of baseball, and him continuing to get injured is not only unfortunate for the Detroit Tigers but all baseball fans.
Will They Risk Him And Bring Him Back Sometime Soon?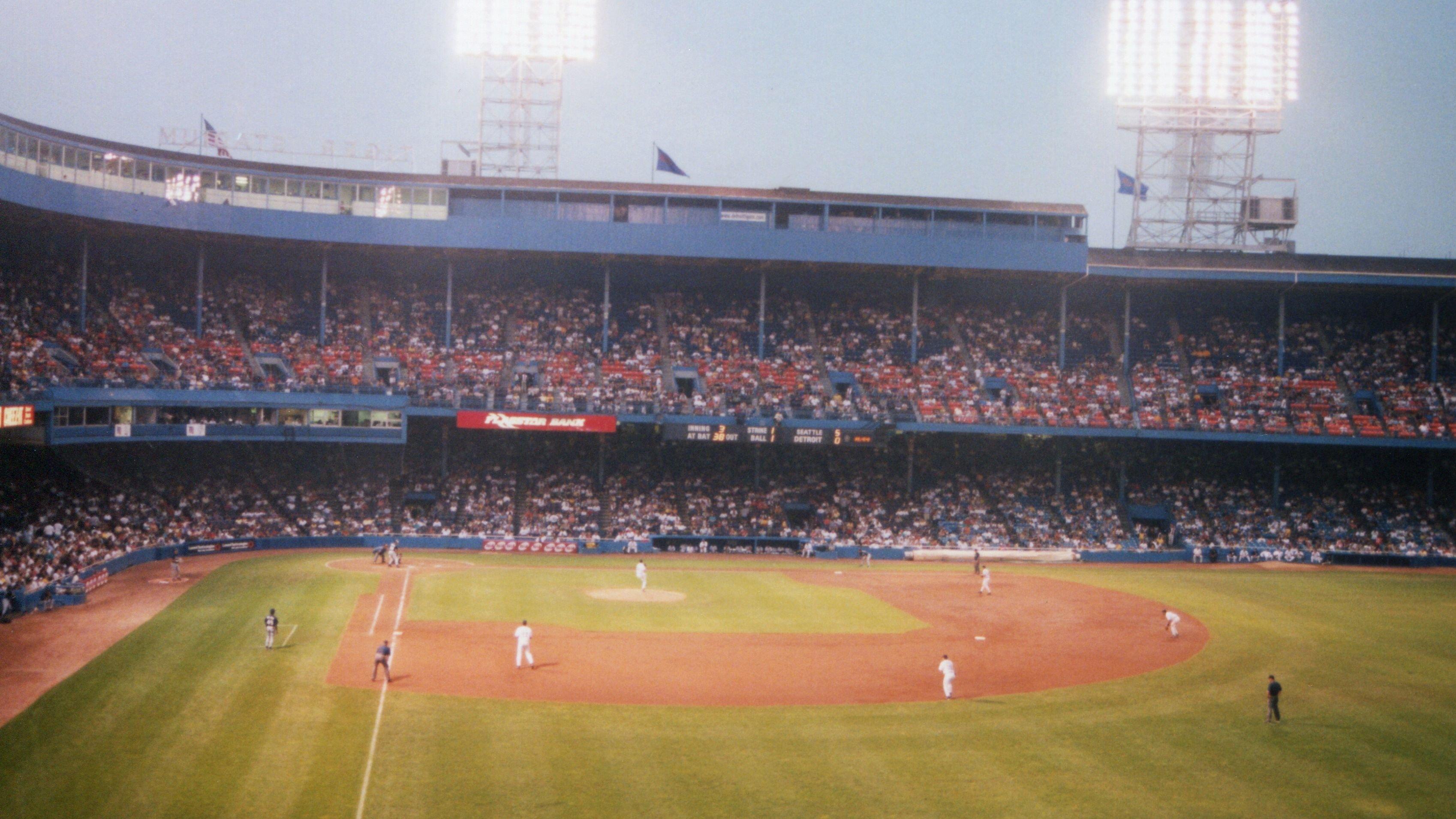 Because of how young Casey Mize is and the type of future that this young kid does have, it would be a bad idea from the Detroit Tigers' perspective to bring him back until he is 100% healthy.
They are also in no shape or form going to compete this season, so it just adds another reason they should not bring him back. We might even see them decide to prolong this injury to be on the safer side of things.
Article continues below advertisement
Mize Used To Be A Top Prospect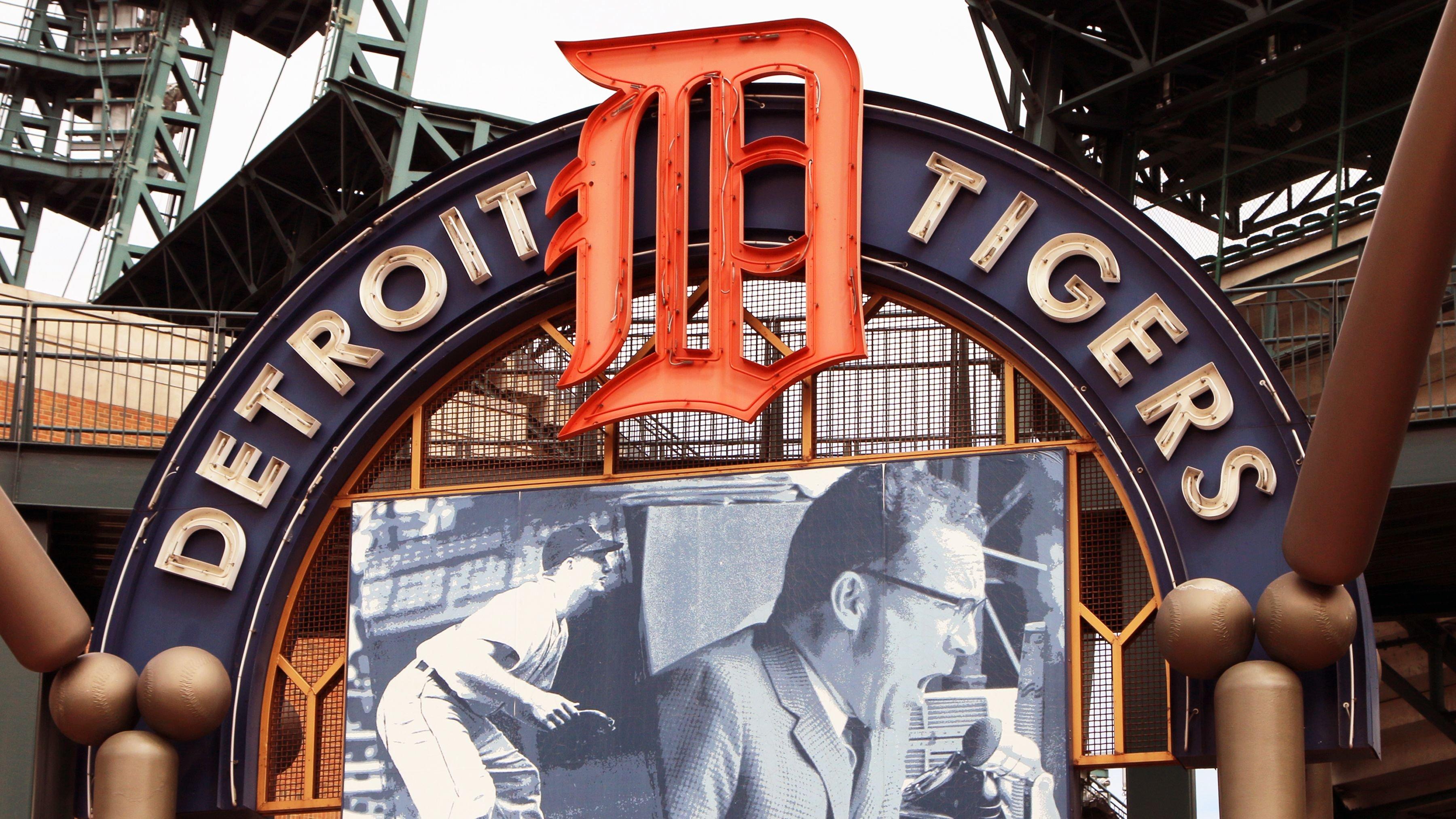 Casey Mize used to be one of baseball's top prospects. There were times when he was top 5 in the prospect rankings, and rightfully so. The right-handed pitcher was drafted first overall by the Detroit Tigers during the 2018 draft following an impressive career at Auburn University.
How Have The Tigers Played This Season?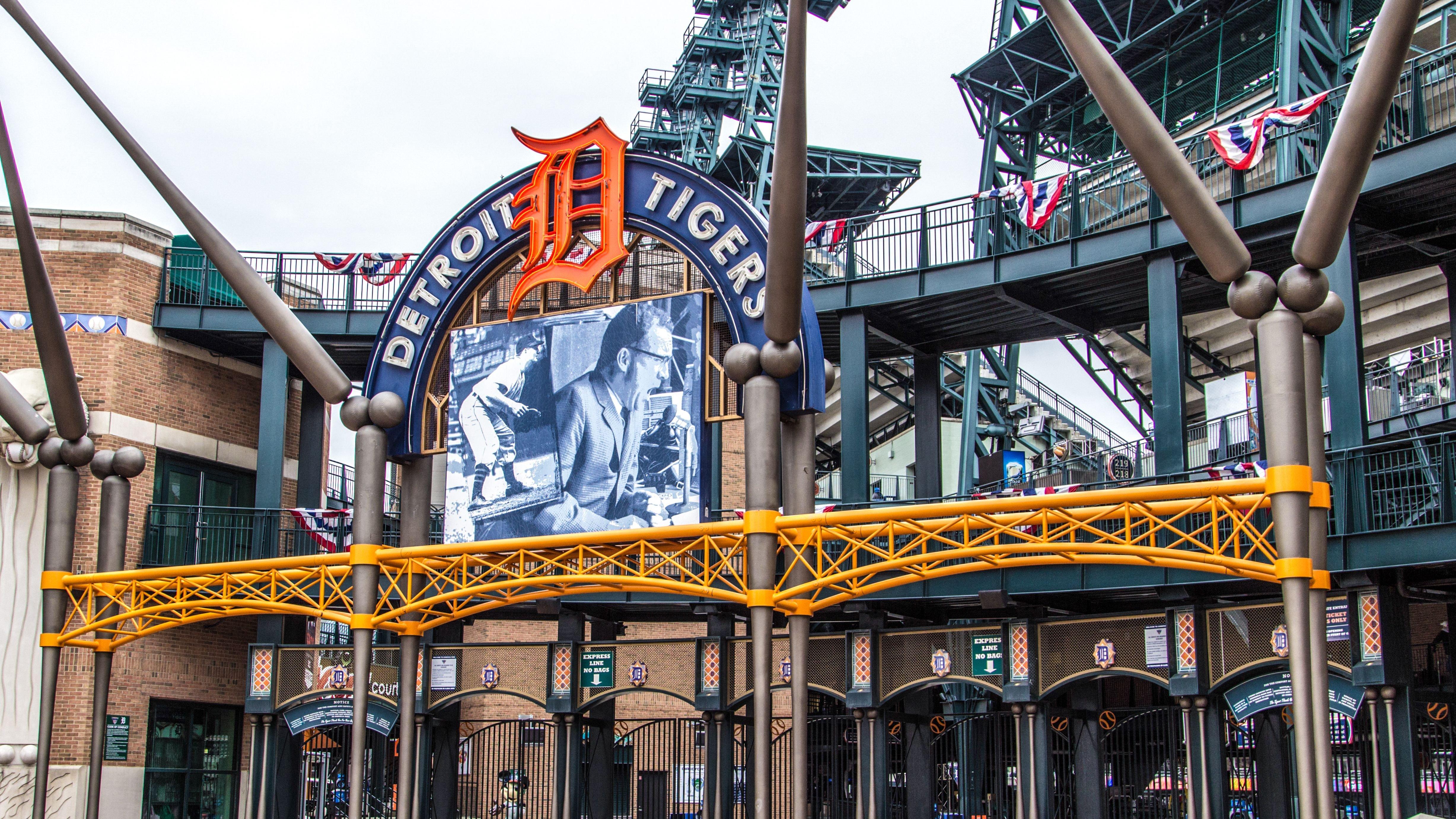 The Detroit Tigers have been one of the worst baseball teams throughout the season. They have a 23-33 record and are already nine games back behind the first-place Minnesota Twins.
Everybody knew that Detroit was going to struggle some this year. Still, with a roster that offers Javier Baez, Austin Meadows, Spencer Torkelson, and a few other high-level players, it is certainly disappointing that they are already ten games below .500.
It will be interesting to see what Detroit does decide to do with Casey Mize, but it would be in their best interest if they are on the safe side of things and let him progress as much as needed.