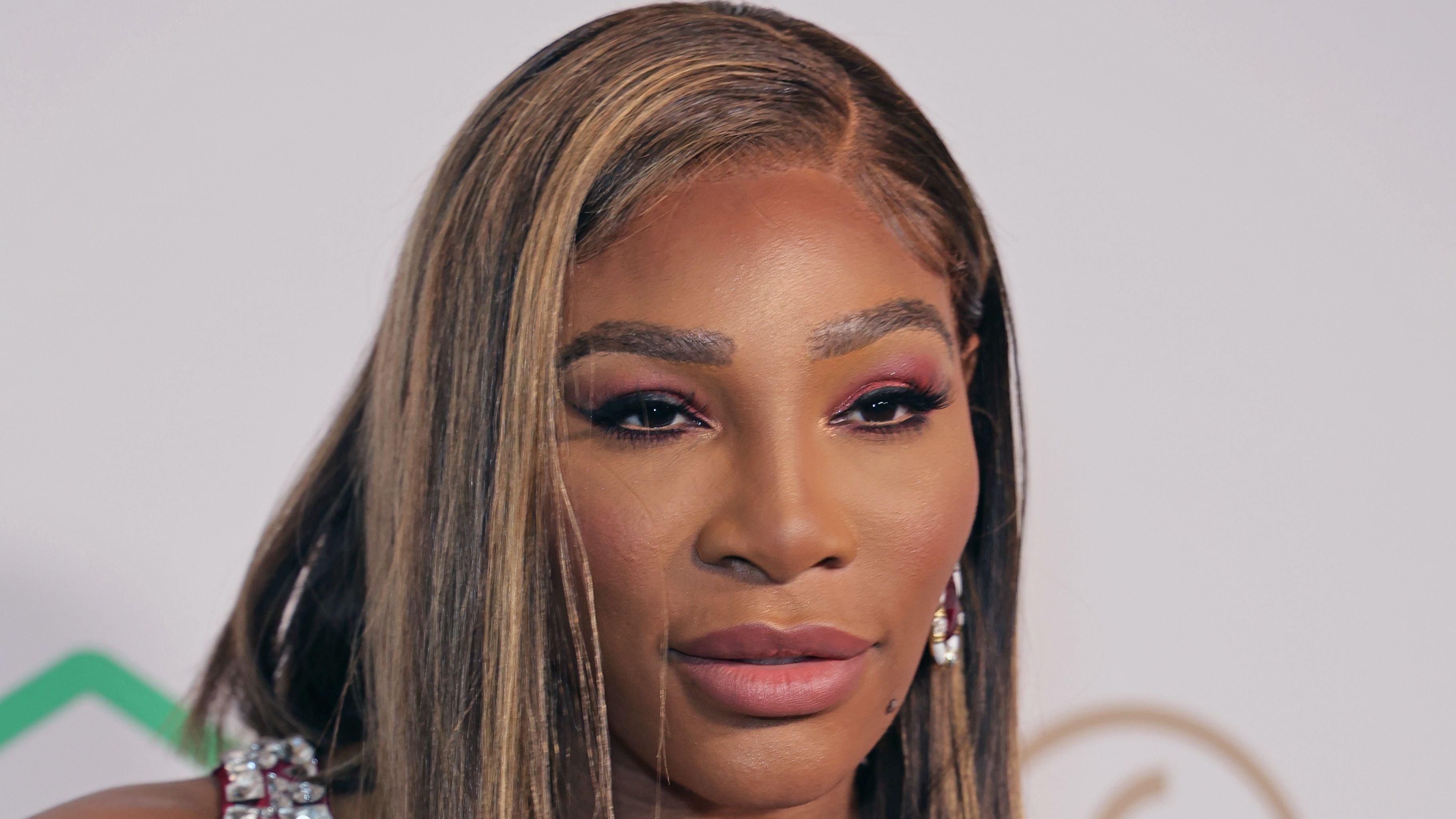 Olympian Serena Williams Displays Strong Legs
American professional tennis player Serena Williams is a goddess on the court, always shocking fans with her unique skills and body agility. Serena doesn't joke when it's game time. This famous athlete's reflexes are amazing, and with her ability to easily twist and turn, she rarely loses a match.
Article continues below advertisement
Making Jumps look Effortless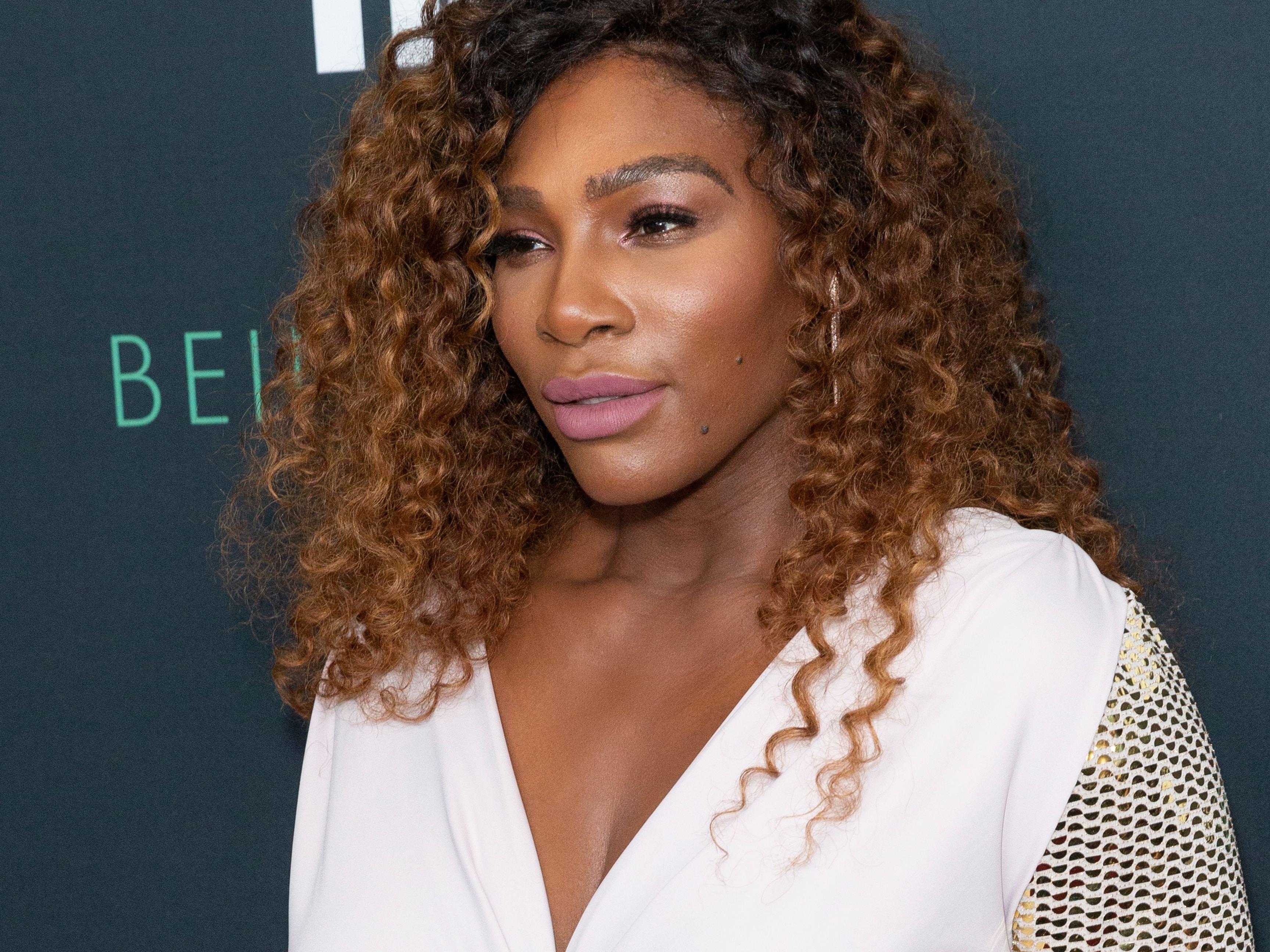 Whether in the court contesting for a tournament or hanging out with families, Serena always looks agile and ready for any task. In an Instagram update shared in late 2021, the 23 time Grand Slam singles winner showed off her taut thighs and flaunted her flexibility.
Serena twined up with her daughter Alexis Olympia for a beach hangout. The mother-daughter duo rocked nude-colored swim trunks, and body-hugging long-sleeve sports tops, while Valeria Vogt joined the fun pair in a red two-piece bikini. In the image shared, Serena and the girls Jumped as high, and the athlete's sprightliness caught many fans' attention. The post was captioned:
Jumpin' Jumpin' with my best gals.
-
Sprightful And Stunning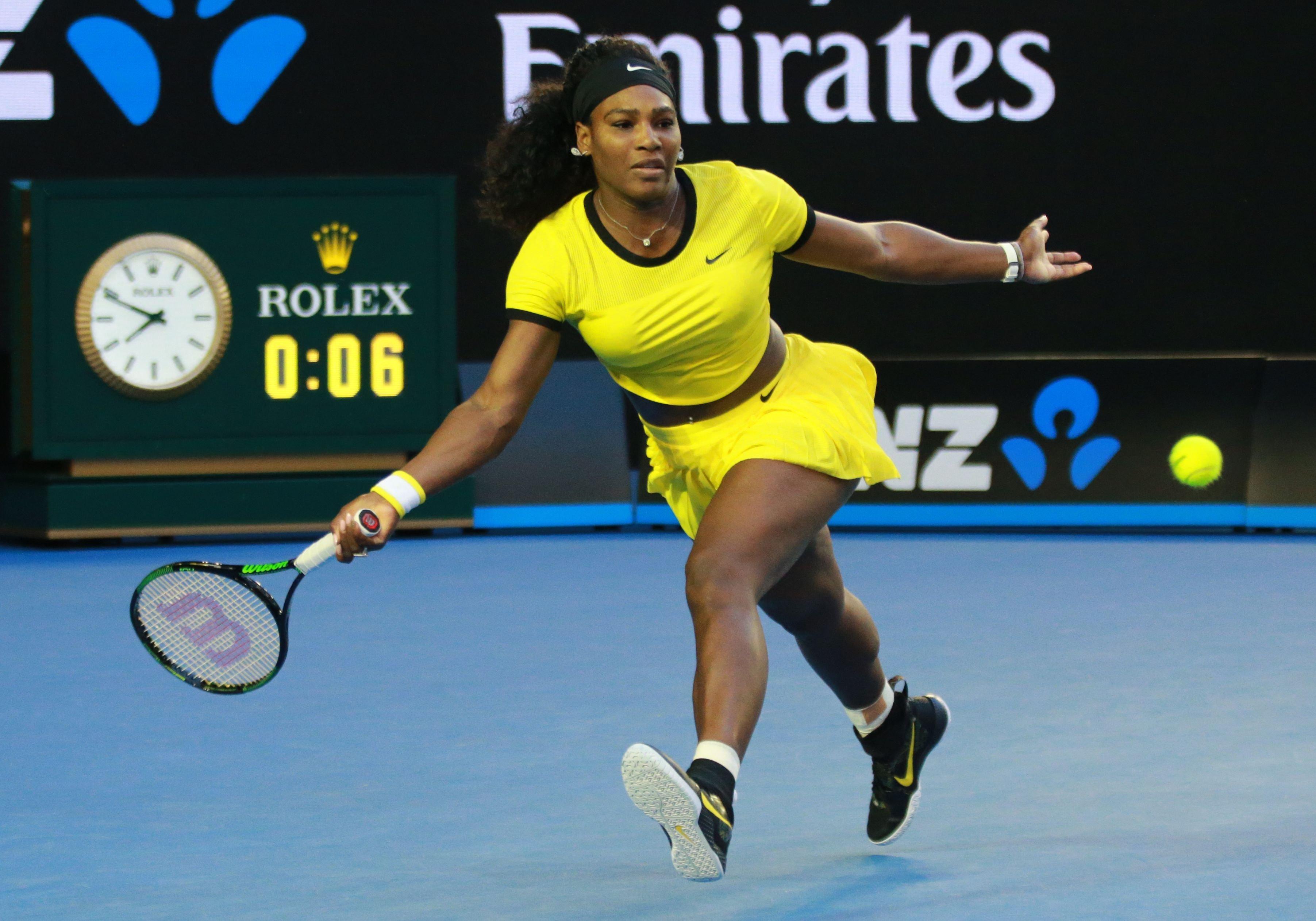 Serena blessed fans with another of her igniting athletic looks in an October 15, 2020 post. The famous tennis player, who was also ranked singles world number one, looked breathtaking in an all-black ensemble as she jumped with style. The image possessed a hypnotic aura that got many fans clicking the like better as they filled the comments section with lovely words. Serena took over the internet with her image that was captioned, "What a perfect match."
Article continues below advertisement
Workout Routine For Agility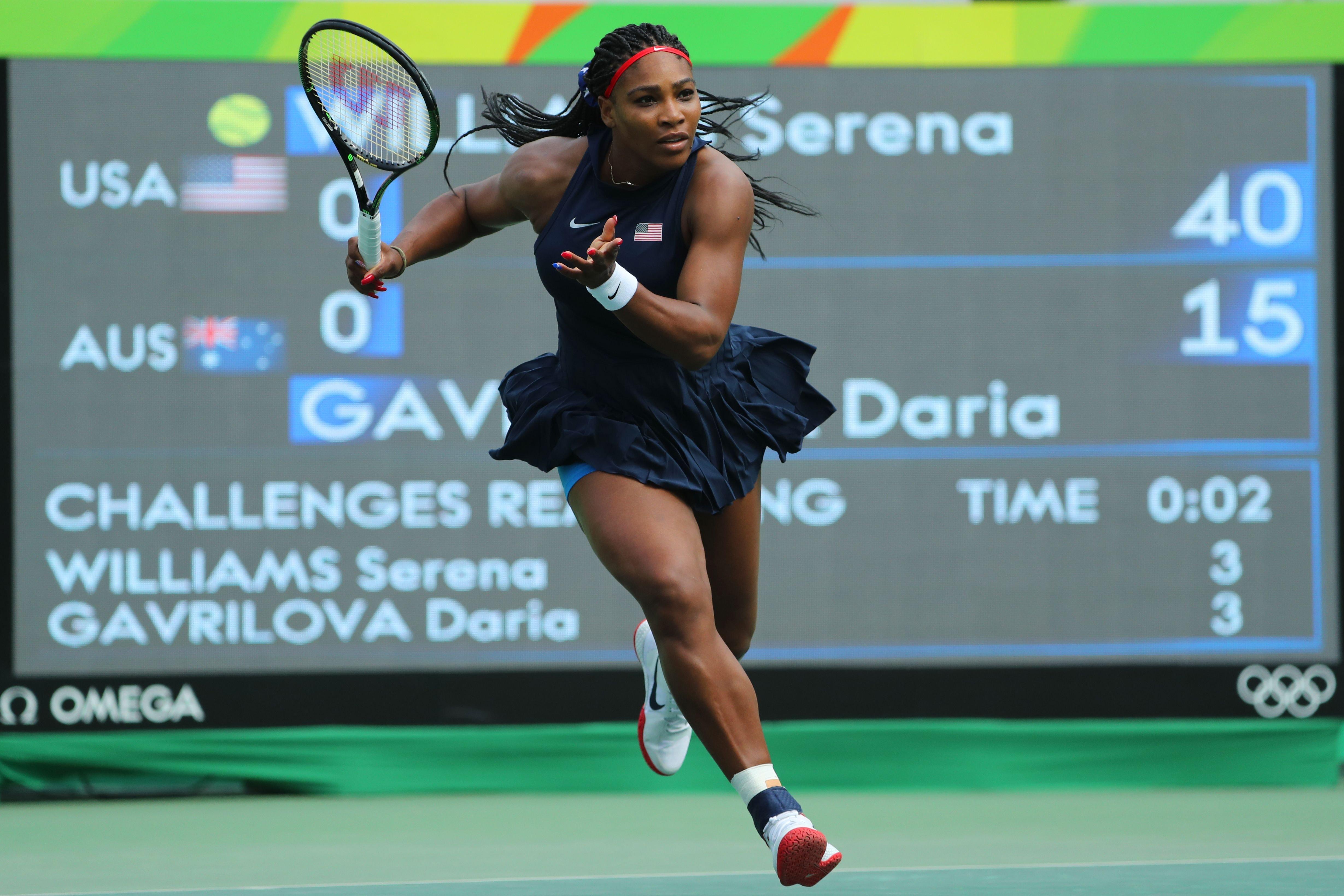 As one of the world's most successful players, Serena follows a series of daily routines that keeps her agile and helps her muscles reflex. Although it looks like Serena's fitness routine would be intense, the tennis player's exercises are pretty simple, and she even once admitted that she is not a big fan of exercising. Serena's fitness activities can easily be followed at home, but one needs consistency for a perfect body. One of the things Serena does to maintain flexibility is Yoga. The athlete does Bikram yoga two or three times a week for 90 mins each time and burns about 600 calories in one class.
More On Serena's Simple But Effective Fitness Plan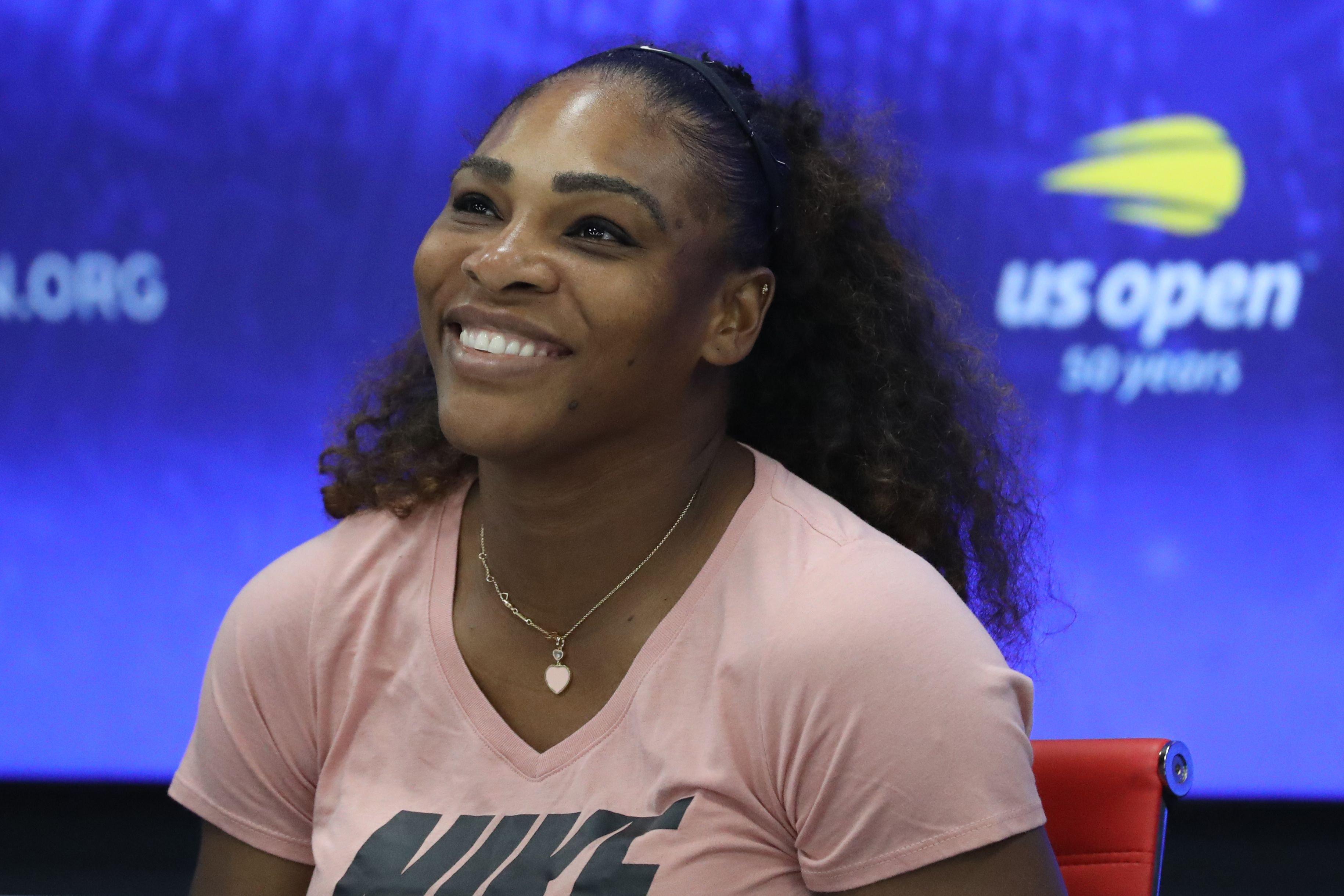 For a body like Serena's, there is a need to change exercise routines from time to time. The 40-year-old star athlete once told Fitness Magazine she switched her fitness pattern severally. Serena kept up with running for a while before she started biking, and then she switched to elliptical. When the elliptical became boring, she tried dancing, and Serena was able to follow her dance routine and run 10 minutes without getting bored. Serena's fitness plan looks pretty easy; however, fans who would love to follow her steps should always remember that warming up before every routine is important.