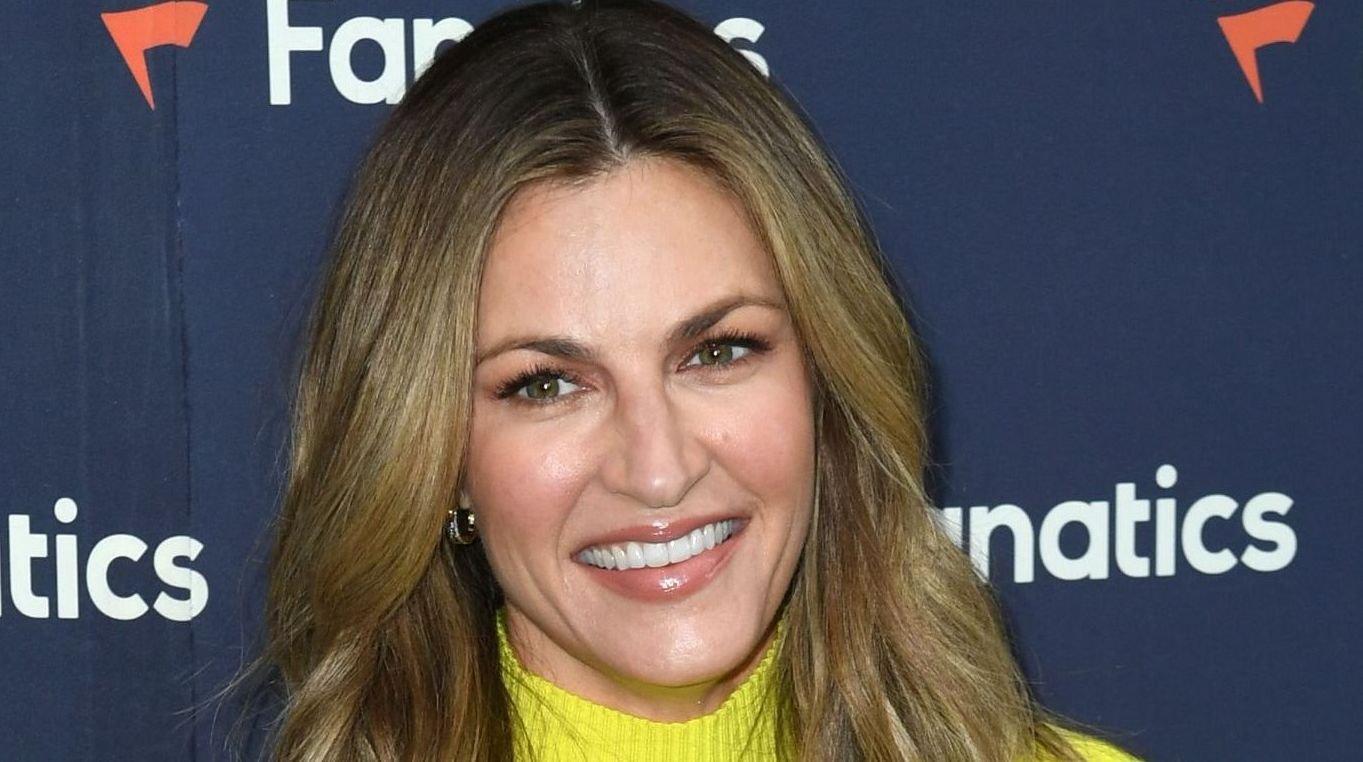 Erin Andrews Reveals Her Role Model In Sports Broadcasting
Everybody, every single person on Earth grew up looking up to someone. That didn't change as the years went by, as we continued to look for role models that could help us shape our careers as we got deeper into our passions.
And Erin Andrews isn't the exception to that rule, as she's always talked about how other women paved the way for her in the sports broadcast industry.
Article continues below advertisement
Erin Andrews Honors Melissa Stark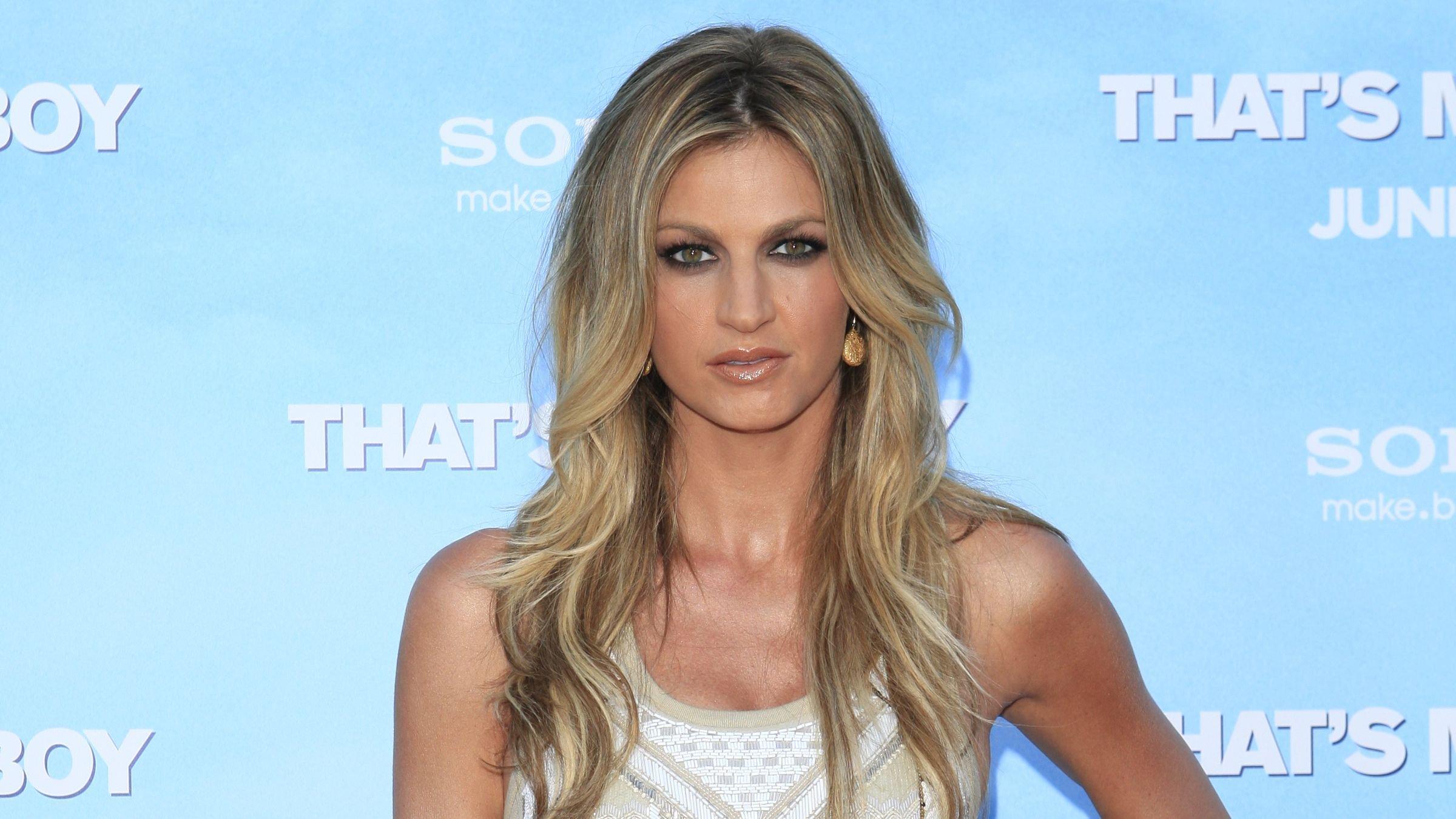 Recently, the Fox sideline reporter took some time to honor her biggest role model in the industry: Melissa Stark. In her blog, she opened up on how she was a huge inspiration for her:
This week, I want to highlight one woman in media that has inspired me over the years, Andrews wrote. I knew from the first time I saw her on Monday Night Football that I wanted to be just like Melissa Stark.
-
She Wanted To Look Just Like Her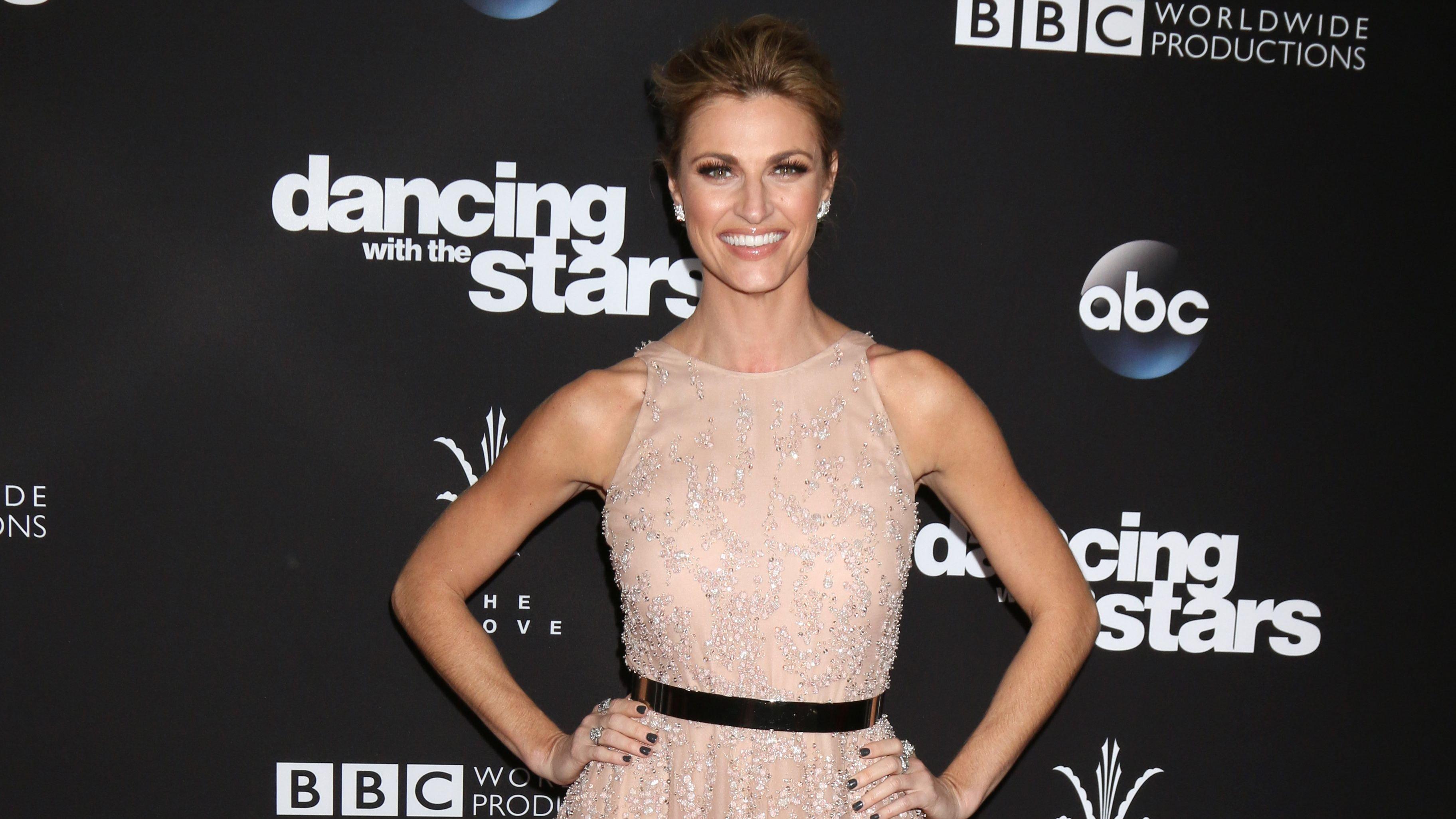 Her admiration for Stark was so big that she even tried to copy her looks, stating that she wanted to "emulate every part of it":
I cut my hair like her and tried to mimic her outfits, but I really looked up to how everyone on the sidelines reacted to her and treated her, Andrews admitted. She really had it all from the start and I wanted to emulate every part of that.
-
Article continues below advertisement
She's Been Here For A While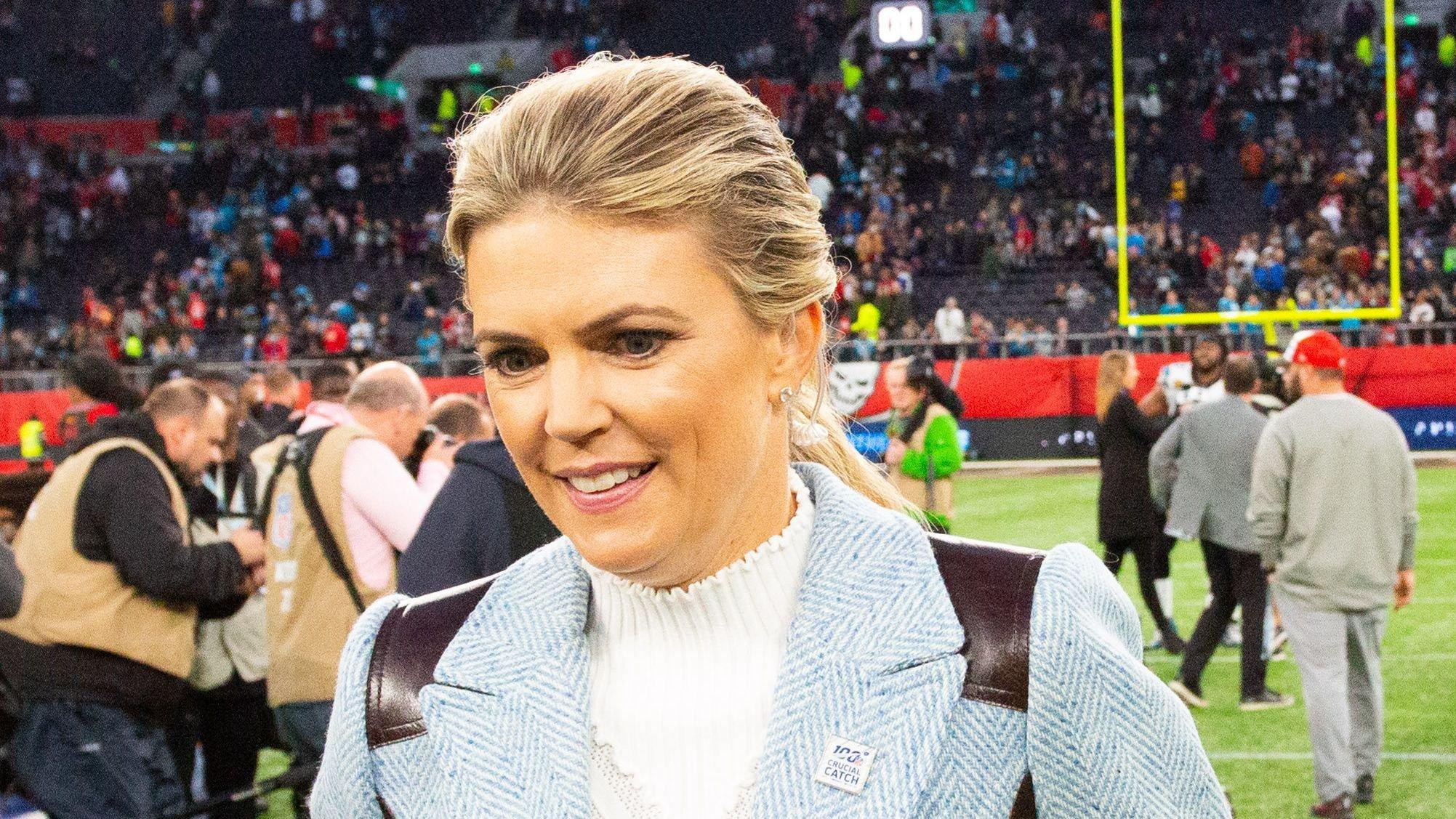 Stark's longevity in the business was also an inspiration for Andrews, especially after watching her rise to stardom side by side with other legends of the game:
I remember she started her career around the same time that and Bill Belichick started growing their careers as well, she continued. I've since talked to her about how all three of them essentially grew up together in the NFL—which is such a great story to tell, especially as a woman in the industry.
-
They've Had Similar Journeys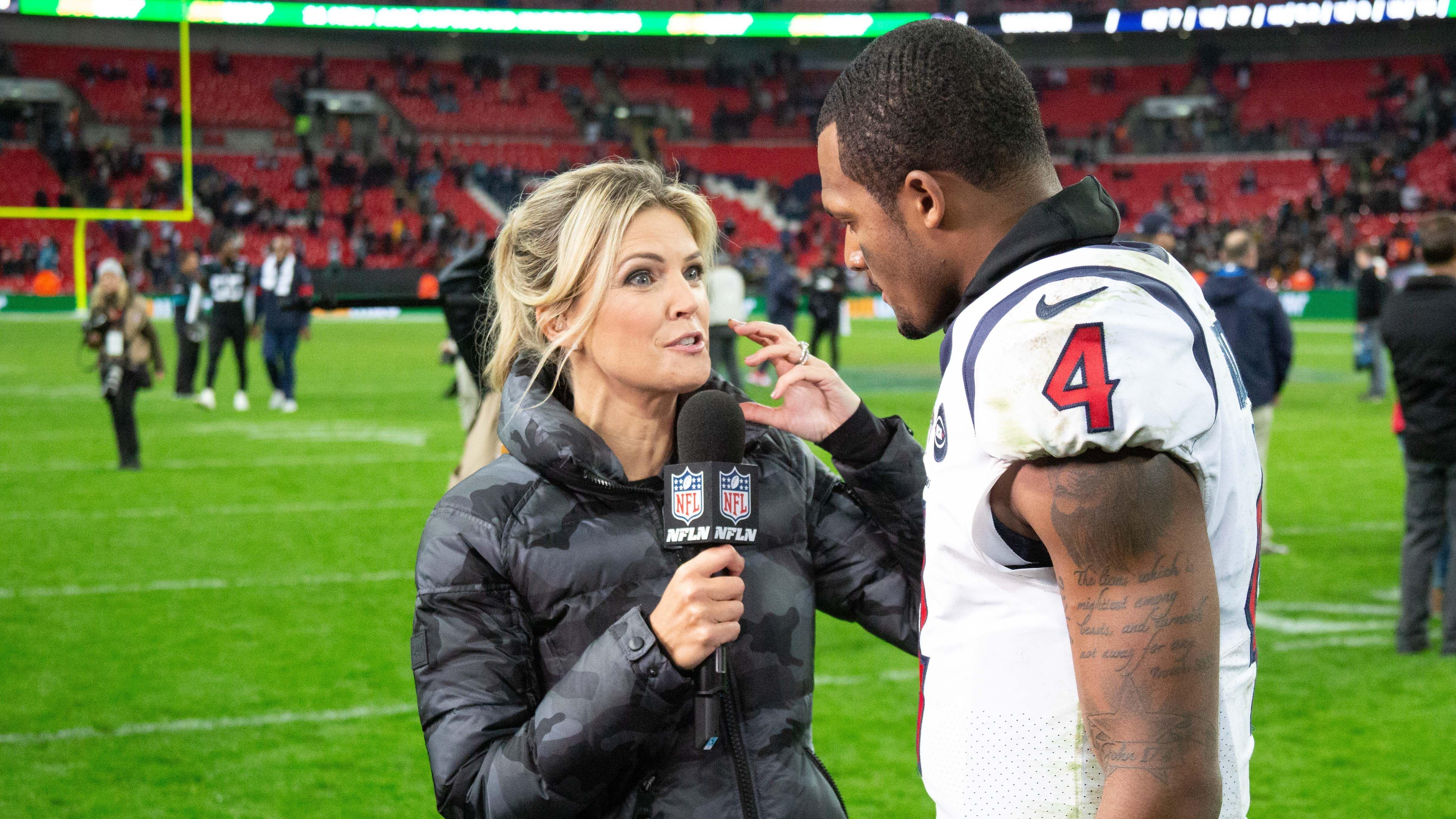 Now, both can brag about being two of the most influential women sideline reporters in U.S. media:
"Our careers differ in the way that I've grown my career in the time of social media—which can be great for partnerships and expanding your career beyond game coverage, but social media can have its bad sides in terms of the things I have to deal with sometimes," Andrews explained. "On the other hand a lot of our careers have been the same. We've both been sideline reporters for major NFL game nights and have excelled in sports broadcasting. But we've also shared the unique experience of the gender biases that come with being a woman reporter."
Fortunately, we're witnessing women making history and great strides in this business. Hopefully, Stark, Andrews, and her colleagues will continue to inspire young girls to pursue a career in a once man-centered industry.