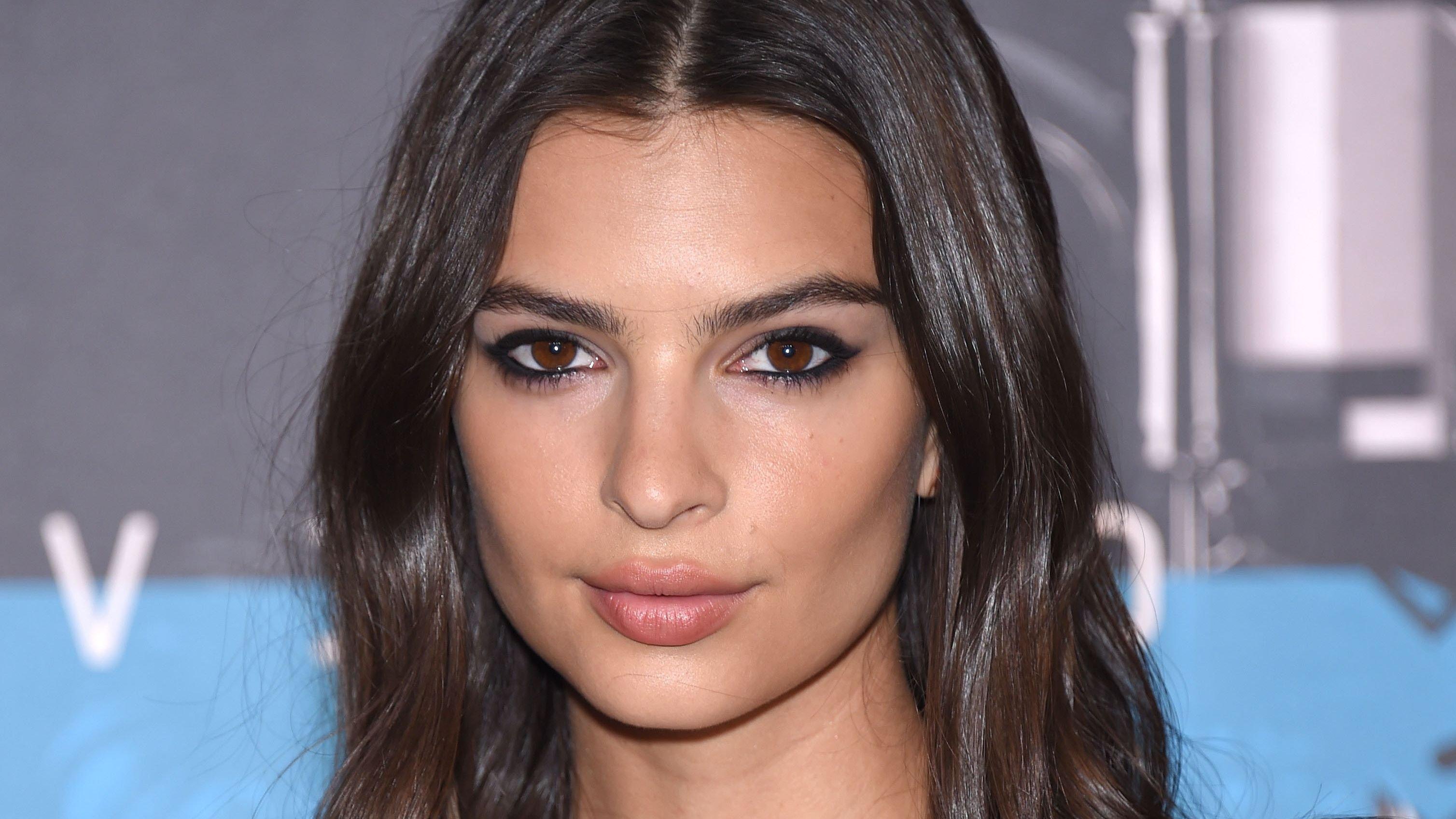 Emily Ratajkowski Bares It All To Celebrate Women
Emily Ratajkowski has a history of going nude on Instagram to mark important social events, and the 2022 International Women's Day was no exception. The 30-year-old supermodel-turned-entrepreneur, who famously bared it all in protest of the Alabama abortion law back in 2019, celebrated women with a naked photoshoot on March 8, a date holding a special significance in her life.
Honoring the birth of her son, Sylvester Apollo Bear, on the same day, the Inamorata Woman owner shared several pregnancy throwbacks and paid tribute to the festive occasion with a little wordplay in the caption: "happy birthday sly/happy birth day to me/happy women's day to all."
Article continues below advertisement
Bathroom Shoot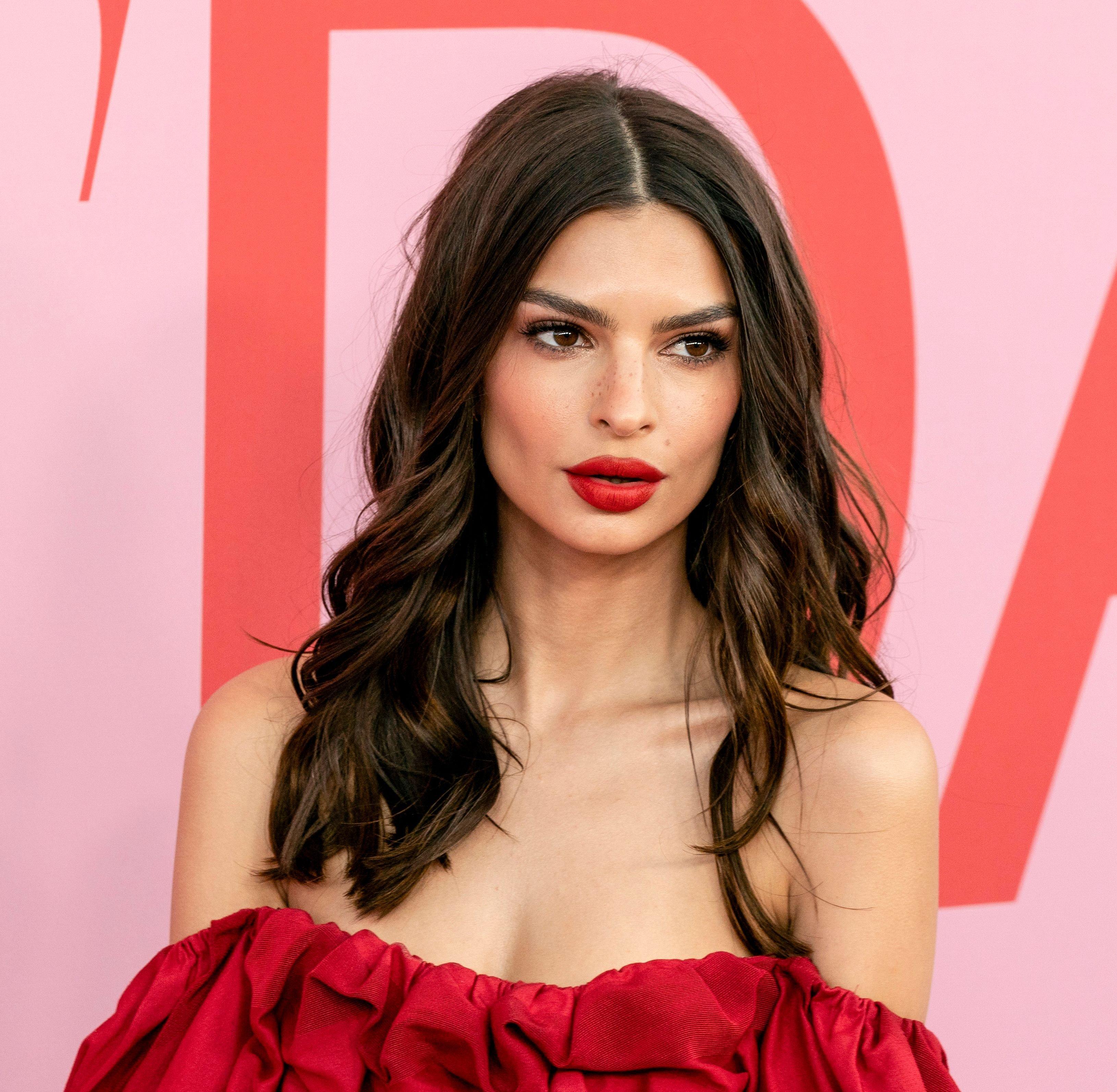 Kicking off the share with an artistic bathtub shot in the same vein as the Renell Medrano shoot she posted just one week before Sly was born, Ratajkowski was seen cradling her baby bump in a profile angle lending a tasteful tone to the image. Snapped in a room flooded with blue light, she covered her bare chest with her hand and gazed over her shoulder, with the atmosphere focusing on intimacy rather than being overly revealing.
A swipe to the next slide saw the Sports Illustrated swimsuit model standing in the shower with both hands concealing her chest. Just like before, she flaunted her prominent baby bump in a sideways pose, with an opaque glass wall adding texture to the white-tile bathroom.
Keep going for the photos!
Baring It All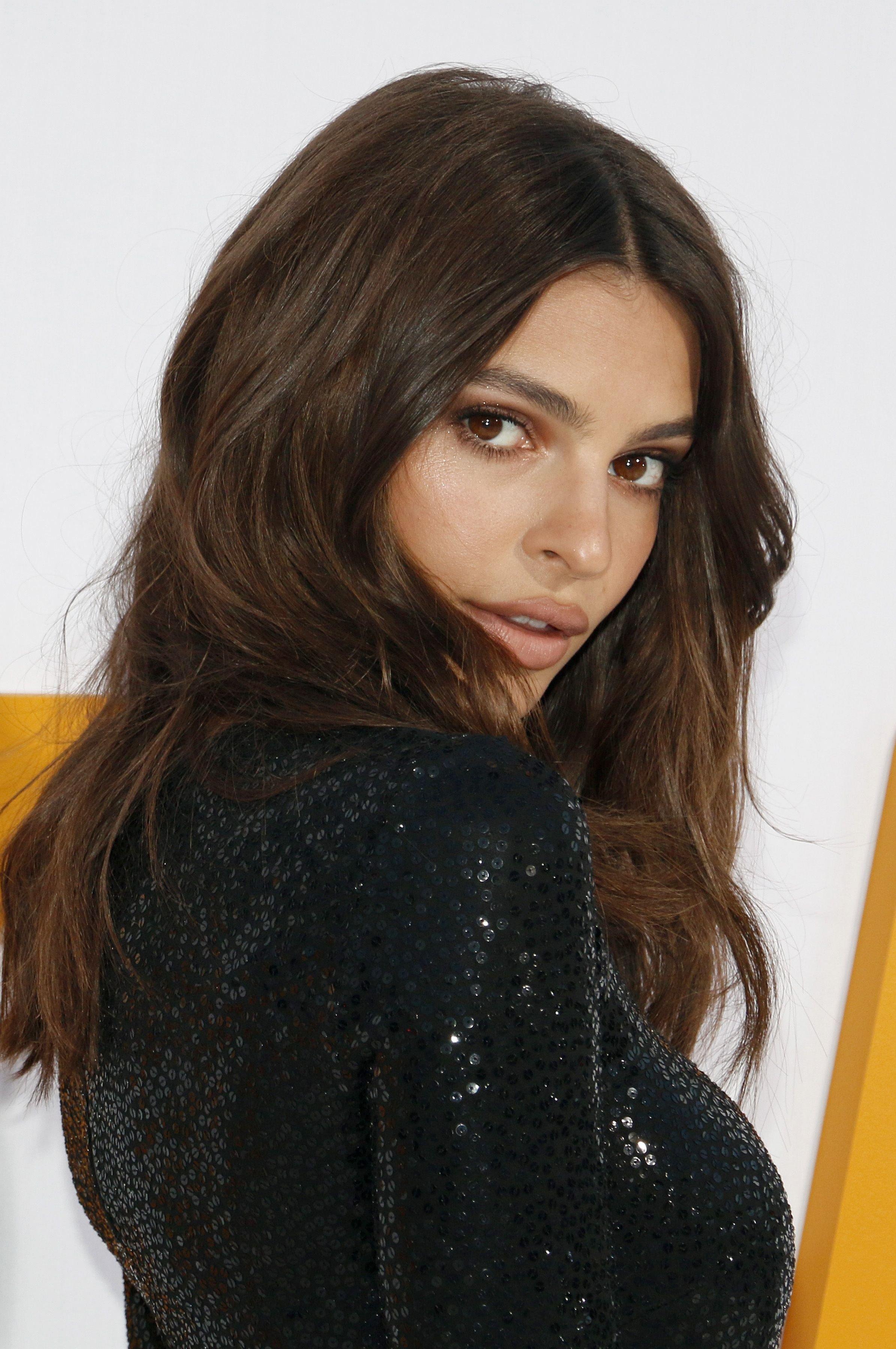 Moving into the living room, the nude photoshoot continued with a heavily pregnant Ratajkowski kneeling on a plush egg armchair. Fresh out of the shower, she rocked wet hair that was slicked back to reveal her large gold hoop earrings. Placing one hand on her thigh, she showed off her opulent engagement ring, all the while peering into the camera with an intense stare.
The final slide was reserved for baby Sly, with the mother-of-one celebrating his first birthday with an endearing picture of them in bed.
Article continues below advertisement
Proud Mom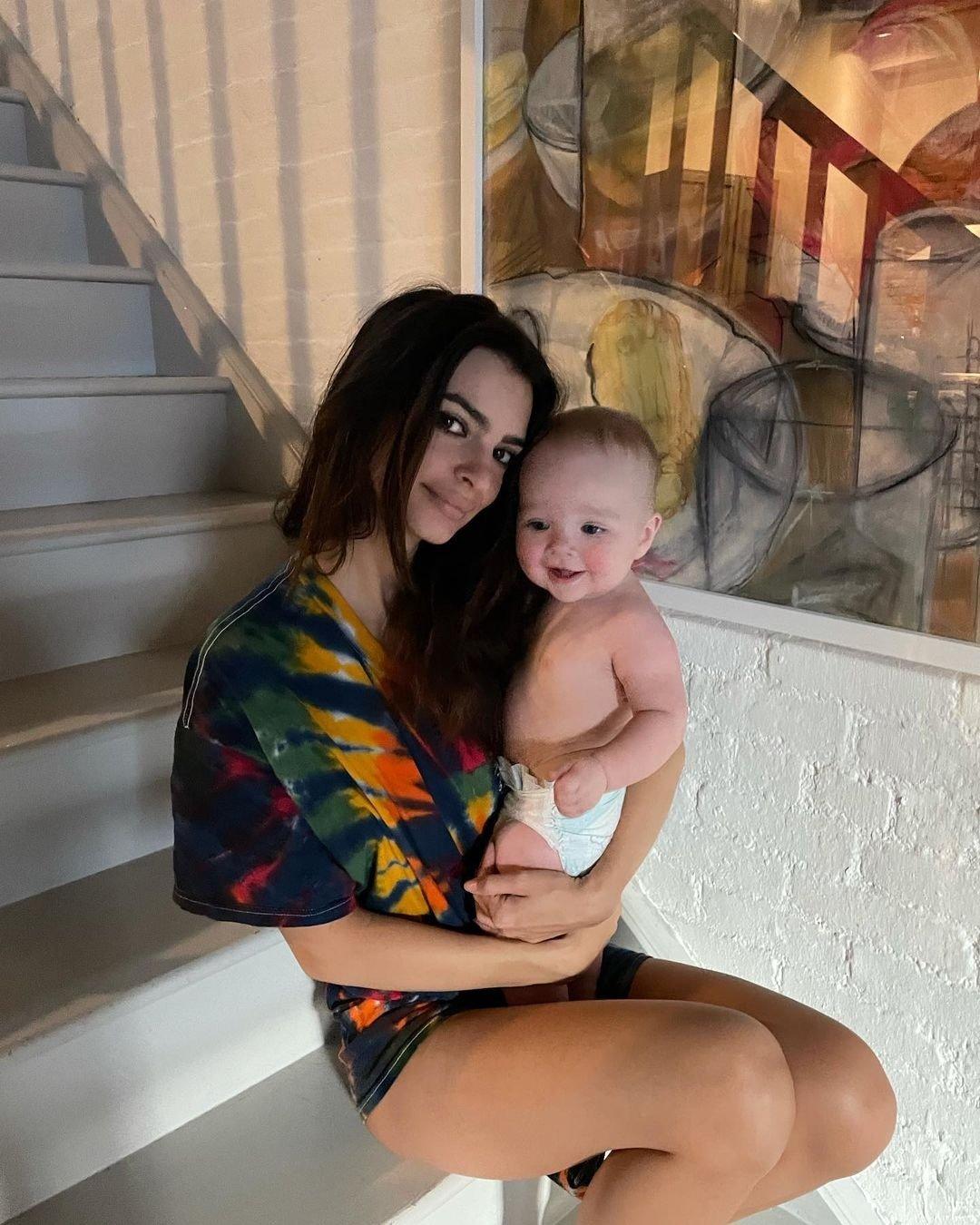 Photos of Ratajkowski's son, whom she shares with her movie-producer husband Sebastian Bear-McClard, 41, have been constantly gracing her timeline ever since the Vogue model first introduced her newborn to her nearly 29 million followers last March.
"Sly arrived 3/8/21 on the most surreal, beautiful, and love-filled morning of my life," she wrote alongside a topless snap of her breastfeeding, which went viral with over 3.8 million likes.
Her latest share also went down great with her fans, snagging more than 1 million likes in just nine hours of posting. Kim Kardashian's former executive assistant Stephanie Suganami Shepherd and Victoria's Secret Angel Grace Elizabeth both wished Sly a happy birthday in the comments, while Adwoa Aboah chimed in with a "LOVE YOU!!!!"
"Of course he has a women's day bday. Hbd Sly and to his mama❤️," said another fan.
Planning His Education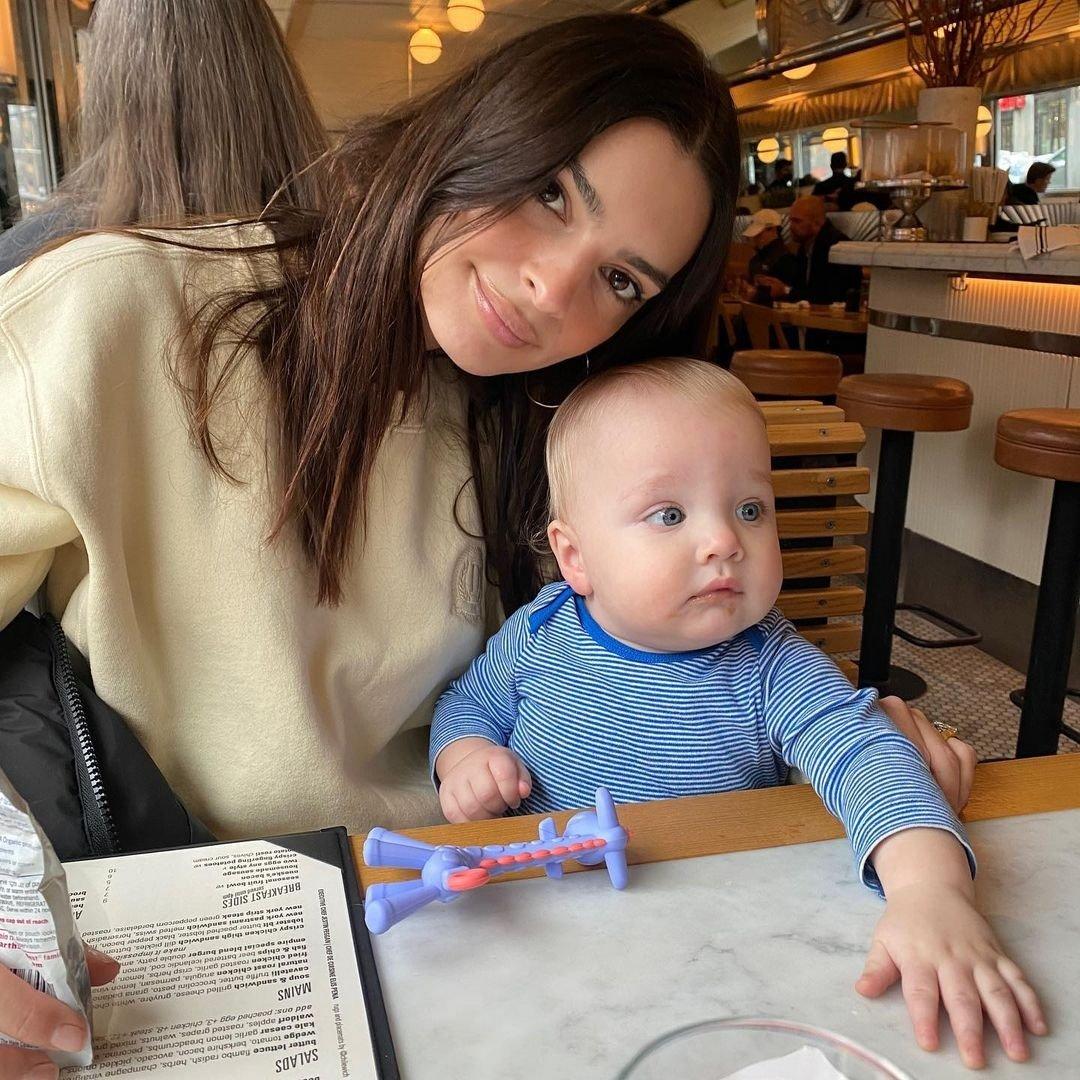 A passionate feminism advocate, Ratajkowski has previously stated that she plans to raise her son in the same mindset, tellingInterview Magazine back in November that she intends to "protect" Sly from "toxic masculinity culture."
Sharing that she feels "incredibly protective of him in the same way I would with a daughter, from this culture," the 30-year-old said: "I see it in my life, the ways that it limits men, and how depressing their existence and their lives can be when they have to adopt this toxic masculinity."