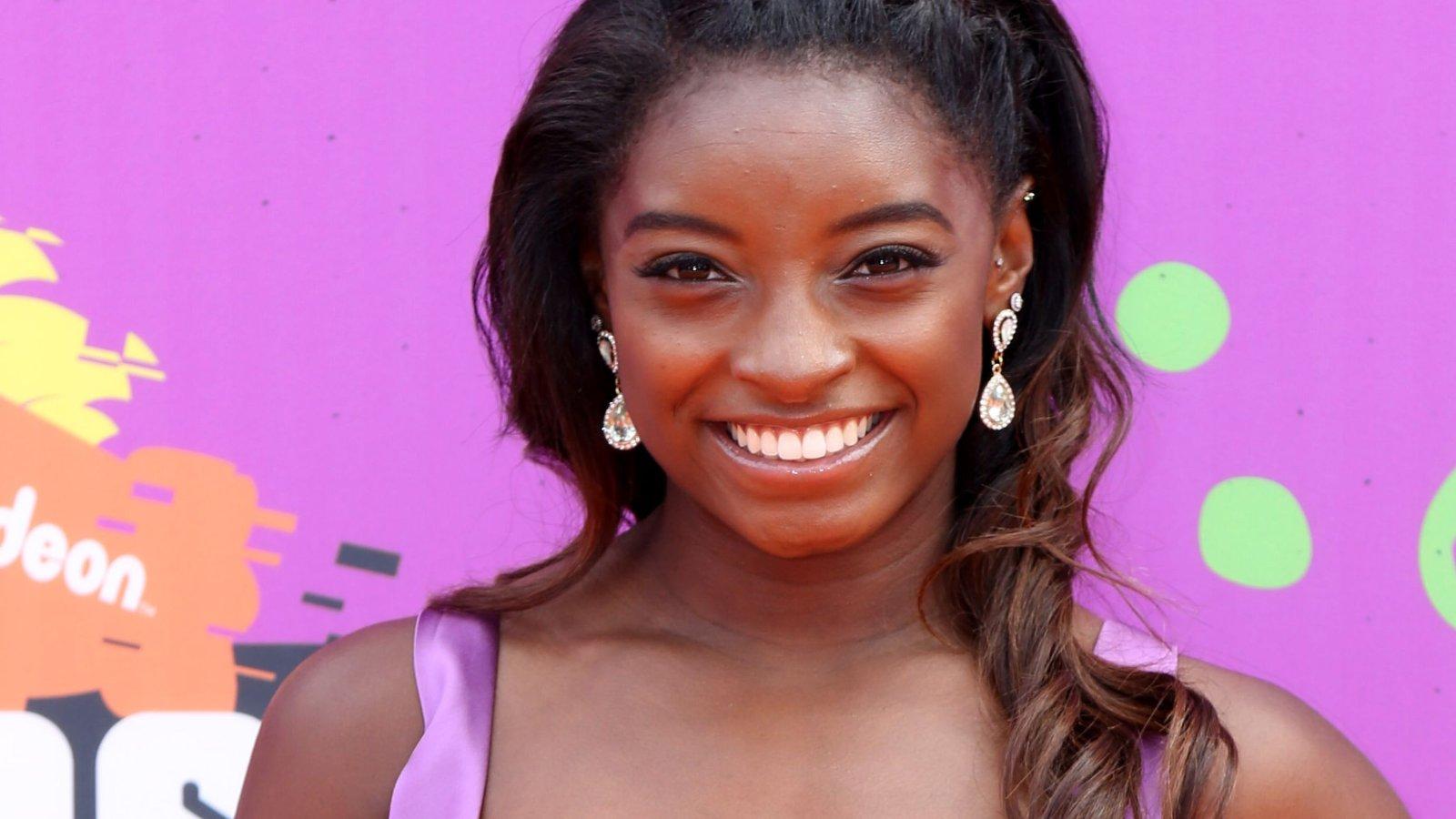 Simone Biles In Bikini 'May Contain Tequila'
Olympic gymnast Simone Biles has been proving her sense of humor is up there with her bikini game. The 24-year-old Gold Medal winner is a firm favorite with her swimwear posts on Instagram, and one, in particular, has been catching attention. Simone was all Hot Girl Summer with a girlfriend as she posted back in August 2021, with the photo showing gal pal fun now sitting at over 500,000 likes.
Simone was fresh from bowing out of the Tokyo Olympics, although fans are here for the Ohio native whether she's competing or not. Ahead, see the photo, plus Simone's best.
Article continues below advertisement
Bikini With Tequila Vibes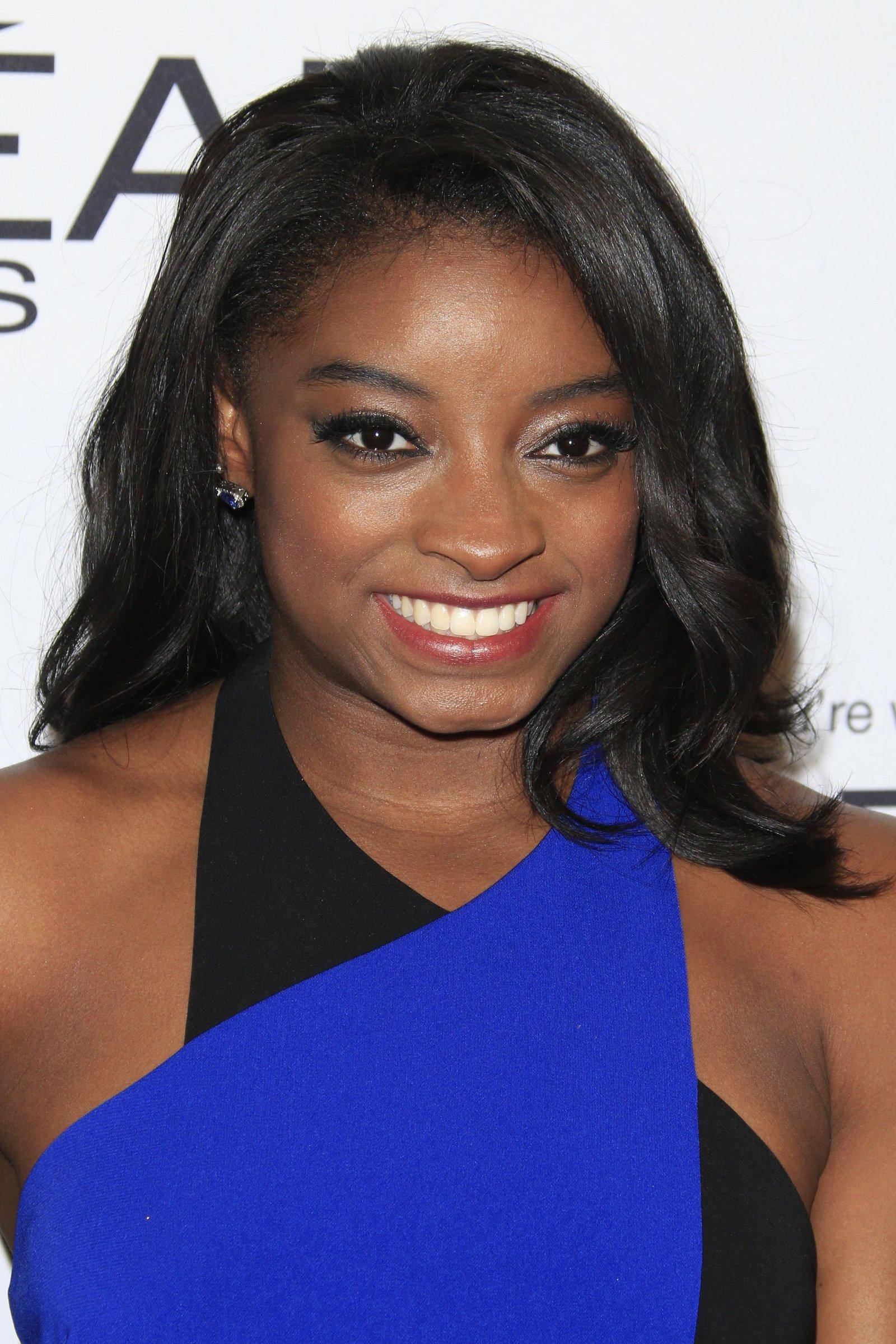 Scroll for the photo. Biles and her swimsuit posts come legendary on the humor front. Prior to the pandemic, the Athleta face told her fans "how to get a bikini body" - the solution was to "put a bikini on your body."
Shot indoors and with a friend hugging her, Simone posed all smiles as she low-key flaunted her ripped physique while in a pastel tie-dye bikini. The feisty brunette hinted at major alcohol action - "may contain tequila," she wrote as the photo also took in her bikini-clad friend. More after the snap.
See More Photos Below
The response was actually pretty interesting as fans zoomed in on Simone's feet. A fair few seemed to be asking where the toes are - "Where your toes," one user wrote, with another asking similar. Biles tends not to make Photoshop headlines. The girlfriend to NFL player Jonathan Owens also had one fan asking: "What's wrong with yo foot my g."
Biles quickly followed up with a romantic sunset shot of herself and Owens, although it wasn't long until she was back in her promo shoes.
Article continues below advertisement
Earning Her Cash Like A Pro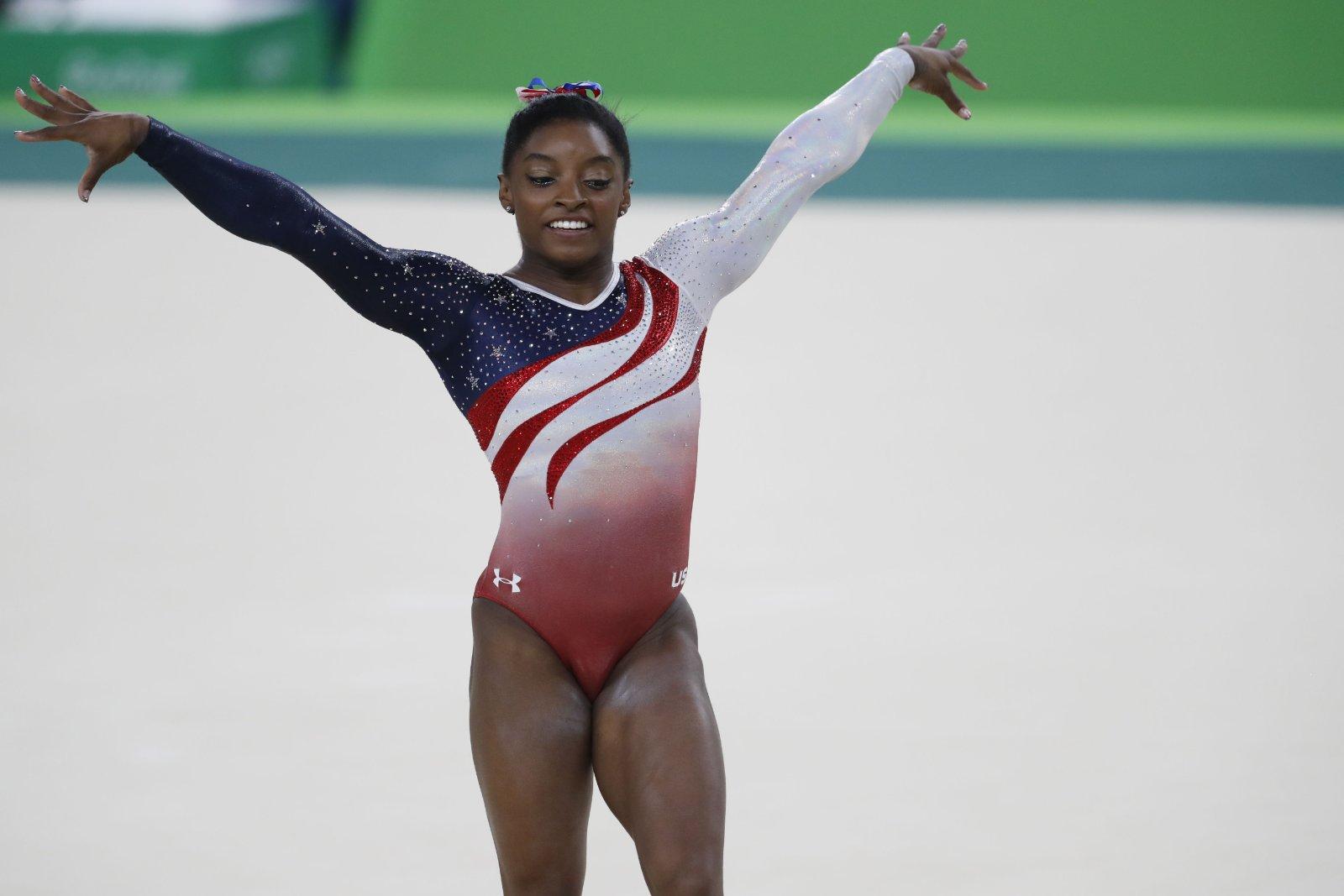 Simone once came as a Nike face, joining sporting faces including Serena Williams in fronting the king-pin brand. She's since ditched Nike for female-geared Athleta, though, with an August 2021 post seeing her posing in skintight leggings and a tank as she wrote:
"How has it only been two weeks since Tokyo? 😯Since I've been home, I've just been reminded over and over of how grateful I am for my support system. Put your mental health first. That's more important than any other medal you could win. Thank you @athleta and my community for being on this ride with me. ❤️ #PowerOfShe#ad."
Instagram Loves Her
Simone boasts 6.8 million IG followers. Her account is followed by gymnasts Nastia Liukin and Aly Raisman, plus celebs including Hailey Bieber and Selma Blair.