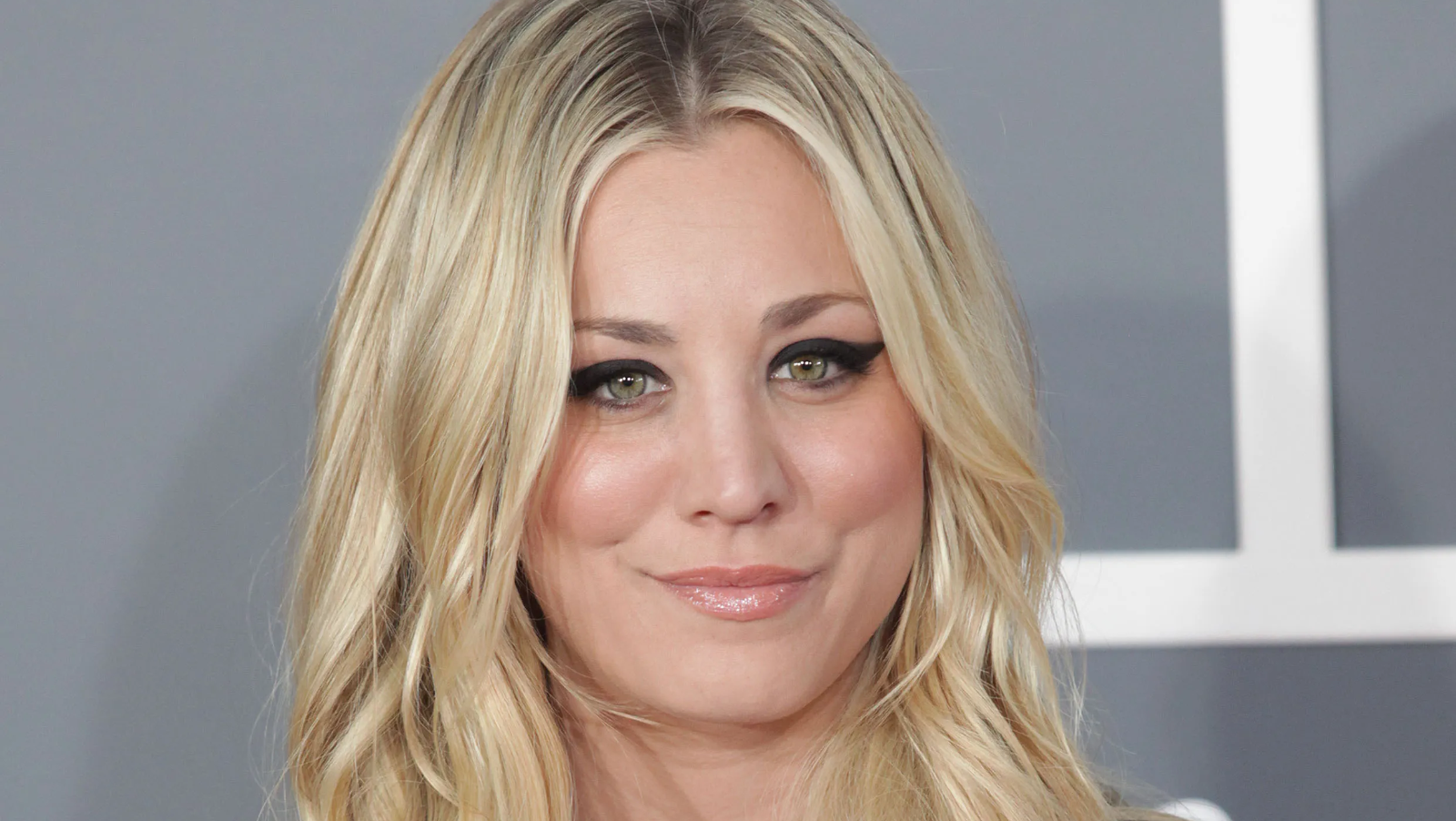 Kaley Cuoco's Jaw-Dropping Net Worth And 'Big Bang Theory' Earnings
Kaley Cuoco is not only a super-famous TV star and producer with a Golden Globe and Emmy nomination under her belt, she's also richer than you probably think. The 36-year-old California native has been in the business since the early 1990s and her impressive TV resume includes hits like The Big Bang Theory and The Flight Attendant.
The Big Bang Theory ran for 12 seasons and made Cuoco very wealthy indeed – one of the highest-paid TV actresses, in fact. How wealthy? Scroll to find out.
Article continues below advertisement
Seasons 1 To 4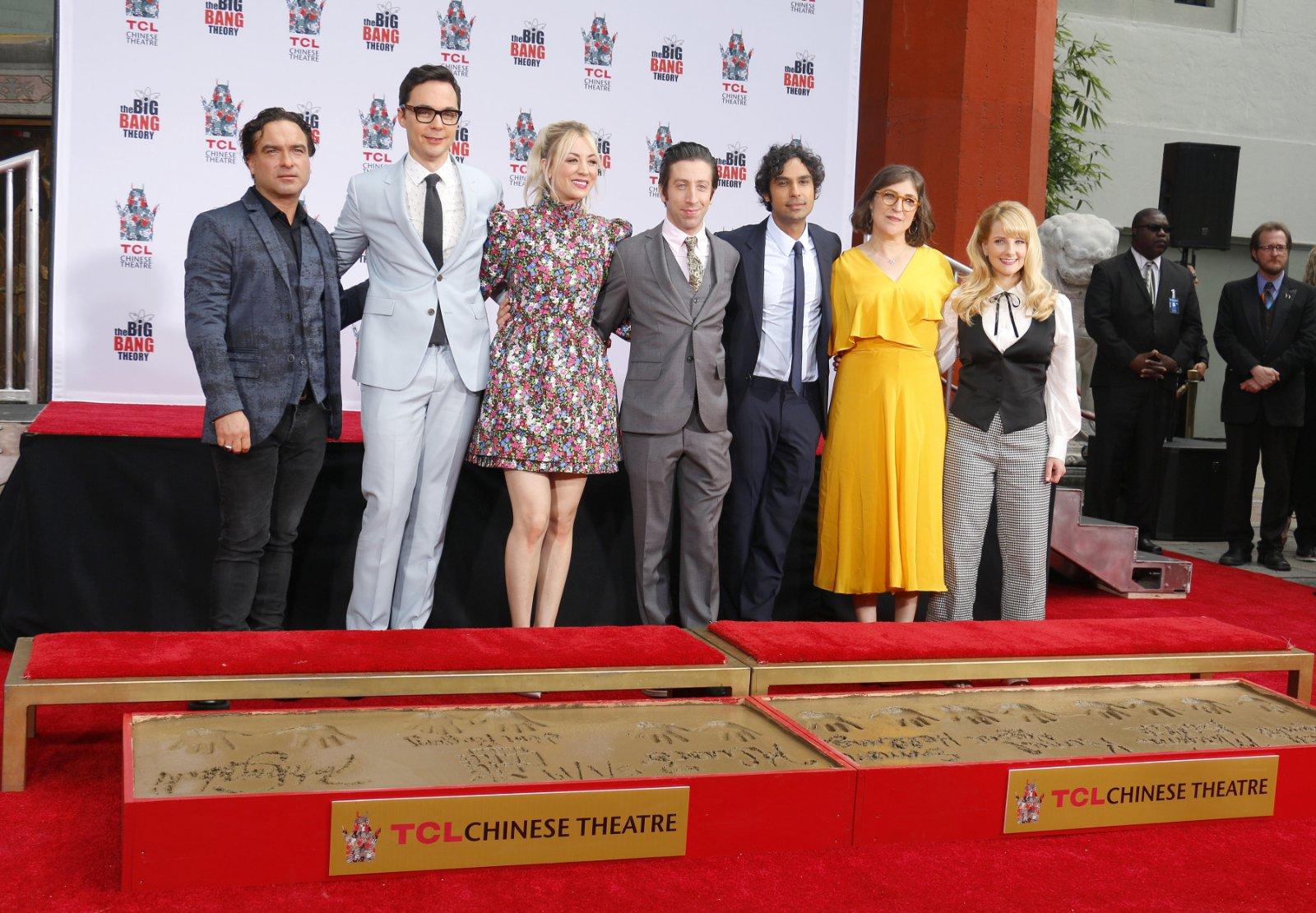 The actress is reportedly worth $100 million, Cosmopolitan said, and much of her wealth came from The Big Bang Theory. She starred as Penny on the hit CBS show during its entire run from 2007 to 2019, initially earning $60 thousand per episode for the first three seasons. There were 63 episodes in total, which amounted to $3.78 million.
For season 4, Cuoco negotiated a huge increase in her salary and got paid $200 thousand per episode. With 24 episodes, she was richer by $4.8 million by season's end.
For the next three seasons, the star took home an even bigger paycheck. See below.
Seasons 5 To 10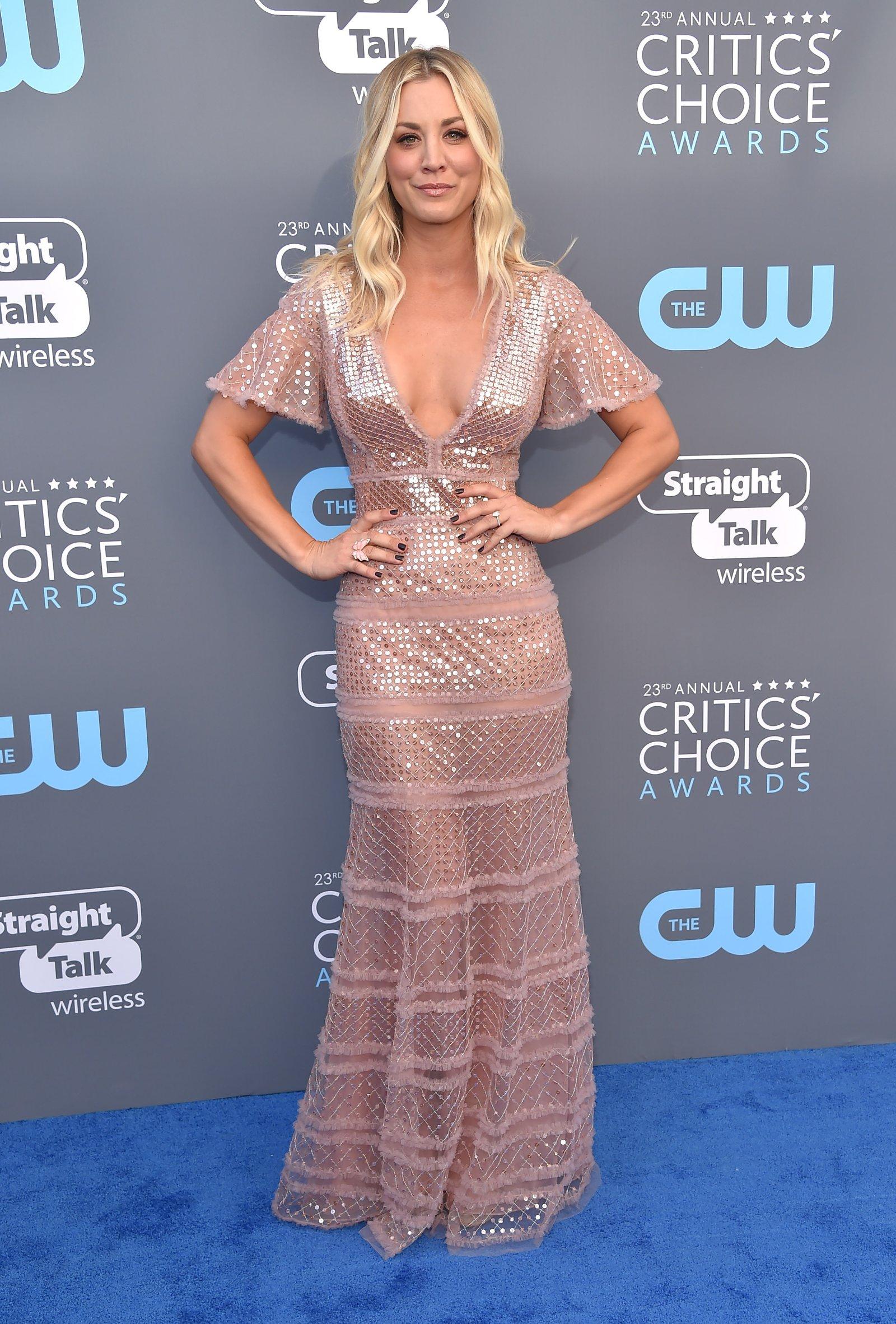 Cuoco's season 5 salary was $250 thousand per episode, season 6 was $300 thousand and season 7 was $350 thousand. That means she earned $6 million, $7.2 million and $8.4 million during those three seasons, for a total of $21.6 million! On top of that, the star also got 0.25 percent of back-end and syndication profits from season 7.
For the following period, Cuoco went back to the negotiation table and got a massive increase. Seasons 8 to 10, which had a total of 72 shows, earned her an eye-watering $72 million or $1 million per episode!
Article continues below advertisement
Seasons 11 To 12
The actress agreed to a $100 thousand-per-episode pay cut for seasons 11 and 12 so her costars Mayim Bialik and Melissa Rauch could get an increase. At $900 thousand per episode, down from $1 million, she still earned an incredible $43.2 million for that period. And we've only just covered The Big Bang Theory.
Cuoco also makes money as the lead actress and executive producer of The Flight Attendant, as well as from partnerships with brands like Smirnoff, Priceline, Marshalls, Toyota and Starbucks, though her exact earnings from these are not known.
On Prenups And Being Independently Wealthy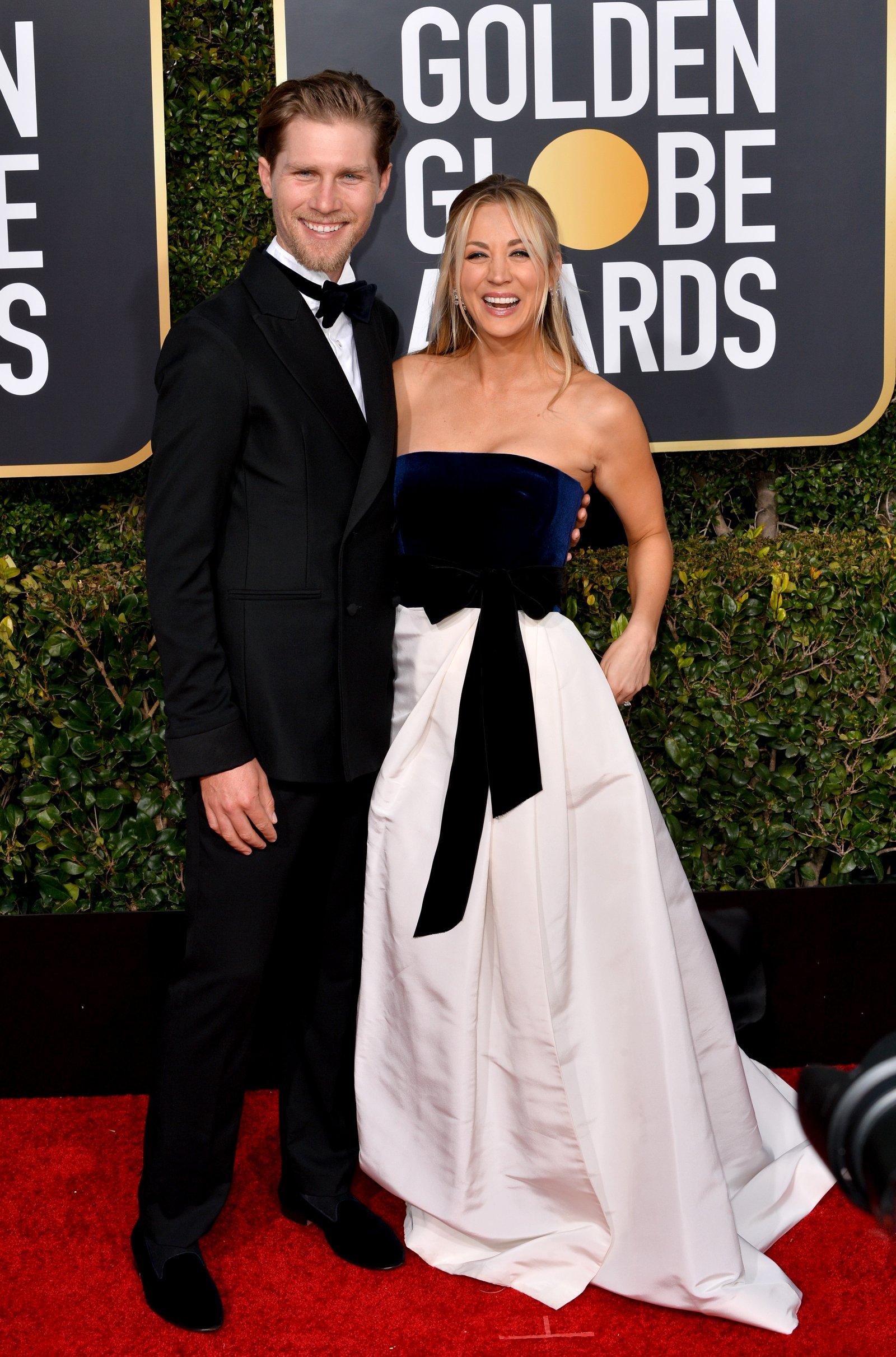 While it's worth mentioning that the TV star used to be married to a billionaire's son, Karl Cook, each of them is independently wealthy and they signed a prenup before they got married.
Back in 2018, Cuoco told Women's Health, "I like knowing that I'm [financially] set, because I've taken it upon myself to do that. I like to tell my friends, 'Always make sure you have your life going, and that you're number one'…I don't need Karl for anything. If Karl left me tomorrow, I'd be fine. And he knows that, and he would be fine too."