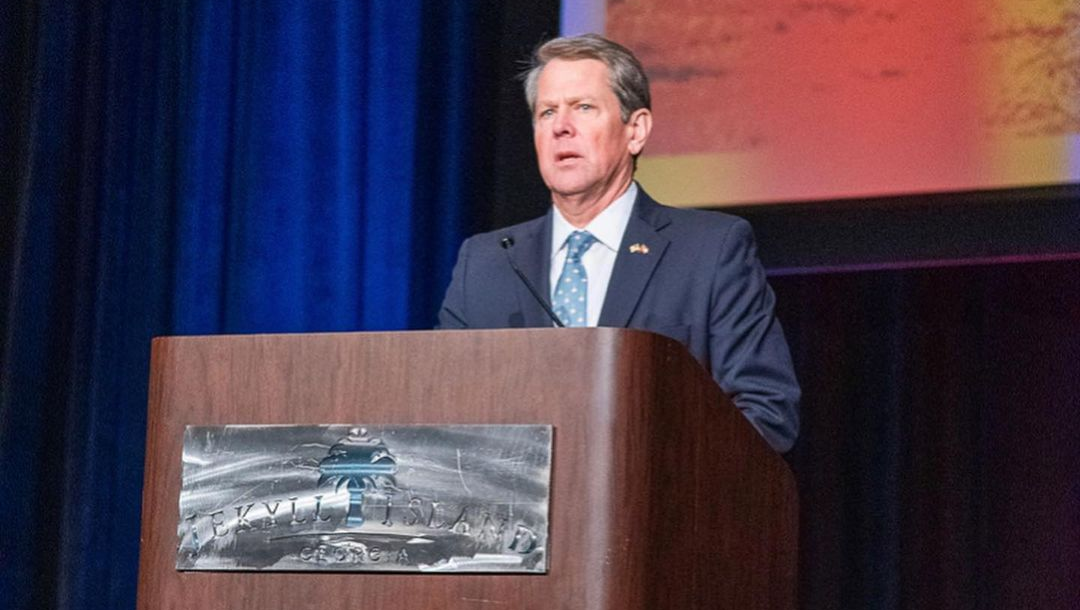 Georgia Gov. Brian Kemp Backs Constitutional Carry of Handguns
Recent efforts in Georgia by Gov. Brian Kemp have seen discussions raised on allowing gun owners to carry firearms without the need of permits—also known as constitutional carry.
As reported by WABE, Kemp spoke of his support for legislative change as he attended an event at a gun store in Cobb County, Georgia.
Kemp started voicing his endorsement of the legislation from the beginning, specifically since his 2018 campaign for governor.
If successful, the proposed changes to the law could mean great significance for Kemp's future potential re-election.
Article continues below advertisement
What Is Constitutional Carry?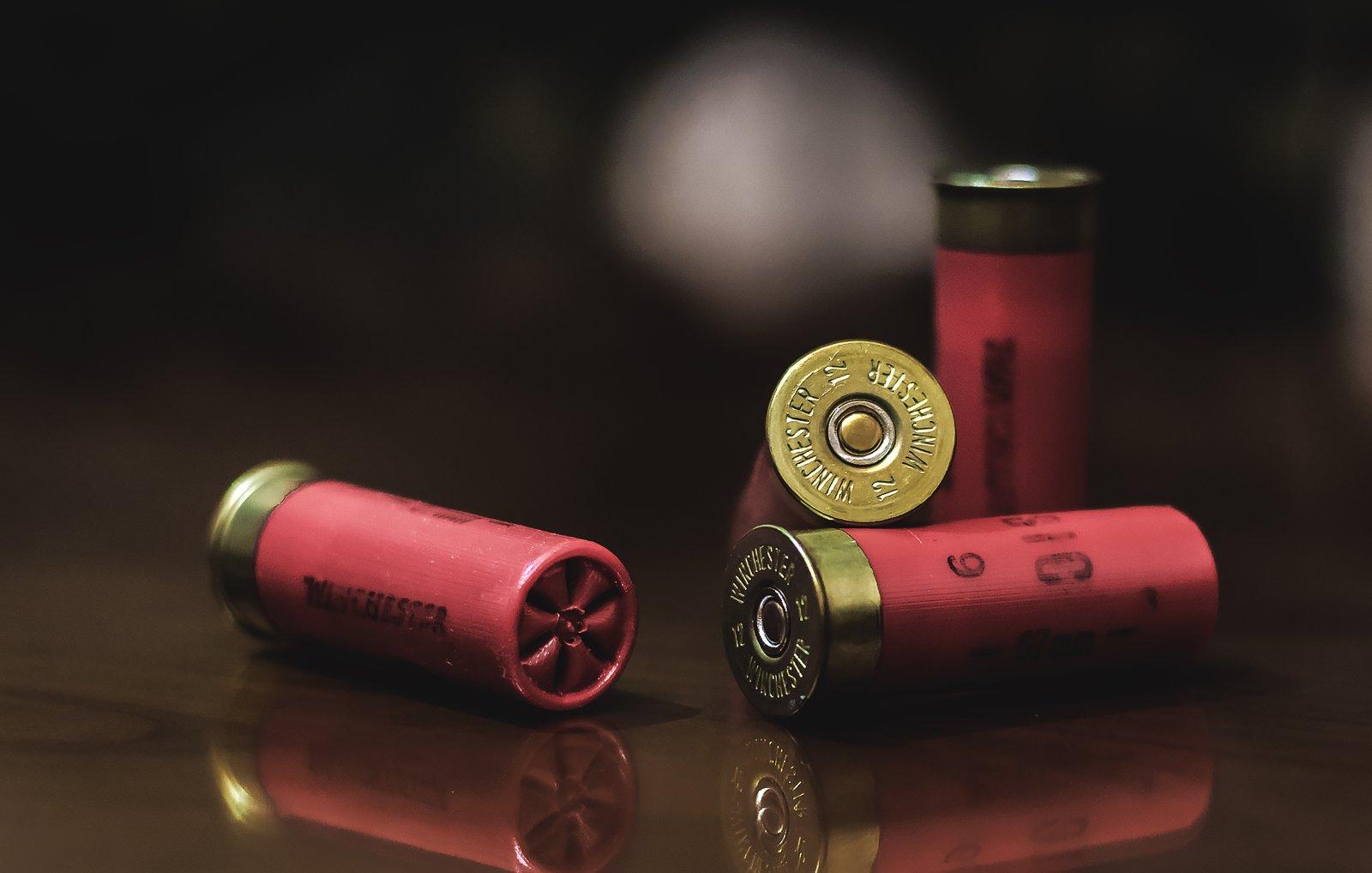 Constitutional carry, sometimes referred to as permitless carry, is when a state allows for the legal carrying of a handgun. Whether the gun is holstered, concealed or openly in view does not affect its legality. Additionally, citizens do not require a gun license or a permit.
The so-called Vermont carry is a controversial topic in light of the Second Amendment to the U.S Constitution, of which protects the right to keep and bear arms.
This form of gun ownership is contrasted to states that employ a 'concealed carry' form of legislature.
How Does Constitutional Carry Work?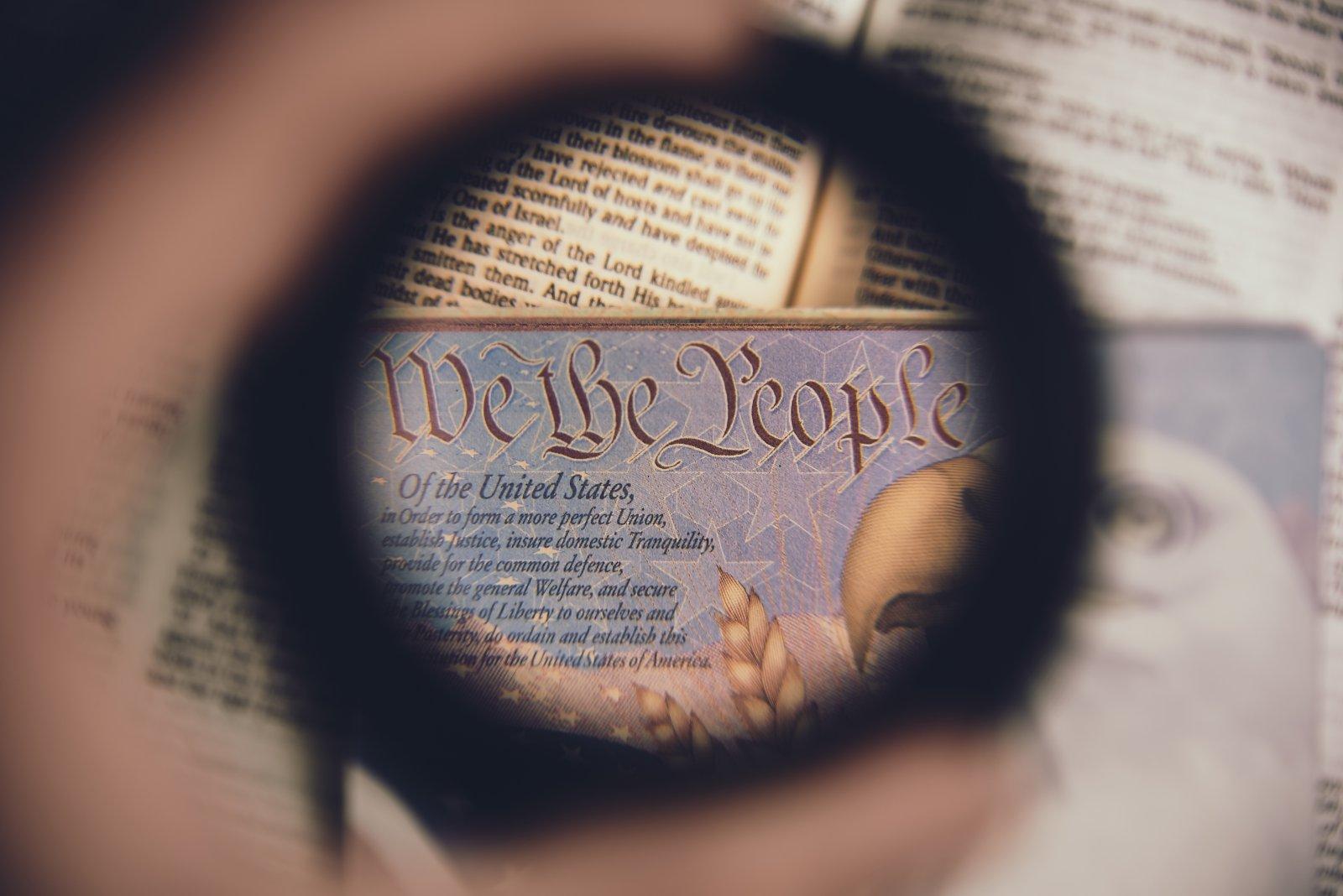 Like all laws, the scope and specificity of constitutional carry varies from state to state. Generally, constitutional carry does not extend to 'long' firearms, such as rifles, and is typically reserved for handguns.
No licensing or even firearm training is required, in the given states, to carry a handgun.
However, some states employ restrictions on who constitutional carry is applicable to. For example, some states restrict by age and residency.
Article continues below advertisement
Are Constitutional Carry States Safer?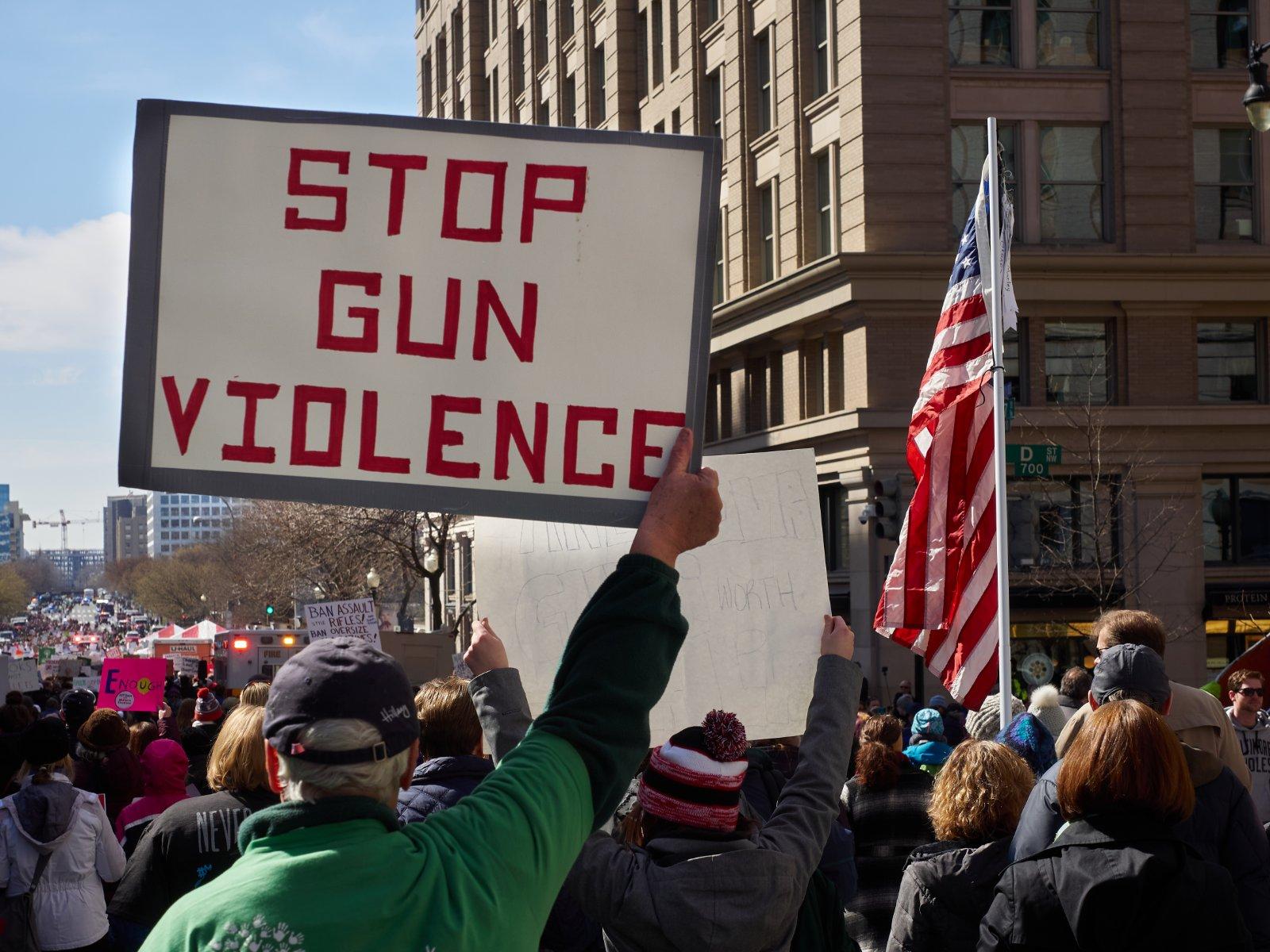 Gun ownership advocates promote constitutional carry states as an example of an effective demonstration of the second amendment. Yet critics of the law argue for greater restrictions on gun ownership, with harsher requirements to acquire firearms, and stricter rules for carrying in public.
In a report by the National Bureau of Economic Research, researchers simulated fictional states to mimic the real-life states that allow for right to carry laws. Their ultimate findings were that violent crimes were estimated to be between 13-15% higher in states with right to carry laws than without.
The topic continues to be debated in politics and in academia, yet the researchers were clear in their conclusions that when it comes to an easy-to-access supply of guns, "the harm outweighs the benefit."
How Many Constitutional Carry States Are There?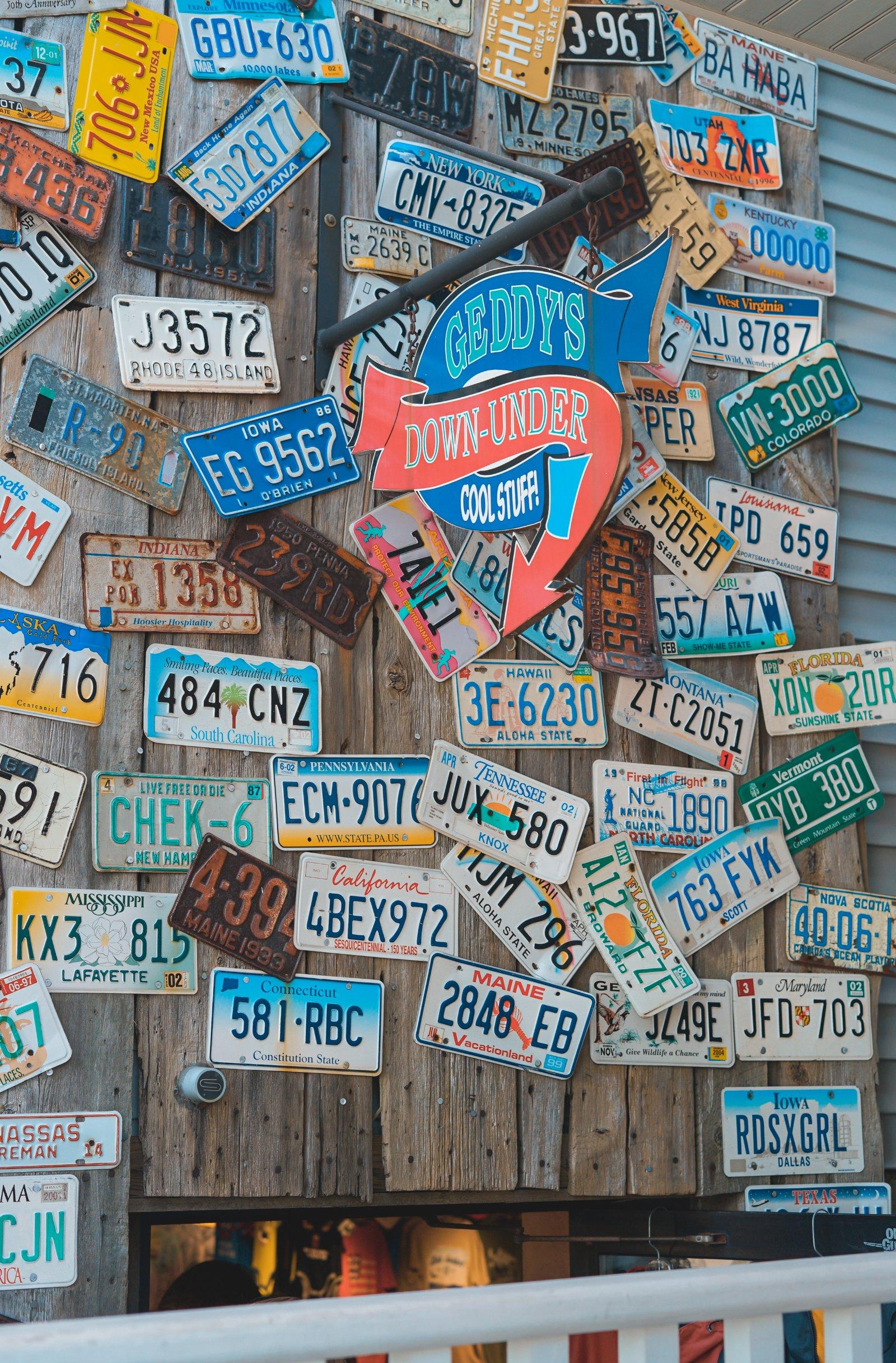 Currently, the following 21 states have some form of constitutional carry law:
Alaska, Arizona, Arkansas, Idaho, Iowa, Kansas, Kentucky, Maine, Mississippi, Missouri, Montana, New Hampshire, North Dakota, Oklahoma, South Dakota, Tennessee, Texas, Utah, Vermont, West Virginia, and Wyoming.
However, the execution of these laws varies between states, as well as between counties. For instance, in North Dakota, permitless carry is allowed only for residents, while non-residents need a permit. In Mississippi, permitless carry is only allowed in certain manners of carrying. In Oklahoma, premitless cary is allowed for both residents and non-residents who are 21 years or older, as well as non-residents who are 18 years or older.