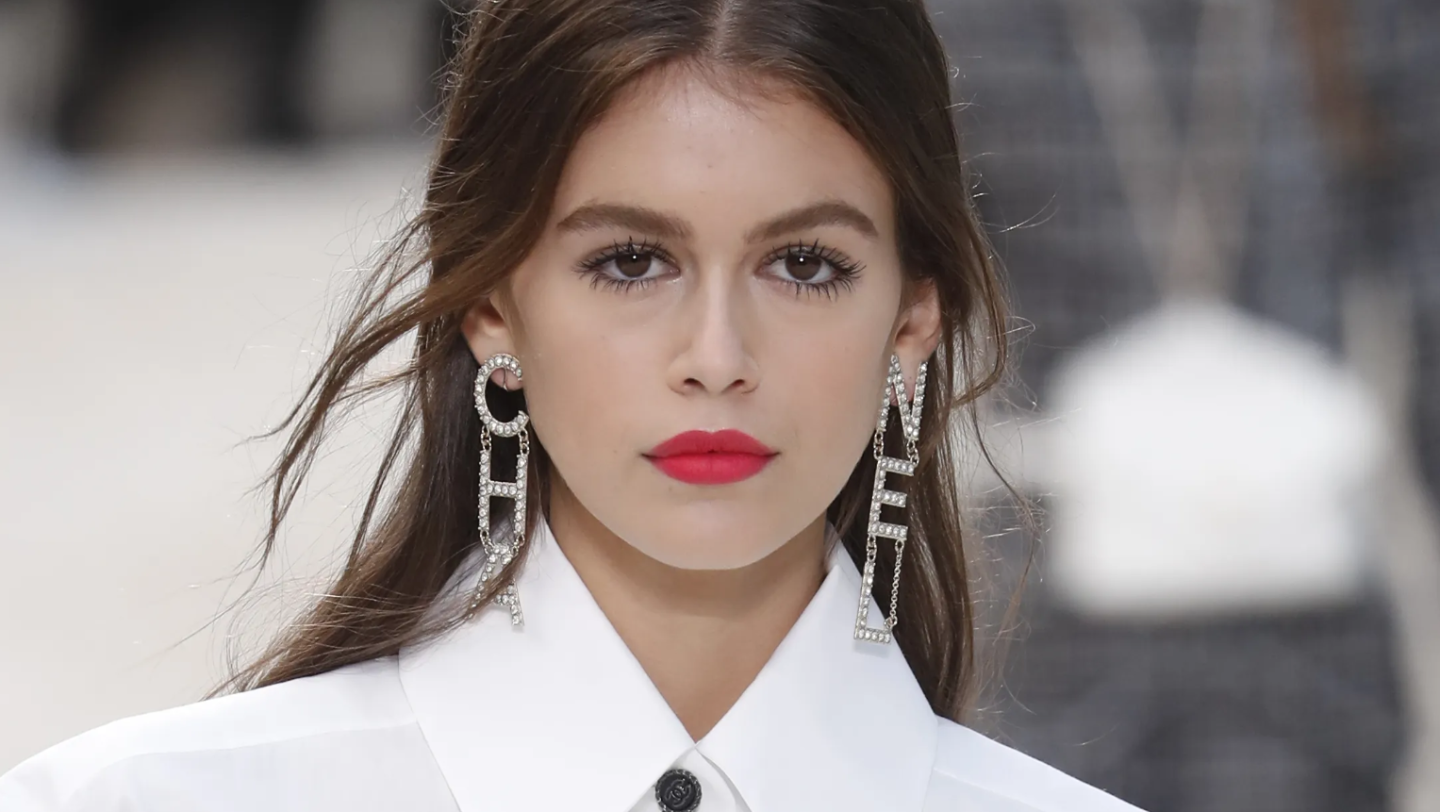 Kaia Gerber Stuns Topless In Only Sweatpants
Kaia Gerber impressed fans big-time while fully topless and wearing only a slouchy pair of sweatpants. The 20-year-old model and daughter to Cindy Crawford continues to make headlines for fronting brands including YSL Beauty and Marc Jacobs, but it was Kaia on her own watch last fall as she was profiled for yet another magazine feature.
Kaia shared her M Magazine moment to Instagram back in November 2021, and the photos have gained over 200 likes. See why fans - and celebs - are digging it below.
Article continues below advertisement
Stuns In Magazine Shoot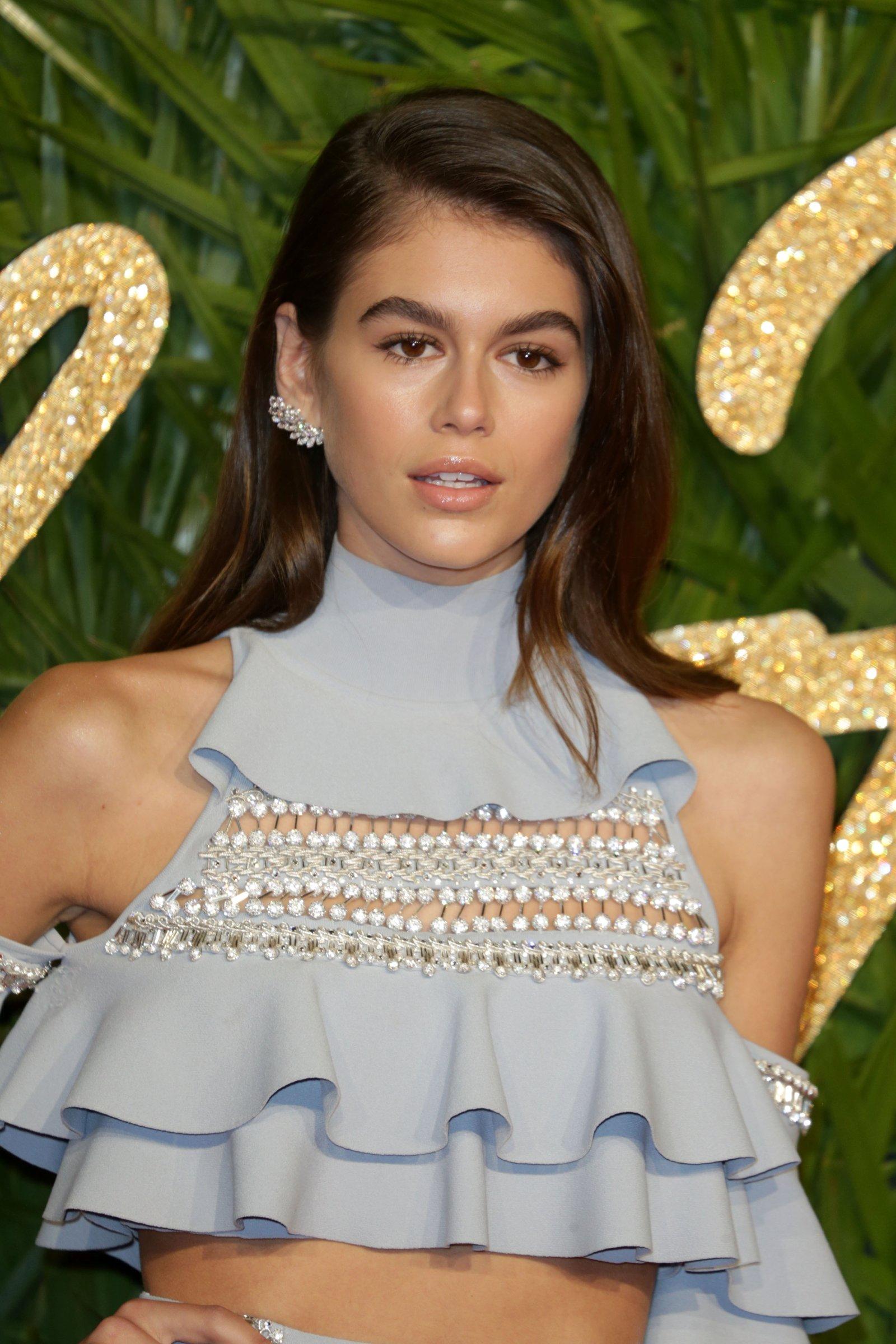 They come in the wake of paparazzi photos showing Kaia bikini-clad and enjoying her New Year's Mexico vacation with mom Cindy Crawford and dad Rande Gerber. The ex to Pete Davidson updated with four shots in total - all shouted out M Magazine and they opened with Kaia posing topless, but unprovocatively.
Fans saw Kaia with one arm wrapped across her bare chest as light poured across her, with a confident vibe dominating as she drove fans to swipe.
See The Photos Below
The catwalk queen reappeared in a fun and ruffled black dress with pink straps in the next shot, but it was back to topless by the fourth - here, Kaia was seen on wooden floors, indoors, and wearing only a dark blue pair of sweatpants, plus black sneakers. "@m_magazine by the best @zoeghertner," Kaia wrote, adding a yellow heart emoji.
Quick to leave a like was newly-engaged actress Lindsay Lohan, with model Stella Maxwell leaving a star emoji.
Swipe for the gallery below, scroll for more.
Article continues below advertisement
Some Pandemic Reflection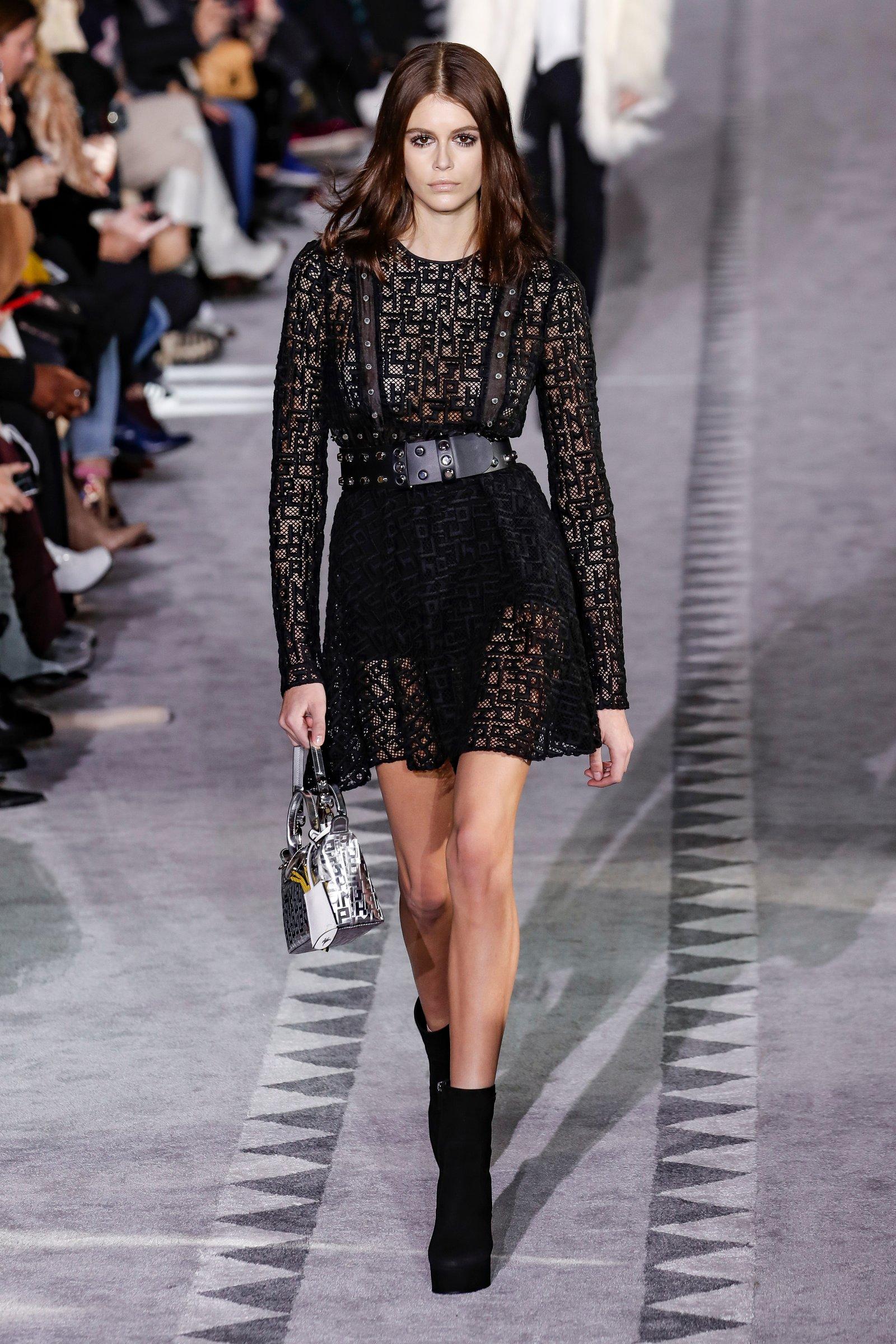 While Kaia has been jet-setting, she has slowed down over COVID. Last year, she opened up to Elle, revealing:
"I'm appreciating slowing down. I think in our industry, you travel constantly and don't really have a chance to stop and reflect, so I've been grateful to use this opportunity to stay home and to spend time with my family and do things that we don't have the time for when you are working a lot."
Scroll for more photos after the jump.