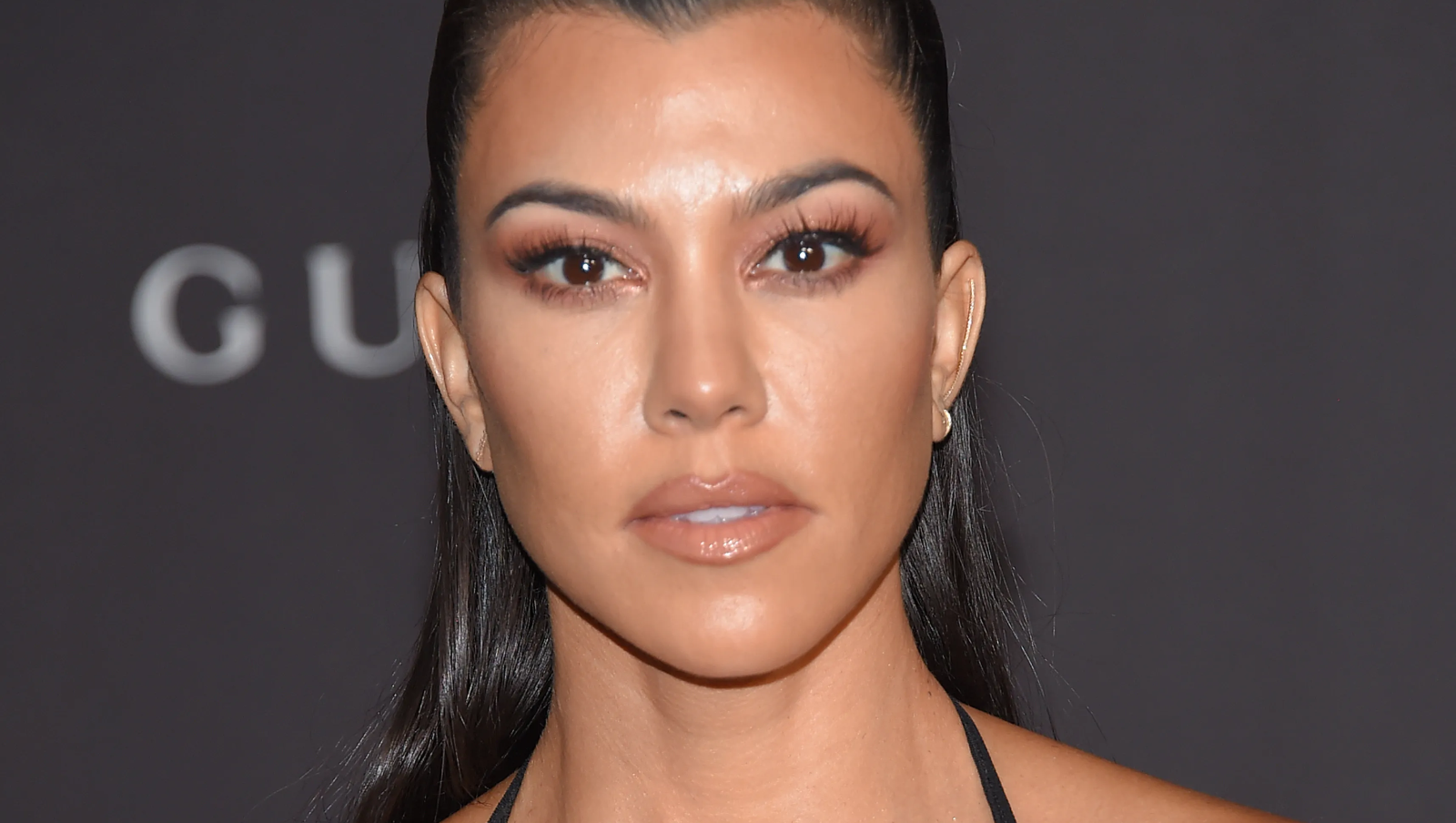 Kourtney Kardashian's Daughter Impresses In $1,800 Gucci Coat
Kourtney Kardashian is in selfie mode with 9-year-old daughter Penelope, and it's $1,800 Gucci for the E! star's eldest child. Posting shortly before Christmas and to Instagram, the 42-year-old reality star sent out mommy-and-me vibes with Penelope, quickly making headlines as media outlets documented the designer gear.
Kourtney, fresh from releasing a Christmas single with husband-to-be Travis Barker, gained over 1.6 million likes for the photos, and it was "PandKourt" action in the caption as the Poosh founder showed off with Penelope.
Article continues below advertisement
All Aboard The Gucci Train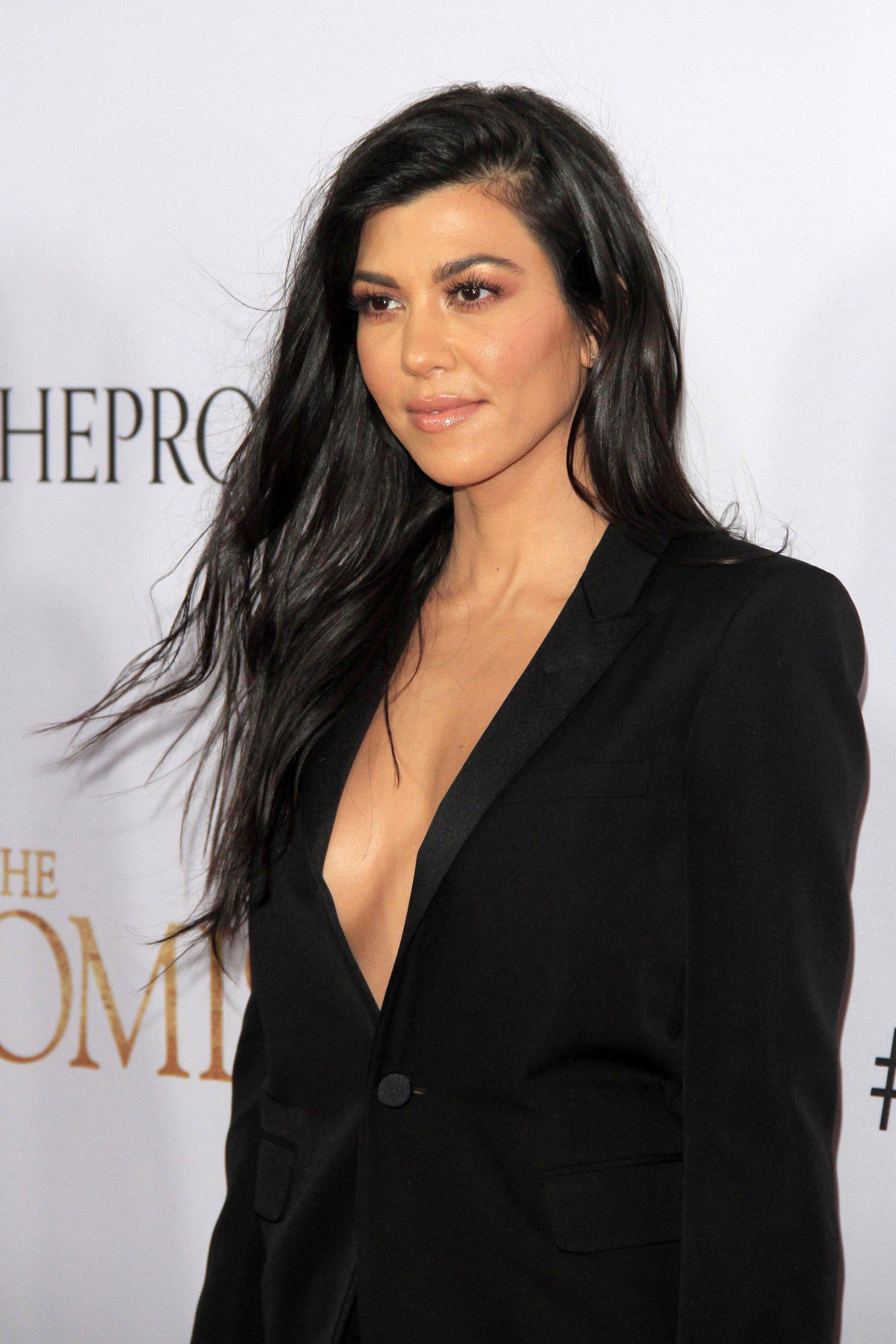 Scroll for the photo. It comes as celebrities galore rock the luxury Italian label now fronted by Miley Cyrus - on the fragrance front.
Kourtney opened from her luxurious home and posing on carpeted floors while in a long white trench coat, light pants, plus pointed-toe white heels. The KUWTK star, all short bob and looking gorgeous, was accompanied by Penelope, who posed in light pants and a brown Gucci coat covered in the brand's iconic monogram. More after the pic.
See More Photos Below
A swipe right, meanwhile, brought the duo facing the camera, with Kourtney opening up her coat to reveal a sheer white top. Penelope was holding the camera, with further photos showing the two thick as thieves as they showcased their winter style.
"The best!" quickly came in from 37-year-old sister Khloe Kardashian, with singer Jamie Lynn Spears also leaving a like. "P's look is strong" came in from pal Simon Huck. Penelope has previously caused a stir while rocking $400 Gucci loafers to school.
Article continues below advertisement
'Plays By Her Own Rules'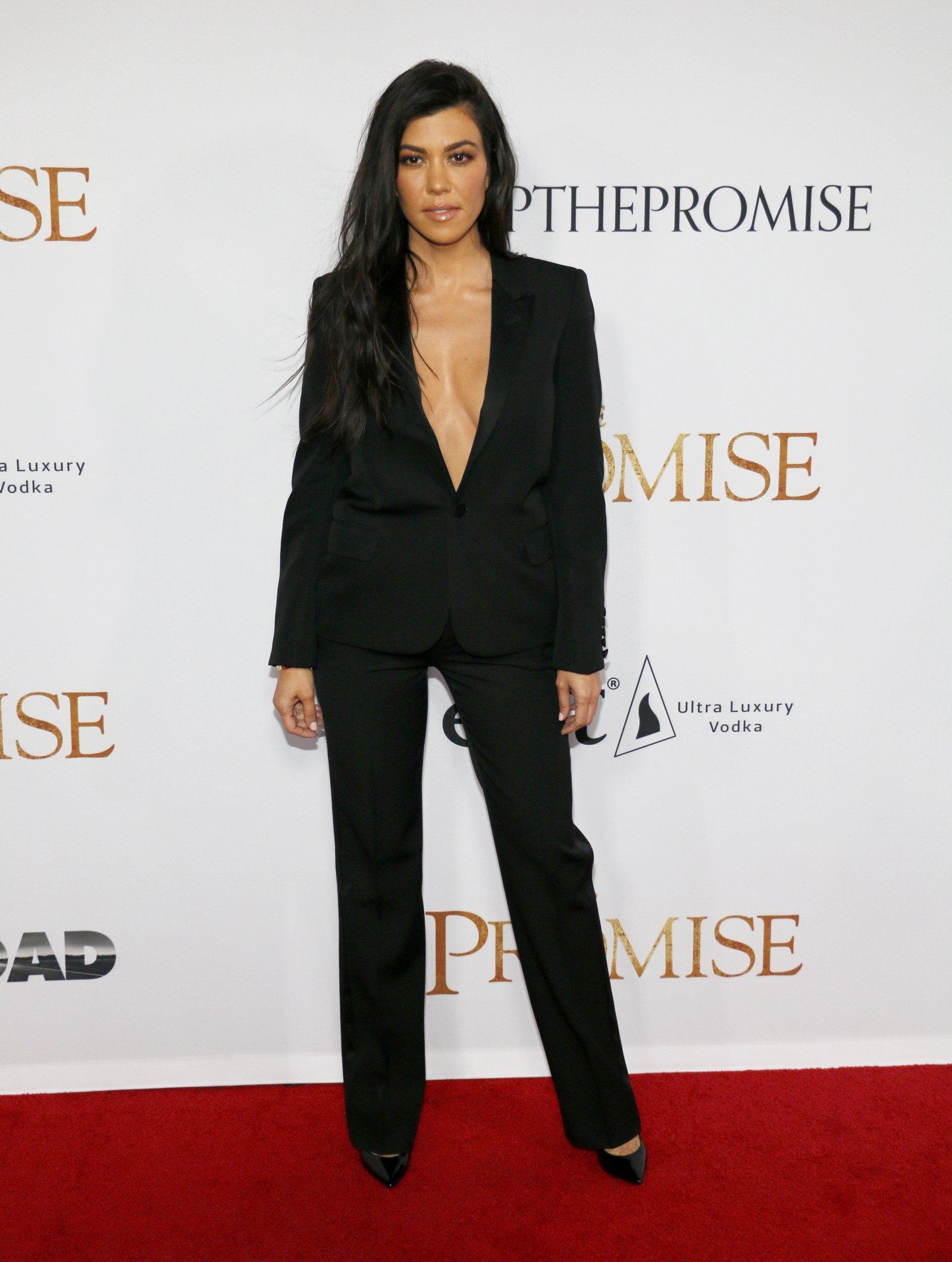 Penelope, who recently celebrated her birthday, is shared with Kardashian's ex, 38-year-old Scott Disick. The two are also parents to sons Mason and Reign.
"As the epitome of the Poosh girl, [Penelope] plays by her own rules, colors outside the lines and celebrates life with an infectious confidence and ease," Kourt's brand Poosh has stated - the lifestyle company is loosely named after Penelope, with Kourtney joking that her daughter is the CEO.
Keep scrolling for more photos after the jump.
Fitting It All In
At the time of Poosh's 2019 launch, Kourtney was still single, this ahead of her romance with 45-year-old Barker.
"People are constantly asking me how I do it all, from being a single mom to working full-time to still maintaining a social life," the sister to Kim Kardashian said in a statement. "I get endless questions about food, kids, beauty and fashion, so I decided to create Poosh, a curated experience and a destination for modern living."
For more from Kourtney, follow her Instagram.