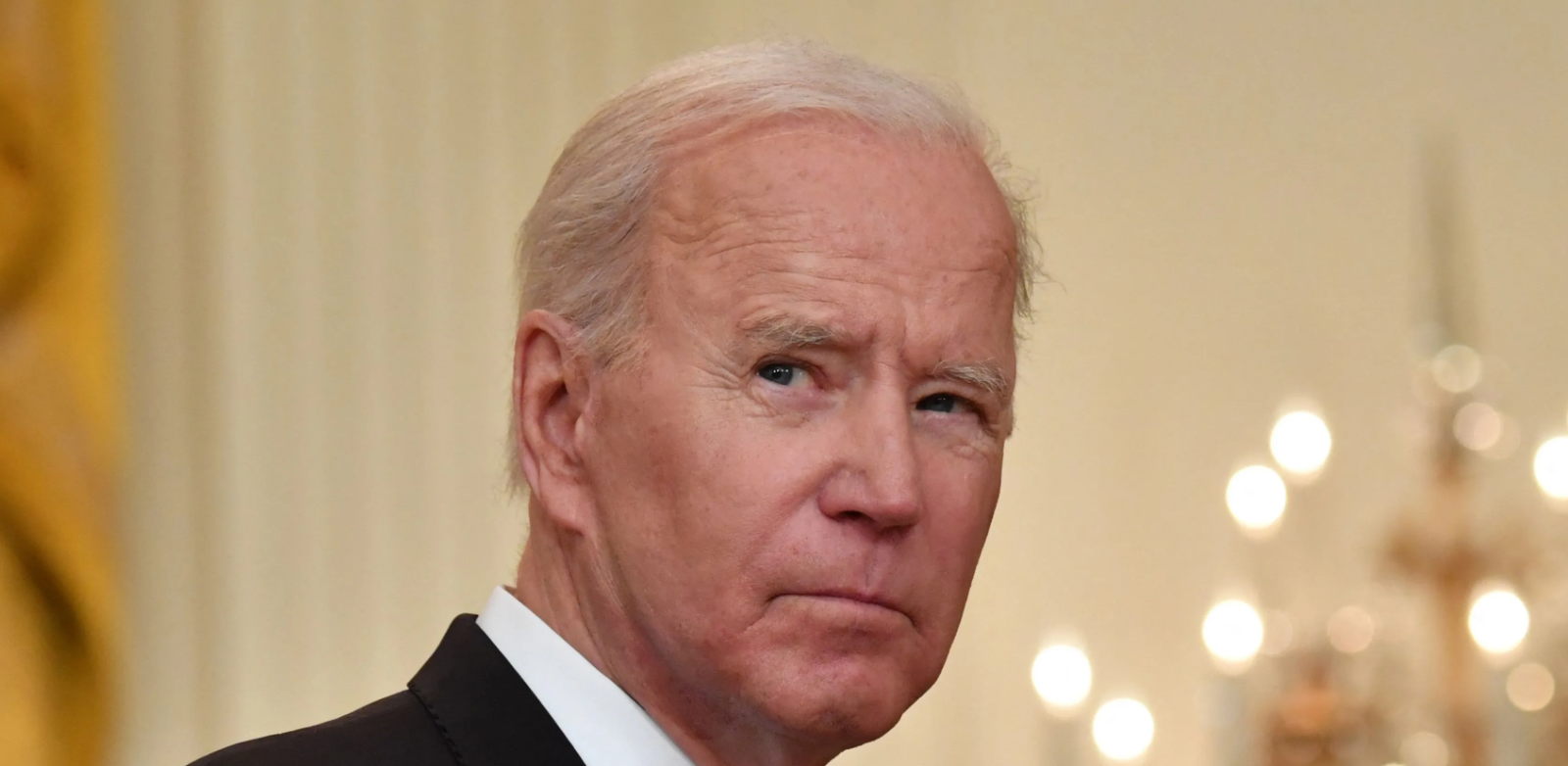 Employers & Workers In Limbo As Biden Vaccine Mandates Face Legal Challenges
The coronavirus pandemic is not waning in the United States, and thousands of people are getting infected with the dangerous virus every single day.
In recent months, public health officials and lawmakers have pivoted away from backing lockdowns and social distancing measures to promoting vaccination.
President Joe Biden, meanwhile, has relied on executive orders to impose vaccine mandates, but he has faced strong opposition from red states, GOP politicians, and business owners alike.
Read more below about the legal fights against Biden's vaccine mandates.
Article continues below advertisement
Vaccine Mandates
As Biden imposed the mandates, conservative groups and Republican states fought against them, some courts struck them down, while others backed them up.
As per Fox Business, the back and fourth between courts and the Biden administration has left many workers and businesses in limbo, as they await the final say on coronavirus vaccine mandates.
In essence, "the reasoning across the cases is basically the same, which is that these statutes don't give the president or the agency in question the authority to issue the mandates," according to Gregory Magarian, a constitutional law professor at Washington University in St. Louis.
Federal Contractors
In September, Biden issued an executive order requiring contractors and subcontractors for the federal government to adhere to federal COVID-19 guidelines, which include mandatory vaccination.
More than a dozen lawsuits -- seven of which were filed by red states -- are challenging these guidelines, and claiming that the Biden administration infringed on states' rights.
In December, a federal judge in the state of Georgia prohibited enforcement of the requirement, which means this mandate is currently on hold.
Legal challenges in several other states are pending, according to Fox Business.
Article continues below advertisement
Health Workers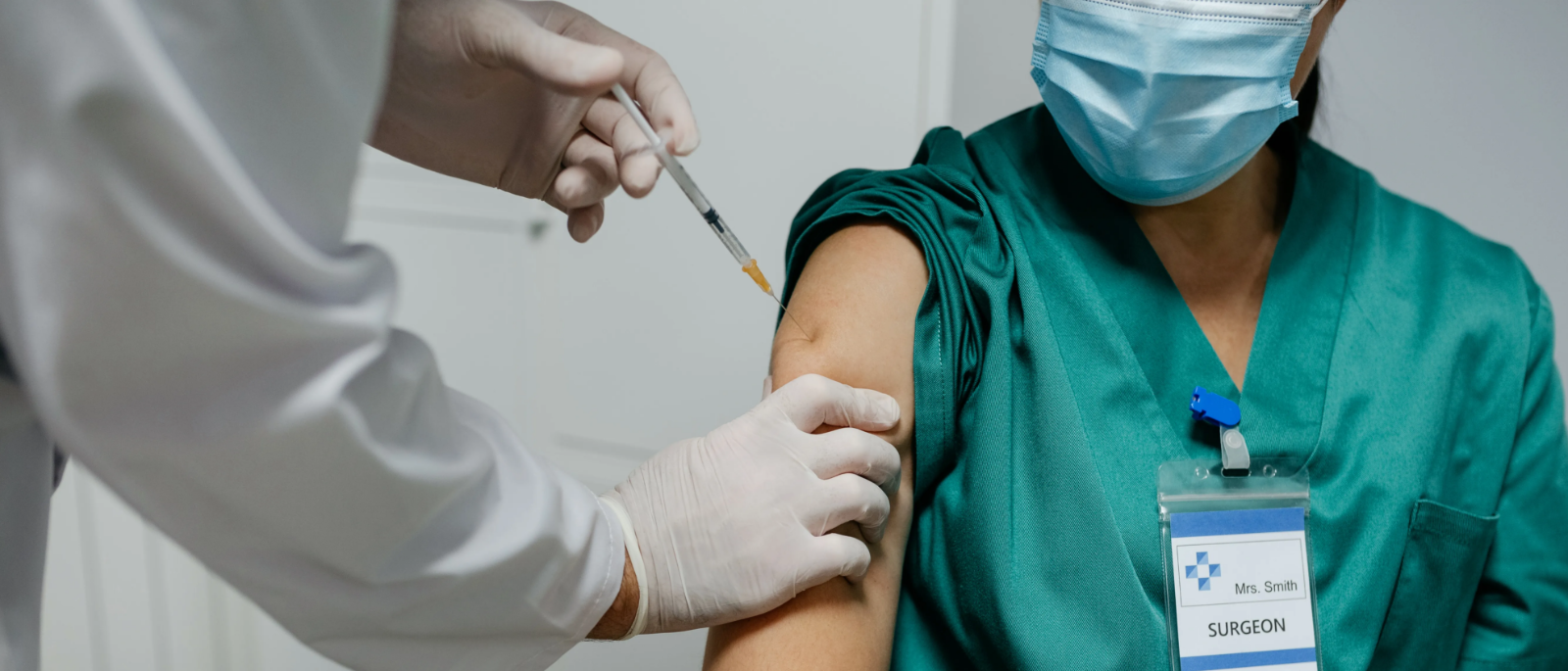 In November, the Centers for Medicare & Medicaid issued a rule requiring providers that receive federal Medicare or Medicaid funding to mandate vaccines for workers. Per the directive, medical workers -- more than 17 million of them -- must be fully vaccinated by January 4.
But four separate lawsuits filed by Republican states are challenging the rule, and claiming that the Centers for Medicare & Medicaid does not have the legal authority to impose a coronavirus vaccine mandate.
The rule is currently on hold, but the Biden administration has appealed several court decisions, so it might be implemented at some point.
Businesses
The U.S. Occupational Safety and Health Administration (OSHA) imposed in November a rule under which businesses with 100 or more workers must require employees to be vaccinated against coronavirus.
The rule -- which would go in effect on January 4 -- would affect around 84 million workers, but Republican state governments, conservative organizations, and some business groups have strongly opposed it.
A three-judge panel of the 6th U.S. Circuit Court of Appeals allowed the mandate this week, but Republicans are already preparing to take it to the Supreme Court.