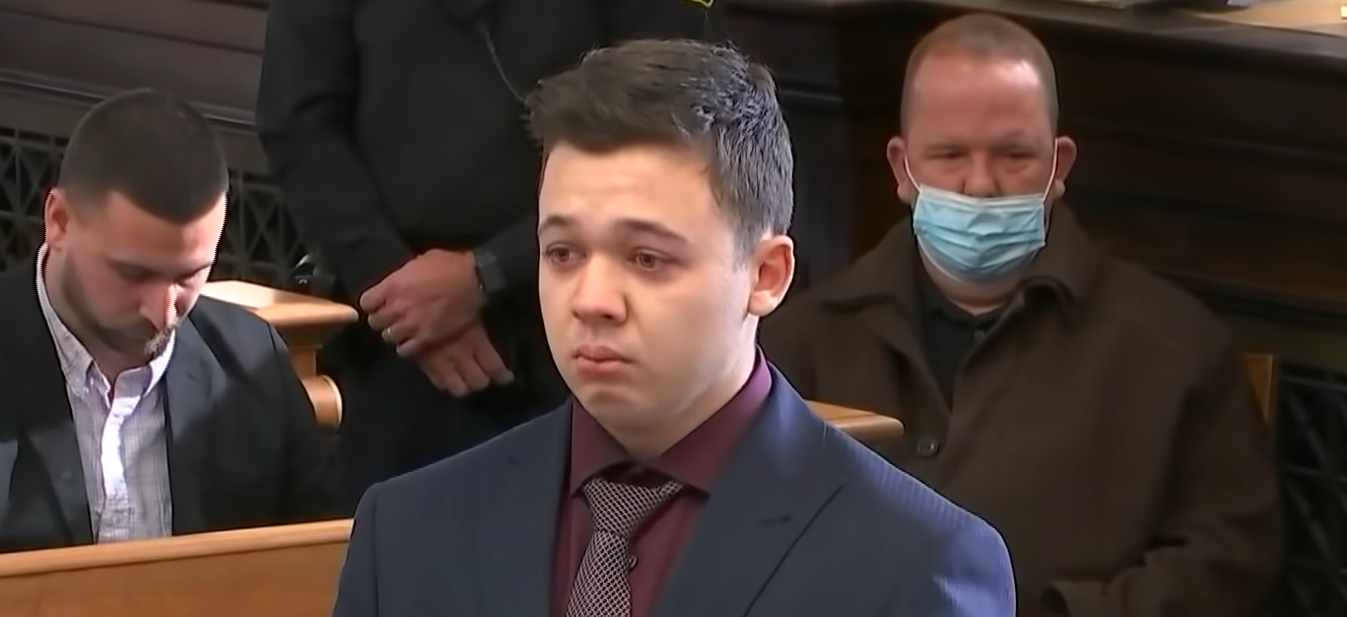 Kyle Rittenhouse Says His Trial Was Not Political, Embraces Donald Trump
Kyle Rittenhouse shot three people in Kenosha, Wisconsin during the Black Lives Matter protests in the summer of 2020, killing two and wounding one.
Rittenhouse was acquitted of all charges earlier this month, when the jury in his case determined that he acted in self-defense.
Liberals and progressive activists have slammed Rittenhouse as a racist and white supremacist, but he maintains that his trial had nothing to do with politics.
At the same time, Rittenhouse appears to be embracing former President Donald Trump's support.
Article continues below advertisement
'Not A Political Trial'
Bruce Schroeder, the judge in Rittenhouse's case, repeatedly stress that his trial would not be "political" in any way shape or form, as reported by Vanity Fair.
But many commentators viewed Schroeder's warnings as unrealistic and hypocritical, and accused the judge of being biased in Rittenhouse's favor.
The accusations intensified after Schroeder allowed Rittenhouse's defense team to described those killed in the shooting as "looters" and "rioters," as opposed to "victims."
Rittenhouse's mother, meanwhile, told the media that the judge was "very fair" because he did not "allow nonsense" in his courtroom.
Rittenhouse In His Own Words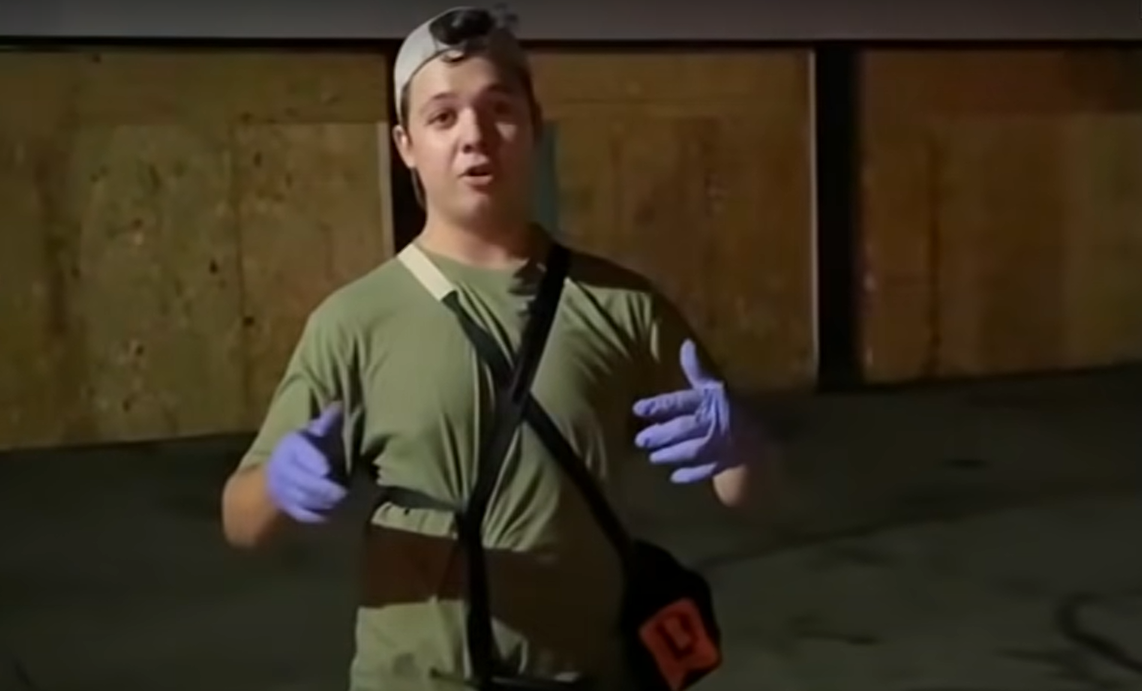 After being acquitted, Rittenhouse received internship offers from several Republican lawmakers, including Florida Rep. Matt Gaetz, but refused them, claiming to have no interest in politics.
Rittenhouse spoke to several members of the press after his trial, including Fox News' Tucker Carlson and NewsNation's Ashleigh Banfield.
Speaking with Carlson, Rittenhouse said that he supports the Black Lives Matter movement and stressed that he is "not a racist person."
The teen told Banfield that his case was not about "where you fall, left or right," but about the right to self-defense.
Article continues below advertisement
Meeting With Trump
After "rubbing elbows" with Carlson, as Vanity Fair put it, Rittenhouse met with Trump at his Mar-a-Lago club in Florida. The teen and the former president even posed for photos holding their thumbs up. The pictures quickly went viral on social media.
Speaking with Sean Hannity, Trump described Rittenhouse as a "nice young man," adding that "what he went through...that was prosecutorial misconduct."
"He never should have been put through that. That was prosecutorial misconduct, and it's happening all over the United States right now with the Democrats," Trump stated, adding that Rittenhouse is a "fan" of his.
Conservative Figures Embrace Rittenhouse
A number of prominent conservative figures have made it clear that they support Rittenhouse. Some have gone one step further, however.
As CNBC reported, former Fox News guest broker Jillian Anderson, for instance, has been photographed next to Rittenhouse on several occasions.
Anderson is a public relations professional who has worked with the conservative student organization Turning Point USA.
It remains unclear if Rittenhouse wants to monetize his newfound fame, but many believe he will be offered book deals and approached by pro-gun organizations.