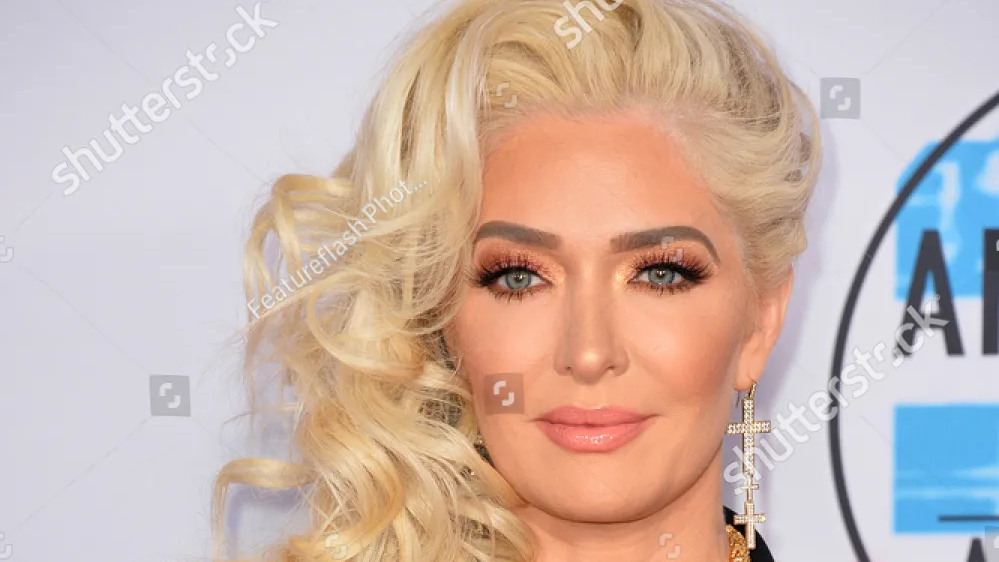 'RHOBH' Star Erika Jayne Reveals She Never Wants to Get Married Again
"Everybody knows what I want," Jayne shared.
Then, when the reporter asked Jayne what her "number one quality in a man" would be, she said "intelligence."
Jayne was then asked how important money is when it comes to her potential suitors.
"I think every girl likes a guy with money," she replied.
Article continues below advertisement
Currently Single
As for where looks falls on the spectrum, Jayne said that she isn't all that concerned about what her potential partner looks like.
"Well, I mean, you know, kind of on the lower scale," she explained.
While age doesn't matter, the Real Housewives of Beverly Hills cast member said that she's down to date someone younger, but noted that "there's a limit."
She then confirmed she is not open to dating anyone younger than 25 and said she's not dating "a soul" at the moment.
Will Never Again Wed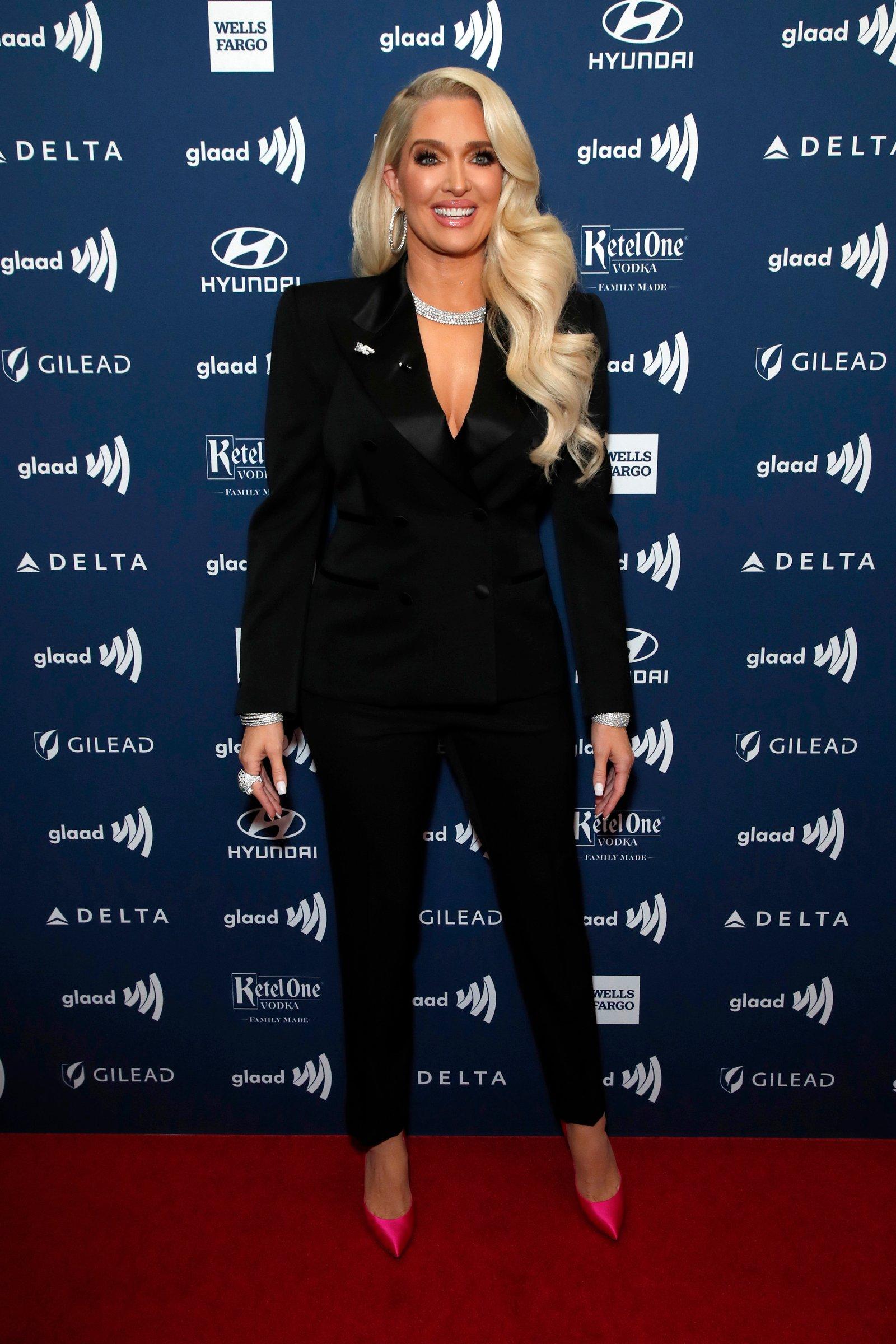 According to another report shared by Page Six in regard to Jayne's conversation with TMZ, the longtime reality star and one-time Broadway performed said that she will never again get married.
"No, I will not. Never," she told the outlet.
Next, when Jayne was asked about dating another lawyer, like ex-husband Thomas Girardi, in the future, Jayne said, "That's a good question."
"Probably not," she continued. "But then again I'll probably, I mean, I don't know… I may need free legal. Who knows?"
Article continues below advertisement
DM From Jose Canseco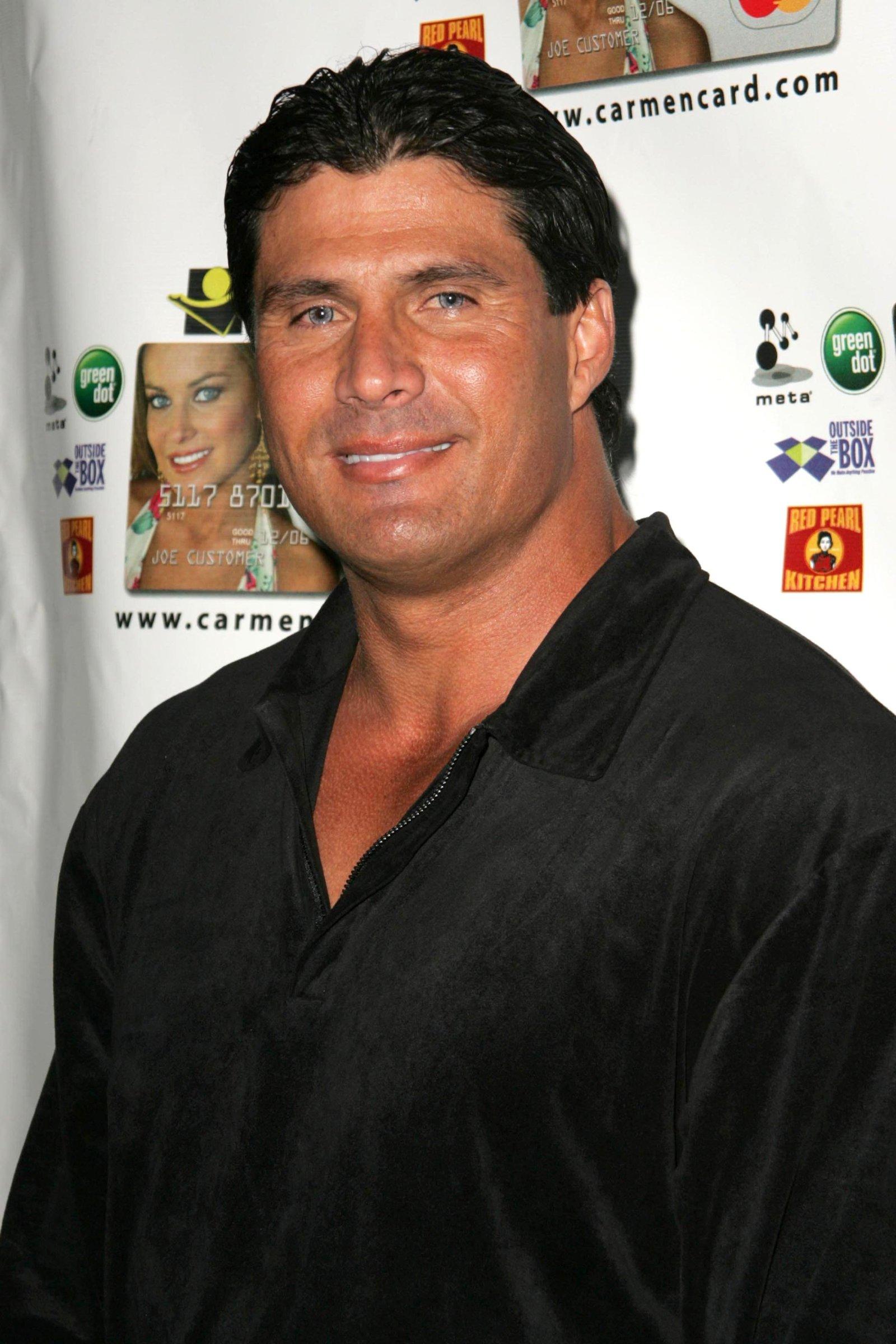 During an interview with Extra TV earlier this month, Jayne spoke to correspondent Teddi Mellencamp, her friend and former Real Housewives of Beverly Hills cast mate, about her dating life.
After first joking that she would tell Mellencamp more once the cameras weren't on her, Jayne confirmed that Jose Canseco once slid into her DMs.
"And I was like, 'Oh hey.' I mean, Jose was hot," Jayne admitted.
Also during the chat with Mellencamp, Jayne said her life was "turning in a positive direction."
Major Legal Issues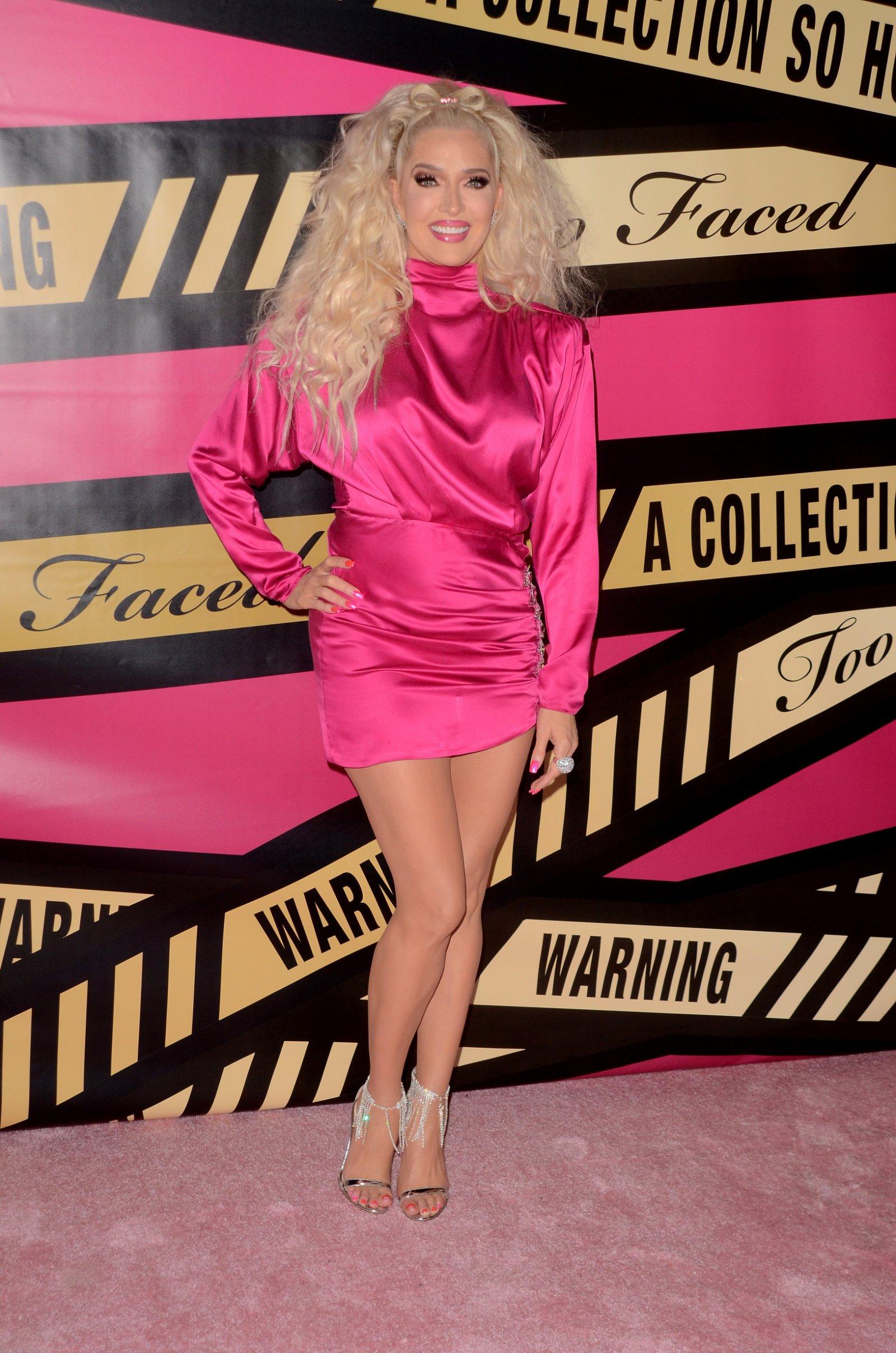 In addition to being sued for $25 million by the trustee presiding over Girardi's defunct law firm's bankruptcy, Elissa Miller, for allegedly accepting fraudulent transfers from the firm, Jayne is facing a lawsuit from family members of victims of a 2018 plane crash in Indonesia.
According to a report from Reuters on November 12, Miller is not objecting to the victims gaining the ability to seek damages from Jayne in a separate lawsuit headed by Chicago firm Edelson PC, who initially sued Jayne and Girardi for $2 million in December 2020.