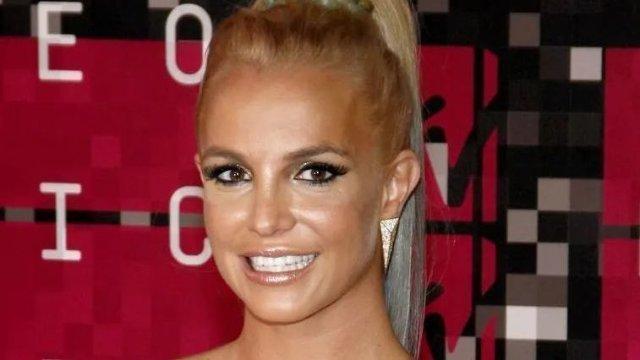 Britney Spears Tugs Down Shorts To Celebrate Abs 'Definition'
Britney Spears is tugging down her teeny-tiny shorts to celebrate "finally" having "definition" in her abs. The 39-year-old pop princess, making 2021 headlines as she vowed to get "into shape," has been showing off the results of her daily workouts, with a fresh home dance video big-time flaunting the blonde's ripped midriff.
Posting gleefully and with those dizzyingly-fast spins, the "Circus" singer twirled around barefoot, with a caption shouting out those stomach muscles. Spears even name-dropped another major celebrity in her caption.
Article continues below advertisement
'Finally' Got Her Abs Back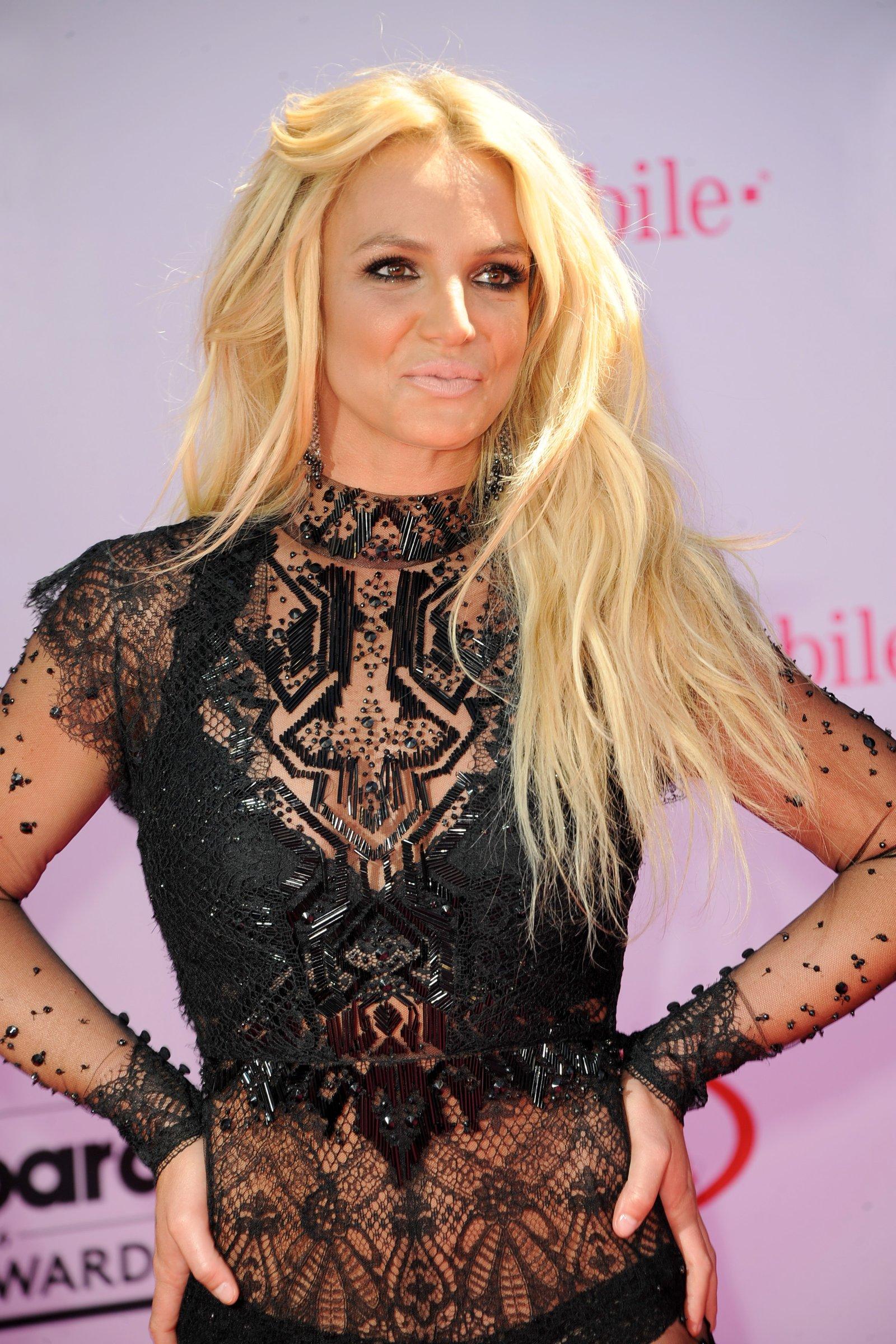 Scroll for the video. Many might argue that Britney's famous abs never went away, but the star did seem adamant in her caption - the "definition" she's been seeking is finally here.
Dancing without socks or shoes and wearing only skimpy white shorts and a dark red crop top, the Grammy winner spun around the living room of her L.A. home all smiles, with a gentle tug-down of the shorts coming as she approached the camera. Britney had picked Bush for her music and Gwen Stefani as her name-drop.
See The Video Below
Steering clear of her conservatorship drama, the newly-engaged star told fans:
"Well … for the love of God I finally see some definition in my abs 😳 !!!! It's nice to finally see some results !!!! "Glycerine" was my favorite song in high school … sounds like gasoline ⛽️ but you know "Glycerine" !!!!"
She added: "A little secret for ya … @gwenstefani invited me over one day to swim 👙 at her house and me and Gavin from Bush swam together … literally the coolest moment of my life 🤩😂🤣 !!!!" Scroll for more after the video.
Article continues below advertisement
Wanting To Get 'Into Shape'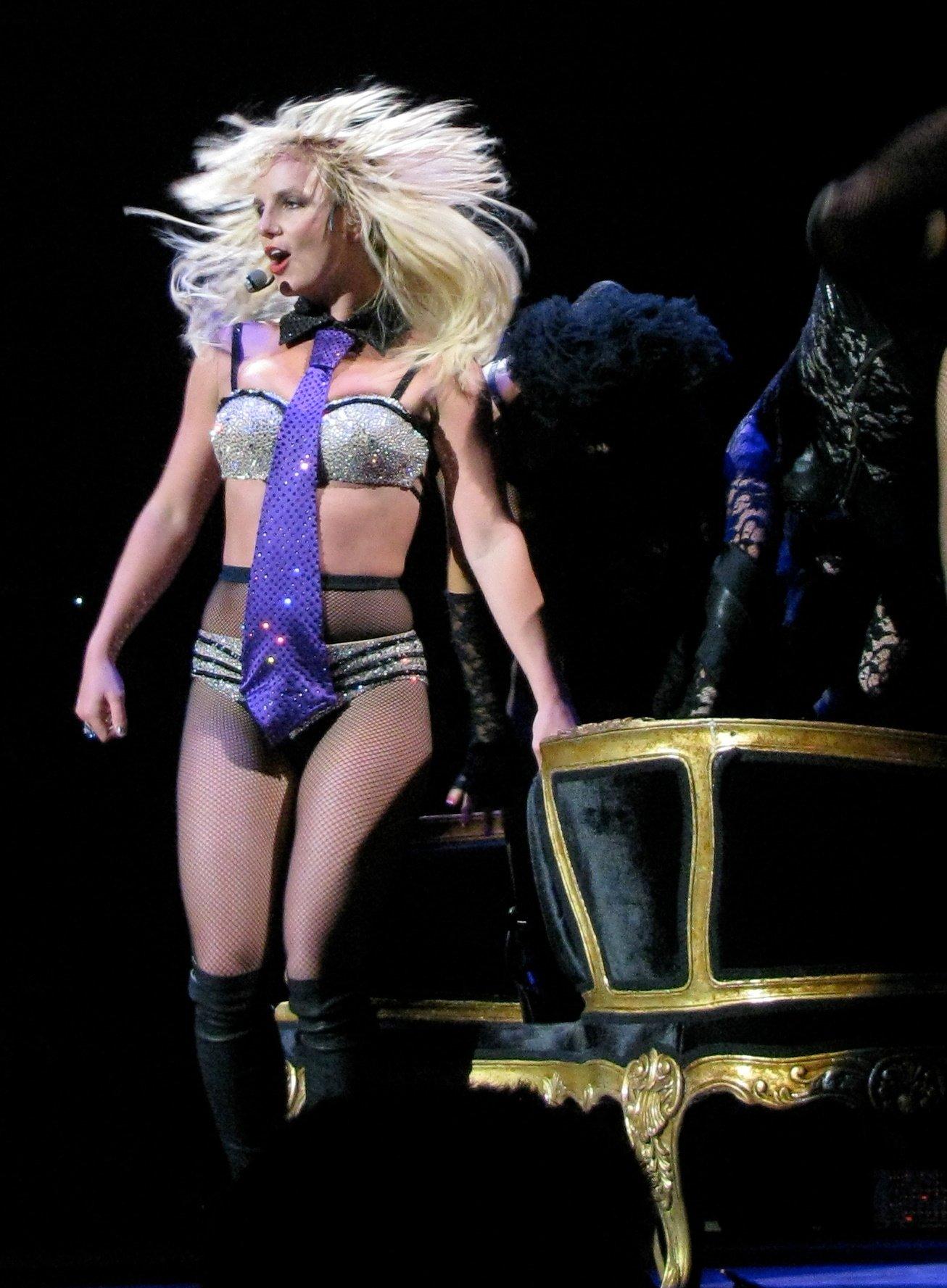 April marked Britney vowing to get into "shape" as she took to Instagram bikini-clad and mentioned hubby-to-be and personal trainer Sam Asghari. The mom of two wrote:
"In the past two weeks I've said that's it. I have got to get in shape considering my boyfriend's body is hotter than hot !!!! I was like SH-T where the hell am I supposed to start.. so I run a lot and try to eat clean and be mindful with my food unless I cheat, like last night when I ate a container of peanuts!!!!"
Doesn't Think Smaller Is Better
The body-positive star, who has also made headlines this year for saying she felt insecure at lower weights, confirmed that skinnier isn't necessarily better. The "Toxic" singer concluded:
"And then it hit me … I might look better but I felt too vulnerable in my skin being this small. I didn't like it so I started boxing so now I feel stronger too!!!! We all have our own ways to work on our bodies and I respect that cause we all should."