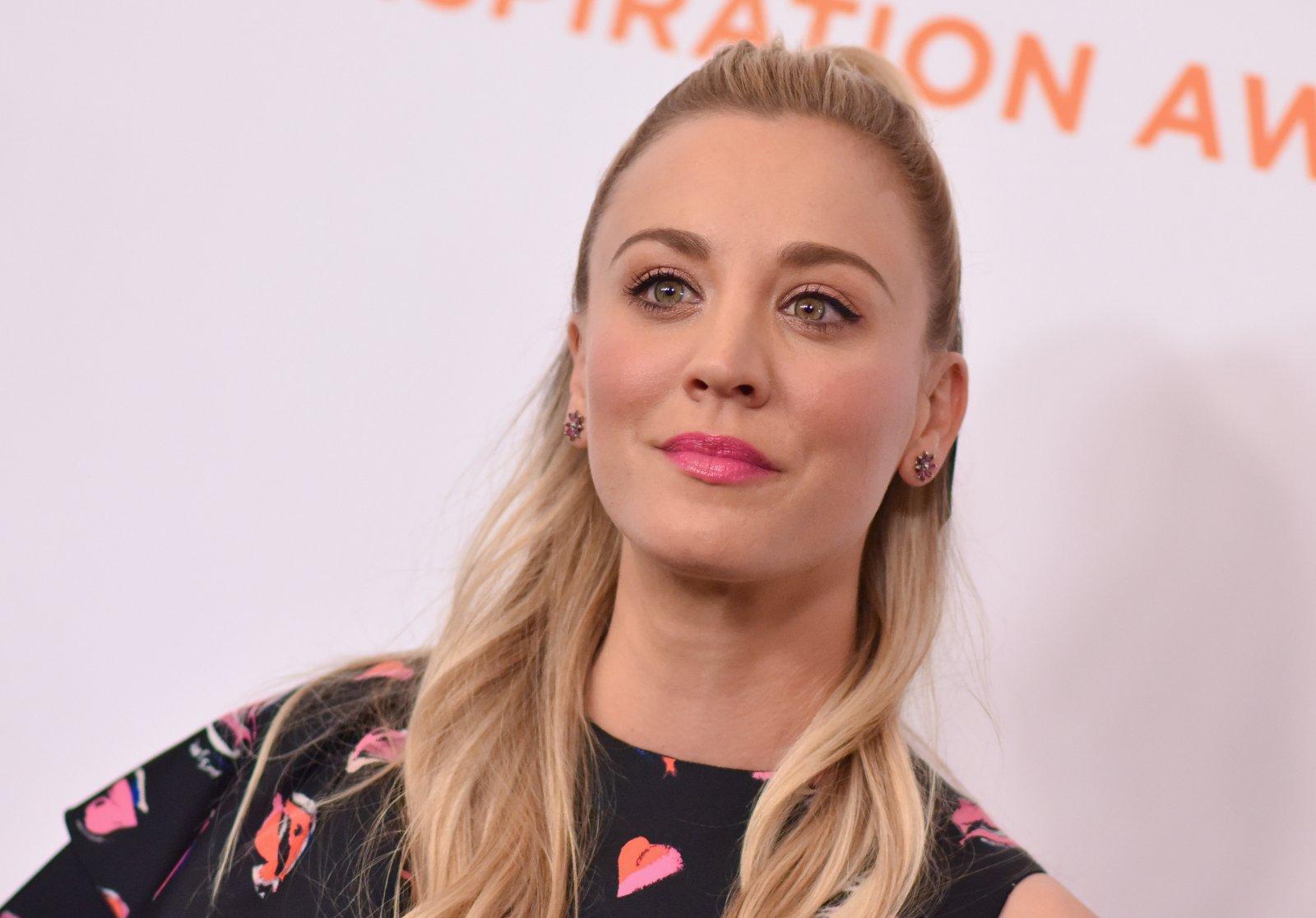 What's Going On Between Kaley Cuoco & Pete Davidson?
Kaley Cuoco, whose shock September divorce announcement is just over a month old, is no longer Mrs. Karl Cook, but the 35-year-old actress is managing to make fresh headlines in the relationship department. Photos of the Big Bang Theory alum on-set and looking cozy with new rom-com co-star Pete Davidson have been enough to get fans talking - possibly because the SNL star has a bit of a womanizer reputation.
Kaley and Pete reportedly have a "close" friendship. See what's going on below.
Article continues below advertisement
Divorcing Karl Cook After Three Years Of Marriage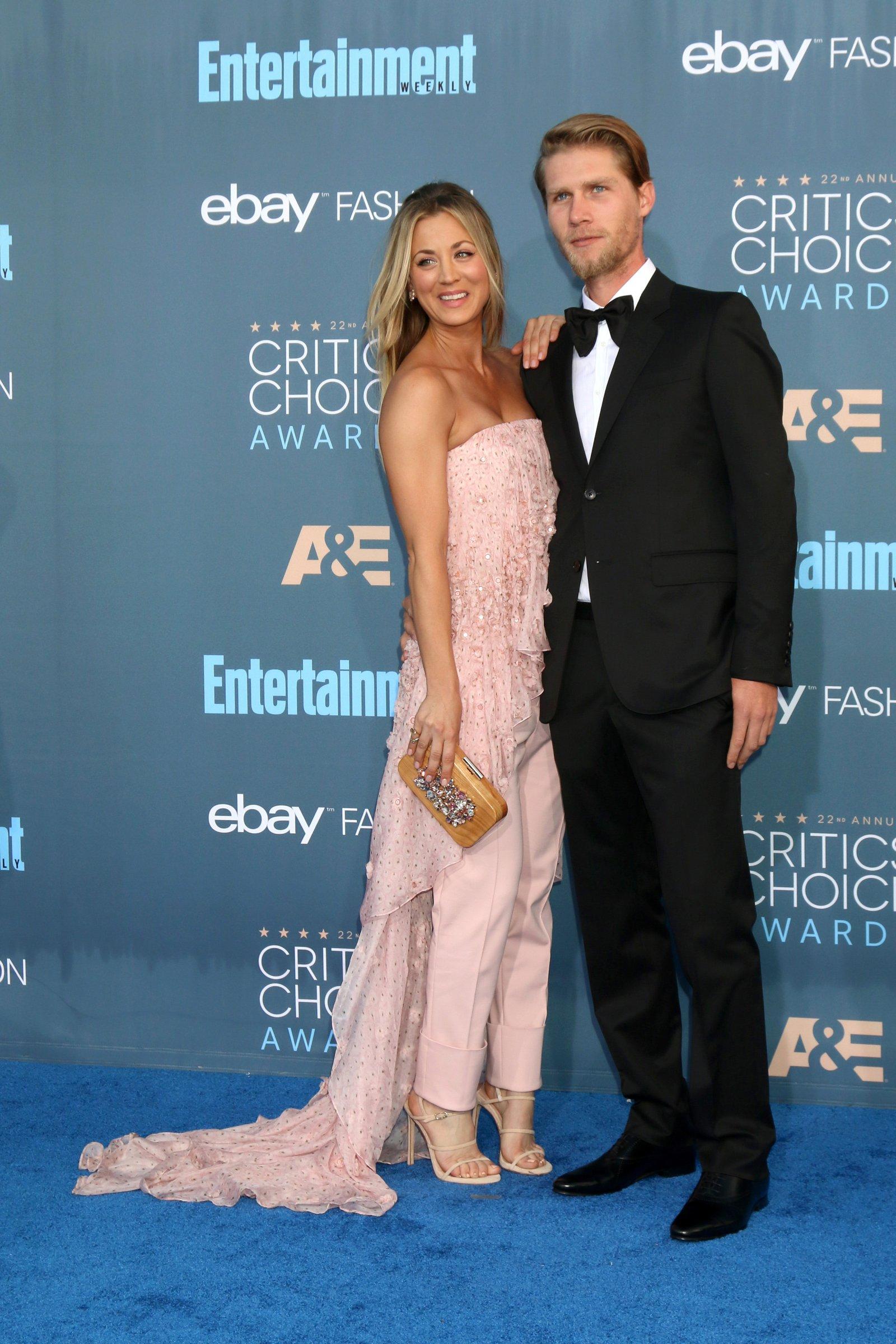 Kaley and Karl, who tied the knot in 2018, are no more after jointly announcing their separation at the start of September. Despite there being "no animosity" between the two, Kaley is denying the equestrian spousal support, this based on a reportedly "ironclad" prenup.
The photos? Plenty on Kaley's social media and floating around the paparazzi space as the blonde shoots Meet Cute with Pete. "She is close friends with Pete. She thinks he is hysterical and very sweet," a source told E! News.
Just Friends Or More?
The source continued: "They've gotten to know each other well. She has a lot of fun with him and they enjoy hanging out."
Ladies man Pete, who made headlines after ex Ariana Grande confirmed his penis size in a tweet, has largely made relationship headlines for dating a string of either famous or super-famous ladies, not limited to Cazzie David, "thank u, next" singer Ariana, actress Kate Beckinsale, plus teen model Kaia Gerber. That's minus Phoebe Dynevor and Margaret Qualley. Is the new girlfriend now Kaley?
Article continues below advertisement
Kaley And Karl Not Working Out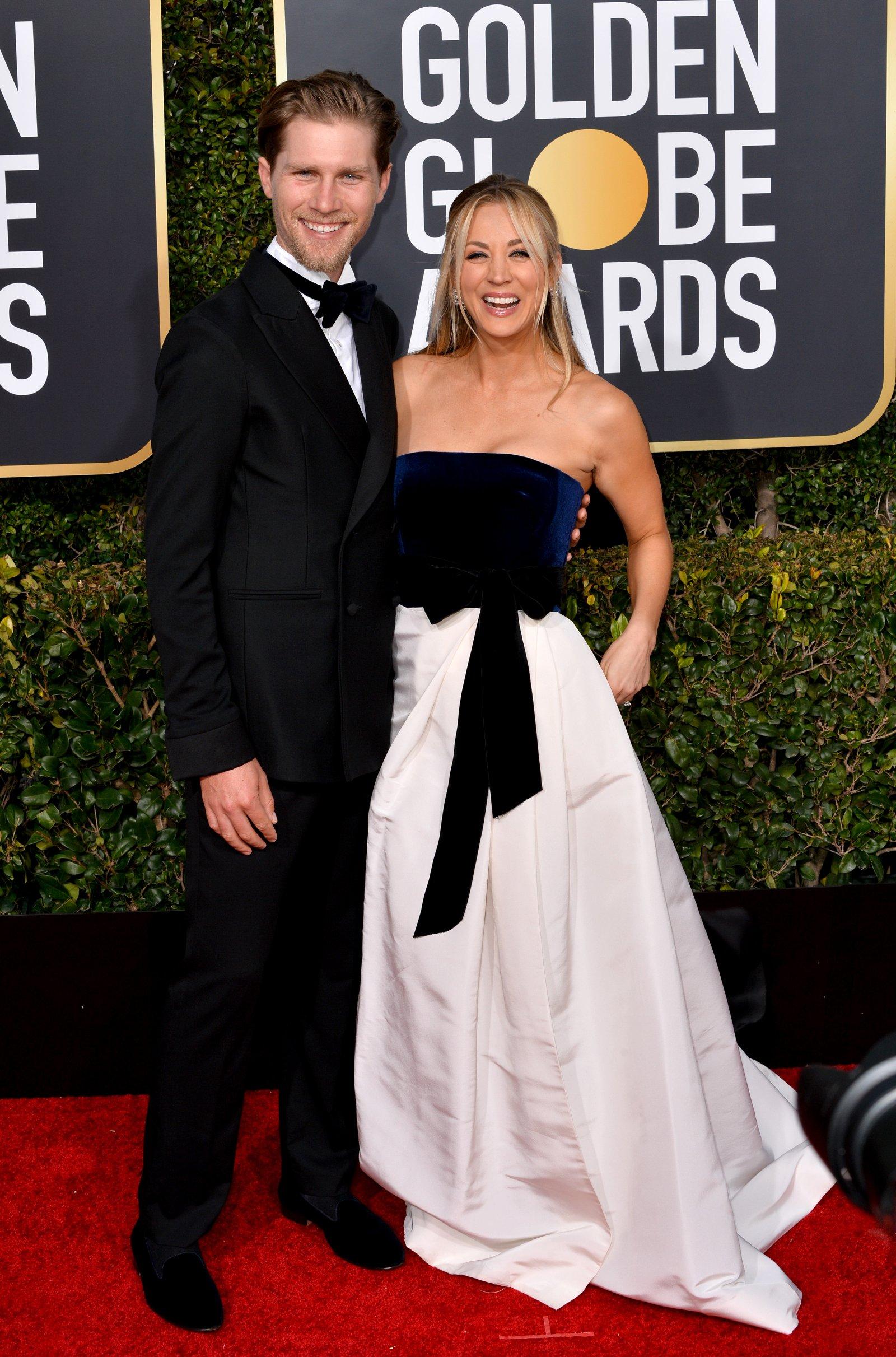 Kaley, married to tennis player Ryan Sweeting from 2013-2016 before wedding Karl is said to have realized "it wasn't right with Karl."
"She wanted something different and felt like they weren't on the same page for the future," a source dished. "She wanted to go in a different direction and have different types of experiences. It became clear it wasn't going to work with him." The HBO Max star has removed her status as Karl's wife on Instagram, but she hasn't deleted photos of him.
Doesn't Want People Poking Around
In their joint separation statement, Kaley and Karl made it clear they didn't want fans poking around, stating: "We have both shared so much of our journey publicly so while we would prefer to keep this aspect of our personal life private, we wanted to be forthcoming in our truth together."
"We have made this decision together through an immense amount of respect and consideration for one another and request that you do the same in understanding that we will not be sharing any additional details or commenting further," they added.